This article is brought to you by Roadhouse Homes in Vancouver
Are you living in a shoe-box-like condominium and looking for ways to renovate your apartment? There are ways to make your condo unit look more spacious and all you need are a few simple tricks.
Living in a small house comes with several challenges. So, leveraging the efficiency of space is one of the key aspects of condo renovation that sticks out for a long. Trust a builder with specialised knowledge of renovating small spaces so that living becomes more relaxed and less cramped.
Here are a few innovative ideas you can implement during condo renovations in Vancouver while making space efficiency the primary focus.
1. Create pocket doors
Installing pocket doors with glasses allows natural light to flow when you have too many shared spaces in your condominium. All you need is to slide them into the wall when they are not in use. Doors occupy lots of space, so using this one may help light flow freely across the living spaces while saving space for other things.
2. Try to be resourceful
With limited space in your condominium and no option for home addition unlike single-family homes, try to avoid shopping for bulky and heavy furniture. How about using a couple of decorative chairs as side tables and having more features on the wall to utilise tiny spaces with ease?  Get an estimate of the condo renovation cost first before you know how resourceful you should be during renovation.  
3. Install big windows
Your condo unit may be small, but installing bigger windows during apartment renovations in Vancouver creates a spacious feel. While they let more natural light enter the rooms, installing them creates an illusion of height, resulting in effective utilisation of space. Search for casement window options or discuss the options with the home builder undertaking the task of renovation to secure the best ideas.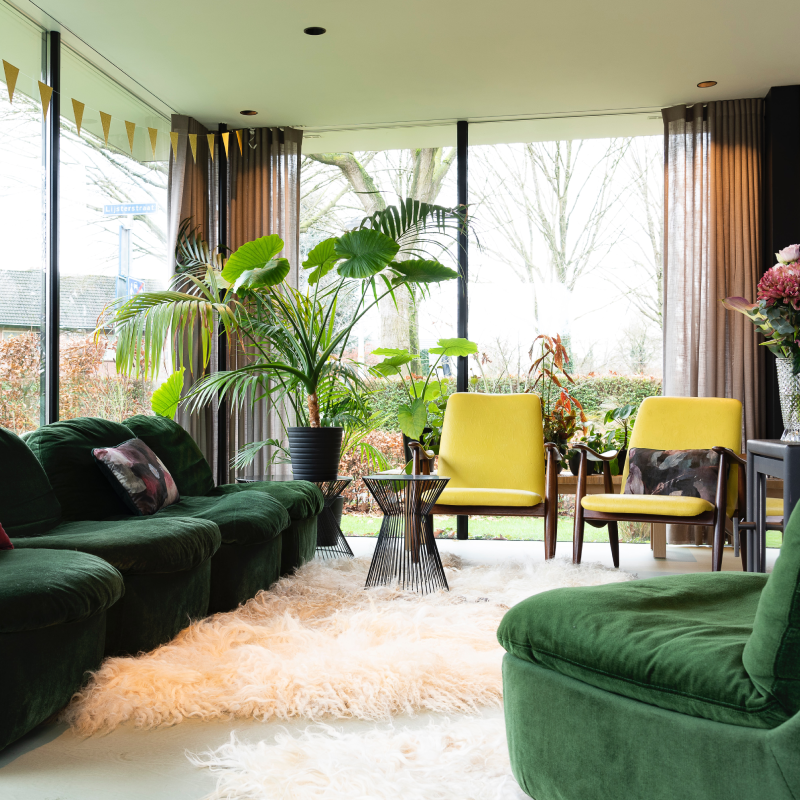 4. Use vertical tiles for the bathroom  
Do you already have tiles on your bathroom walls and need to change them during the renovation? Try to avoid installing the tiles horizontally and instead install them vertically to make your small-sized bathroom look seamless and spacious. Stick to dual colours and prevent the bathroom from looking cluttered.  
5. Stick to basic colours
When it comes to choosing the shades for walls, you need not smear the room with multiple shades. Choose lighter shades for the rooms to reflect brightness when absorbing natural light. When choosing the colour palettes, try to consult with a renovation expert to search for more innovative ideas. For instance, you might go for lighter wood-like shades on a couple of walls to retain the more interesting elements. Roadhouse Homes are the trusted renovation expert you can rely on to ensure that renovating your condominium is as effective and brings the desired outcome.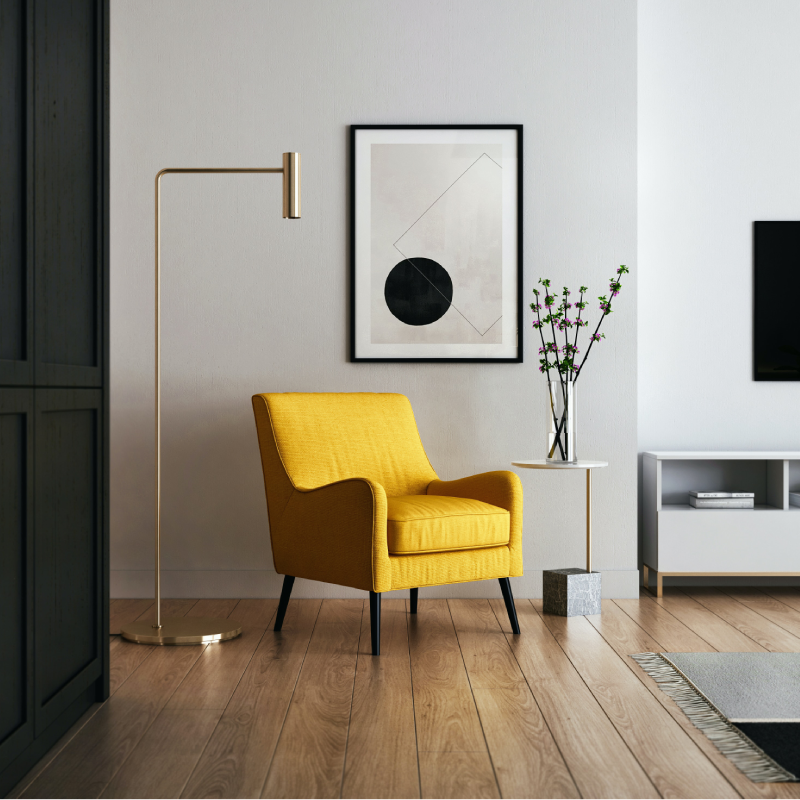 6. Install a small hammock
A hammock won't take up a lot of floor space but can be a show-stopping element of your condo balcony. So, you can keep using the balcony as you have been and take time to relax in this sweet spot.
7. Use glass for small-sized condos
There is hardly a difference in the number of walls in big and small condominiums. Only a good builder of repute may obtain the permits needed to remove walls and install glass partitions instead. Hang long curtains on the glass partitions to make the entire space larger than life. It may also provide an opportunity to add a couple of luxury pieces of furniture to your apartment.
8. Reduce the size of the dining table
Large-sized dining tables may be a thing of the past; instead, you need to shrink the size and preferably choose round tables. Make sure the size of the chairs is a perfect fit for the table and the area where you plan to dine with your family.
9. Create multifunctional spaces
During custom home renovations in Vancouver, builders insist on creating multiple spaces with specific boundaries. That will create more space and each room can be taken care of individually. For instance, you can separate one big room into two and create a guest area in case you have people putting up in your apartment.
10. Create a platform for extra bed
While you have nicely-decorated rooms, bathrooms, and kitchens but there must be some spaces in your condo unit to store the belongings that you don't want to keep in the open. Create a platform bed with big storage space below or a hidden area where you can keep small furniture or other belongings.  
There is no thumb rule for renovating your small condo unit. Remember not to cramp up the surface and enhance the space with unique furniture-setting ideas to make the apartment look cleaner and more spacious. 
Looking for more DIY and homerenovation ideas? See below!
[caf_filter id='10592′]