If you're unsure where to start with your room's colour, pattern, or overall theme and style, don't worry. We have you covered with our interior design mood board edits.
We pick out some of the most sought-after trends in the home and create mood boards to inspire you to decorate with specific colours for every room. We include various styles too, to help bring out characteristics that you may find useful when you come to decorate your home.
Why not browse some of our interior design mood boards below?
Browse our mood board edits below and be inspired for your next decorating project!
4 ways you can style cream in your living room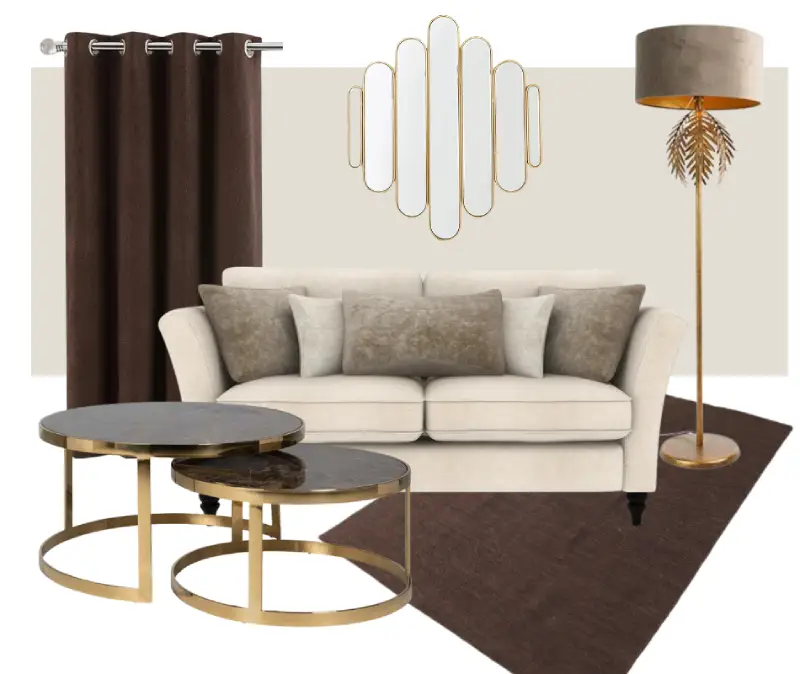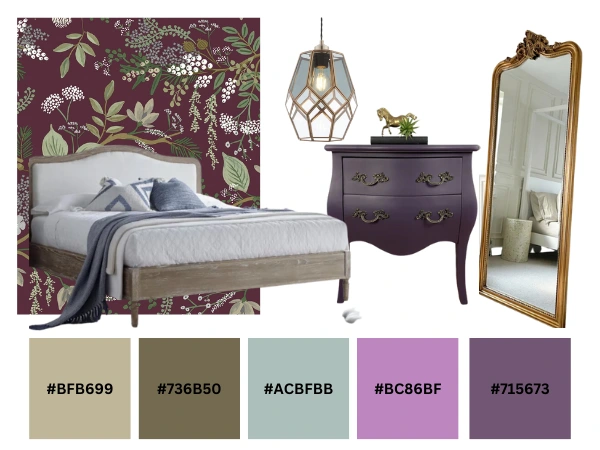 Moodboard: Dulux Wild Wonder
Find out how you can style the colour of 2023 with our moodboards
Sage Green Decor Moodboards
Be inspired by soothing sage green in the bedroom, bathroom, kitchen, and living room