Looking for ideas for your kitchen? From organisation to budget-friendly ideas, interior trends and colour ideas for your space. Continue scrolling to discover the latest ideas for your kitchen.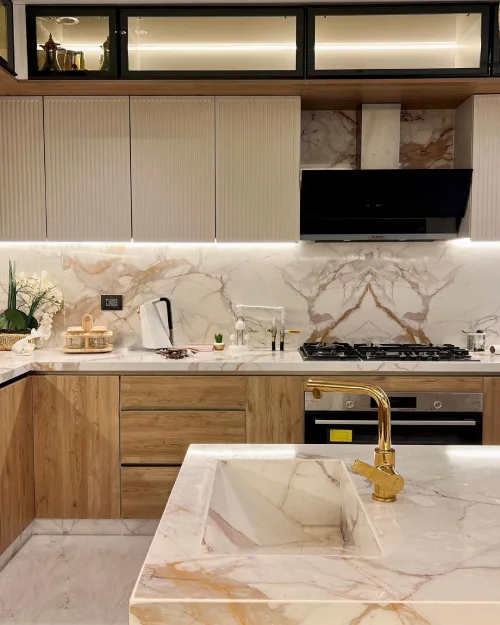 6 Best Kitchen Worktops
From quartz to marble, laminate to granite, we share the best options for your next project.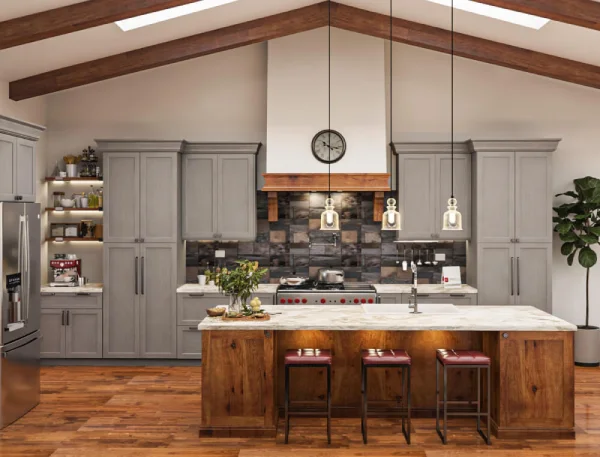 Gorgeous gray kitchen cabinet ideas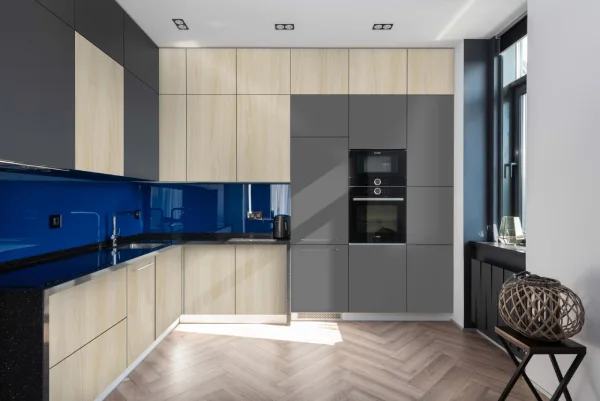 Guide: Choosing the best laminate floor colour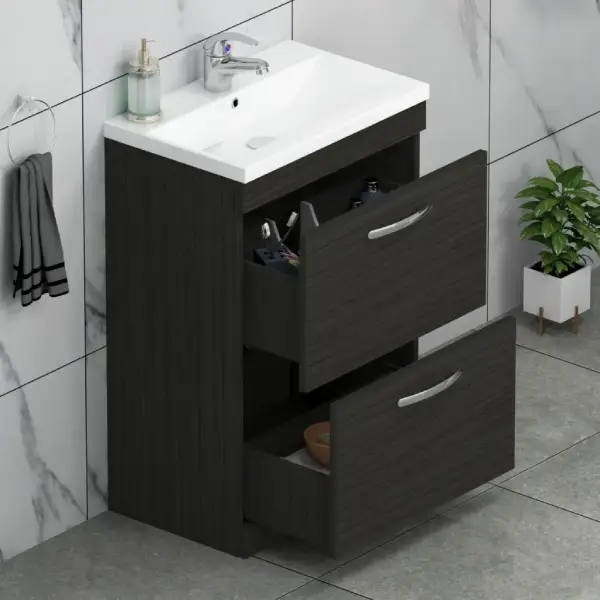 How to maximise bathroom space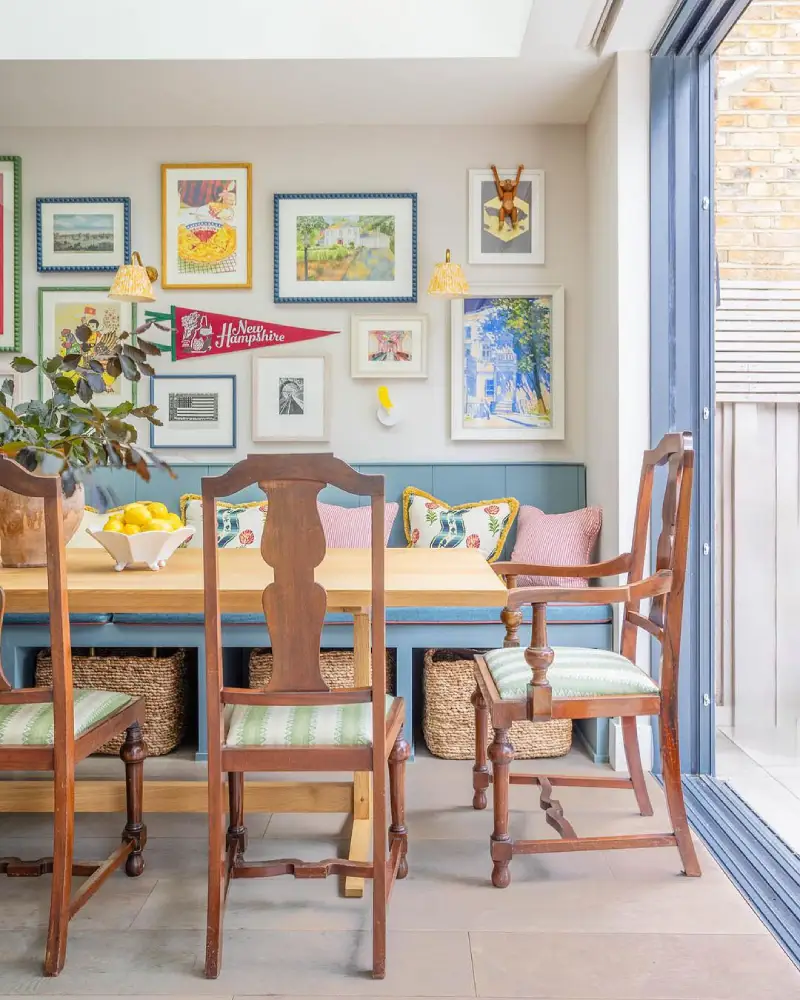 7 Beautiful Banquette Seating Ideas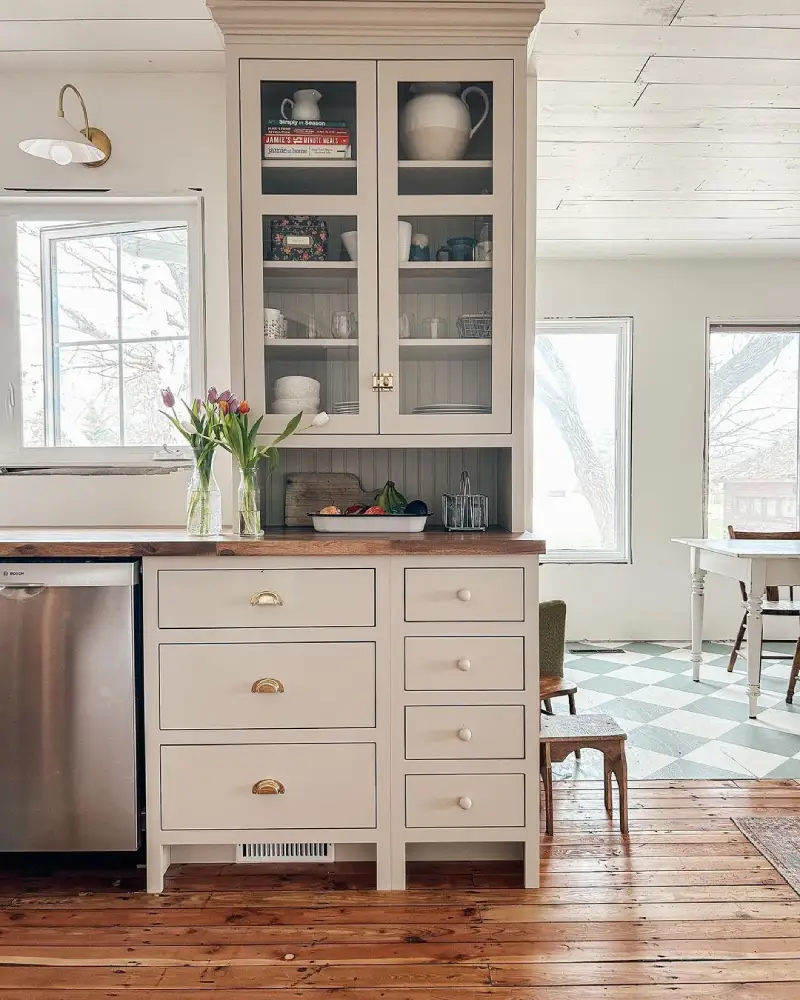 7 Stunning Farmhouse Kitchen Designs To Inspire Your Next Project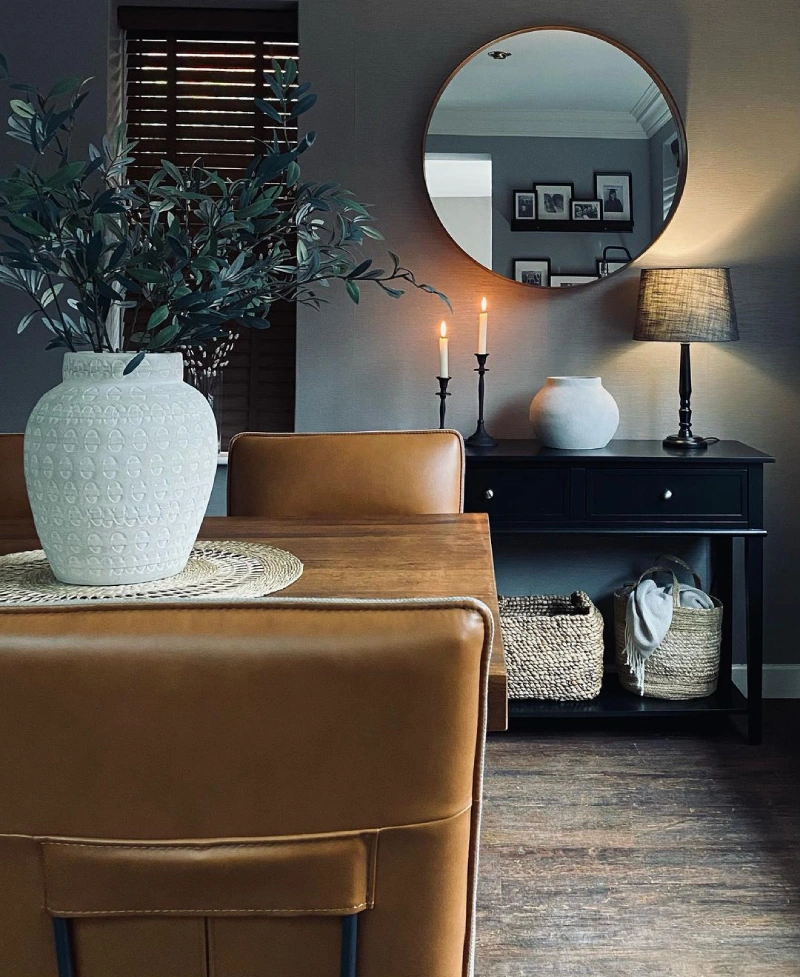 5 decorating techniques for your dining room
Give your dining room a makeover with these interior design techniques to add instant WOW to your space!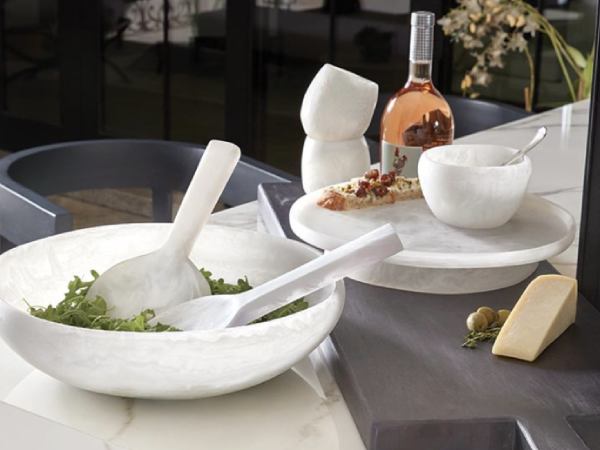 Designer Dining: How to Incorporate Resin Salad Bowls Into Your Table Decor
It's summertime! Make the most of BBQ season with these GORGEOUS resin bowls.
Spectacular Hidden Kitchen Designs You Need to See Right Now!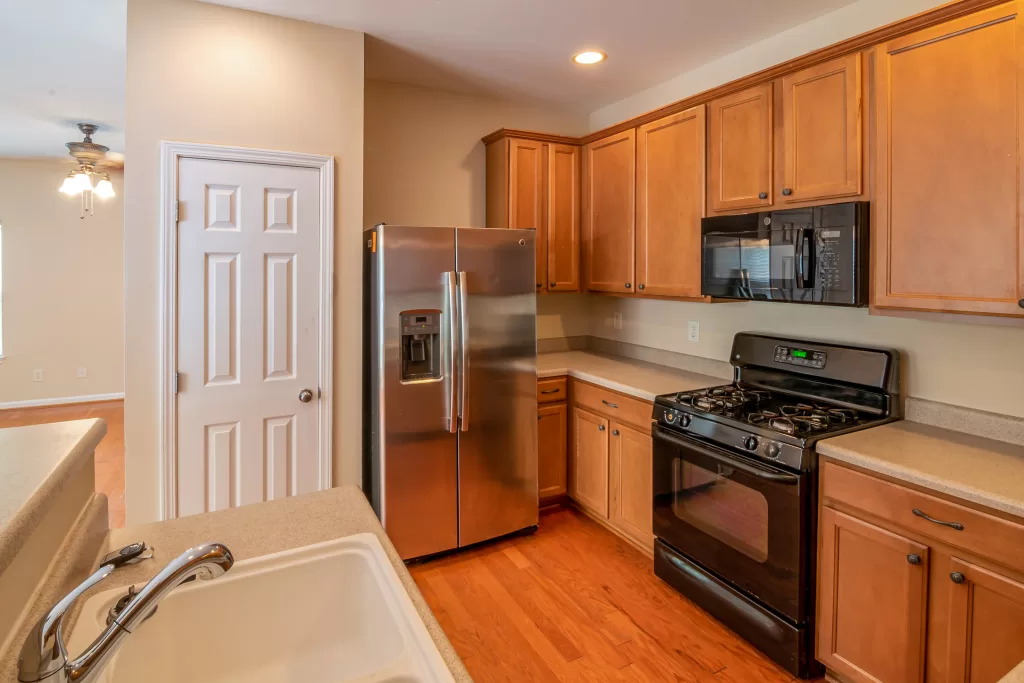 6 things you must consider if you want to paint existing kitchen cabinets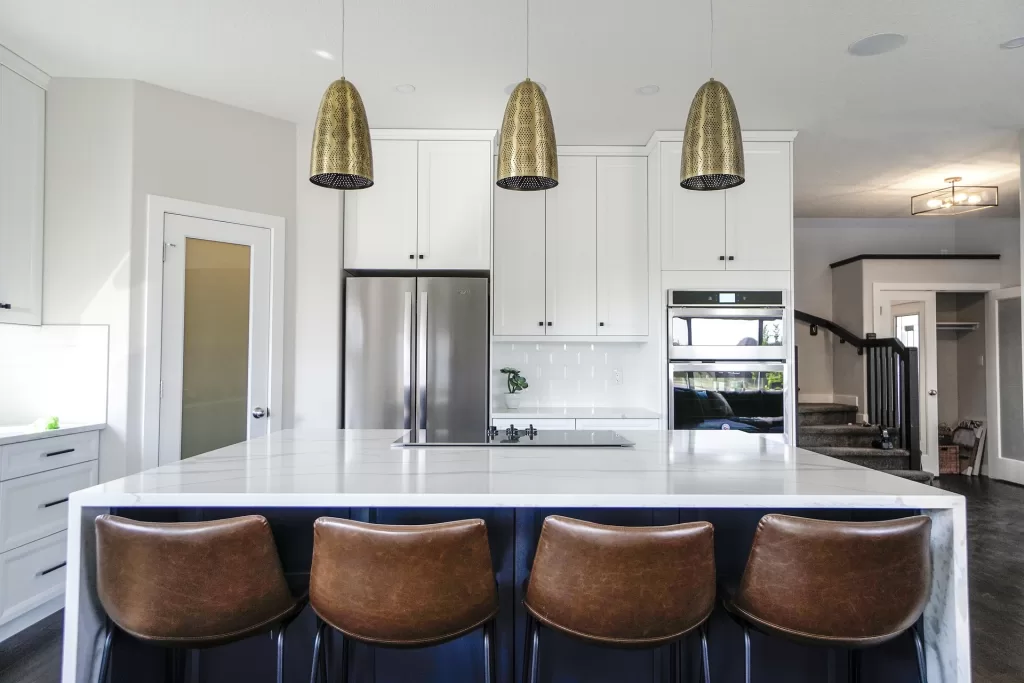 Thinking of a new kitchen layout?
Explore more ideas in the kitchen below!
Did you enjoy this article? Follow us on Instagram or Facebook to stay up-to-date with ideas and tips around the home!