Looking for ideas for your kitchen? From organisation to budget friendly ideas, interior trends and colour ideas for your space. Continue scrolling to discover the latest ideas for your kitchen.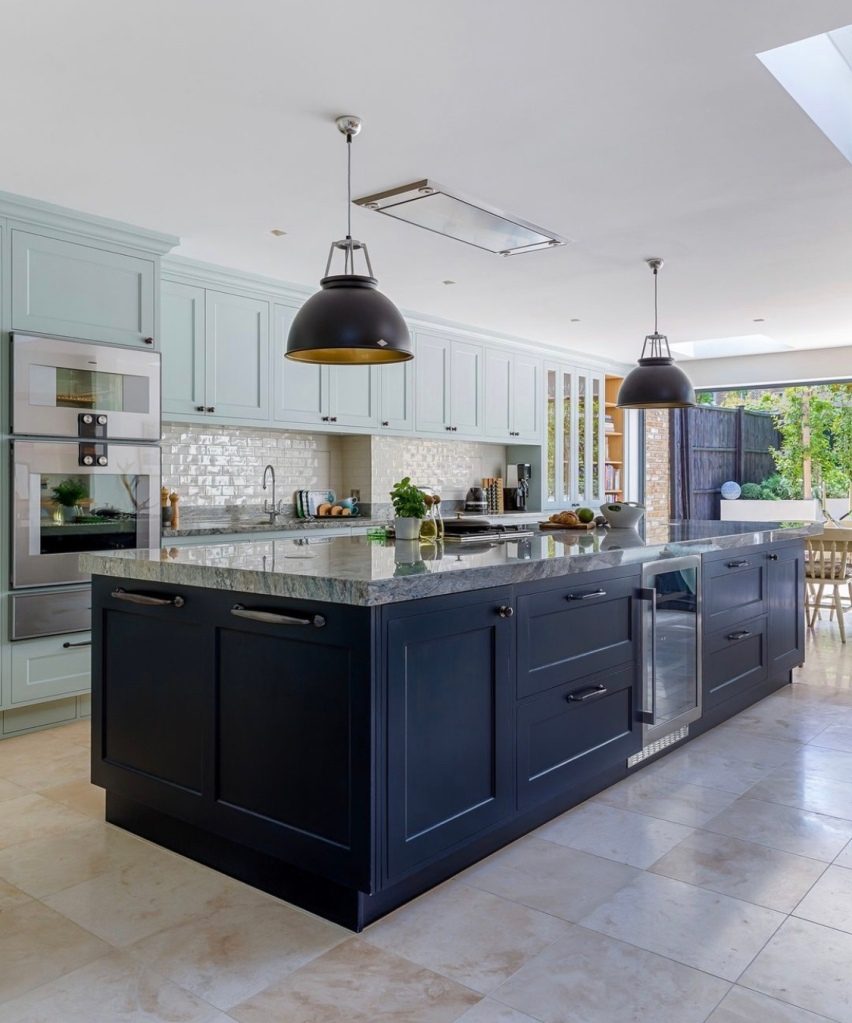 Kitchen Design Trends 2023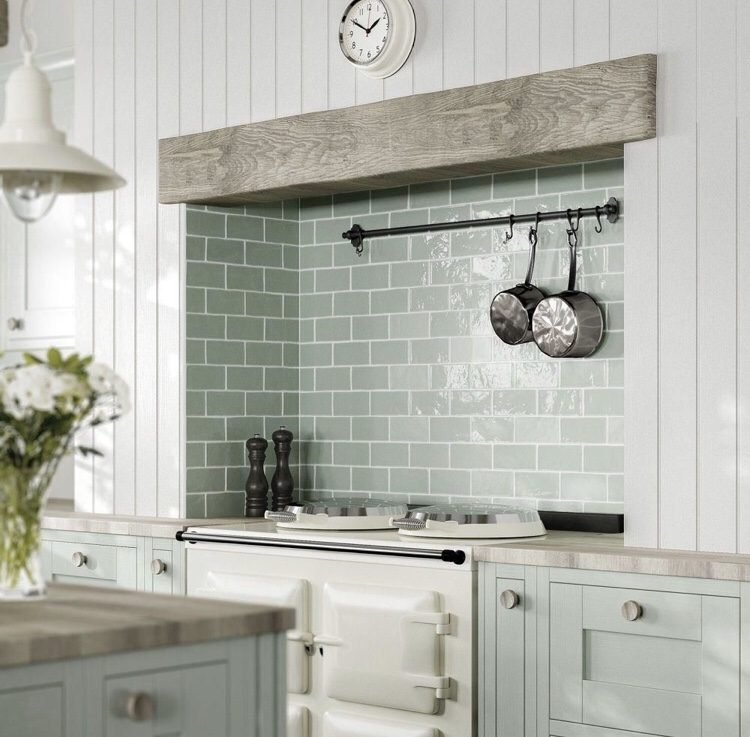 10 of the best kitchen colours
Our list of the best kitchen colour schemes will help you decide on the next shade to freshen up your kitchen. Whether you're looking for a quick DIY tiling feature or a full cupboard replacement, our kitchen colour schemes and ideas will inspire your cooking space with colours that are modern and popular right now.
Before and after kitchen transformations
From time to time, kitchens need a remodel just like any other part of the home and because they're the central hub of dining and entertaining, creating a classic bed modern space that stands the test of many years to come is important in the upkeep of your kitchen.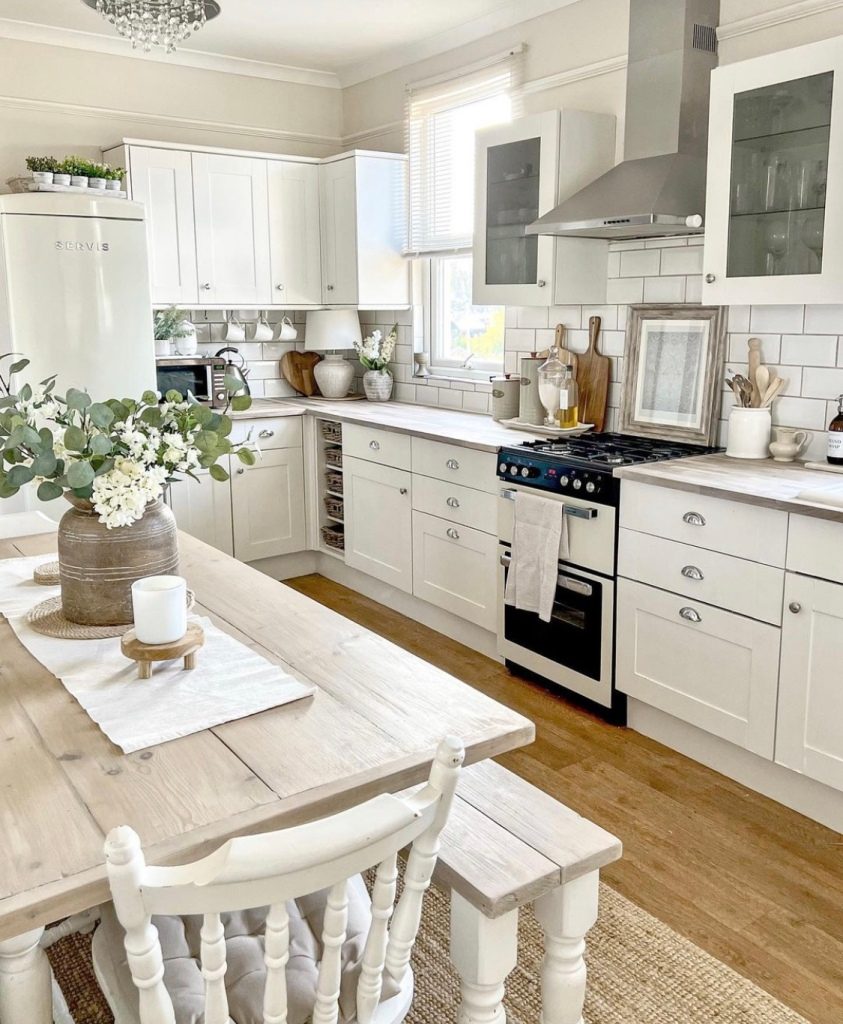 Read more kitchen ideas