Welcome to our hallway ideas page! The hallway is often the first impression you have of your home, so it's important to make it a stylish and inviting space for you to enjoy. Whether your hallway is narrow or spacious, we have plenty of ideas and tips to make it functional and stylish. On this page, you'll find a variety of hallway design ideas, from storage solutions to lighting and decor. Whether you're looking to update your current hallway or create a brand new one, we've got you covered with inspiration and tips to make your space your sanctuary.
Best Entry Hallway Furniture Ideas and Mistakes you Should Avoid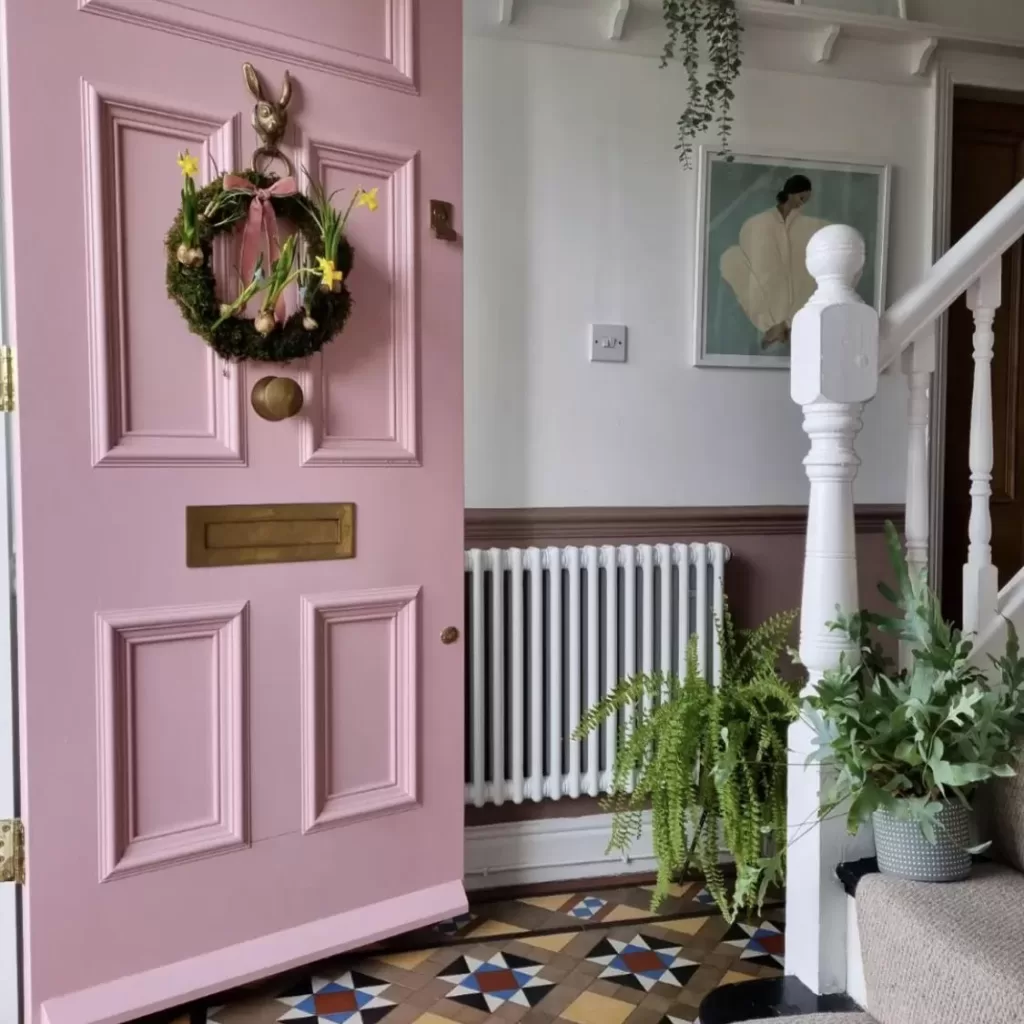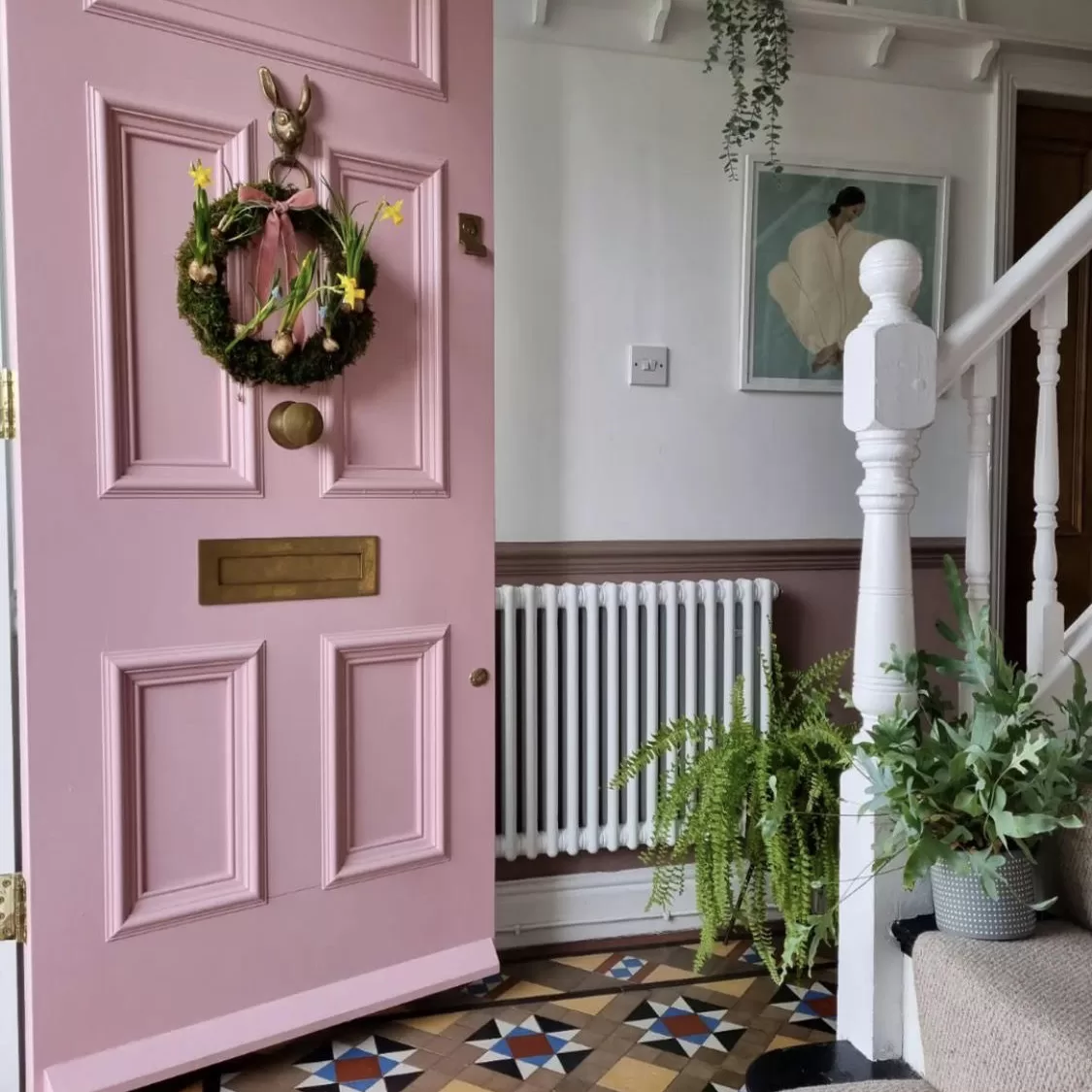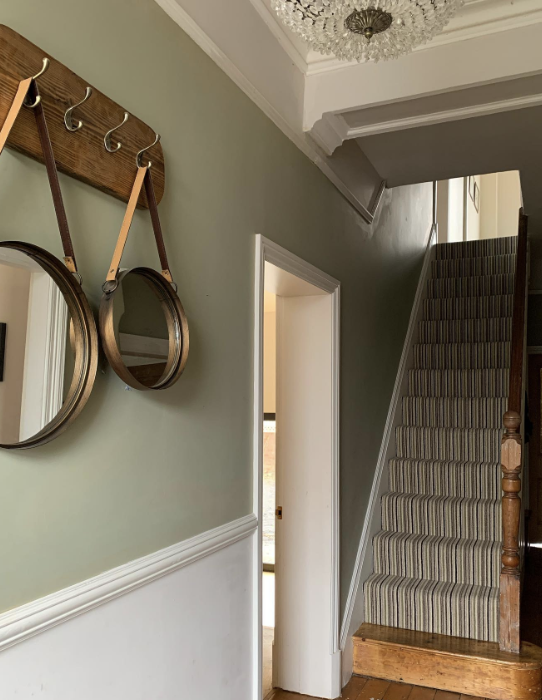 How to style a green hallway: the guide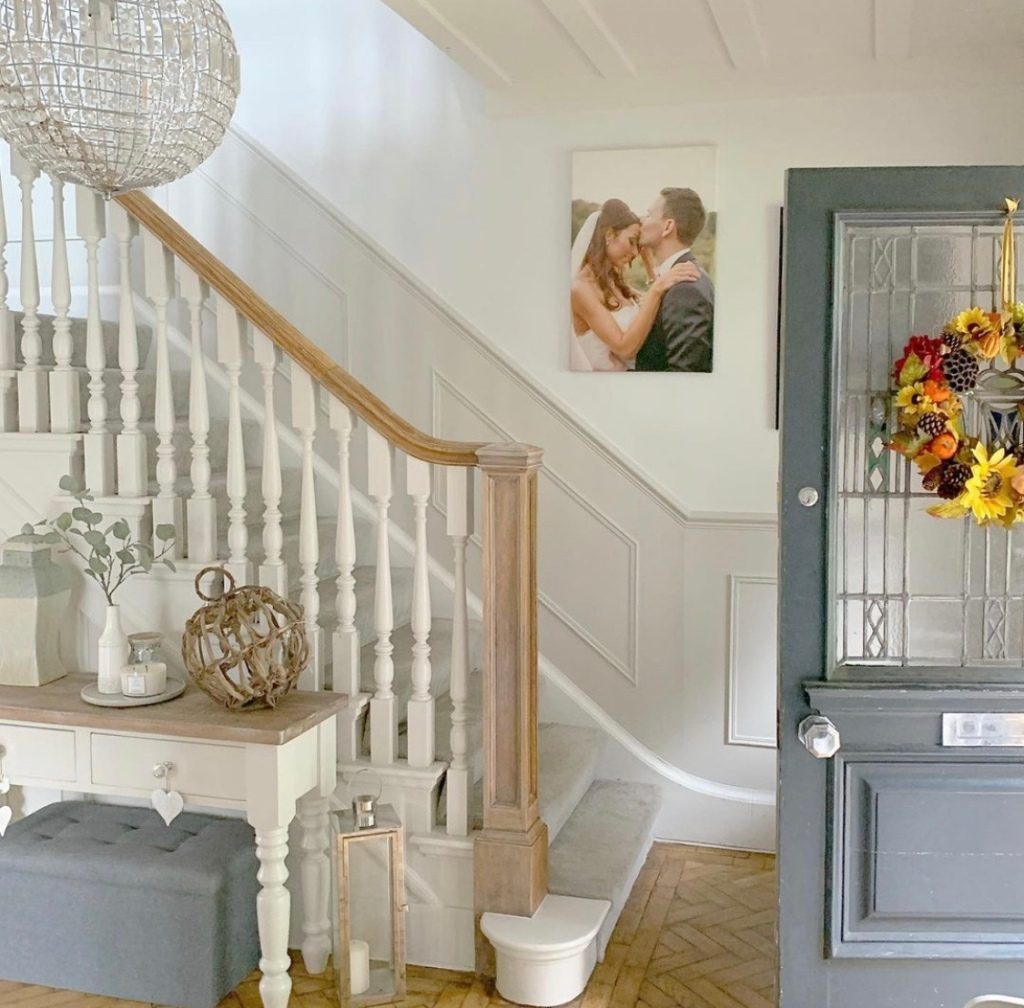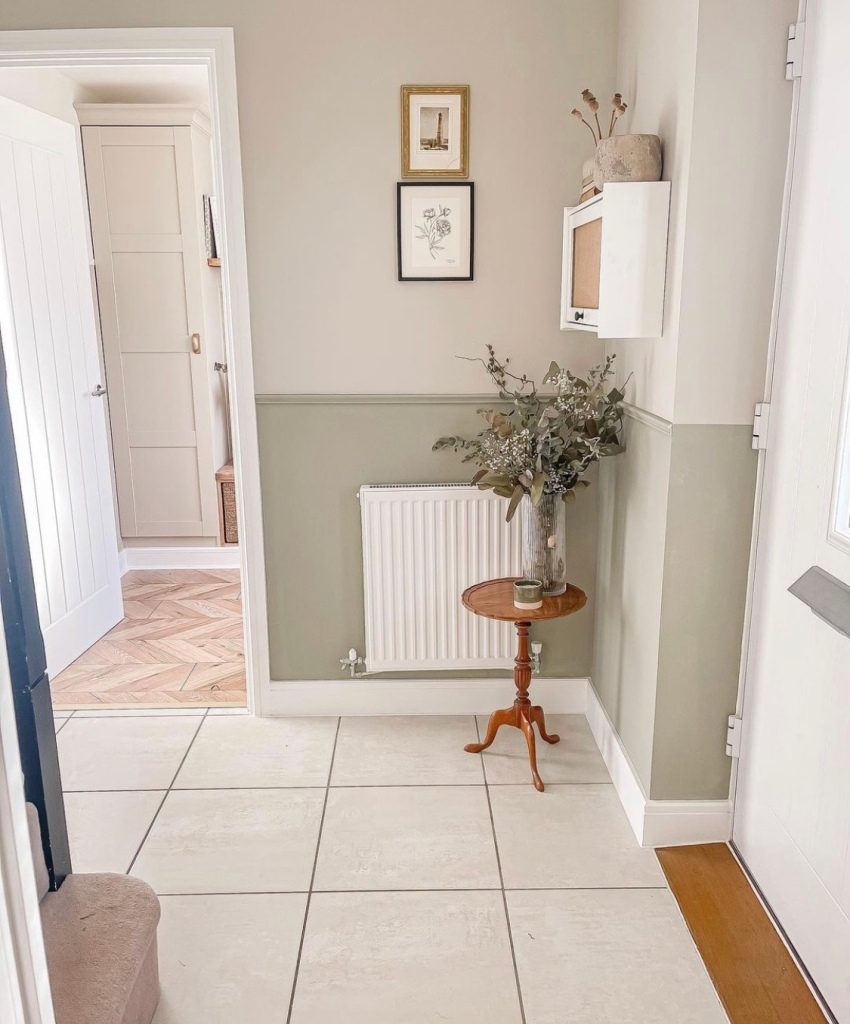 Colour ideas for your hallway
5 Gorgeous Cream Hallway Ideas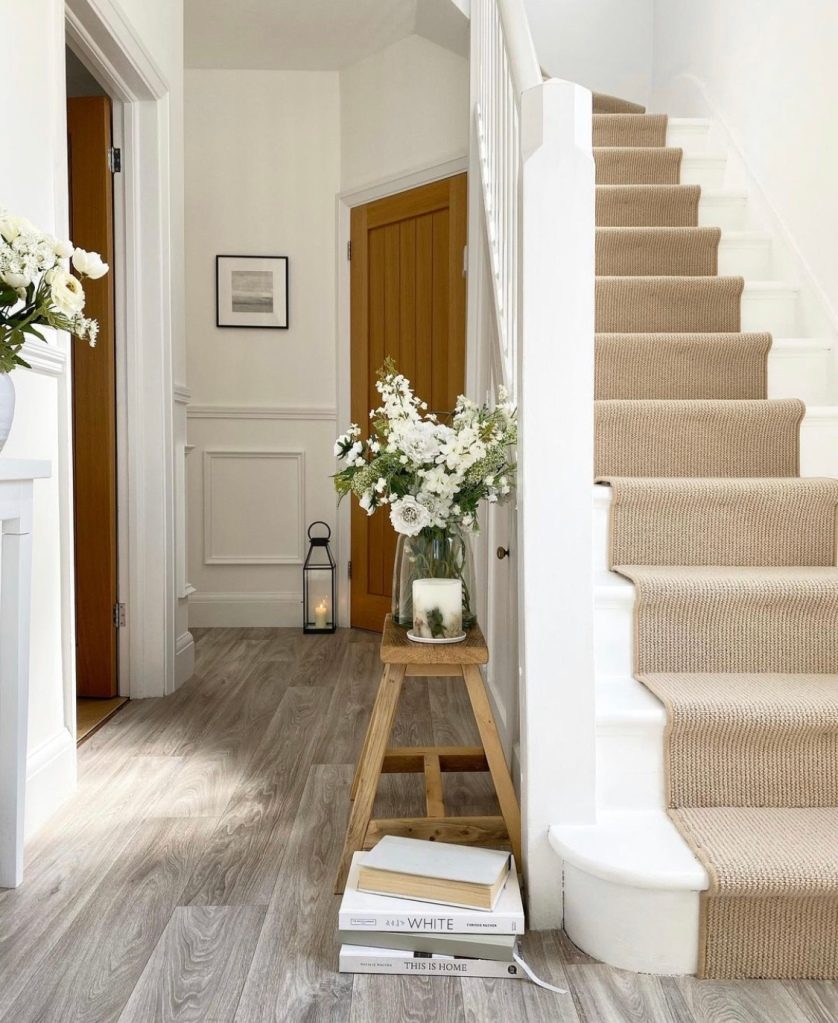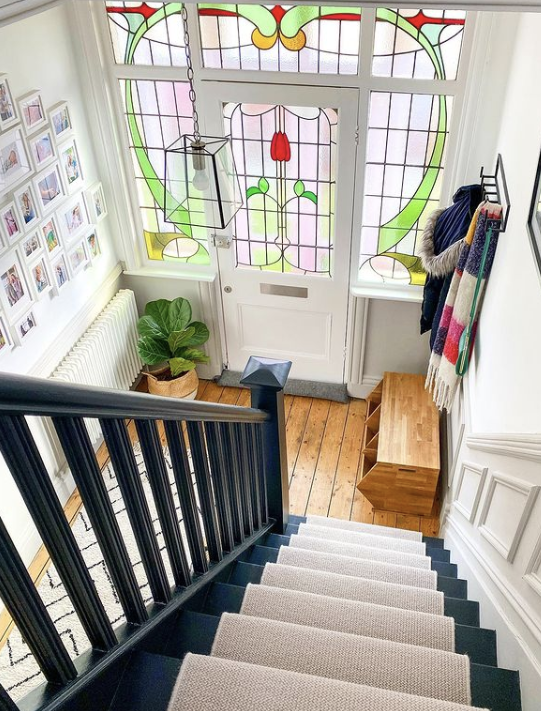 Best Neutral hallway ideas for a warm entrance
See Ideas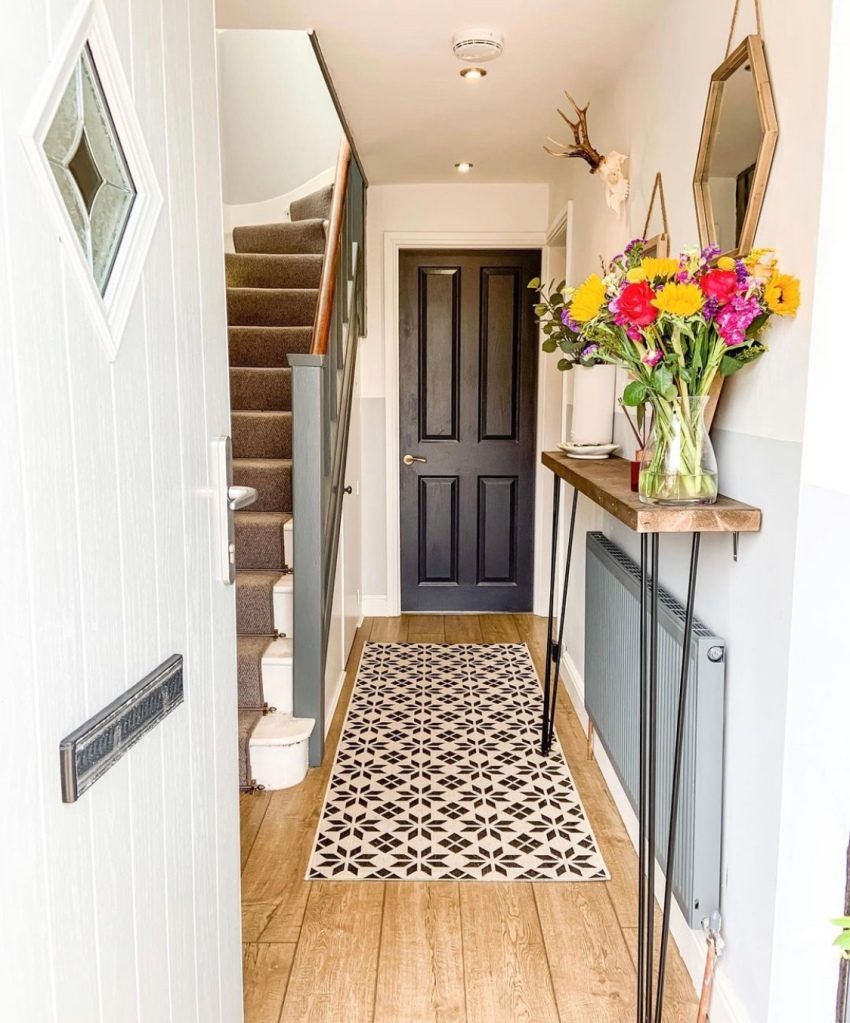 Narrow hallway ideas
Unlock the potential of your pint-sized passageway with these narrow hallway ideas that will have you high-fiving the walls (literally!).
More hallway ideas