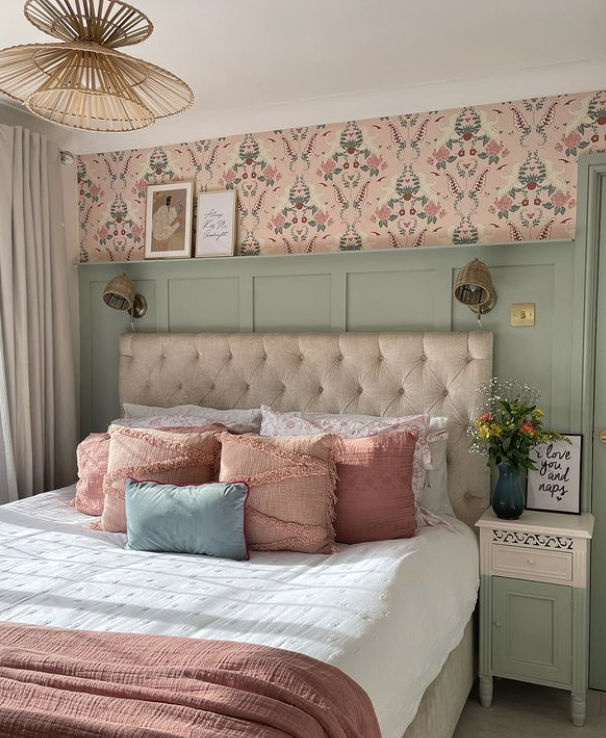 How Room Layout and Interior Design Improves Sleep Quality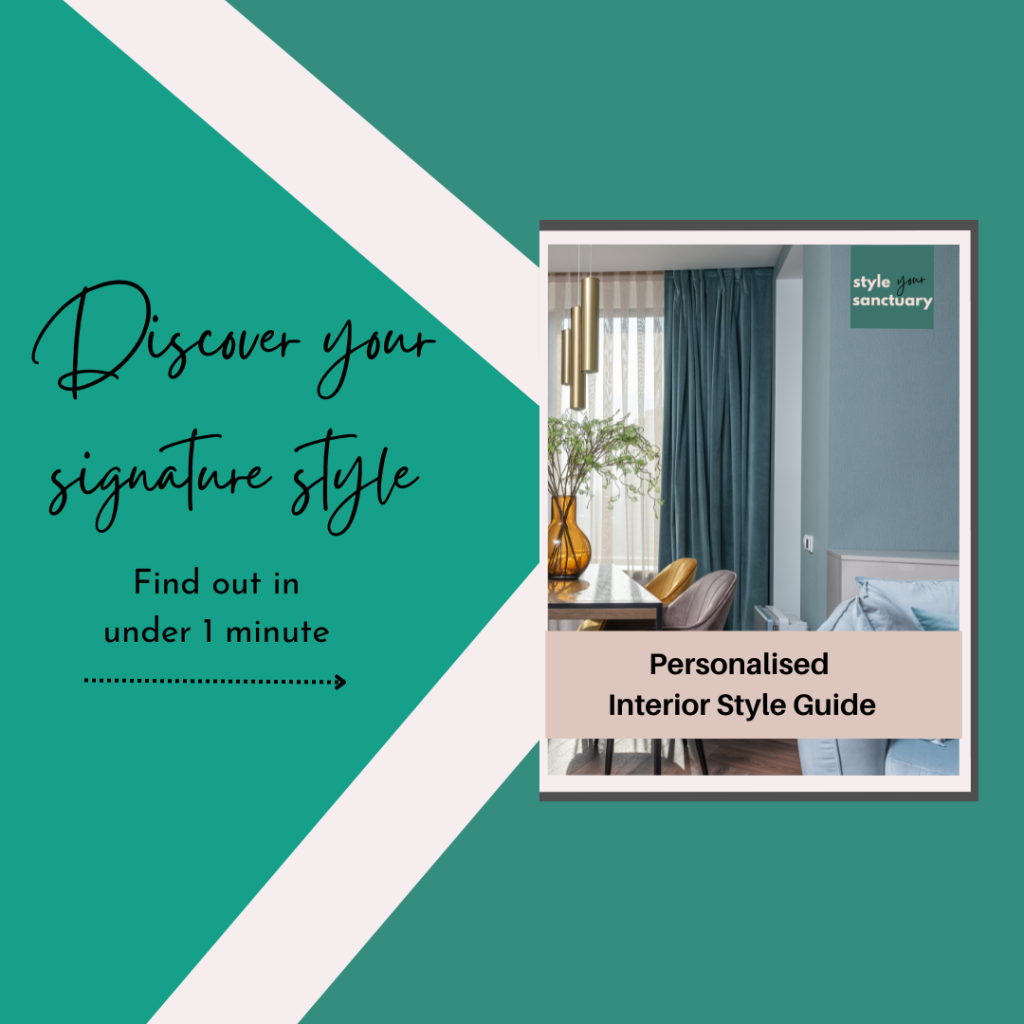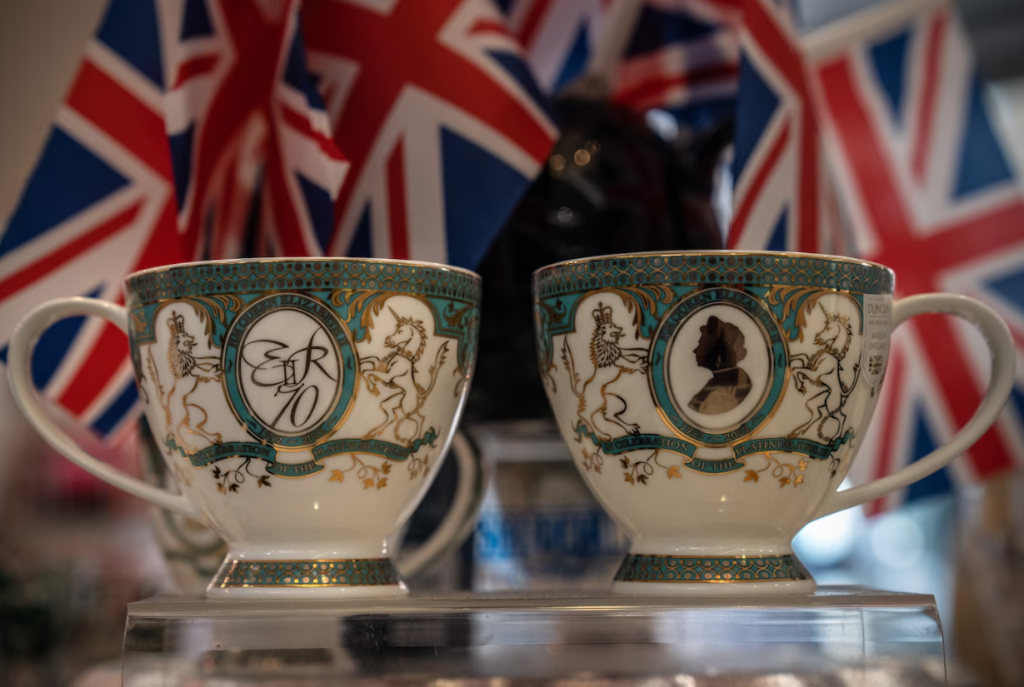 We believe your home is your sanctuary. It's a place to come back to and relax after work, or perhaps your home is also your office, it's a place to spend your evenings and a place to create memories with your friends and family. That's why we've created an online space to inspire your home renovations, DIY projects, and everything in between. Our home decorating ideas are all created and inspired by real homeowners for the very best tips to help with your stages of home improvement.
Take a sneak peek inside the homes of our favorite interior enthusiasts as we get the low-down on their recent home projects…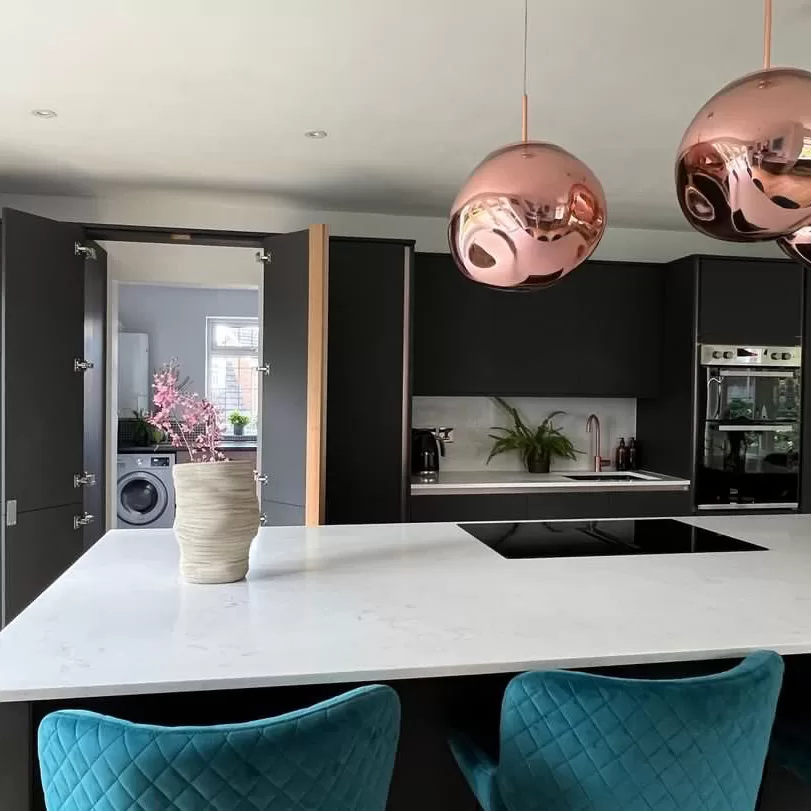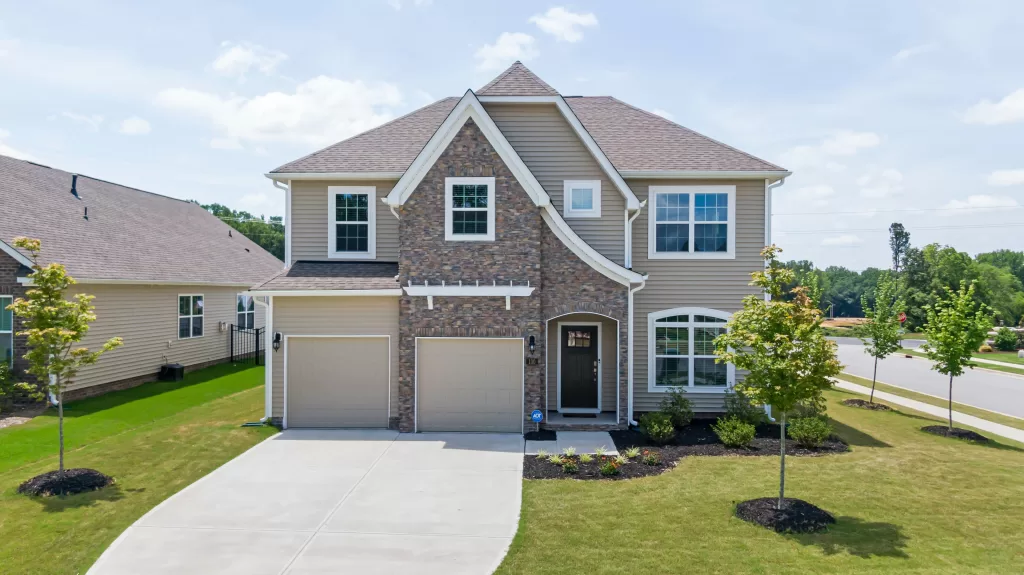 Find your next favourite home decor buy with our guides below.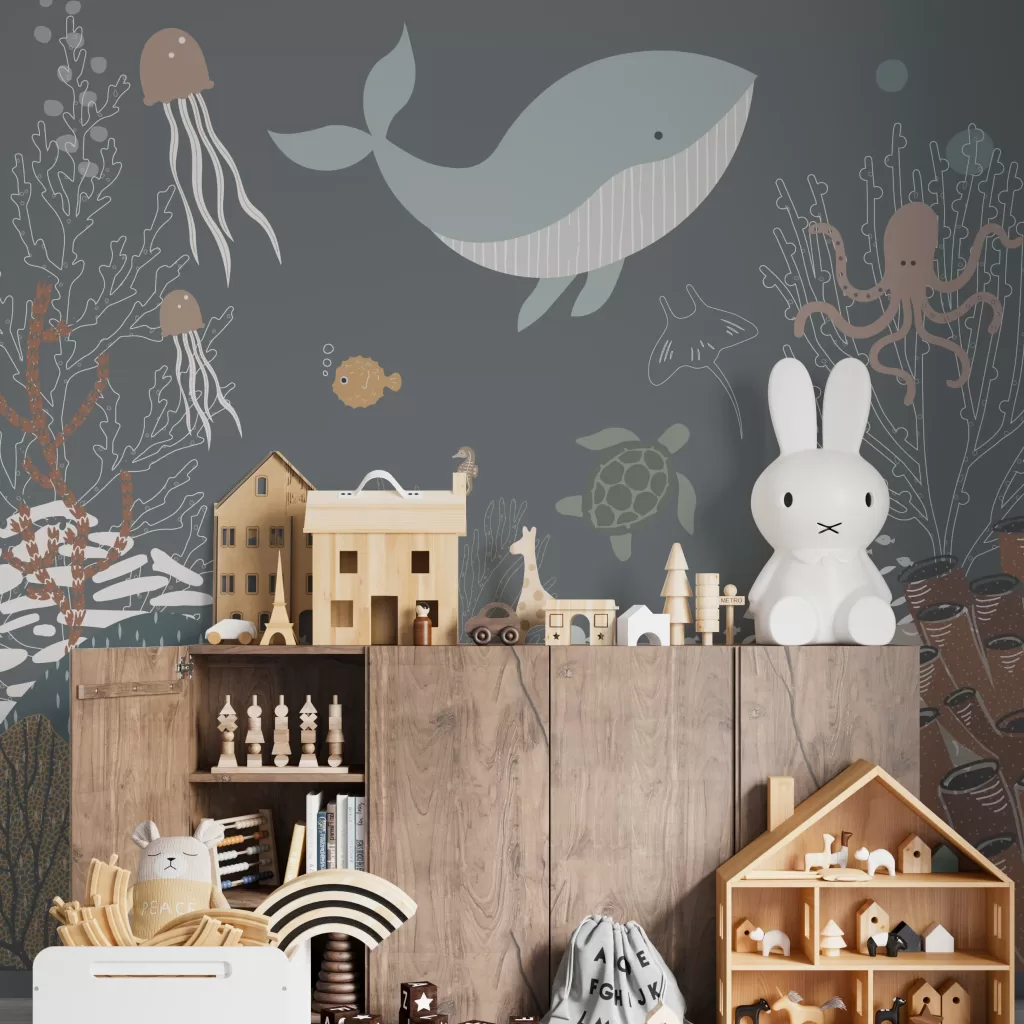 Find inspiration for your home with our interior edits and guides below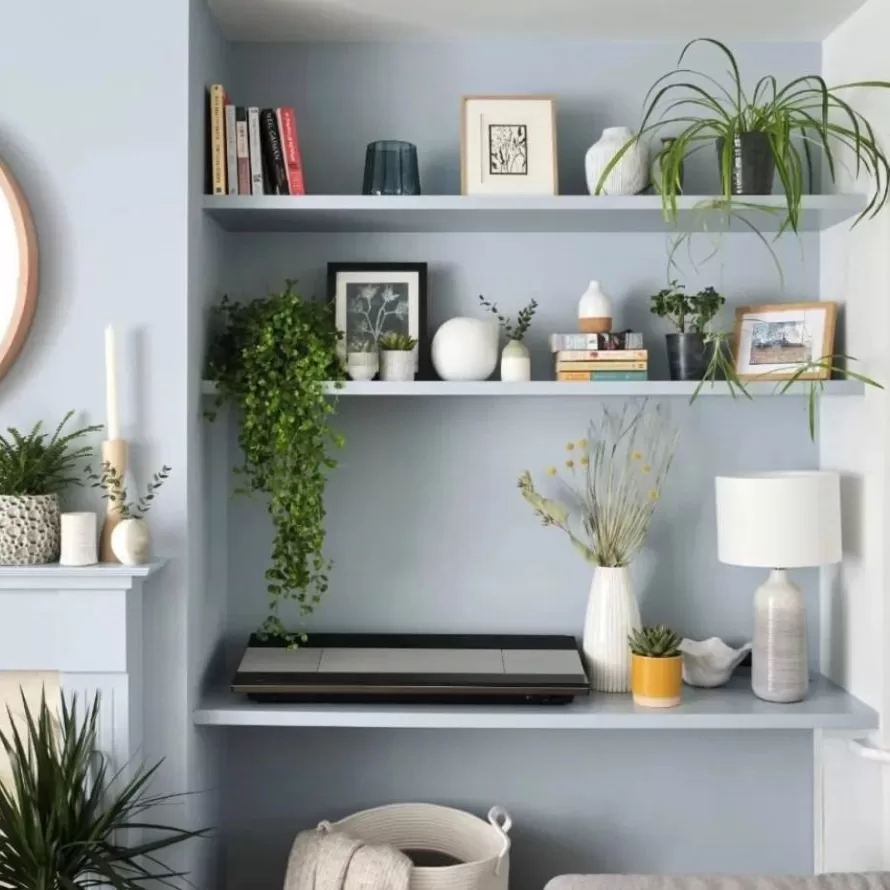 ---