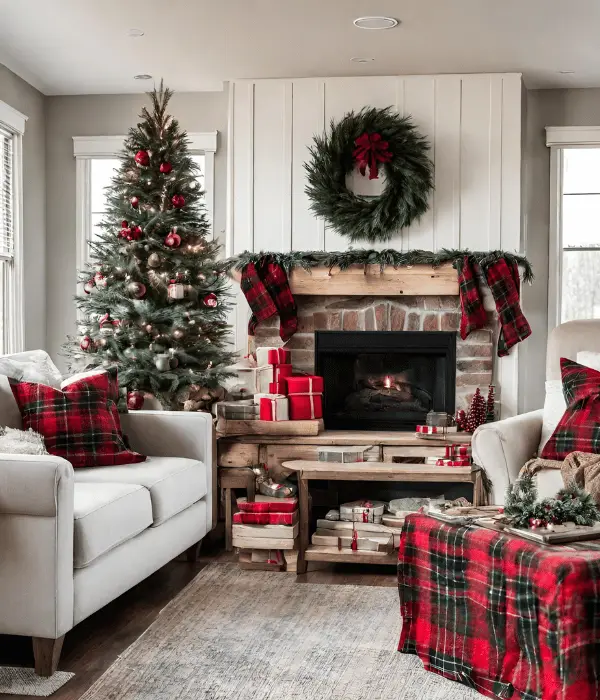 Christmas is coming…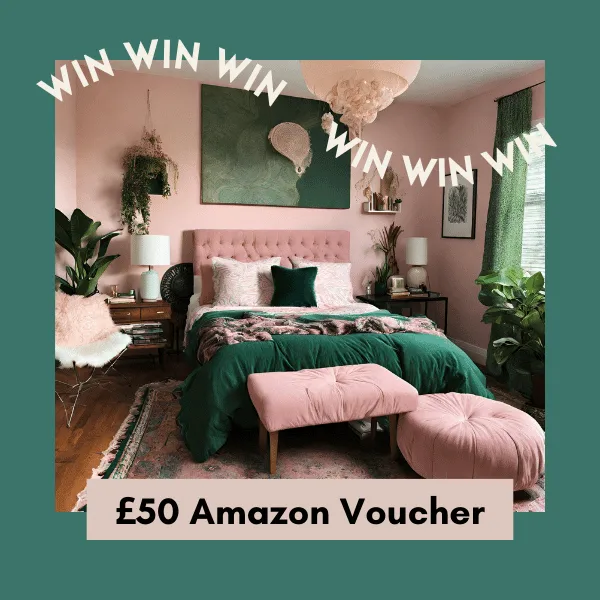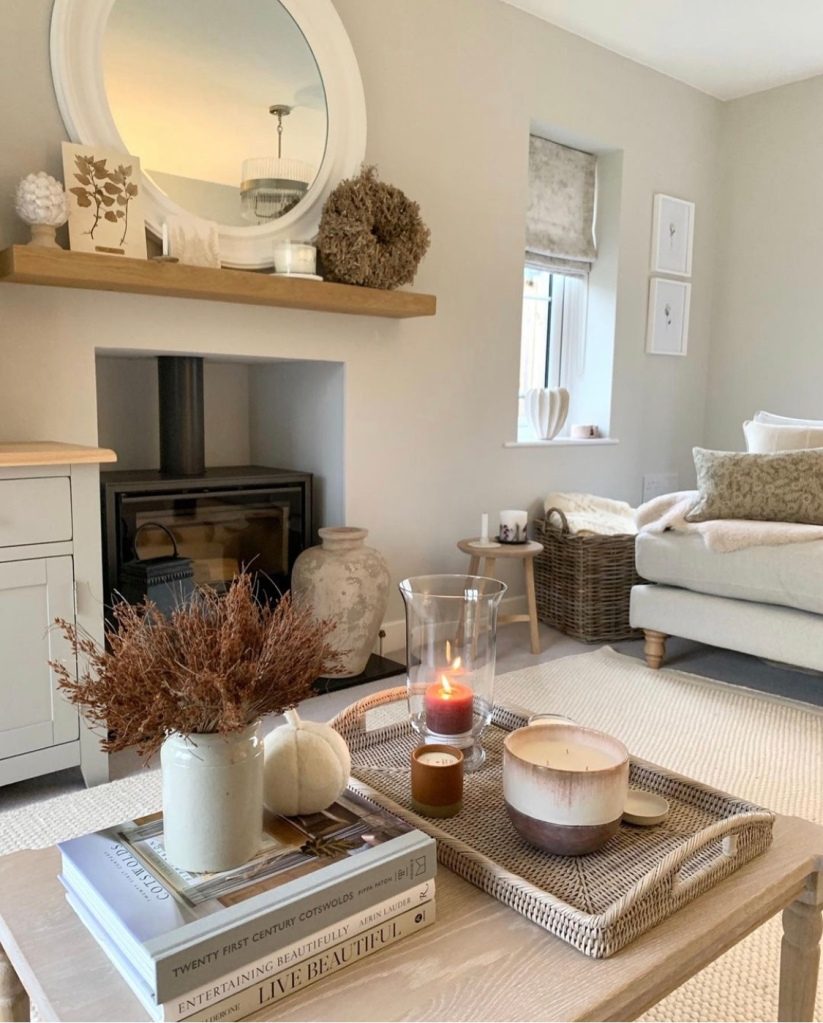 Here's how you make your living room super cozy
Interior design techniques to make your space feel snug this autumn and winter…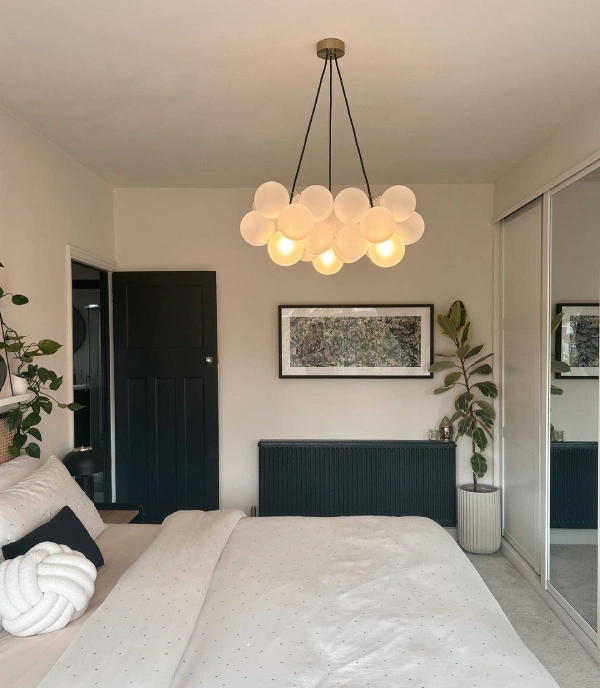 Brilliant Lighting Ideas For Your Bedroom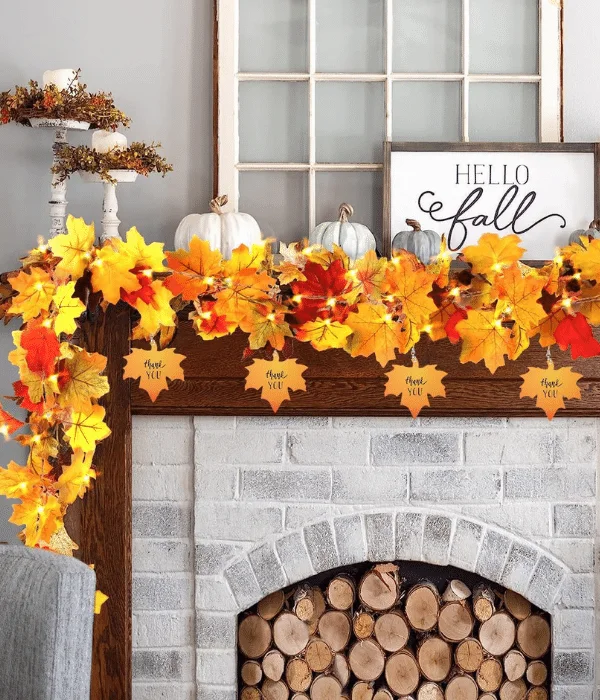 Fall home decor ideas you'll love
Get your home ready for fall with these gorgeous home buys.
We believe your home is your sanctuary. It's a place to come back to and relax after work, or perhaps your home is also your office, it's a place to spend your evenings and a place to create memories with your friends and family. That's why we've created an online space to inspire your home renovations, DIY projects, and everything in between. Our home decorating ideas are all created and inspired by real homeowners for the very best tips to help with your stages of home improvement.
Ideas people are searching for right now…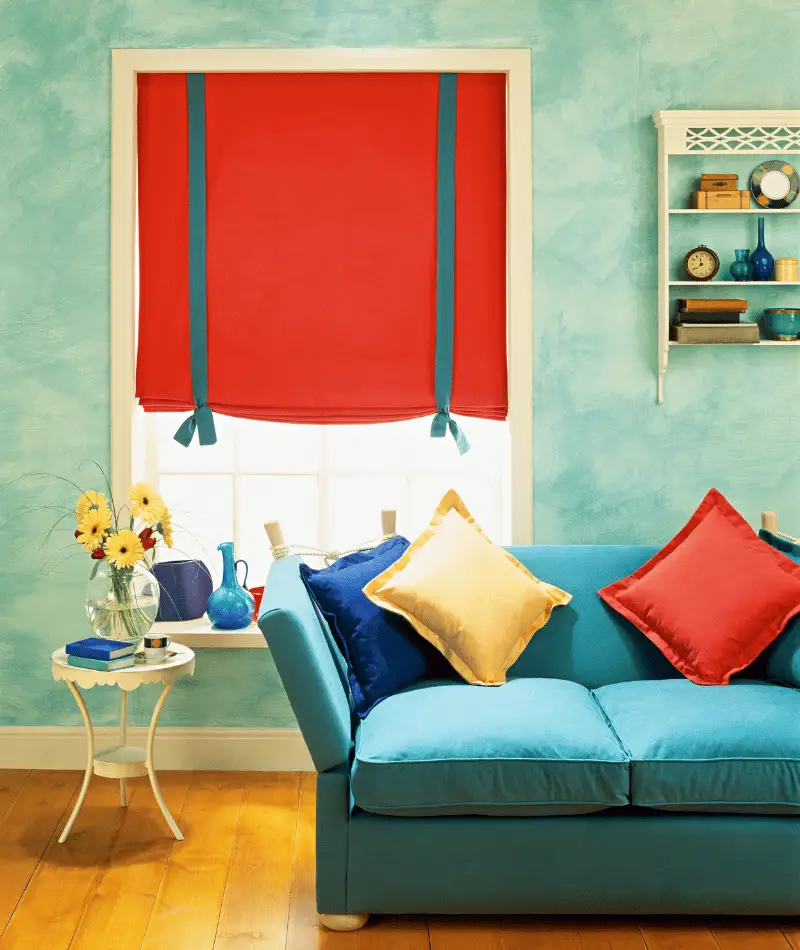 What is maximalist decor?
We share the answers to the question you've been wondering…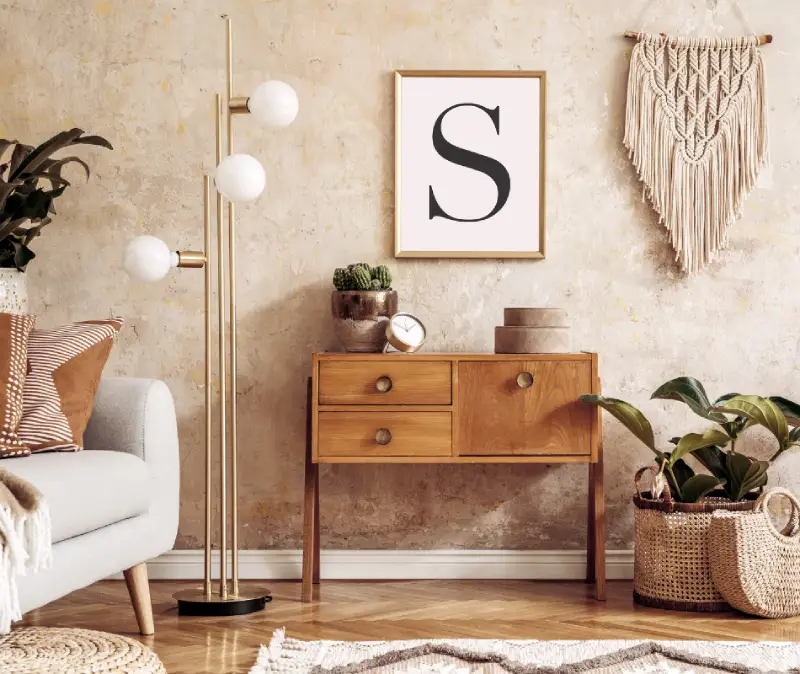 20 Inspirational Boho Living Rooms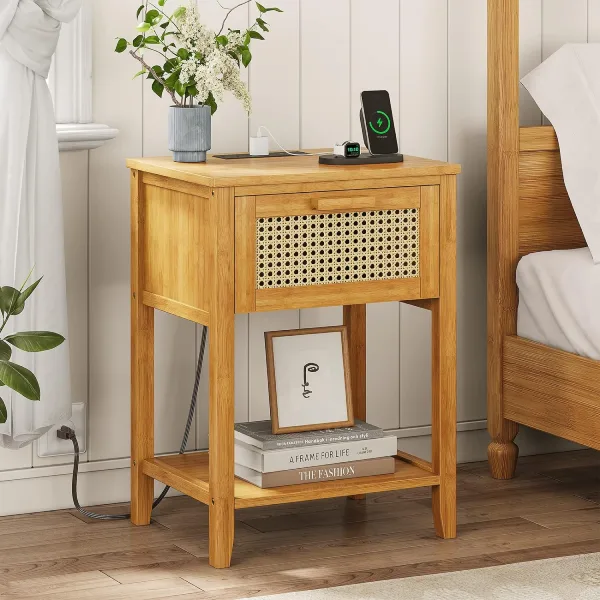 Beautiful Ways To Style A Bedside Table
Want home hacks and offfers sent straight to your inbox? 🏠 📧 Sign up to updates here.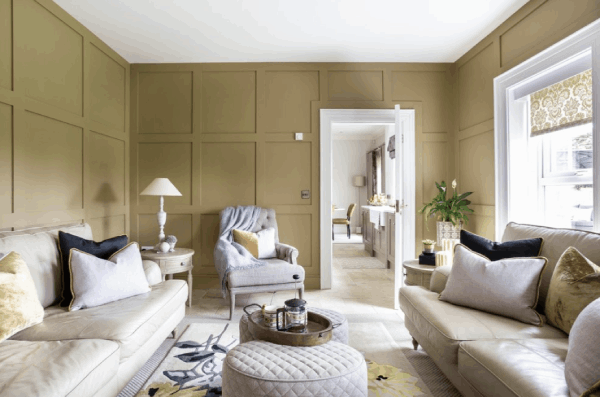 Designer Diaries
Discover interior design projects by real designers in our spotlight series
Interior Design Trends…
Popular wall panelling ideas to inspire you: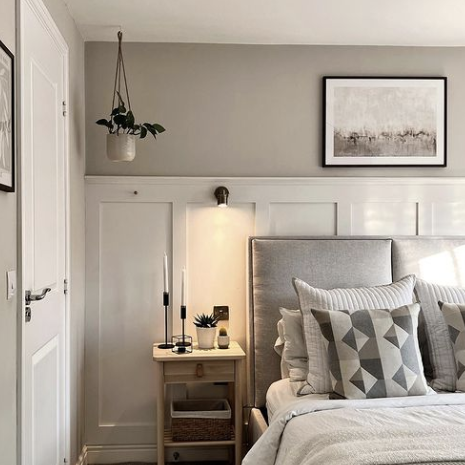 Is wall panelling still popular in 2023?
Hell yes! Read why it's still a popular interior trend and how you can use this in your home
Half wall panelling ideas
Beautiful bedroom panelling ideas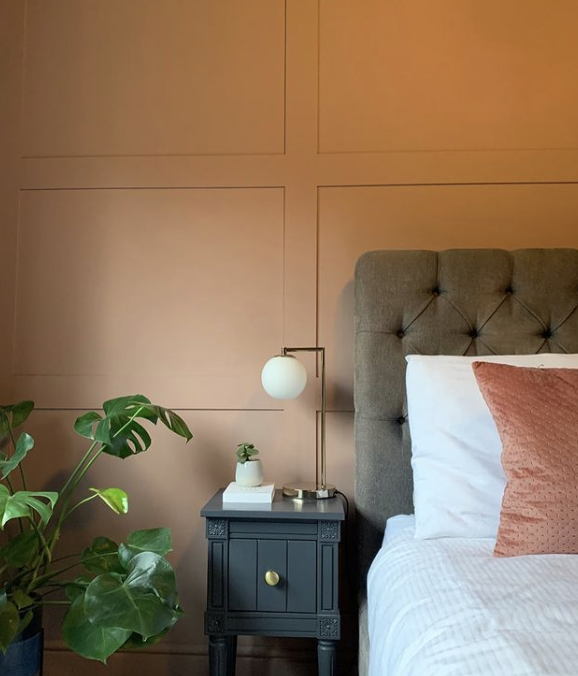 Take a sneak peek inside the homes of our favorite interior enthusiasts as we get the low-down on their recent home projects…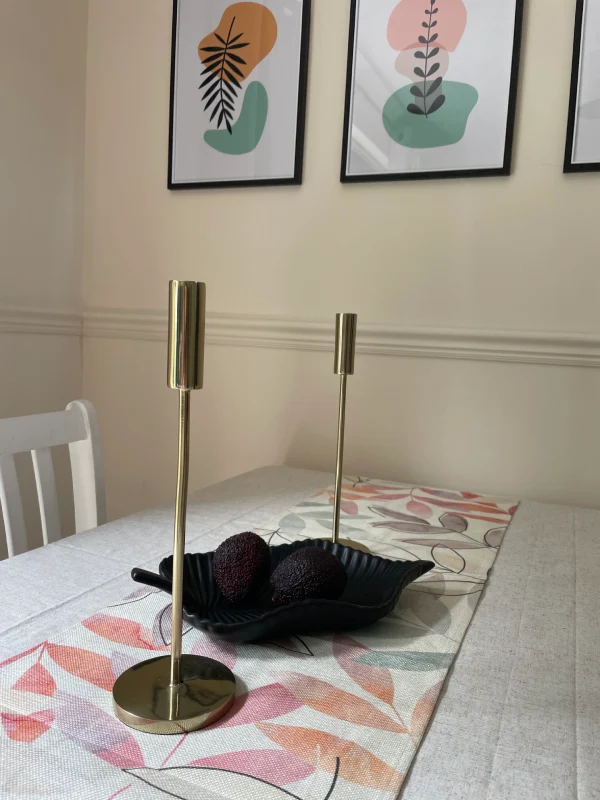 Neutral dining table makeover
See how we transformed a plain dining area into a neutral and modern dining area
Do it yourself!
Want to spruce up your stairs or liven up your lounge? We've got plenty of guides and ideas to help you along the way…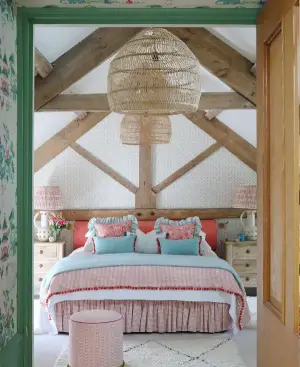 ---