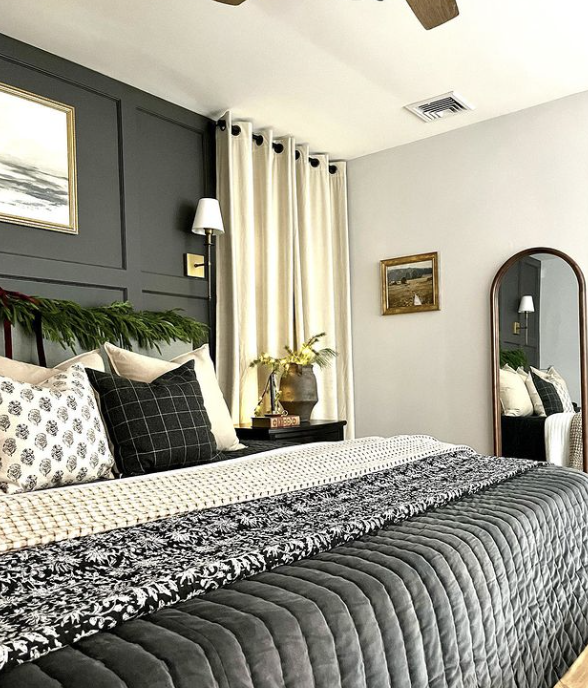 7 modern interior styles for a bedroom
SYS community is now live! Join our forum to share and discuss everything home interiors, DIY and much more!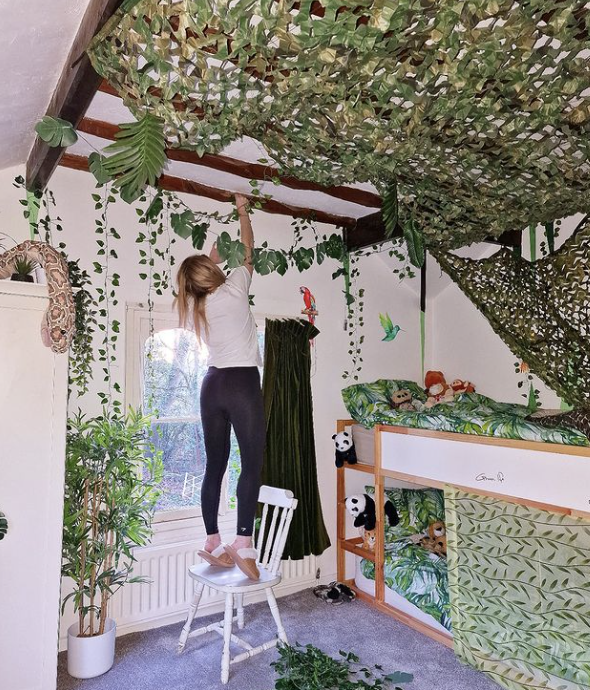 How to make a boys bedroom feel fun, fresh and fabulous!
We believe your home is your sanctuary. It's a place to come back to and relax after work, or perhaps your home is also your office, it's a place to spend your evenings, and a place to create memories with your friends and family. That's why we've created an online space to inspire your home renovations, DIY projects and everything in between. Our home decorating ideas are all created and inspired by real home owners for the very best tips to help with your stages of home improvement.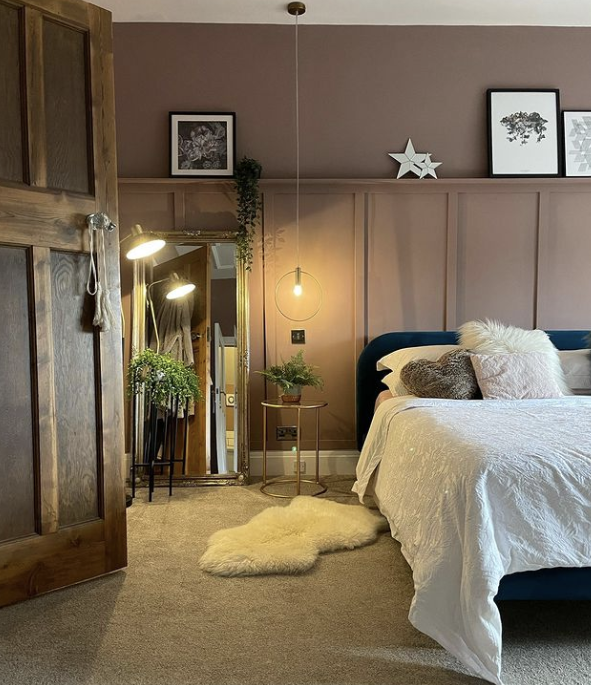 Kitchen organisation ideas
All kitchens are different and require personal touches, however there are some ways that can help you be more organised along the way.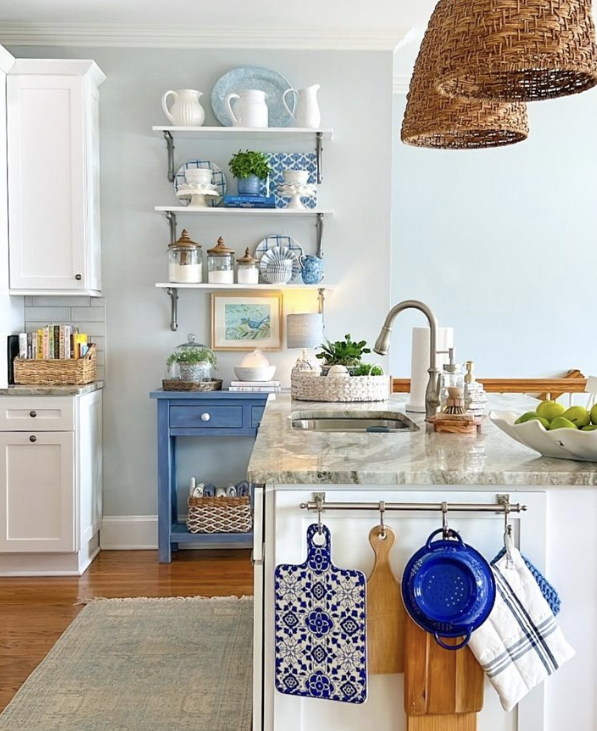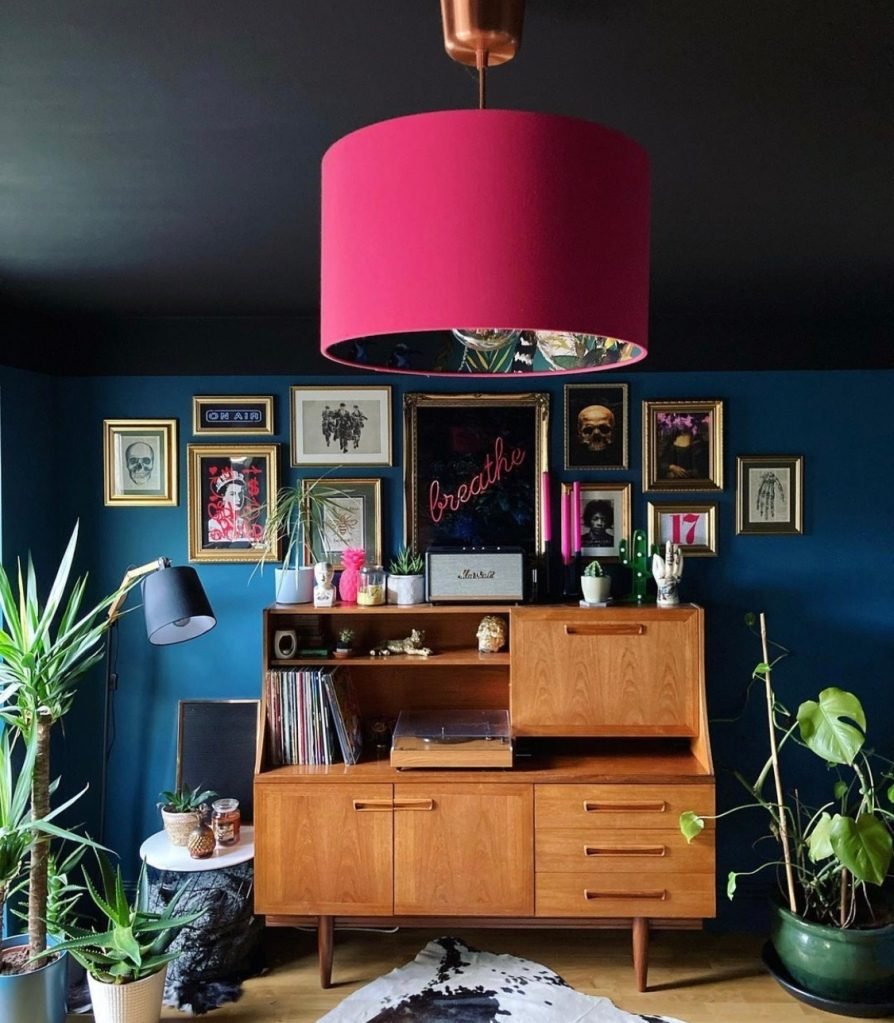 SHOP & SAVE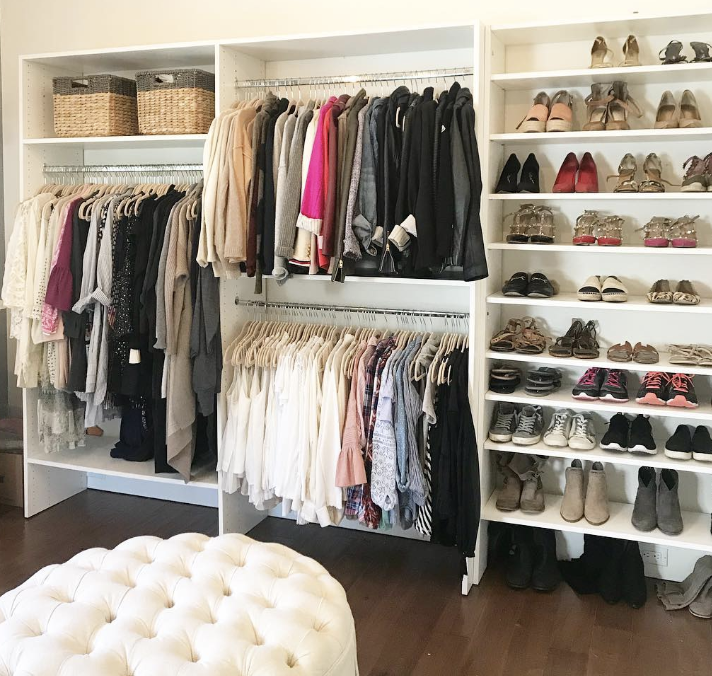 Organise your wardrobe in 10 steps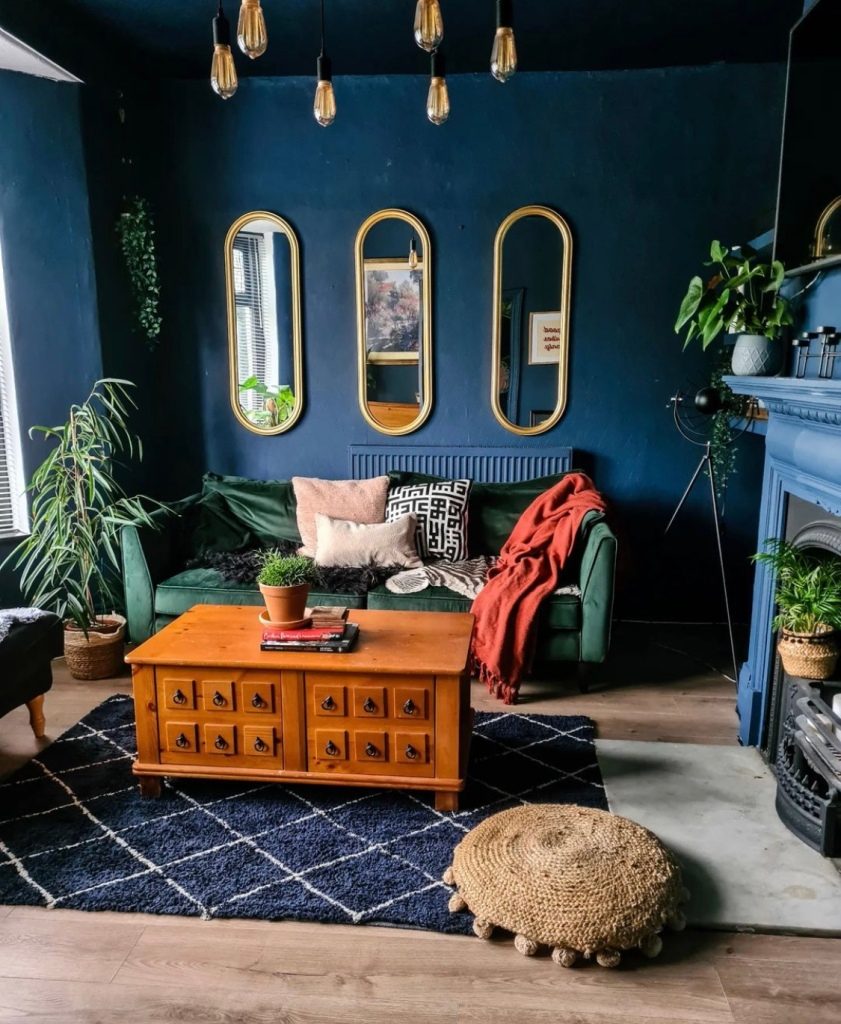 Best Interior Trends for 2023 Revealed
Discover home trends for 2023 >>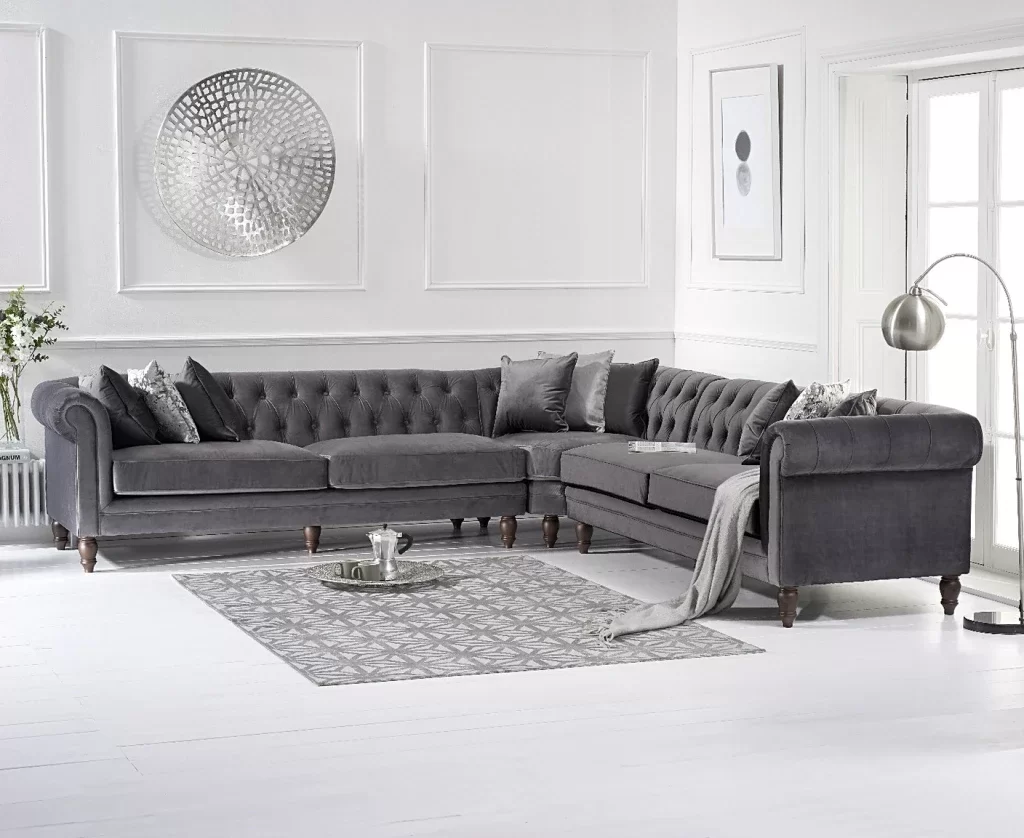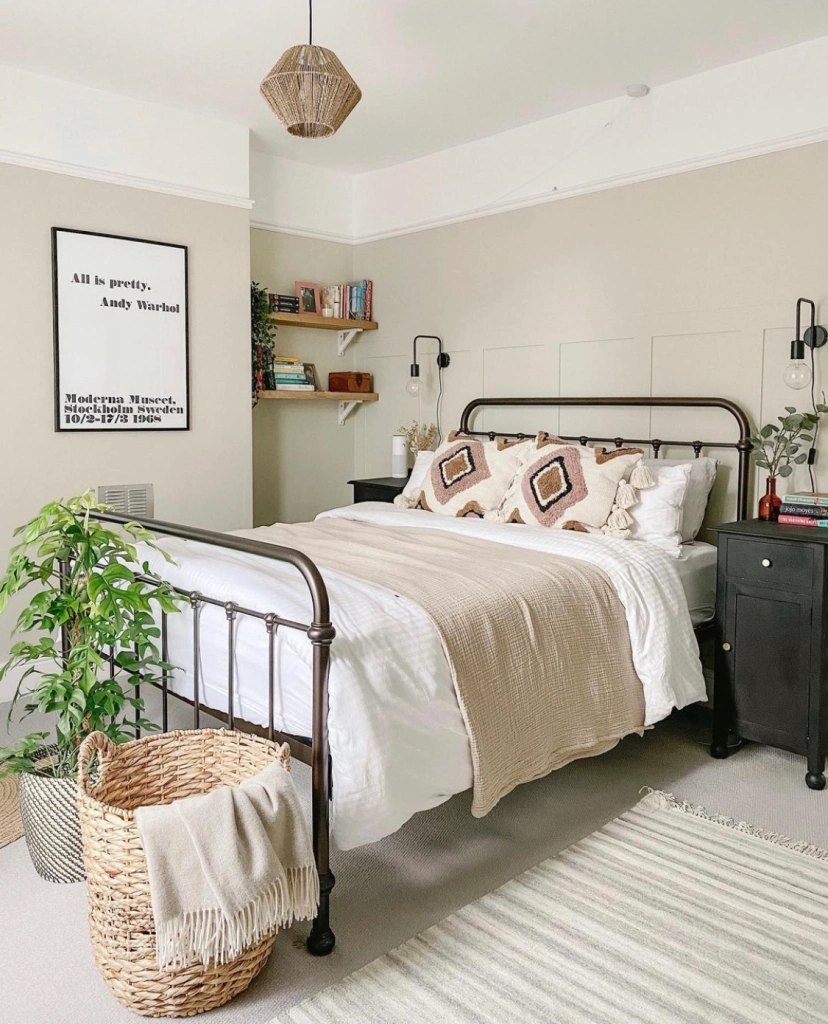 Hallway Colour Ideas
With many different colours schemes and styles to choose from, we've handpicked some of our favourite homeowners' hallways to offer you the inspiration you need.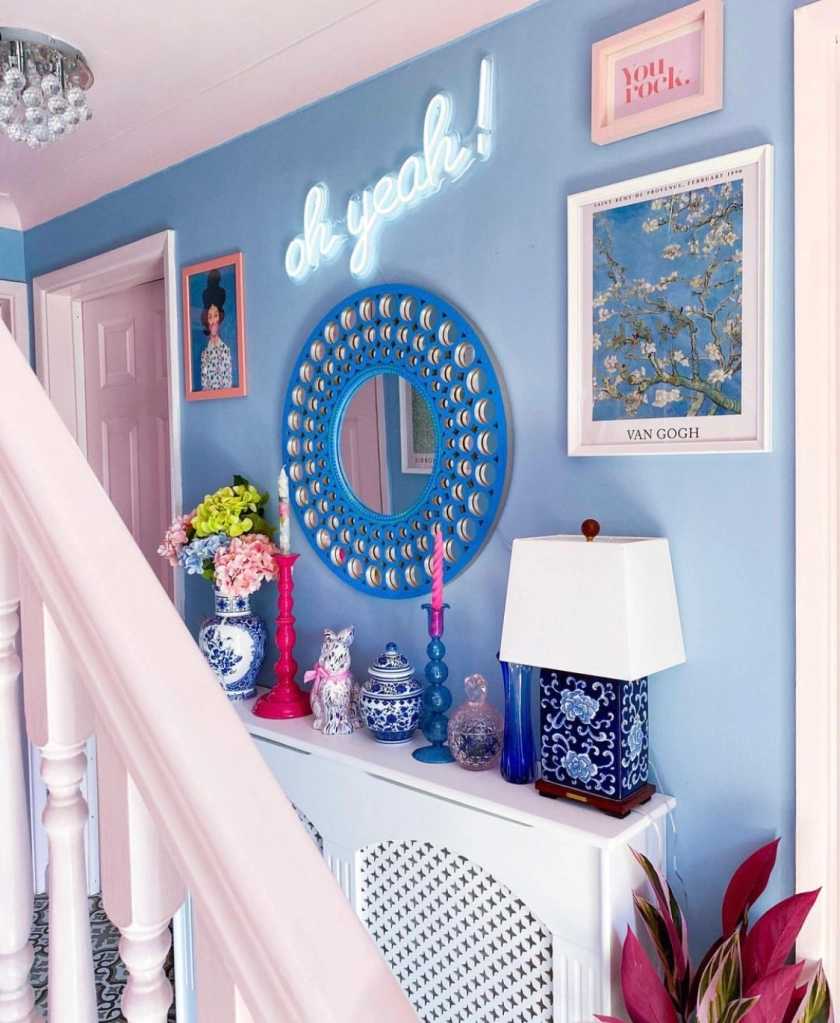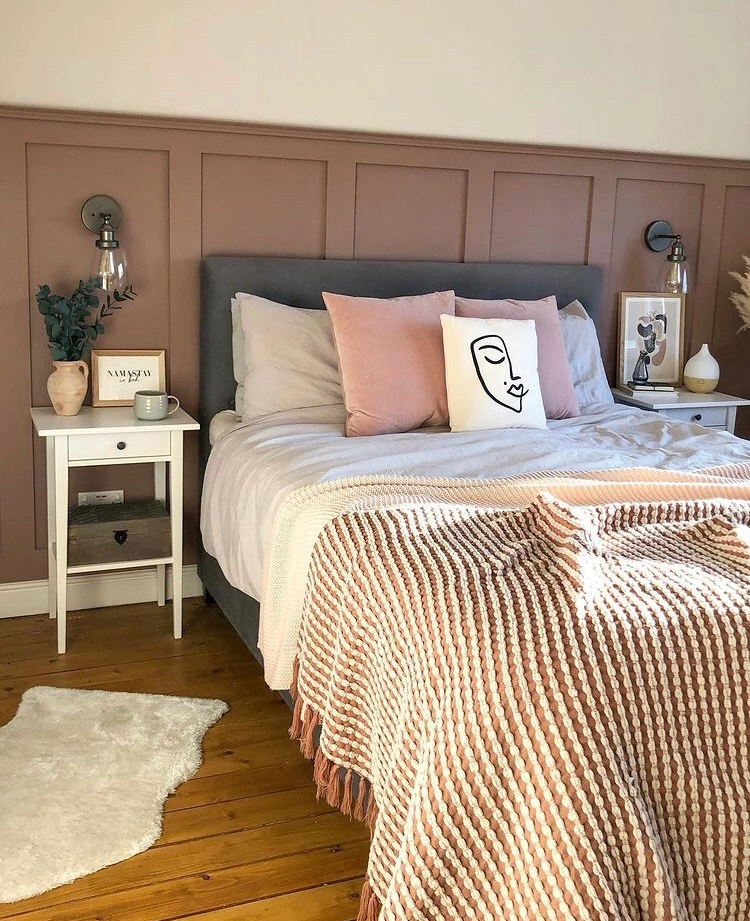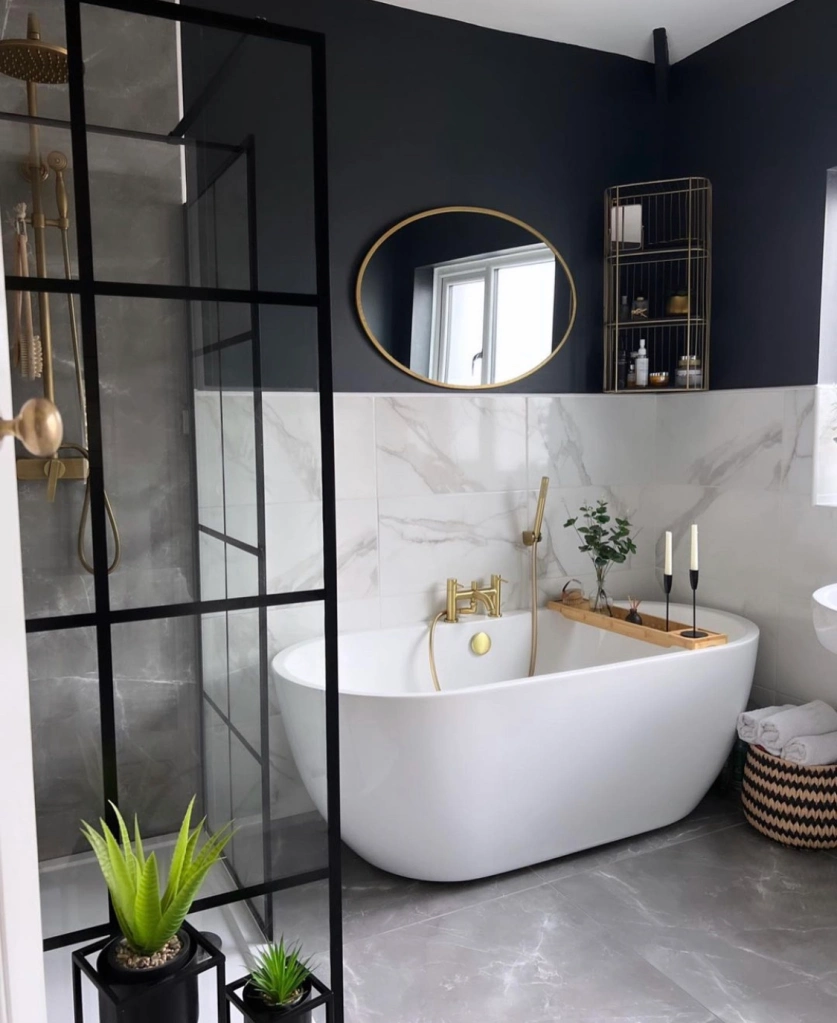 Pink & grey bedroom ideas
Grey is the perfect canvas for introducing pink interiors, as it looks glamorous and delicate when combined. Read more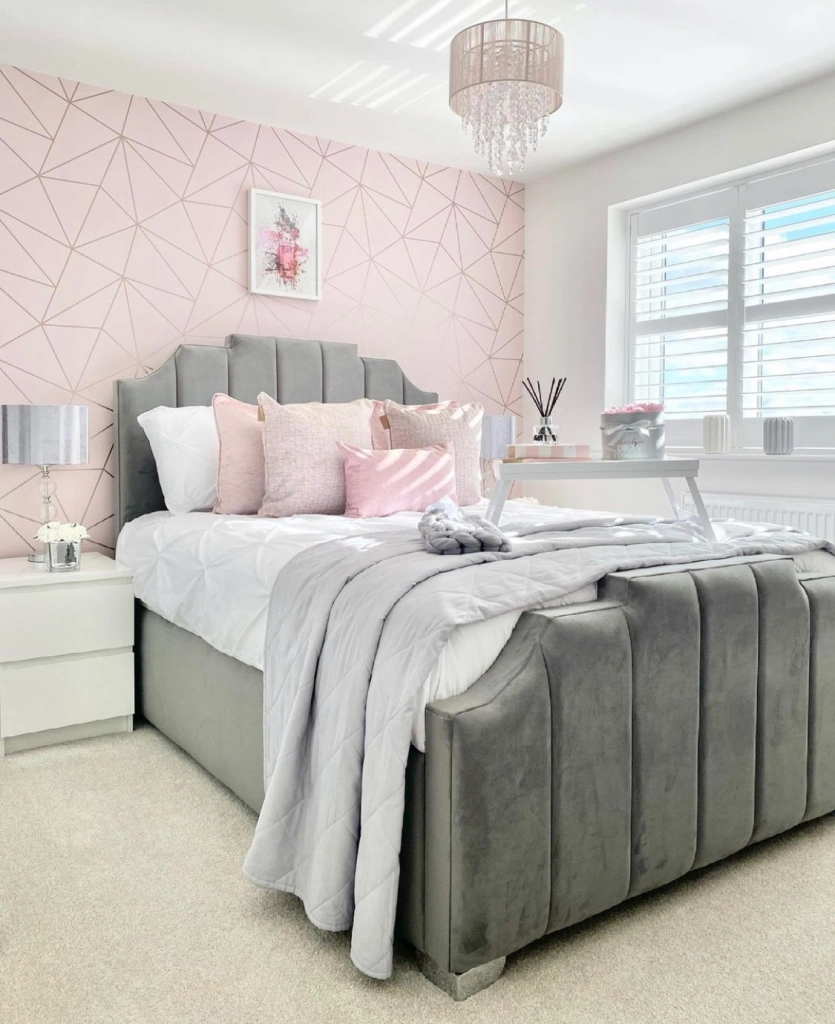 ---
More ideas On Our Blog…