Welcome to our home advice page, where our team of home experts is here to provide you with practical and useful tips to help you create the perfect home. Whether you're a new homeowner or an experienced one, we know that keeping a home running smoothly and looking its best can be a challenging task. That's why we're here to share our knowledge and experience with you, to help you tackle everything from decorating and organizing to cleaning and maintenance.
Our experts have years of experience in the home improvement industry, and we've seen it all – from small apartments to large houses, from budget-friendly to luxurious. Our goal is to provide you with practical and easy-to-follow advice that will help you create a space that's both beautiful and functional. So, whether you're looking for quick and easy home improvement tips, advice on how to tackle a specific home project, or just some inspiration to get you started, you've come to the right place.
We're excited to share our knowledge with you and help you create the home of your dreams! Continue reading for advice around the home.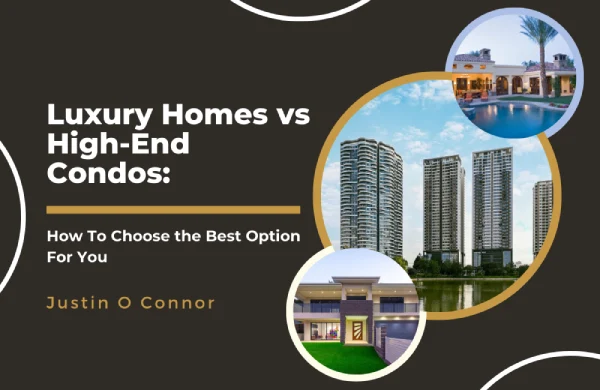 Luxury Homes vs High-End Condos: How to Choose the Best Option For You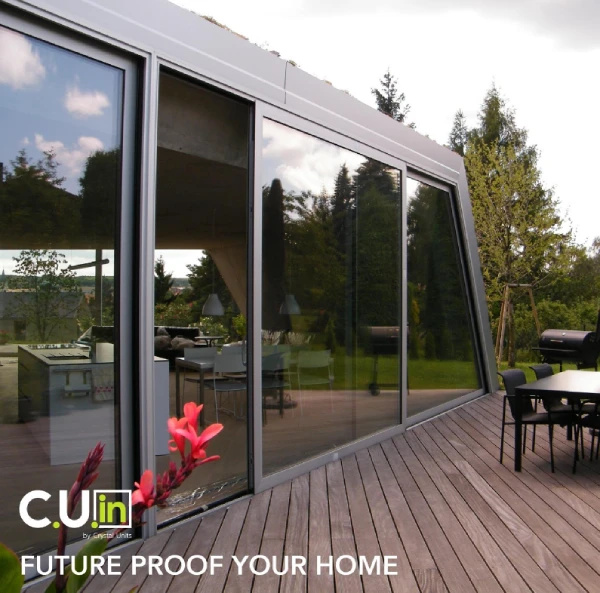 Environmental Benefits of Double Glazing Windows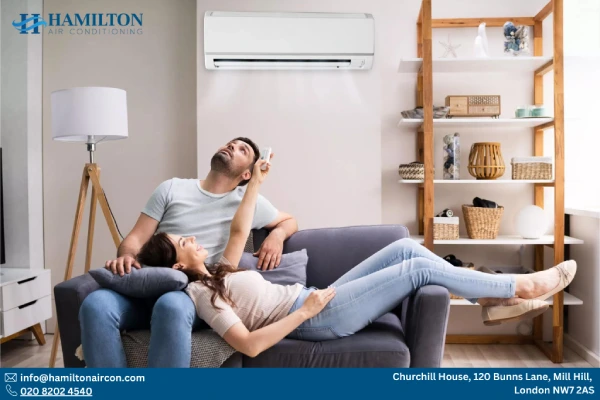 How to Stop Air Conditioners from Heating the Earth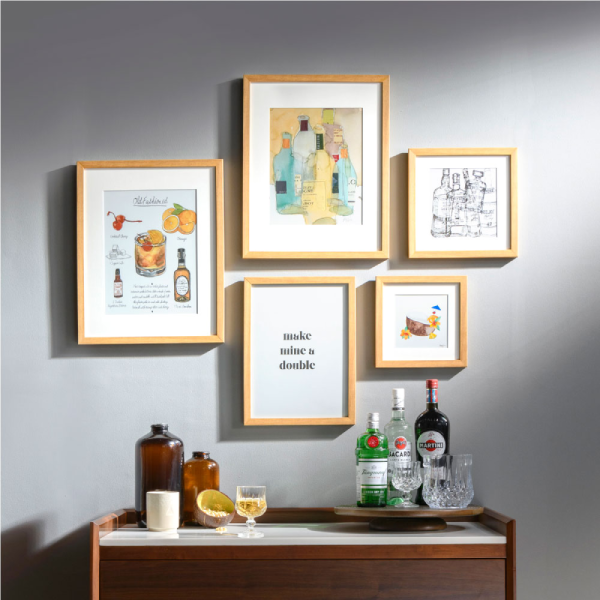 Tips for Choosing the Perfect Painting for Your Home
10 Mind-Blowing Interior Design Hacks That Will Transform Your Space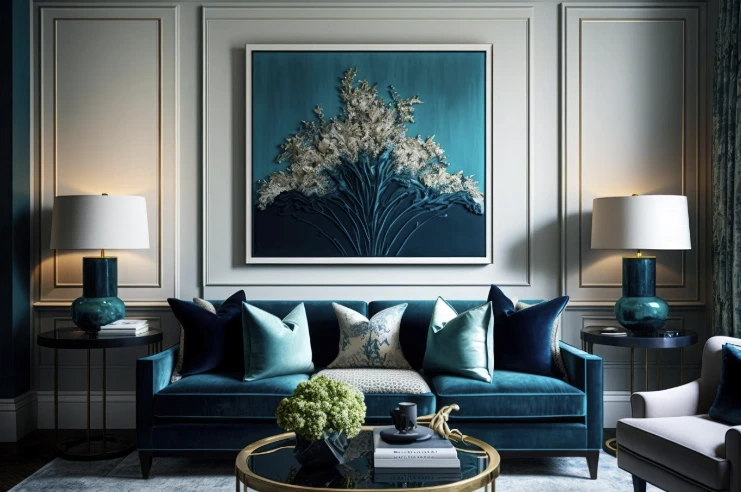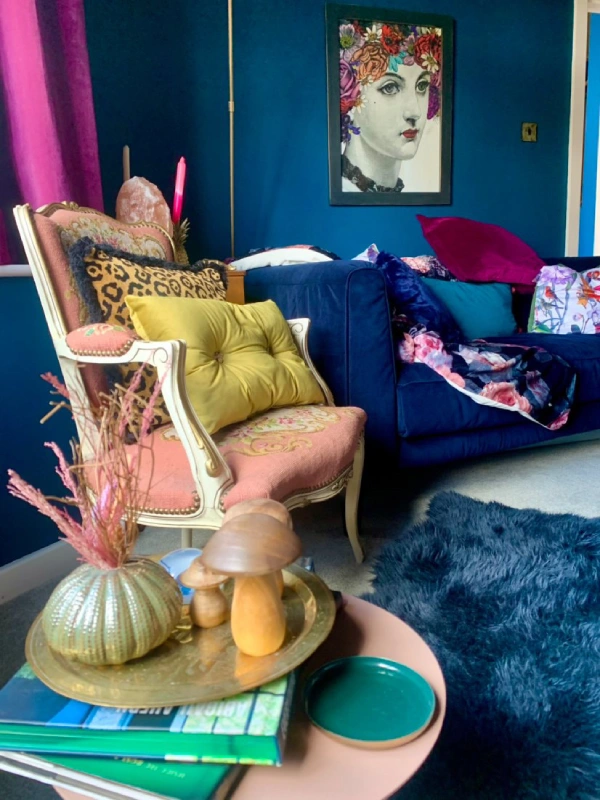 Want a more eclectic home? Sophie Adele Interiors share top tips for success!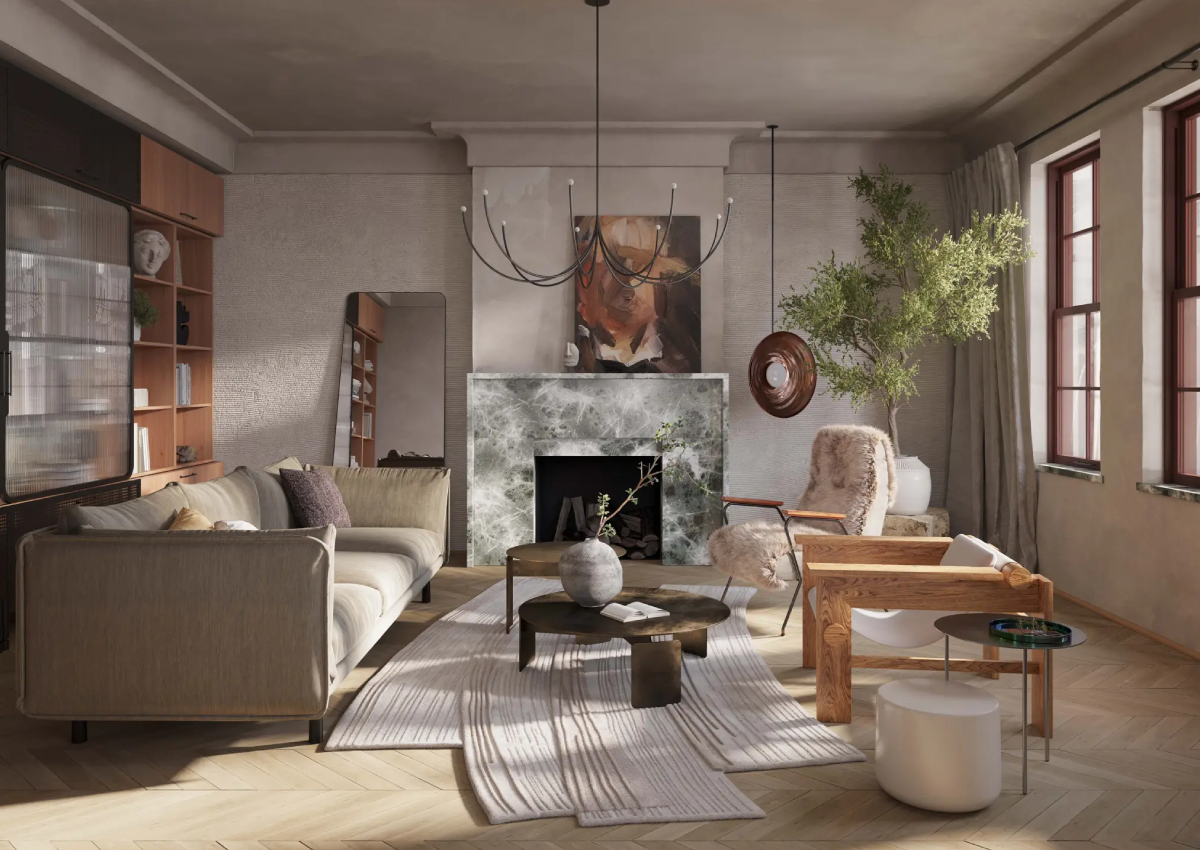 How To Use Patterns in Interior Design
Read more home advice articles below