Welcome to our home advice page, where our team of home experts is here to provide you with practical and useful tips to help you create the perfect home. Whether you're a new homeowner or an experienced one, we know that keeping a home running smoothly and looking its best can be a challenging task. That's why we're here to share our knowledge and experience with you, to help you tackle everything from decorating and organizing to cleaning and maintenance.
Our experts have years of experience in the home improvement industry, and we've seen it all – from small apartments to large houses, from budget-friendly to luxurious. Our goal is to provide you with practical and easy-to-follow advice that will help you create a space that's both beautiful and functional. So, whether you're looking for quick and easy home improvement tips, advice on how to tackle a specific home project, or just some inspiration to get you started, you've come to the right place.
We're excited to share our knowledge with you and help you create the home of your dreams! Continue reading for advice around the home.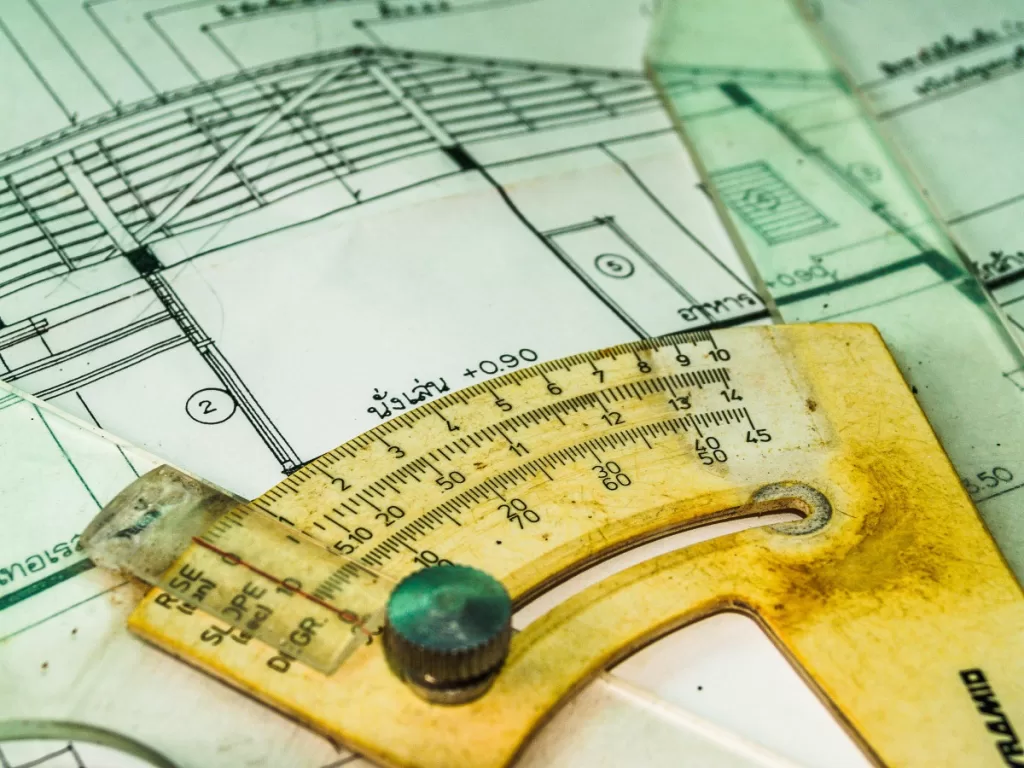 Common Mistakes to Avoid in Architectural Drafting
The work of architectural drafters and building designers are considered similar, but there is a huge difference between an architect and a building designer.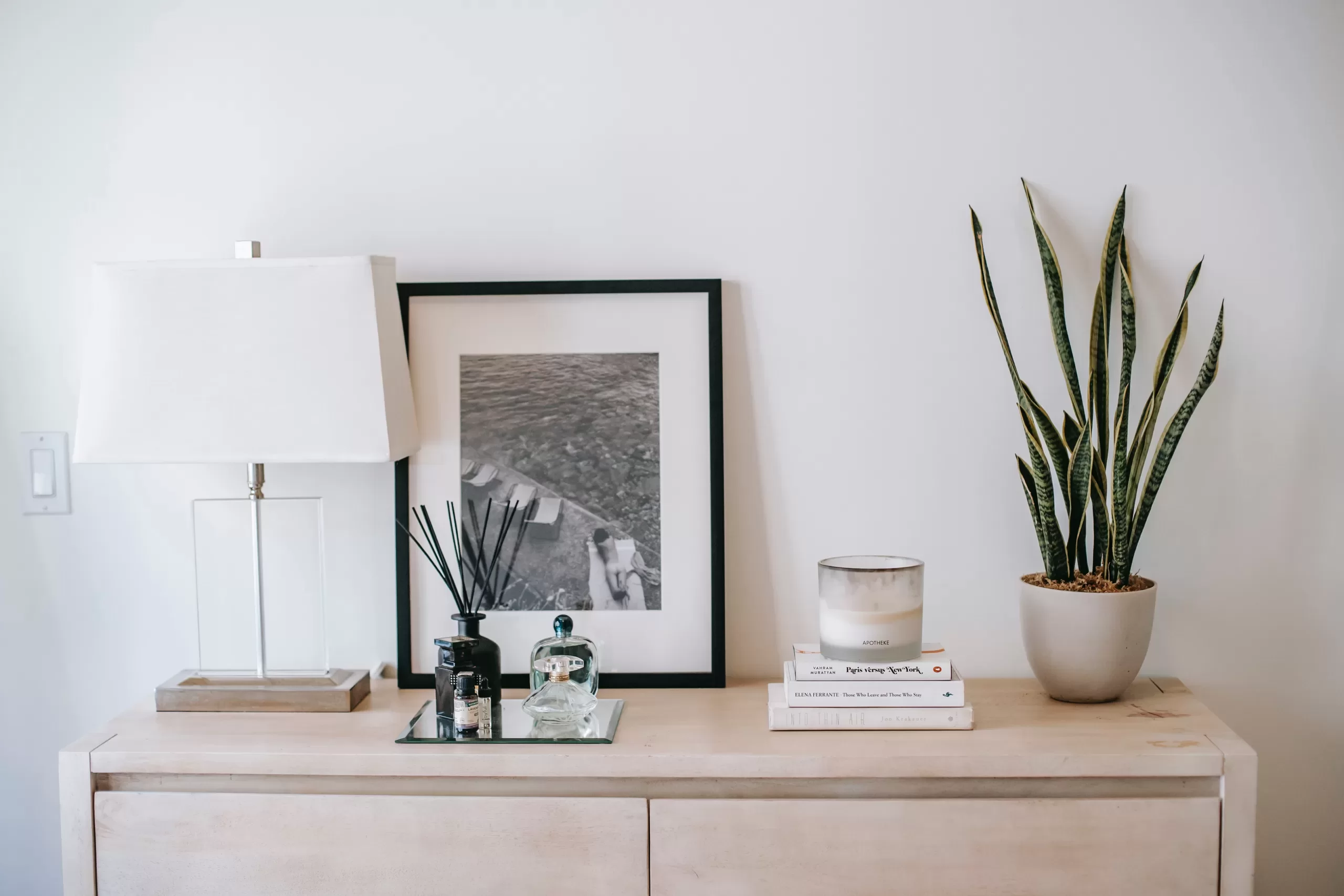 5 benefits of burning incense in the home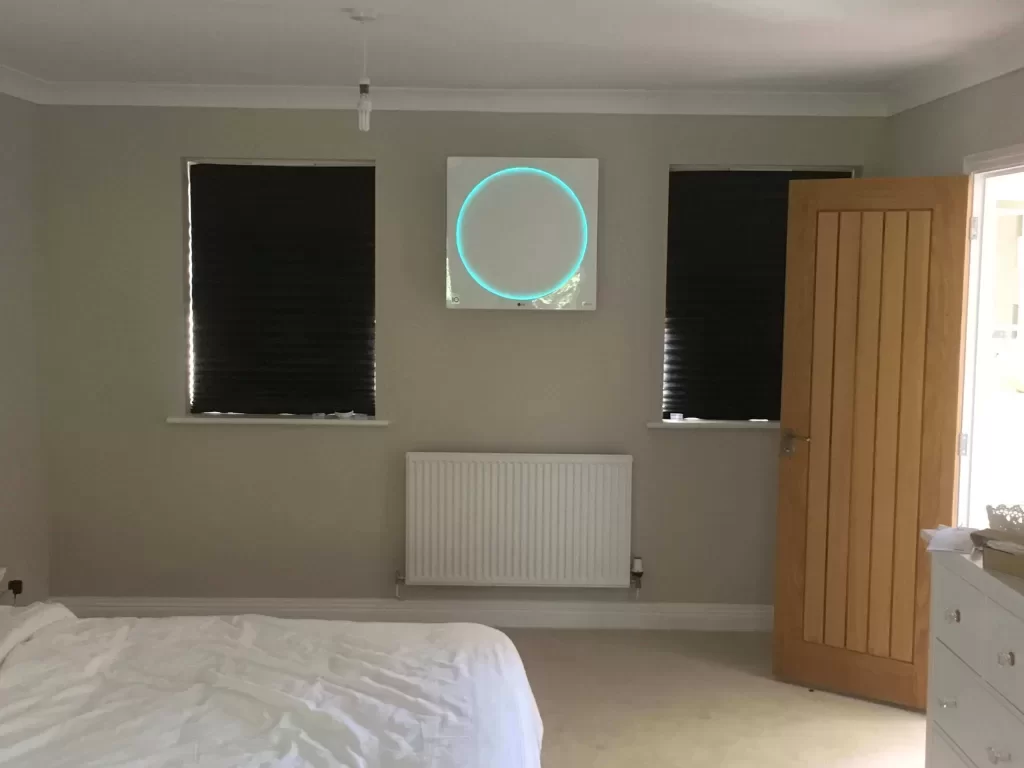 5 Surprising Advantages of Air Conditioners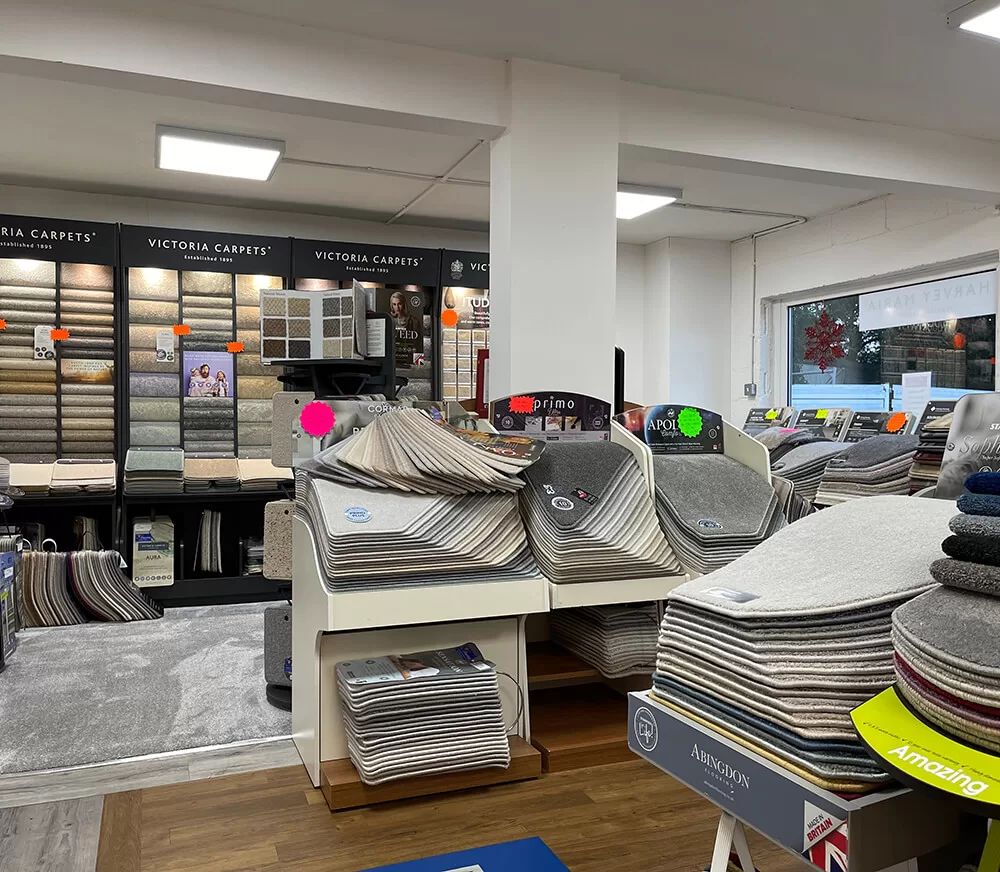 How to buy the best carpet: Explained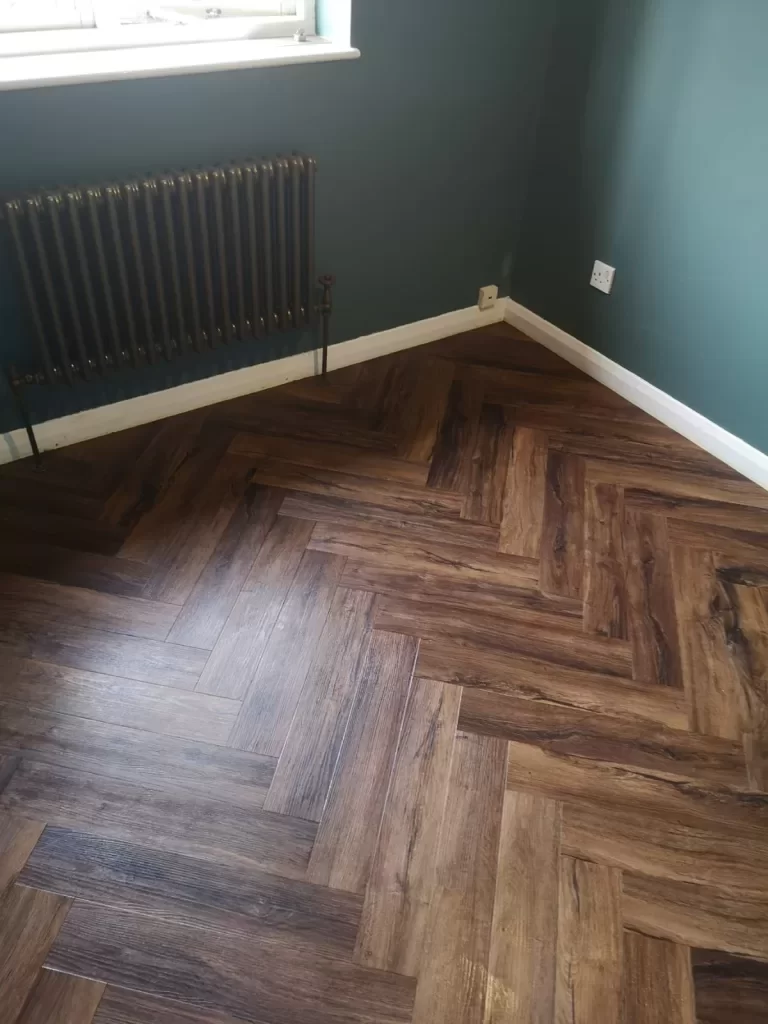 5 tips to Help You Pick the Best Home Remodelling Company
Looking to remodel your home? Our experts share tips on what to consider and look out for before approaching a remodelling company.
5 Ways to Add Character into Your Living Space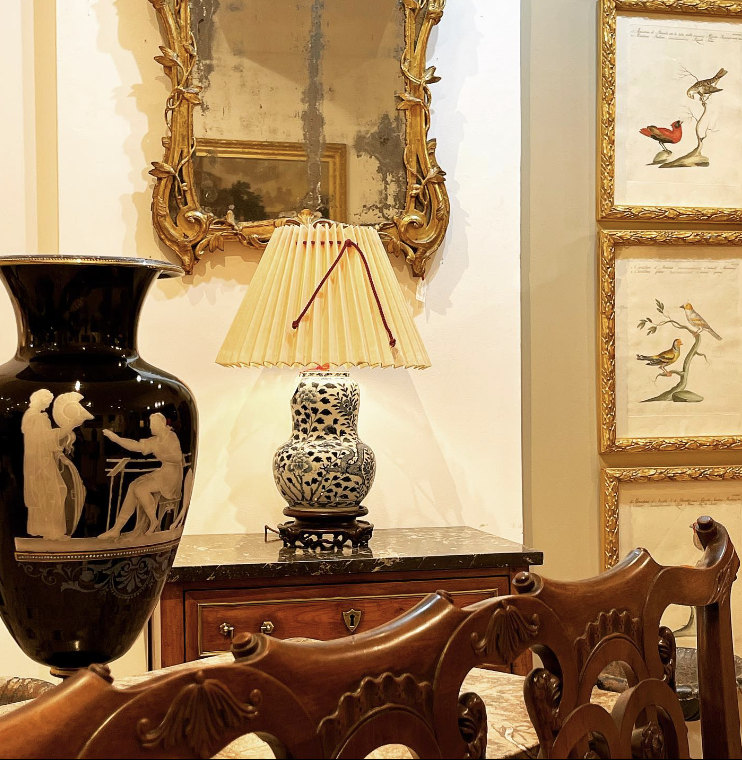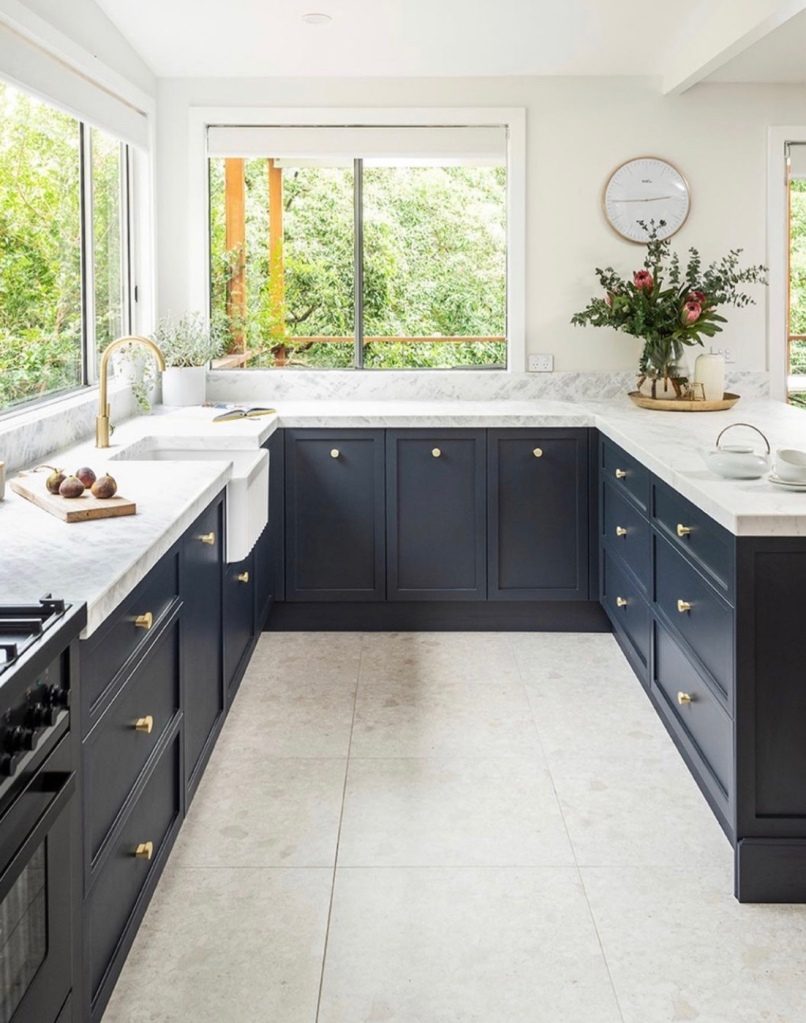 Things to consider when planning a full renovation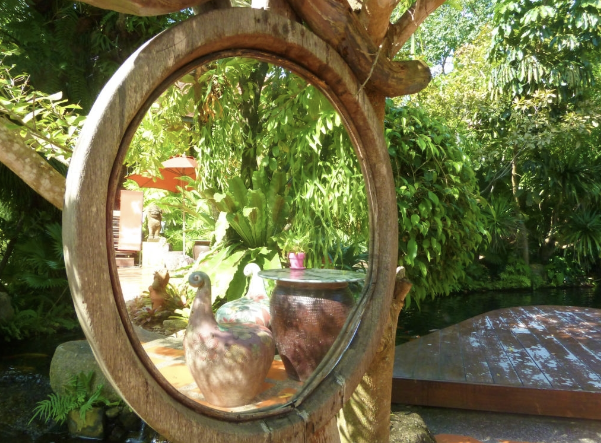 A guide to buying garden & outdoor mirrors
Mirrors can do wonders in a garden, especially if you have a small outdoor space. Read this guide from our experts to find out which styles are best for you.
LED lighting tips around the home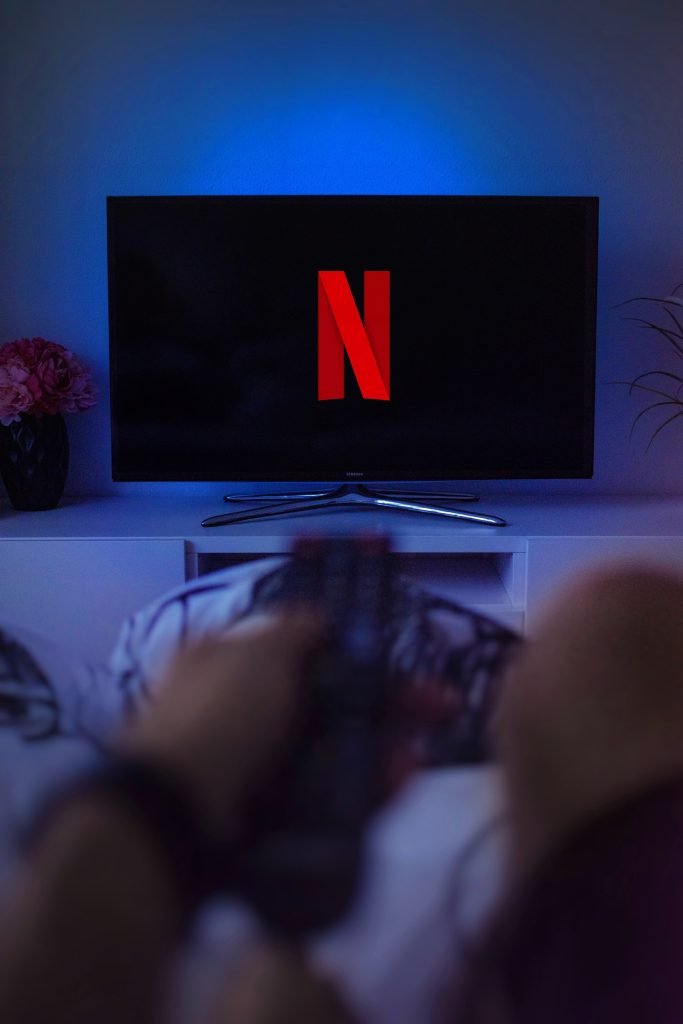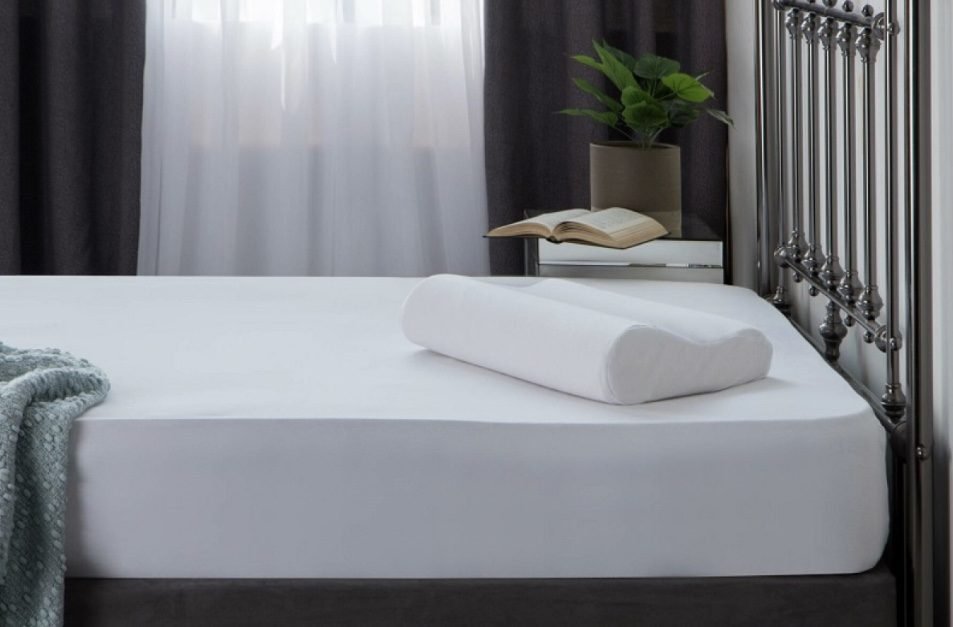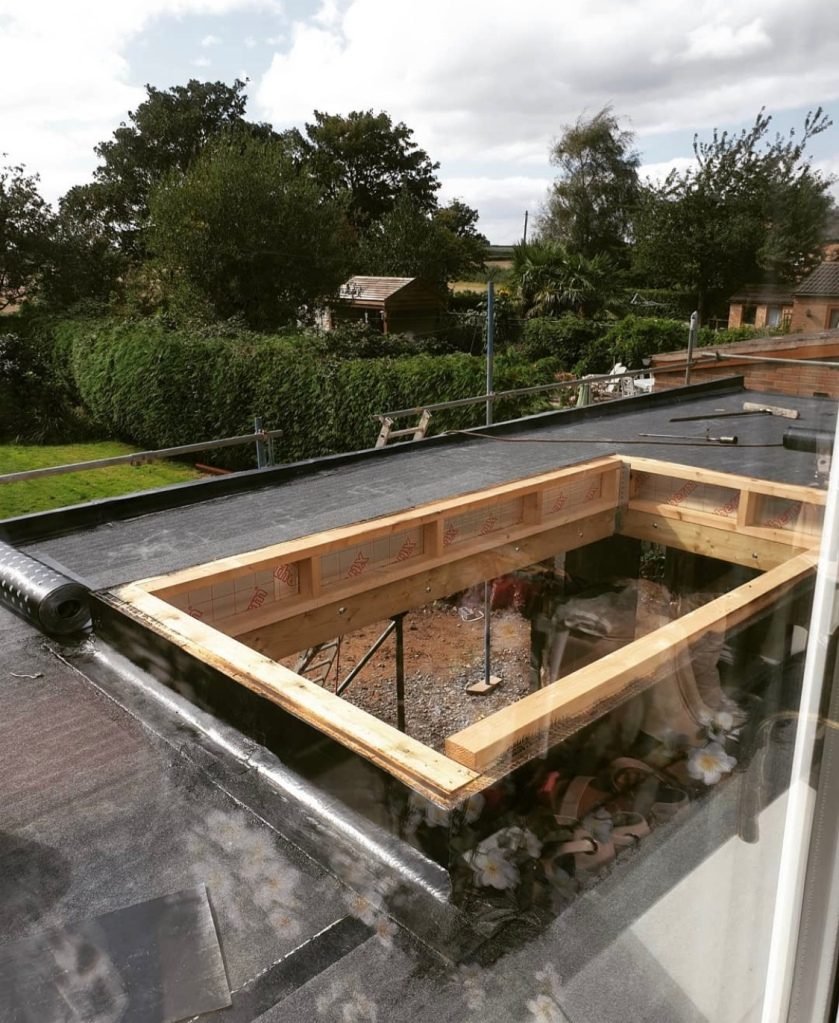 Can Roofing Felt Be Used on Walls
Should external and interior door knobs be the same?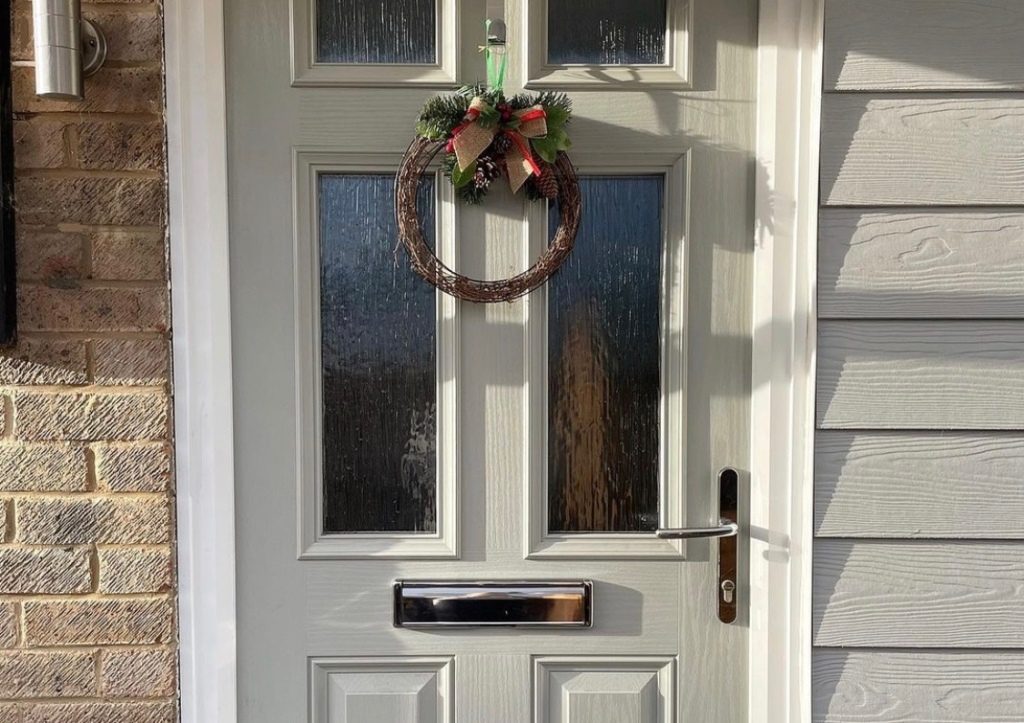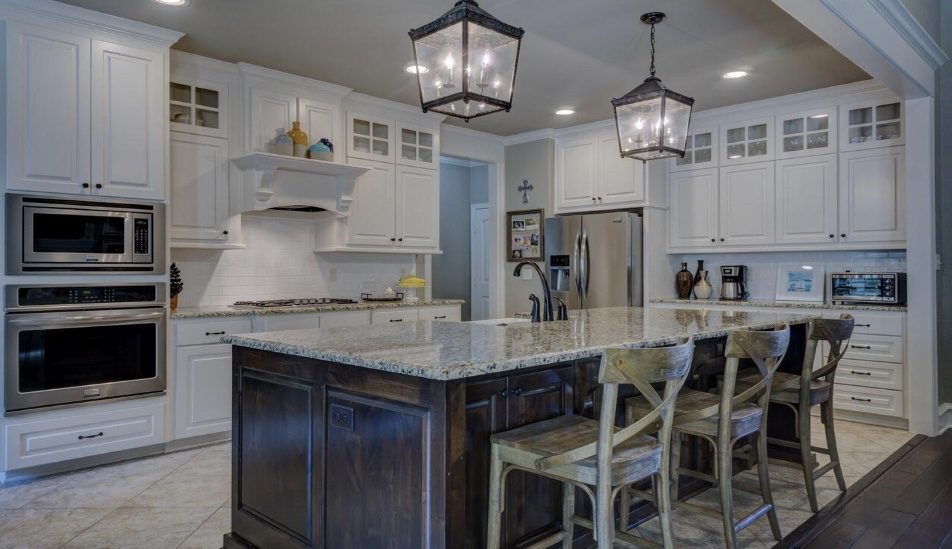 5 Must have Kitchen Renovations That You Should Invest In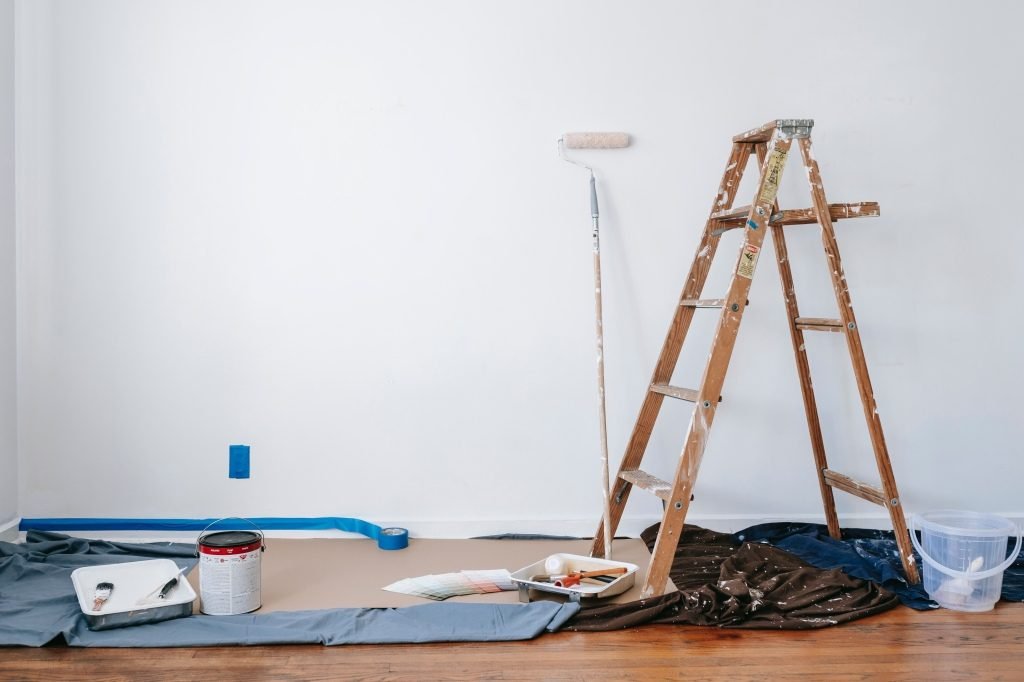 Things to consider when Planning a Home Renovation