This article is provided by Distinctive Metal Roofing to give you advice on choosing a roof for your home.
Your home is your safe space, and you want to make it as comfortable as possible. Your roof is one of the most important design aspects of your home, as it protects the exterior and insulates the interior. Investing in a high-quality roof made from a well-crafted material can enhance your home's curb appeal and boost its resale value. Whether you are looking to replace your current roof or are a prospective buyer, here are six types of roofing to consider for your home.   
1. Asphalt shingles  
One of the most commonly used roofing materials is asphalt shingles. They are a great option for new homeowners since they are both affordable and easy to install. However, the drawback of this material is that it can falter when exposed to adverse weather conditions.   
2. Clay tiles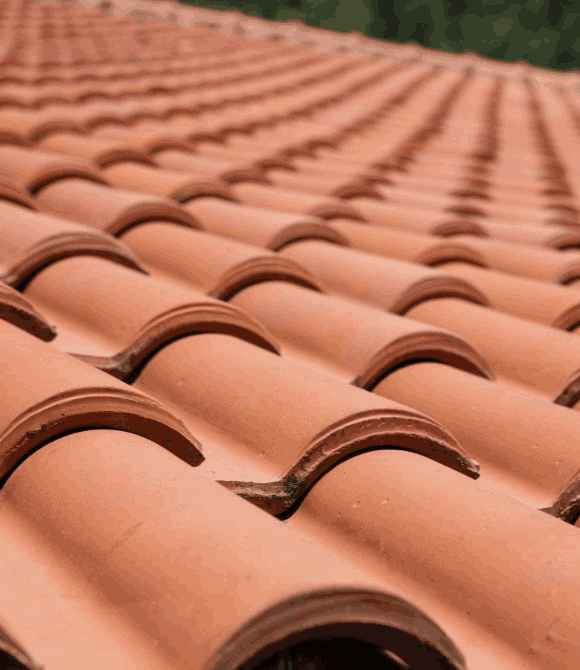 Clay tiles are a great roof material option when you live in a warm, dry region! Since they don't absorb much moisture, they require little maintenance. These are an investment, as this roof style and installation can be pricey, but it will certainly increase the overall aesthetic of your home.   
3. Slate roofing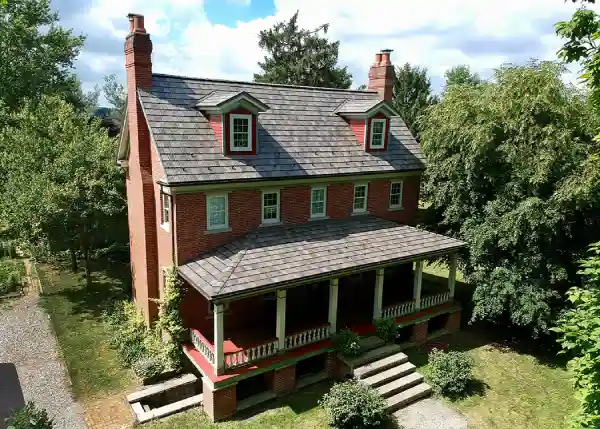 Slate roofing is incredibly durable and an eye-catching addition to any home. However, this material can be exceptionally heavy, which takes it out of the running for many homes, as they cannot structurally support its weight.
4. Solar panels
There are many things to clarify about solar roofing as it's still a relatively new trend in the roofing community. Many homeowners believe that solar panels are too fragile and will break easily. While they may require extra maintenance, solar panels are a durable and financially sustainable option for any homeowner. They also absorb natural energy sources, making your home environmentally friendly!
5. Metal roofing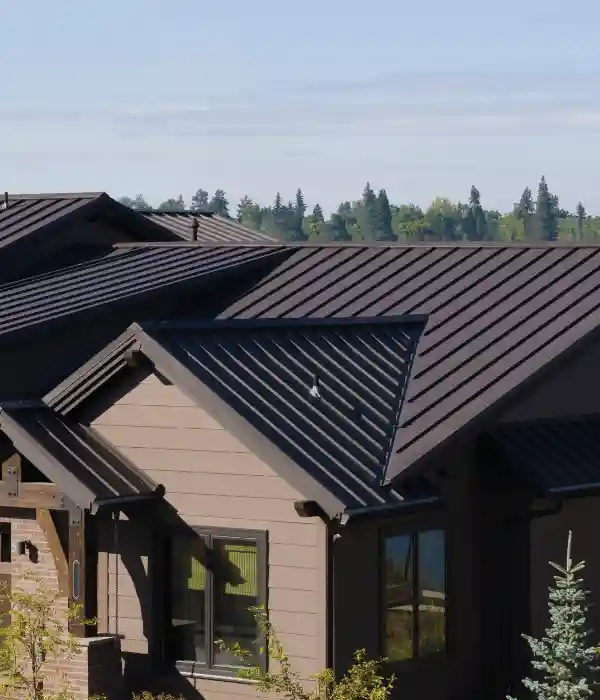 Metal roofing comes in many shapes, sizes, and colors, making it customizable for your home. This material is also exceptionally strong and will protect your home's interior and exterior. Costs can vary, but this option will last for decades to come. Hire a professional roofing contractor to install metal roofing that will enhance your home!
6. Green roofing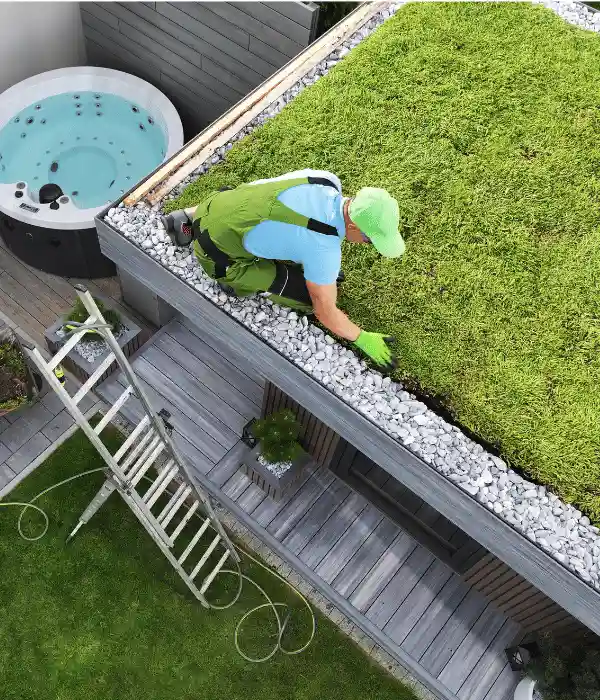 Green roofing is the most unique and interesting roofing material option. You may have never seen this type of roof, which involves placing a small garden of grass or moss on top of your home. Green roofs are great for managing water runoff and improving insulation, but they tend to require extra maintenance to remain in good condition.
When deciding your next roofing for your home, consider one of these six types of materials that are sure to keep your sanctuary safe and comfortable. Whether you prefer metal, clay, or something eco-friendly, your choice will enhance the look of your home and keep you and your family happy! 
Did you enjoy this article? Follow us on Instagram or Facebook to stay up-to-date with ideas and tips around the home!