Be inspired by these ultimate living room ideas for every type of home style.
Whether you've got a small or large living room, modern or classic style, our ideas are here to give you the inspiration you need to spruce up your space.
Browse below for ideas on how to style and decorate your living room.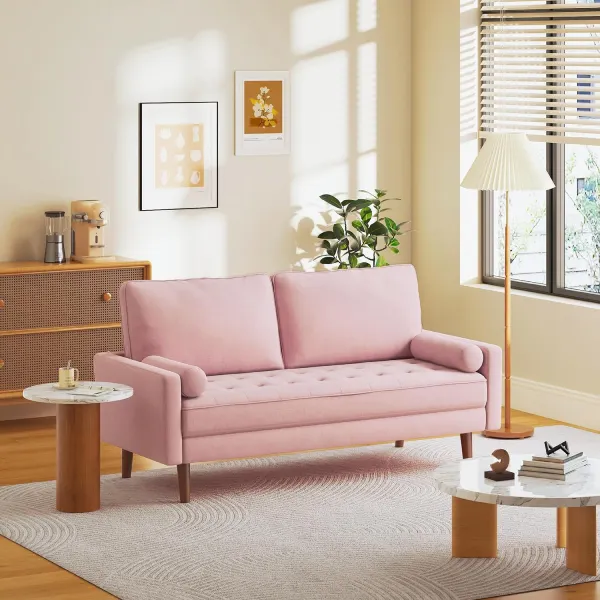 Pretty and pink living room ideas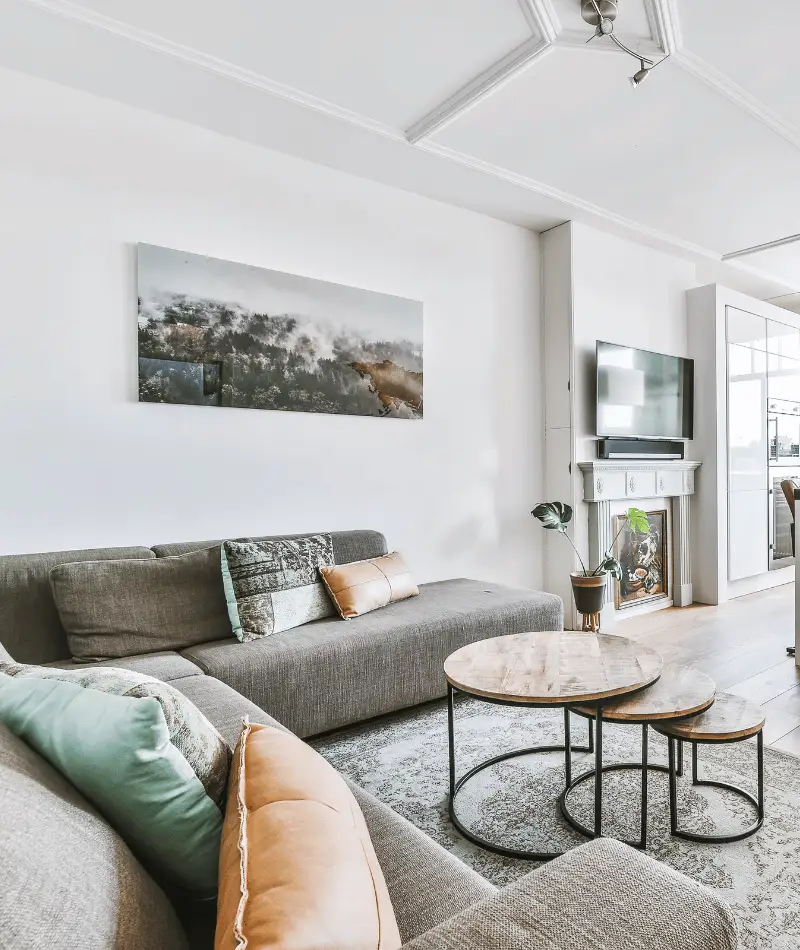 20 Inspiring Grey Living Rooms
We've gathered 20 different ways to style a grey living room, along with valuable tips and advice to help you achieve a stunning and inviting space that reflects your personality and preferences.
7 ways to style cream in your living room + mood boards to save for later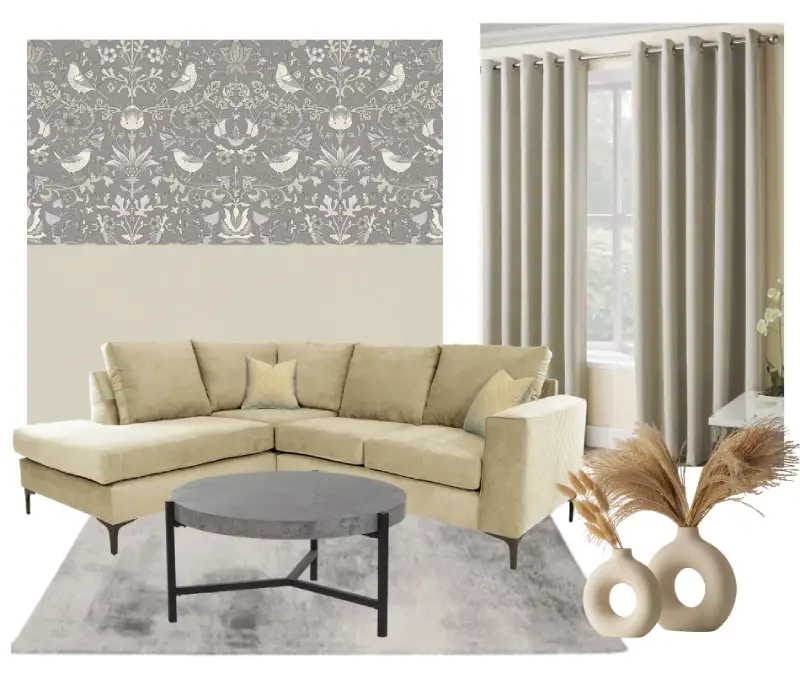 20 ideas to making your living room feel cozy with boho aesthetic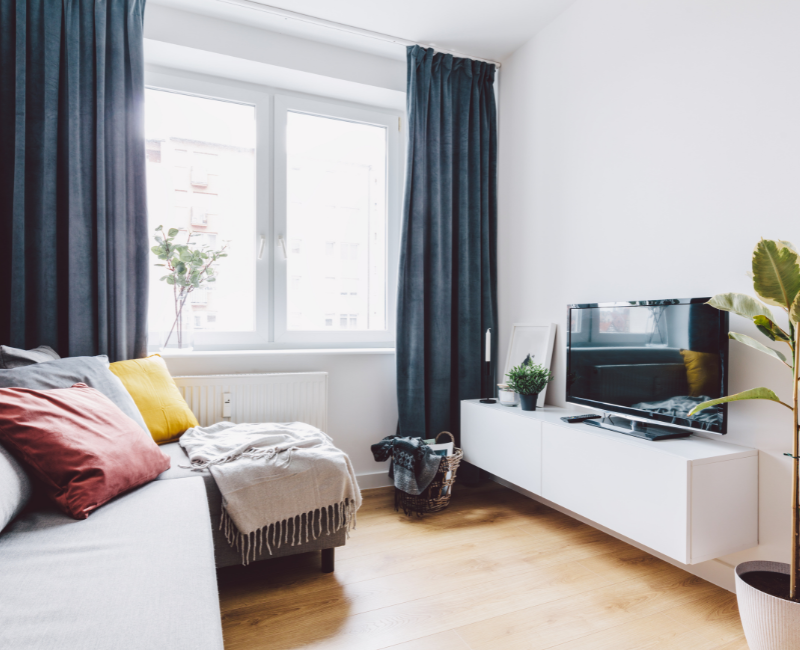 Avoid these small living room mistakes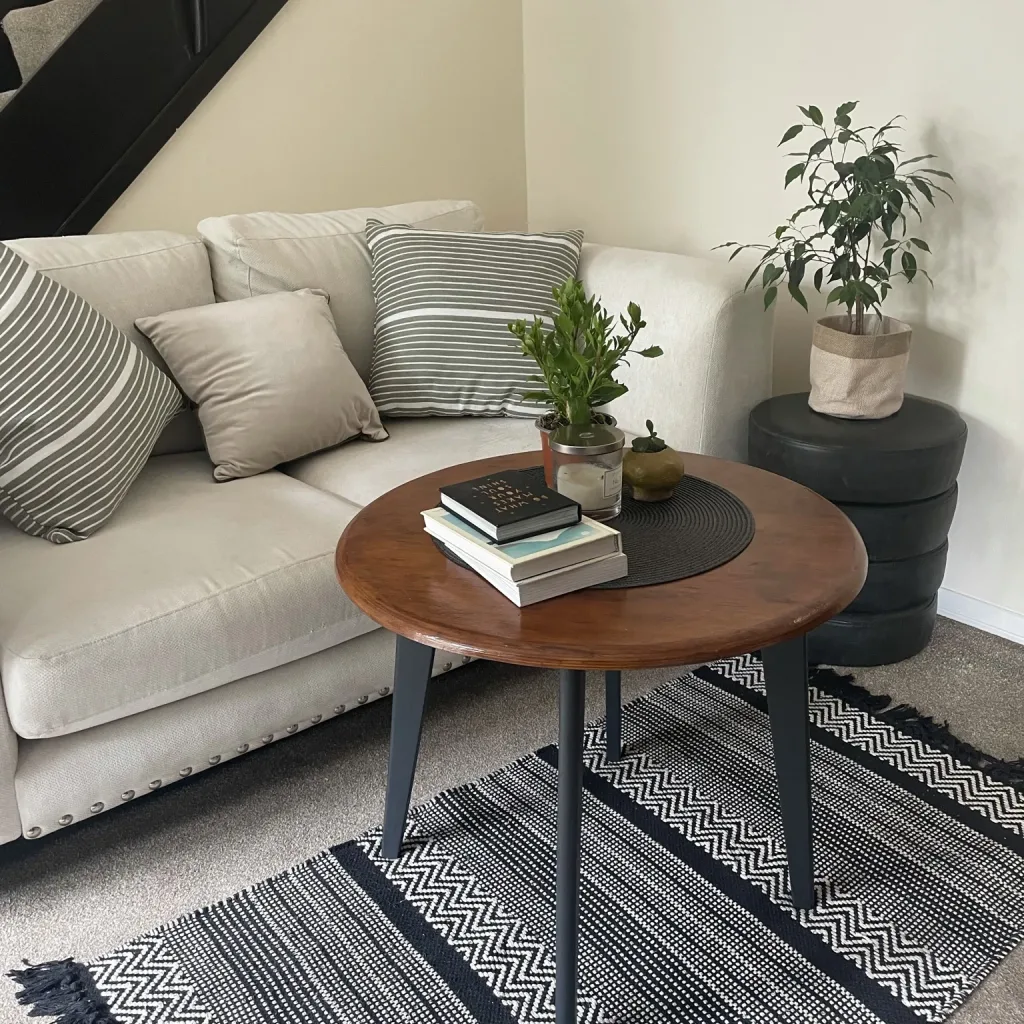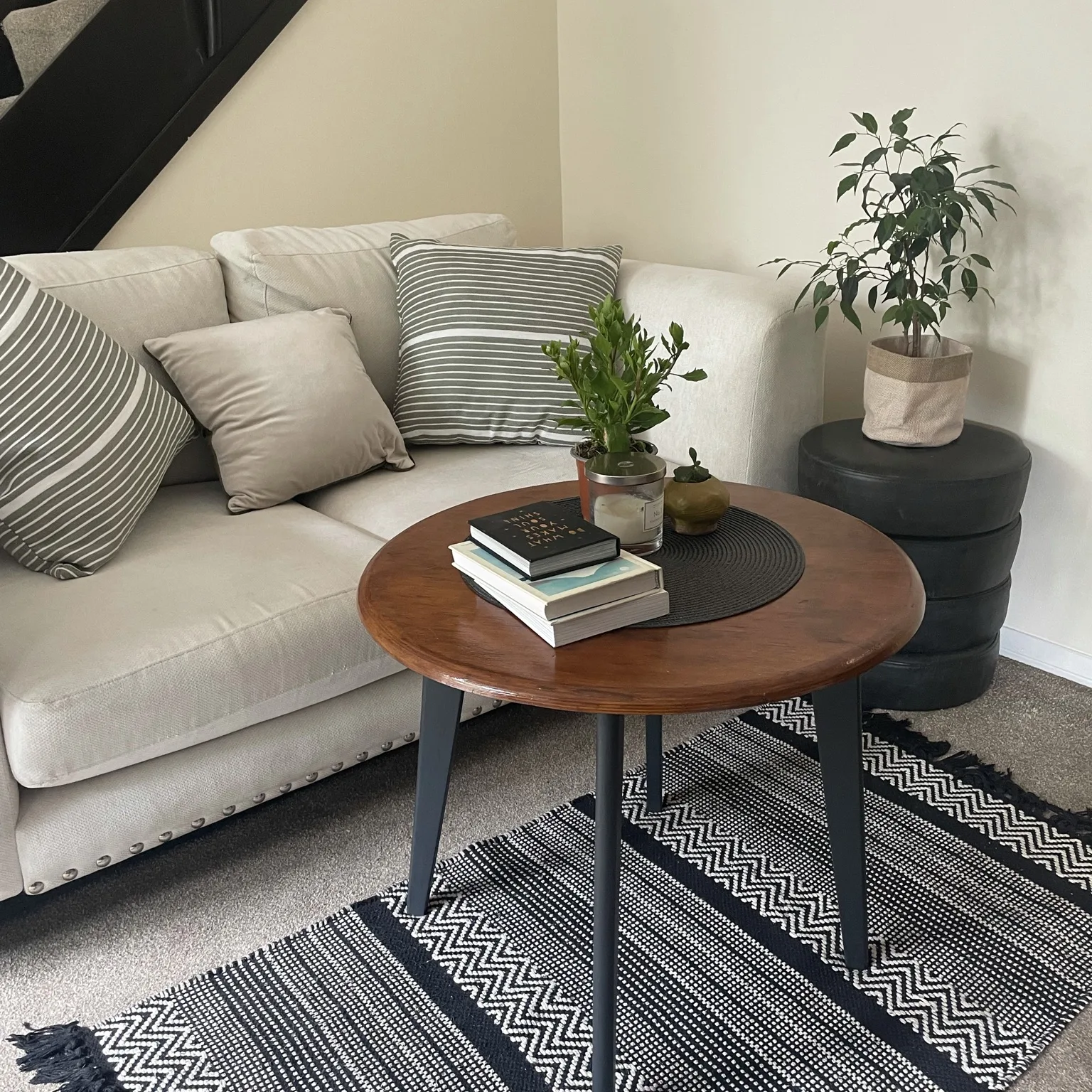 Style your white sofa like THIS to make it feel cozy
Are you thinking of how to style your white sofa so it looks warm and cozy in your living room?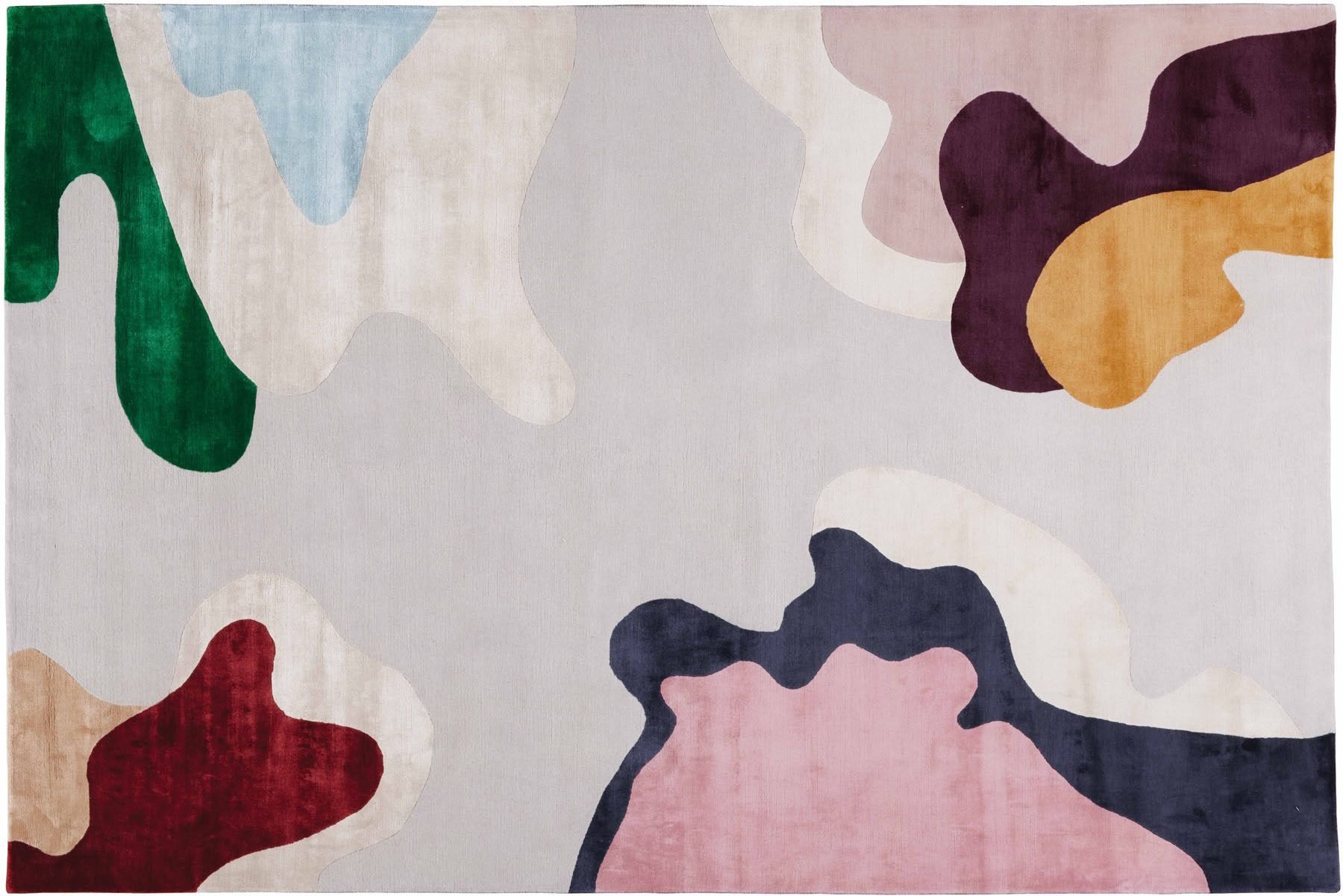 Find the perfect rug for your living room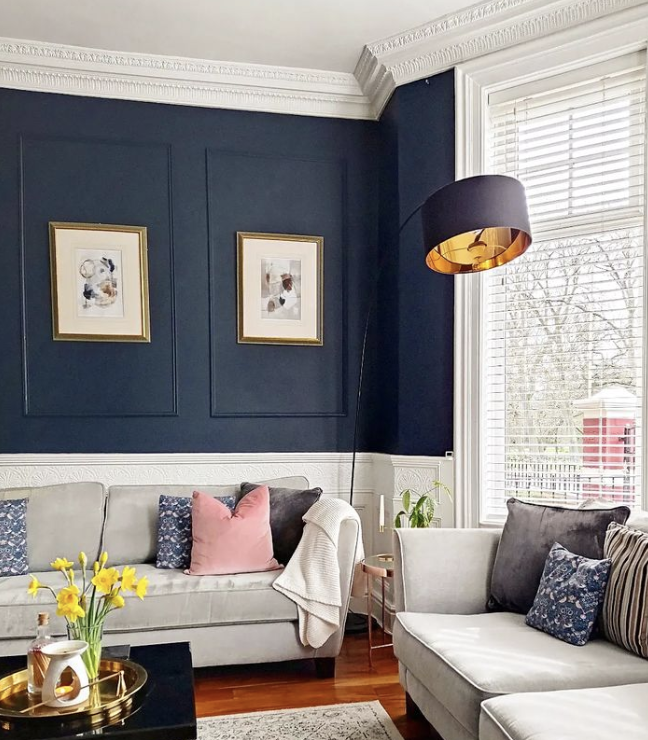 Ultimate list of blue paint colours for your living room
Create a relaxing space in your living room with shades of blue that connect you to nature whilst nurturing your senses. From Victorian blues and moody hues, our best blue living room paint ideas will inspire your next DIY project. Scroll down to reveal our favourite blue paint colours.
---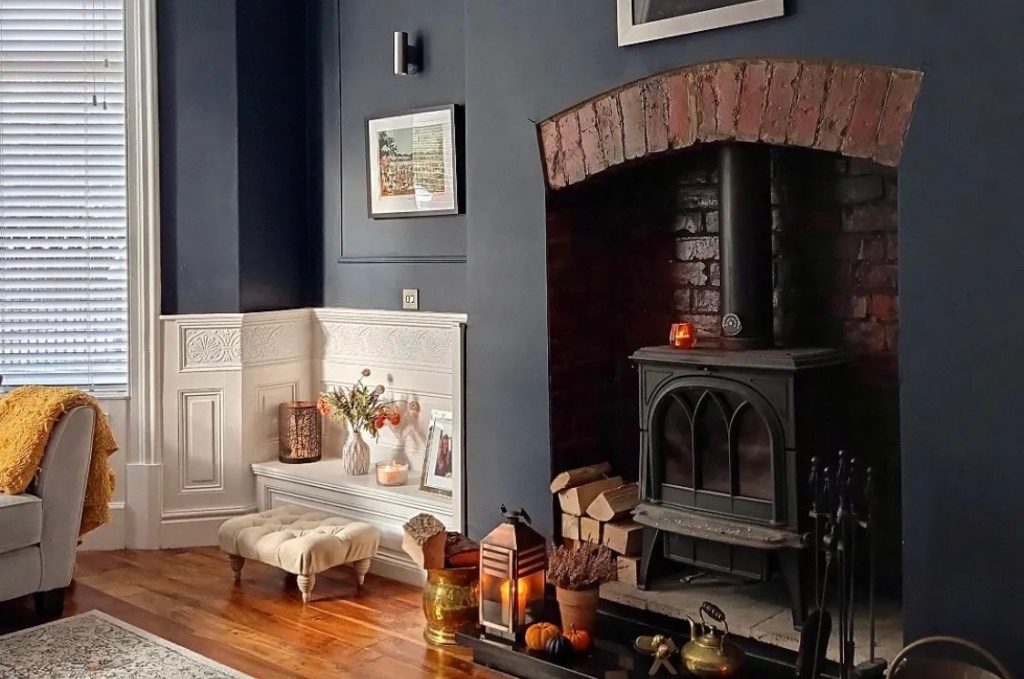 ---
Small living room ideas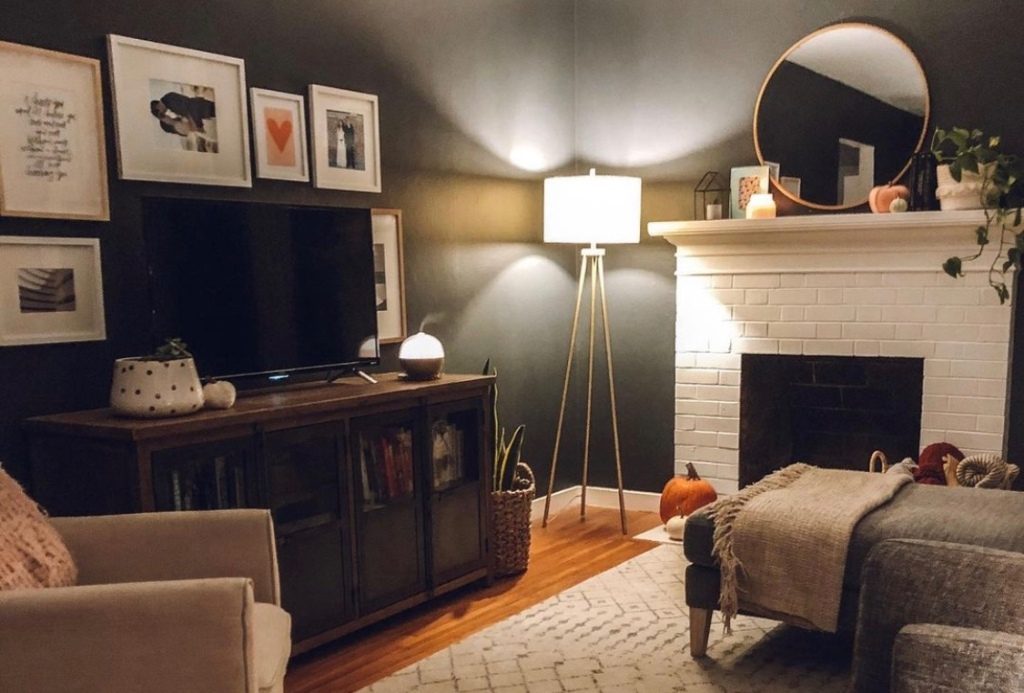 Smaller lounges can be optimised and styled in a way to appear bigger, brighter and just as luxurious as large living rooms. Let us show you how with these decor hacks and tips to make the most of your space.
See small living room ideas >>
---
Cozy living room ideas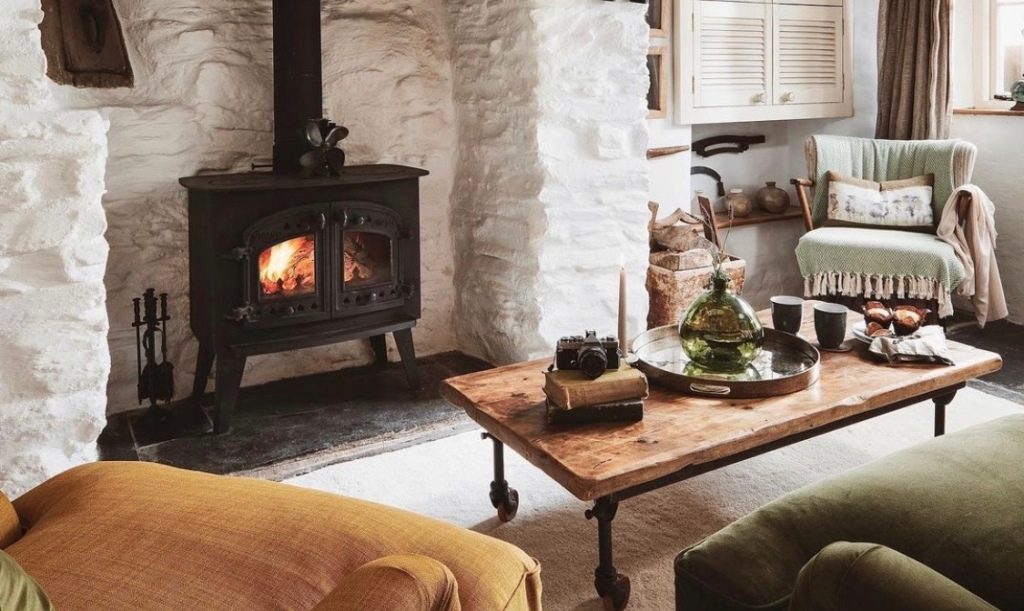 Looking for decorating ideas to make your living room super cozy and snug? Check out our article below with easy techniques to add instant warmth into your living room.
More living room ideas are below!
Did you enjoy this article? Follow us on Instagram or Facebook to stay up-to-date with ideas and tips around the home!