Your living space is the area you make your own, and it incorporates what makes you, you. However, sometimes you need to change it up to get that feeling you can look forward to coming home to. Take a look and see our 5 ways to add character to your living space.
1) Display personal photos and artwork
What better way to show off your character than through the story of your life? Whether you use a blank wall as your personal art gallery or the coffee table by your sofa, displaying photographs is a great way to incorporate yourself, your friends and your family into your living space and the memories they carry. Artwork, whether bought or hand-made, can also inject character into a room and give a space that homely touch.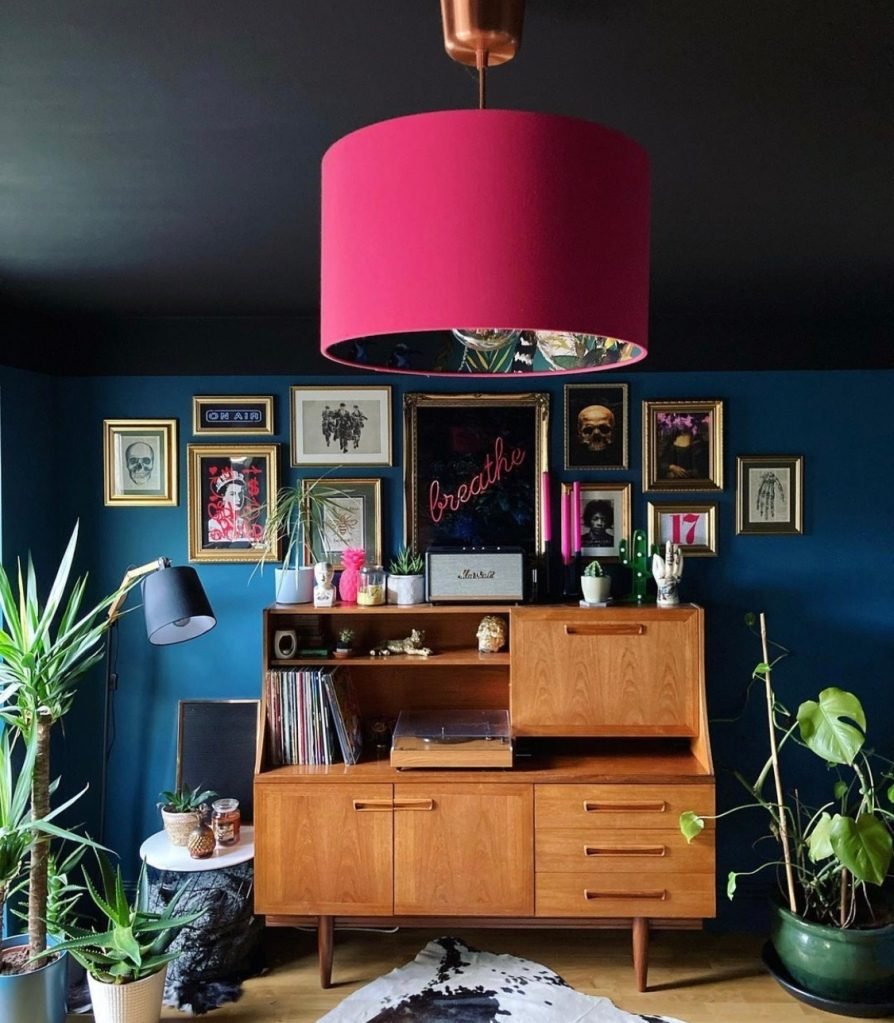 Image by @councilestatecottage
2) Mix and match textures
Whilst some people use one texture in a room to make everything match, it runs the risk of feeling flat. By using a range of textures, such as wood, leather and velvet, you can add intrigue to your living space and make it appear more layered and interesting to look at. This could be as simple as including blankets, rugs, cushions or patterned wallpaper. However, don't use too many in one room, or your space can appear crowded or chaotic.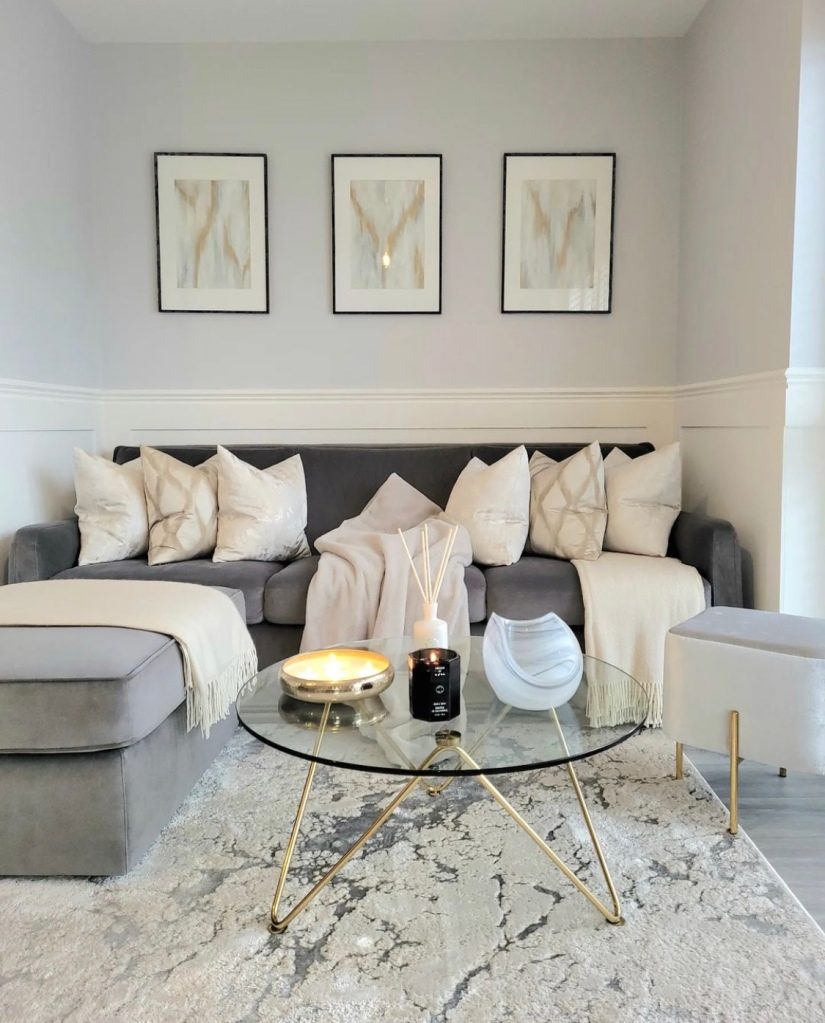 Image by @acethetic_home
3) Use bold colours
For a less expensive, easy way to add character, find a bold colour paint you love and use it in your room of choice. Feature walls can draw attention and offer a great contrast to the other colours in the room instead of having everything in a similar shade, or you can get brightly coloured furniture to catch the eye. A pop of colour can help make white walls appear less clinical and a room seem warmer, giving your living space that character you're looking for.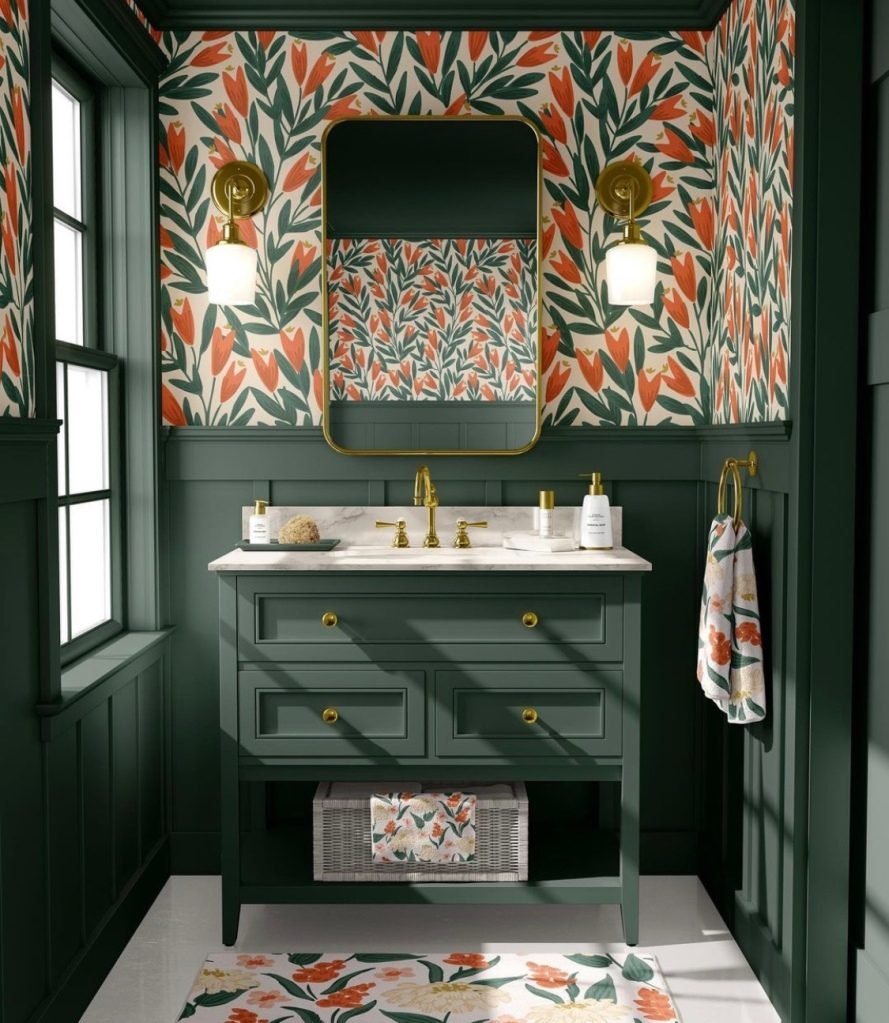 Image source @kayillustrations
4) Add plants
For an easy way to add life and character, bring plants into your home as part of your decoration. Whether you like bundles of flowers or something greener, plants can bring life into your living space and you can find the ones that are ideal for you and your lifestyle. Plants are also proven to clean the air and improve its quality, so you can relax in your perfect, purified environment at the end of a long day.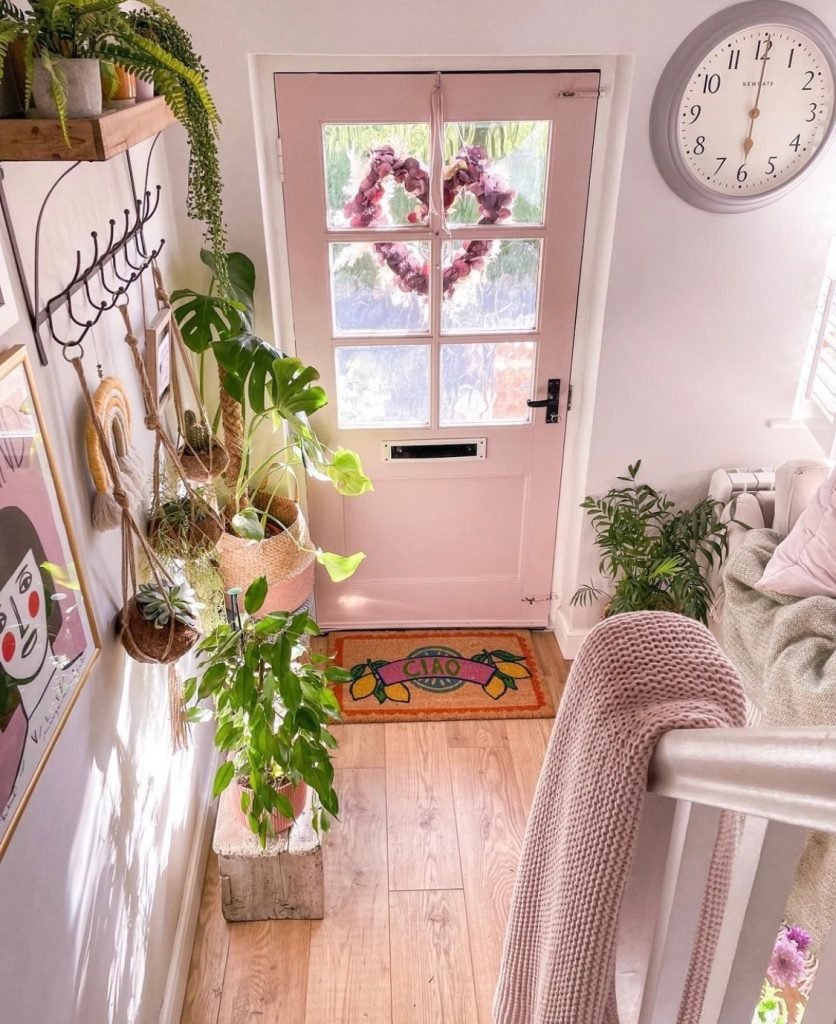 Image source @acorn_cottage_
5) Incorporate vintage or eclectic decor
If the architecture of your living space lacks character, you can bring it in through antiques and vintage decorations. Whether you want to use antique vases, lighting or other objects, they provide a way to give your home a unique focal point full of character. Combine antique ornaments with modern elements to make your space your own and allow you to take advantage of all the decor on offer.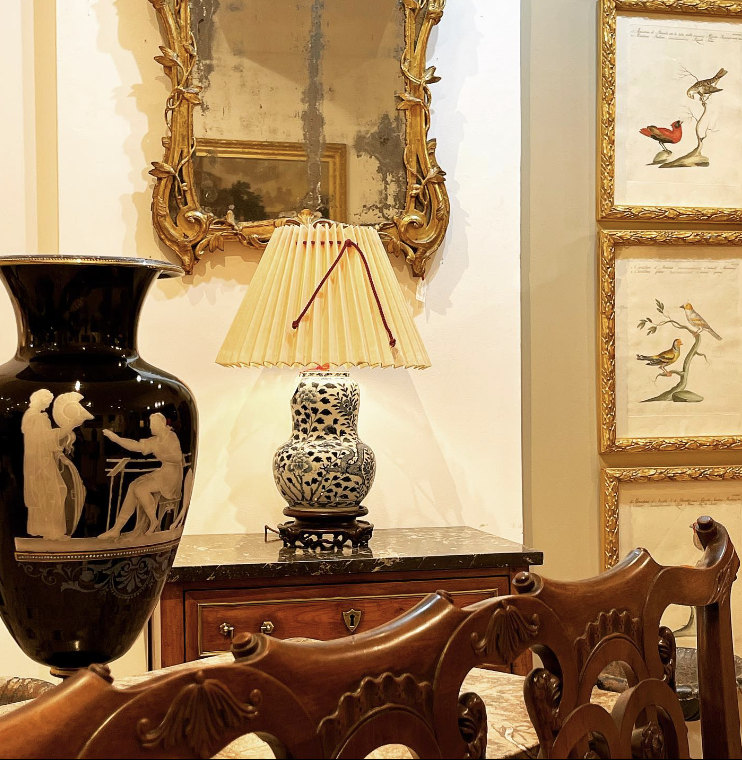 Image by @langstonpimlico