Style Your Sanctuary is your one-stop online blog for all things home decor, interior design, home improvement and latest trends for your home. We believe that your home is your sanctuary. It's where you go every day after work, where you spend your lazy weekends and create memories with your friends and family.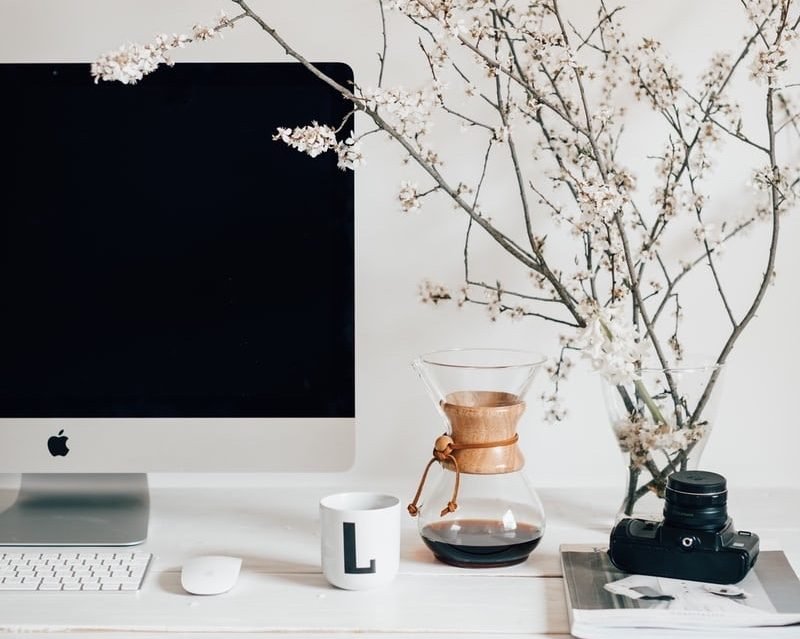 This blog was created as a space to inspire, and essentially become a mood board of all the ways you can make your home your sanctuary. We believe that your home is your sacred place to call your own and therefore, your space should be a source of inspiration to lift you each morning and relax you in the evening. We hope you enjoy our blog as much as we love recommending tips and home decor for a fabulous home life.
Ways to work with us!
For home bloggers:
A lot of our content is created from real home improvements and projects by homeowners that love to share their journey with us. If you would like to feature in our blog as a feature, or you want to be included in an existing blog post, please reach out to us. Email us at styleyoursanctuary.marketi[email protected] or contact us directly on Facebook or Instagram.
For sponsored posts and brand collaborations:
We accept sponsored posts on our blog at a fee. Please reach out to us by email at [email protected]
We also offer a variety of advertising packages and offers for brand collaborations. Please email us to find out more.
Related links: