Style Your Sanctuary is your one-stop online blog for all things home decor, interior design, home improvement and latest trends for your home. We believe that your home is your sanctuary. It's where you go every day after work, where you spend your lazy weekends and create memories with your friends and family.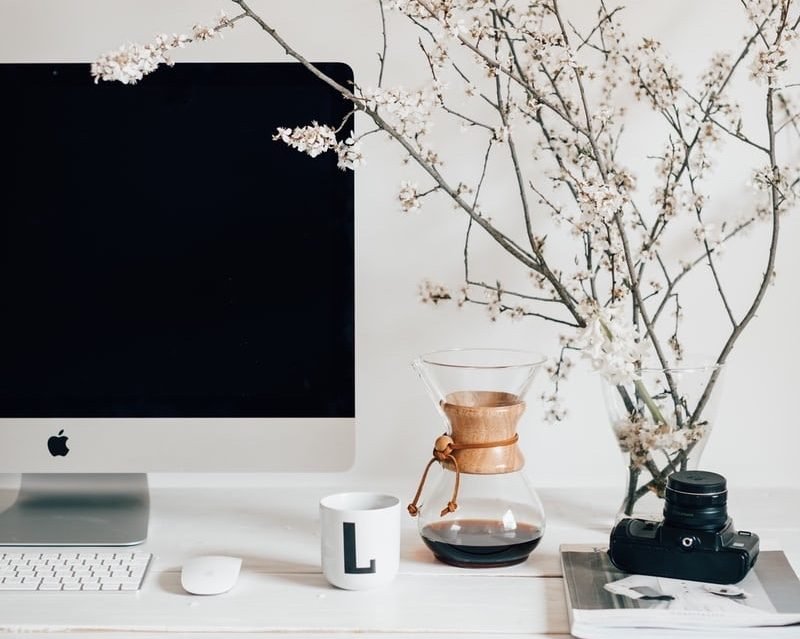 This blog was created as a space to inspire, and essentially become a mood board of all the home decor inspiration that oozes with coziness and wellness. We believe that your home is your sacred place to call your own and therefore, your space should be a source of inspiration to lift you each morning and relax you when you go to sleep. We hope you enjoy our blog as much as we love recommending tips and home decor for a fabulous home life.
Advertise with us
Are you a brand, blogger, or influencer looking to collab with us? Email us here or contact us directly on Facebook or Instagram. We offer advertorial opportunities and social media shout-outs. If you've got inspirational interiors to share with us and our readers, email us, and let us work together!
Related links: