What type of rug is good for a living room?
Choose rugs that are easy to clean such as rugs made from cotton or synthetic fibers so that you can pop it in the washing machine when it needs a good clean. If your home is a family home or has a lot going on, try to avoid dry clean only rugs as they may become an expensive way to design your home. Additionally, choosing a rug with a rubber backing is great for non-slip on hardwood or laminate flooring.
How to decorate a living room using a rug?
Rugs are great for breaking up a room to create the illusion of separate living spaces. They are also great for framing a room and making the space feel cozy, by bringing furniture together for a complete look. If you've got hardwood flooring, rugs can be used as a way to soften up the room and to make the space feel much warmer. Adding rugs on top of carpets can be a good way to freshen up a room's colour scheme and break up a space to give more contrast.
Continue reading to shop best rugs for your living room
Farrow & Ball Bay Blue Plain Wool 1.83×1.22m/6'x4′ Blue Plain Wool rug by The Rug Company, Handloomed Tibetan wool
Quantum Geometric 2.74×1.83m/9'x6′ Grey Abstract Wool Geometric rug by The Rug Company, Handknotted Tibetan wool
Kelly Wearstler Brink Ivory Modern 5.49×3.66m/18'x12′ Ivory/Cream Abstract Wool & Silk Modern rug by The Rug Company, Handknotted Tibetan Wool & Silk
Anemone 2.74 x 1.83m
David Rockwell Tidal Moonlight 1.83×1.22m/6'x4′ Grey Abstract Bamboo silk Abstract rug by The Rug Company, Handknotted bamboo silk
Paul Smith Paint Stripe Abstract 5.49×3.66m/18'x12′ Blue/Red/Grey Bright Wool Abstract rug by The Rug Company, Handknotted Tibetan wool
Mary Katrantzou Framis 4.27×3.05m/14'x10′ Grey/Purple/Green Abstract Wool & Silk rug by The Rug Company, Handknotted Tibetan Wool & Silk
Tim Gosling Paris Deco 2.74×1.83m/9'x6′ Grey Art Deco Wool & Silk rug by The Rug Company, Handknotted Tibetan Wool & Silk
Farrow & Ball Wooster Plain Wool 2.74×1.83m/9'x6′ Blue Plain Wool rug by The Rug Company, Handloomed Tibetan wool
Farrow & Ball Portland Pink Silk Border 3.05×2.13m/10'x7′ Pink Plain Wool rug by The Rug Company, Handloomed Tibetan wool
Farrow & Ball Keepers Red Plain Wool 3.66×2.74m/12'x9′ Red Plain Wool rug by The Rug Company, Handloomed Tibetan wool
Alpaca Plain 1.83×1.22m/6'x4′ Cream/White Natural Hide Plain rug by The Rug Company, Alpaca Hide
Mohair Sable 5.49×3.66m/18'x12′ Brown/Sable Plain Mohair Plain rug by The Rug Company, Handknotted mohair wool
Dippy Black 3.05×2.44m/10'x8′ Black Abstract rug by The Rug Company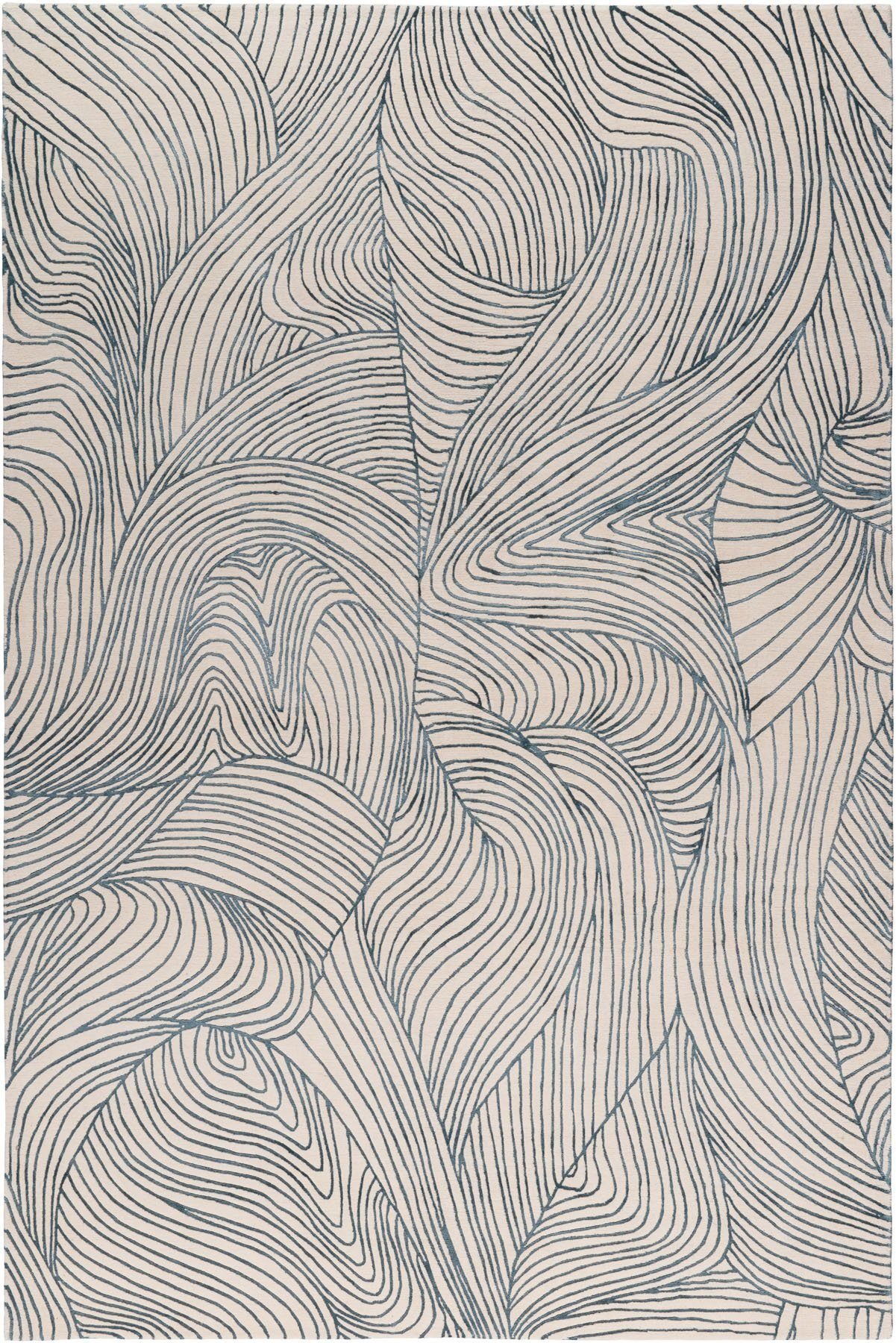 Adam Hunter Waves Blue 3.05×2.13m/10'x7′ Blue Abstract Wool & Silk Abstract rug by The Rug Company, Handknotted Tibetan Wool & Silk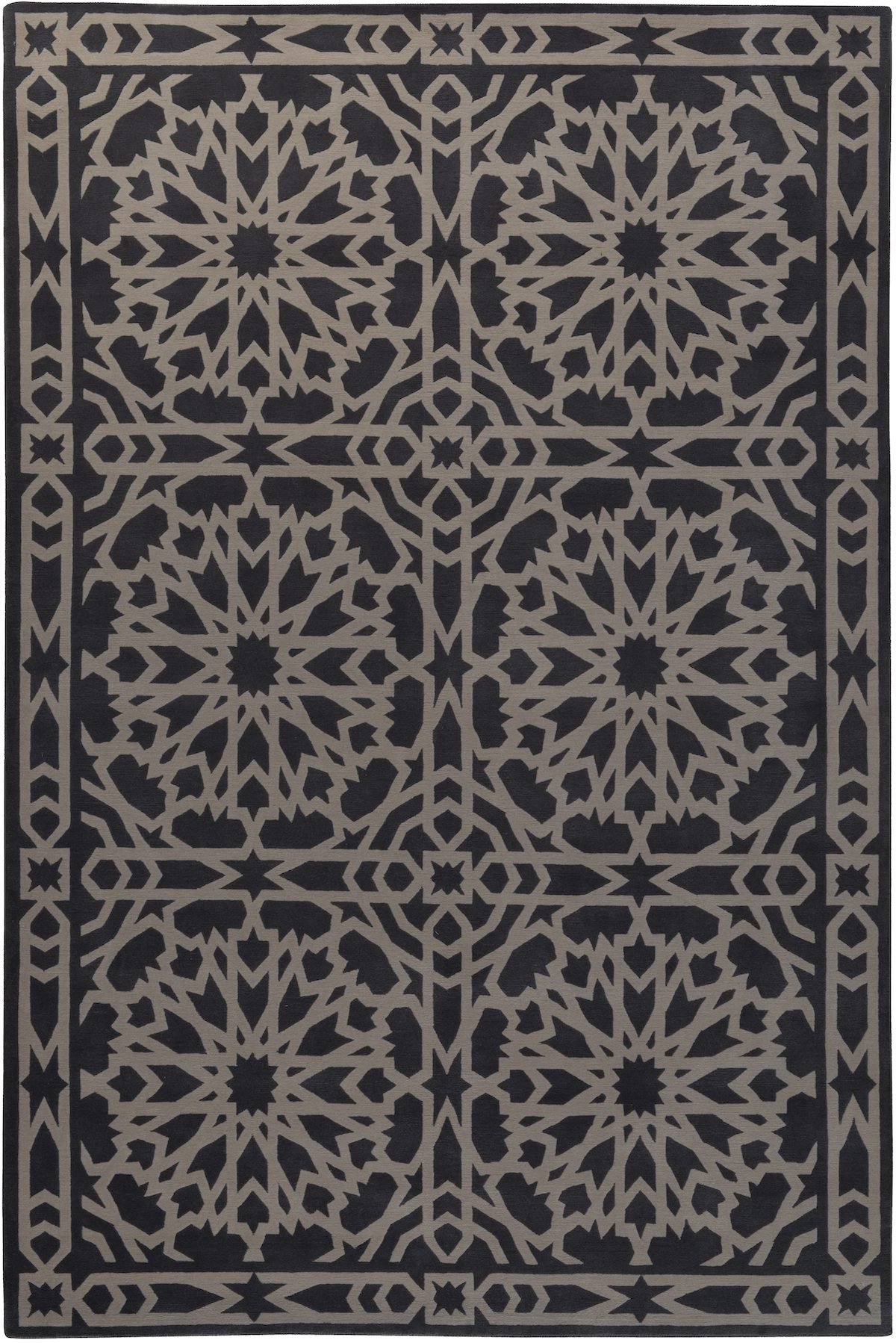 Mamounia Storm Prototype Rug, 2.81m x 1.86m, Handknotted Wool & Silk Geometric Rug by The Rug Company