Are you yearning for a home that exudes style, comfort, and personality? Perhaps you've toyed with the idea of hiring an interior designer but wonder if it's worth the investment. Let's have a heart-to-heart discussion about the compelling reasons why you should hire an interior designer, and how they can transform your living space from ordinary to extraordinary.
1. Expertise and Vision: Elevate Your Space to New Heights
Interior designers possess a wealth of knowledge and a discerning eye for aesthetics. They understand the subtle interplay of colour, texture, and spatial layout, allowing them to envision the full potential of your space. From furniture placement to lighting design, they work their magic to create a harmonious and visually stunning environment. Their expertise ensures that every element of your home comes together seamlessly, resulting in a cohesive and impactful design.
Consider this: Look for an interior designer whose portfolio aligns with your personal style and preferences. Their previous work will give you a glimpse into their creative vision and expertise.
Clo Interior Design shares why hiring an Interior Designer is essential, explaining that: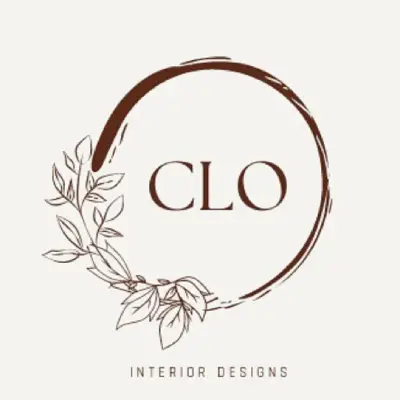 "An Interior designer will not only bring their expertise and knowledge to a project, but also fresh eyes. We are able to identify the potential of a space or its inherent pain points immediately, and then provide creative solutions. We have the ability to envision a project and understand how to bring it to fruition."
"We deal with The early stages of identifying a client's needs and desires, developing a budget, fleshing out a workable design, and delivery and installation." – @clo_interiordesigns on Instagram
"As an Interior Designer, I am passionate about creating beautiful and timeless spaces that not only reflects the client's individual style but also turns their living space into the home of their dreams. The smallest details can make a real impact when it comes to designing a space."
Tips Clo Interior Design recommends when looking for a designer:
"Tips I can provide when looking for an interior designer. Recruit a designer who shares your aesthetic, fits within your budget, and seems like the kind of person you'll be able to work with comfortably as you will be spending a lot of time working together. Ideally, look for a designer who is qualified and has industry knowledge. Also, have a look at their portfolio and testimonials from previous clients." – @clo_interiordesigns on Instagram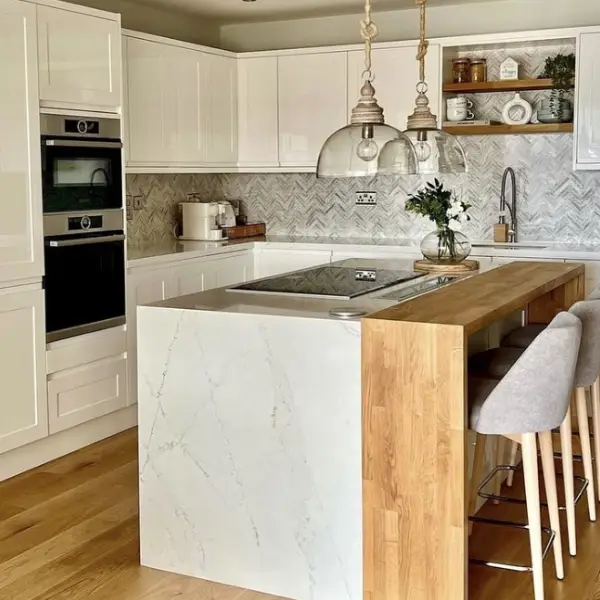 2. Time and Stress Saver: Sit Back, Relax, and Let the Pros Handle It
Embarking on a home renovation or redecoration project is an exciting endeavor, but it can also be overwhelming. Selecting materials, coordinating with contractors, and managing timelines can quickly become a full-time job. Hiring an interior designer takes the weight off your shoulders. They handle the intricate details, ensuring a smooth and stress-free process while you focus on enjoying the transformation. From sourcing materials to overseeing construction, they manage it all, saving you valuable time and energy.
Communication is key! Establish clear lines of communication with your designer from the start. Regular updates and open dialogue will keep everyone on the same page and ensure your vision is brought to life.
JL Studio Home Designs shares why hiring an interior designer is a great way to relieve all the stress and decisions from your home renovation: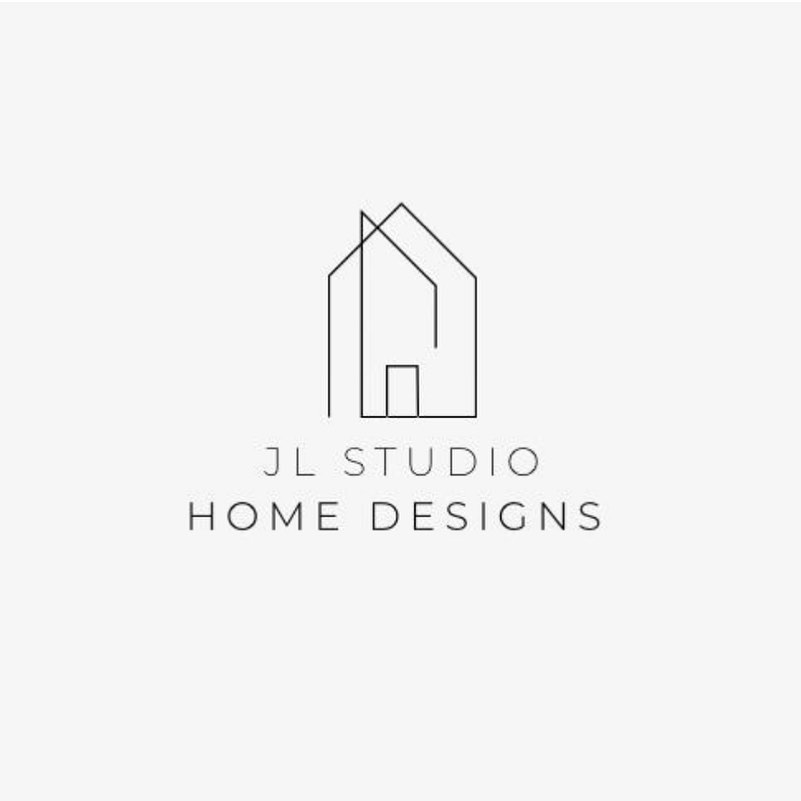 "Hiring an interior designer has become easier than ever, with affordable online interior design services becoming increasingly popular."
"Having a designer means you take away the stress of making decisions and the undecisiveness that sometimes comes with it. It saves you time, money and ensures you get your room design right the first time around." – JL Studio Home Designs
"An interior designer works together with you and in line with your budget to ensure you achieve, not only your needs and wants to the room, but also an elevated, beautiful and functional interior to stand the test of time." – JL Studio Home Designs
Follow @jlstudiohomedesigns on Instagram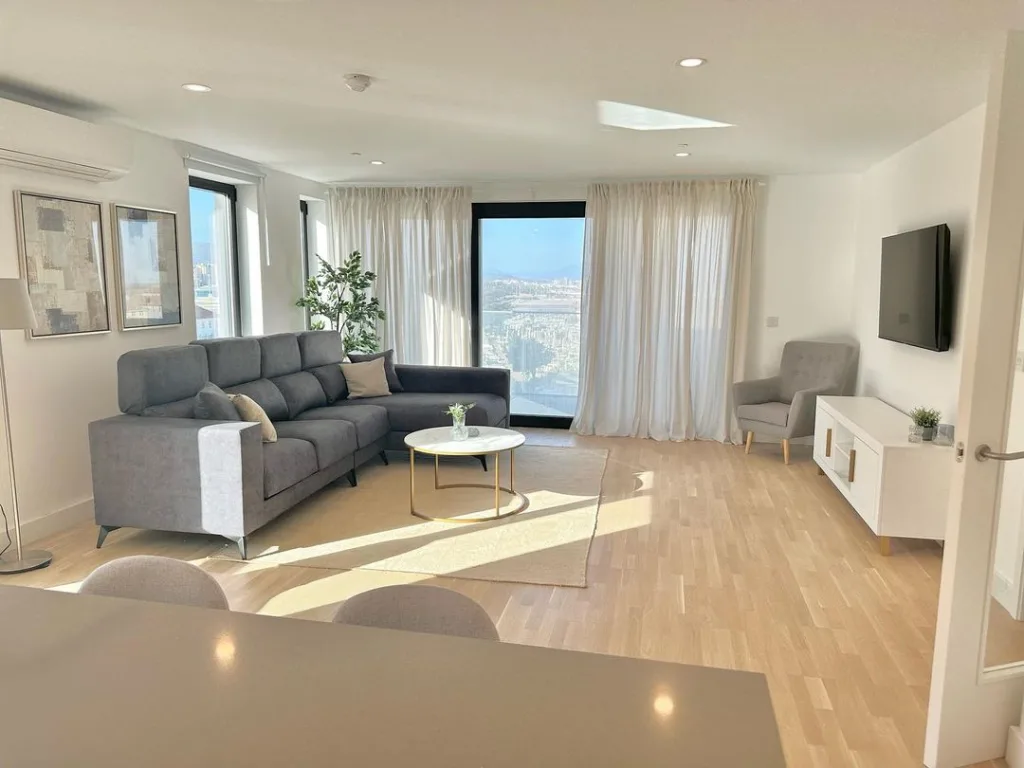 3. Budget Optimization: Maximizing Value without Breaking the Bank
Contrary to popular belief, hiring an interior designer doesn't have to blow your budget. In fact, it can actually save you money in the long run. Designers have access to a wide network of suppliers and artisans, allowing them to source materials and furnishings at better prices. They also possess the expertise to help you set a realistic budget and make informed decisions that maximize value. With their guidance, you'll avoid costly mistakes and achieve a high-quality finish within your financial means.
Be transparent about your budget from the beginning: A skilled interior designer will work with you to create a design plan that aligns with your financial goals, ensuring a seamless and satisfying experience.
4. Personalisation and Collaboration: Make Your Home Truly Yours
Your home should be a reflection of your personality, taste, and lifestyle. An interior designer is your partner in infusing your personal style into the design process. They listen attentively to your ideas, preferences, and unique requirements, ensuring that your home is a true reflection of who you are. By collaborating with a designer, you'll co-create a space that is not only visually pleasing but also functional and tailored to your specific needs.
Quick tip: Don't be afraid to share your inspirations, Pinterest boards, or magazine clippings with your designer. The more they understand your style, the better they can incorporate it into the design plan.
5. Access to Resources and Networks: Tapping into a Wealth of Connections
Interior designers have an extensive network of professionals at their fingertips, from skilled tradespeople to trusted suppliers. Their connections are invaluable when it comes to executing your project seamlessly. They can recommend the right contractors, manage deliveries, and coordinate schedules effectively. By leveraging their resources, you'll benefit from a smooth and efficient design journey.
It's all about trusting in your designer: Trust your designer's recommendations for contractors and suppliers. Their experience and network have been curated over years of working in the industry, ensuring top-notch results.
Are you ready to hire an interior designer?
When it comes to transforming your home, hiring an interior designer is a decision that can elevate your space to new heights. Their expertise, vision, and ability to save you time and money make them an invaluable asset. By collaborating with a professional, you'll unlock the full potential of your space, creating a home that reflects your unique personality and offers a sanctuary you'll cherish. Embrace the opportunity to work with an interior designer and let them bring your dream home to life—because extraordinary spaces are built with the guidance of a skilled designer!
Want to read more?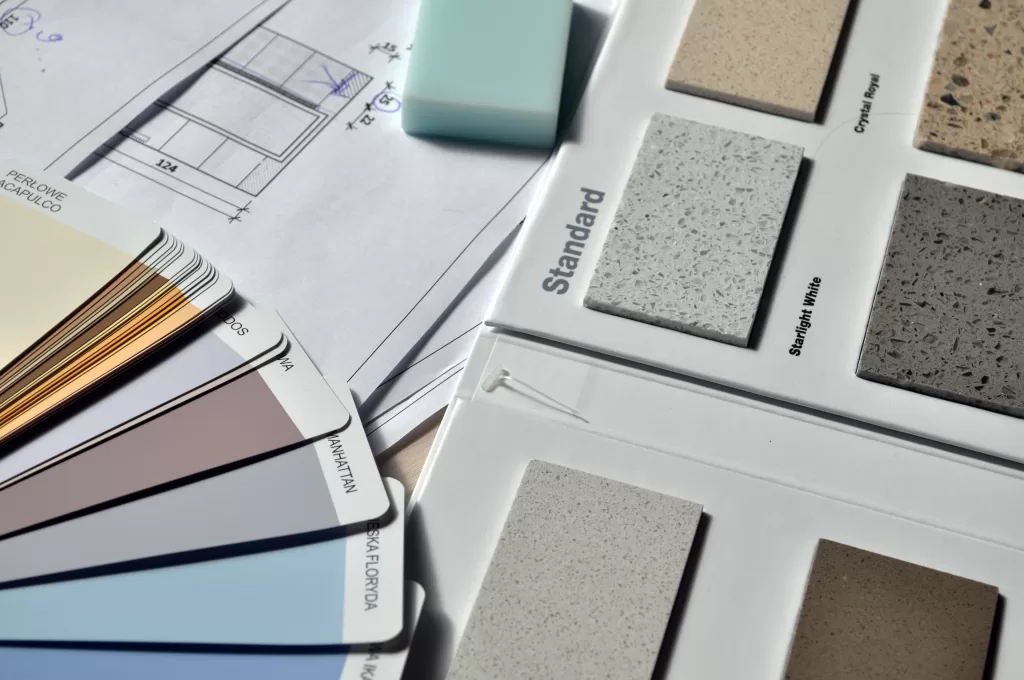 Want Some DIY & Renovation Ideas?
Discover your inner creativity with our home DIY & Renovation section
[caf_filter id='10500′]