Explore DIY ideas for your next renovation…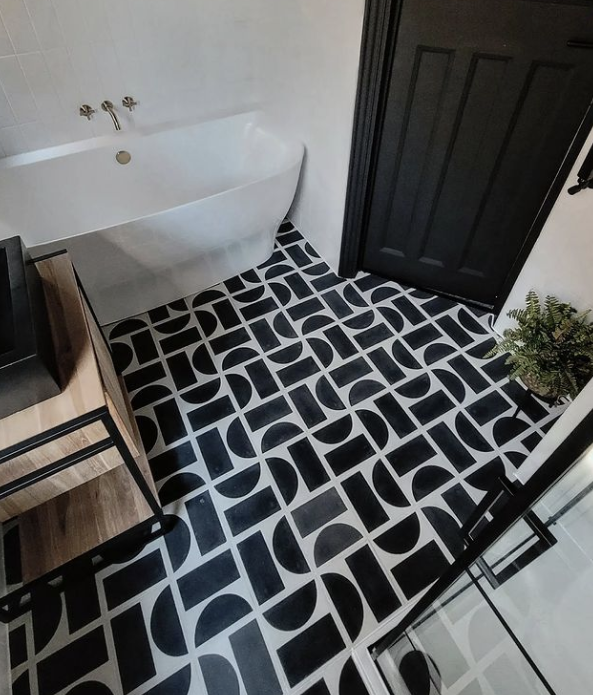 Best bathroom floors to choose from
Before & after transformations: In the bedroom
Looking for a fresh way to change up your bedroom without too much hard work? You've come to the right place. We've collected our best bedroom makeover looks that require a lock of paint and some furnishing hacks to transform your bedroom into a stylish space for you to fall in love with all over again.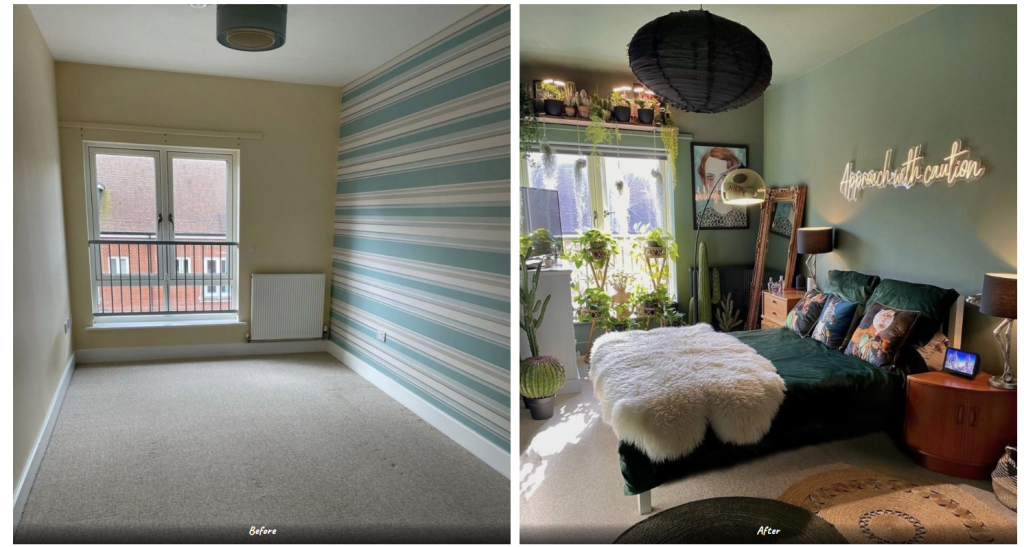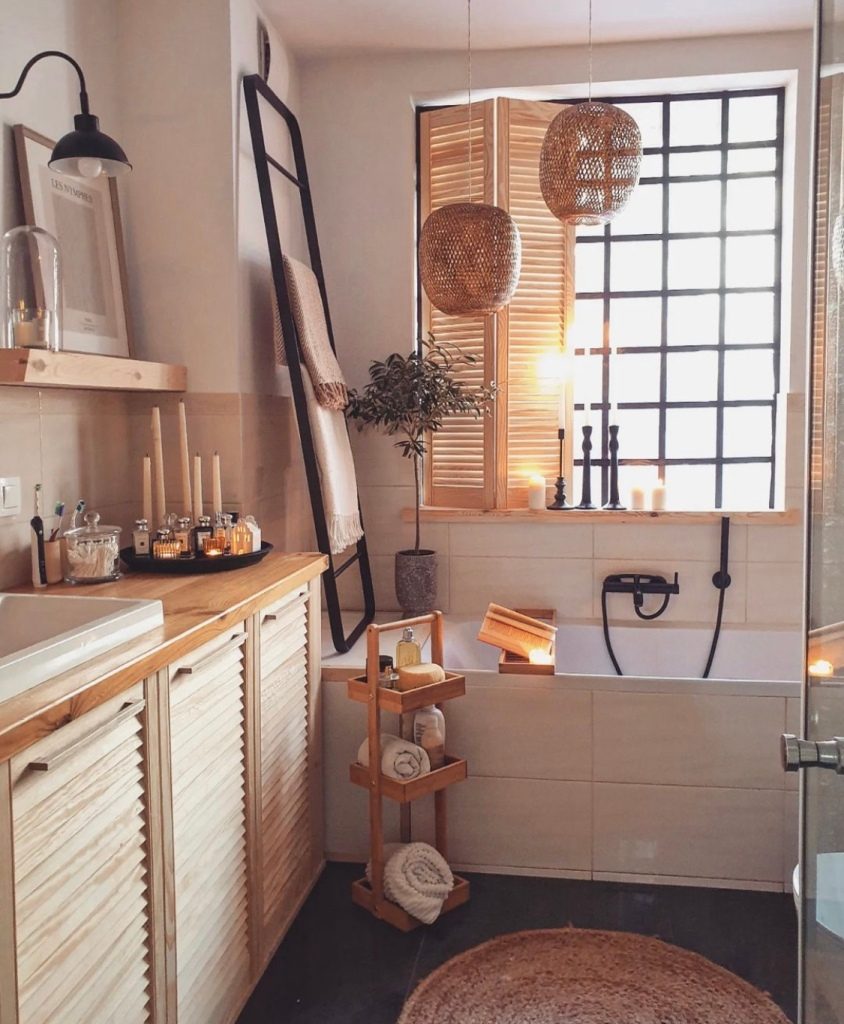 Decorating a rented house or apartment: damage-free tips
Renting can hold some obstacles when wanting to decorate, with restrictions from painting walls, adding shelving or artwork, changing countertops and tiles and fixtures around the home. With that said, we've searched for some clever ways that you can put your own character into a rented home without damaging your rental.
Flooring Ideas
Discover the best flooring ideas around the home to inspire your next renovation.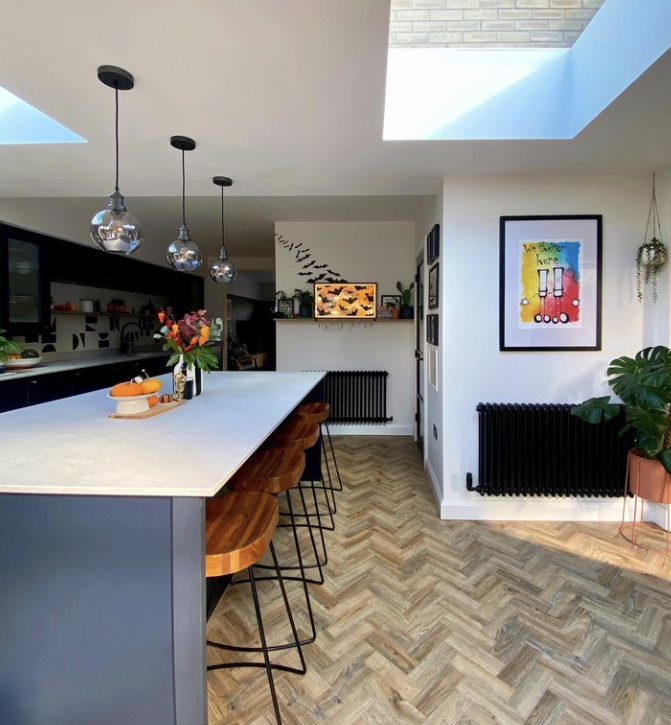 Best budget friendly kitchen floors
Bathroom flooring ideas
Choosing bathroom flooring can be a tough decision to make, especially if you're not sure what colour scheme you want your bathroom to be. We've compiled some of our favourite bathroom flooring ideas, which include DIY ideas so that you can achieve beautiful interiors at a more affordable cost.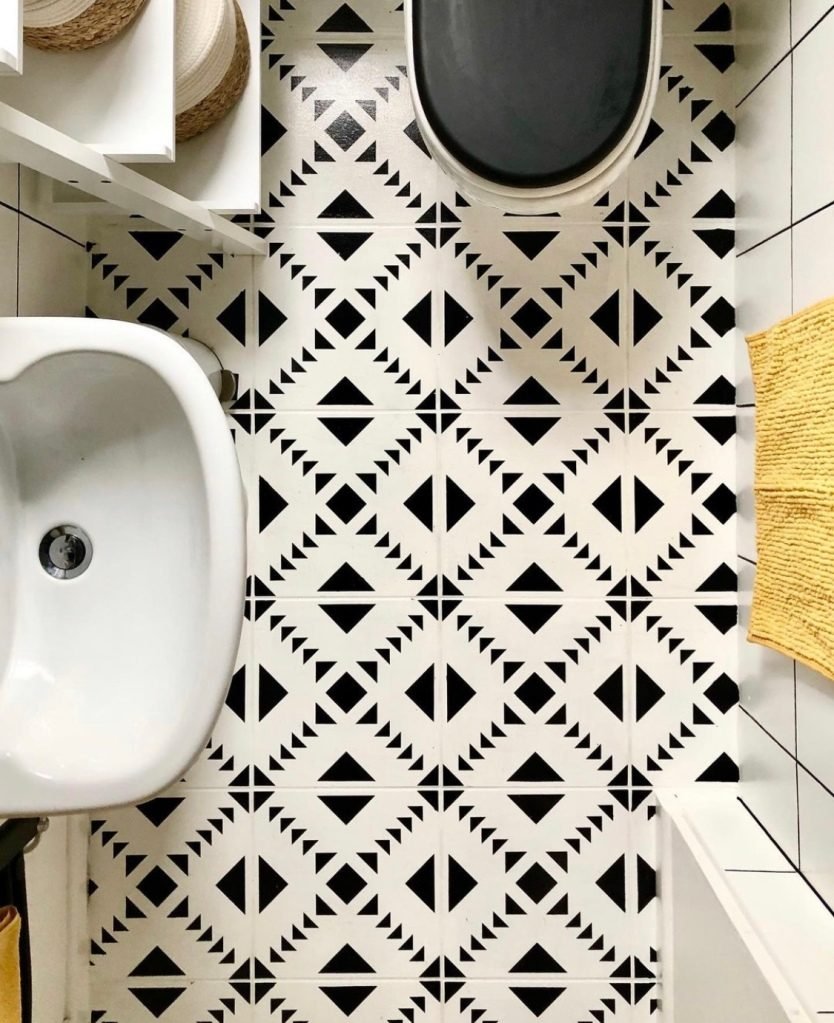 DIY and Renovation Guides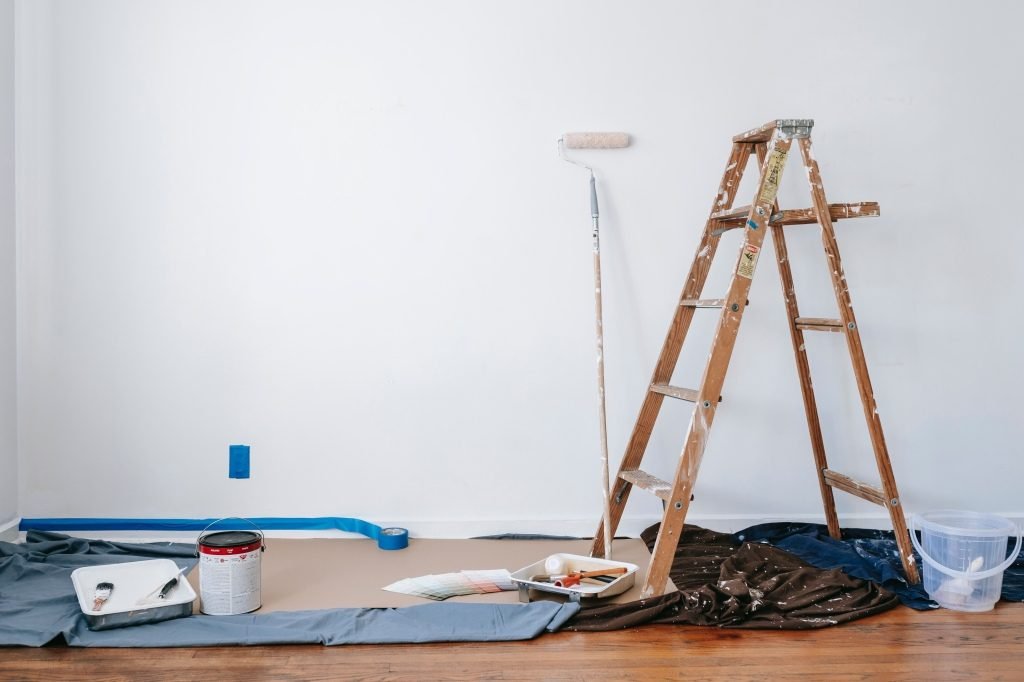 Renovation checklist guide: things you need to consider before a project