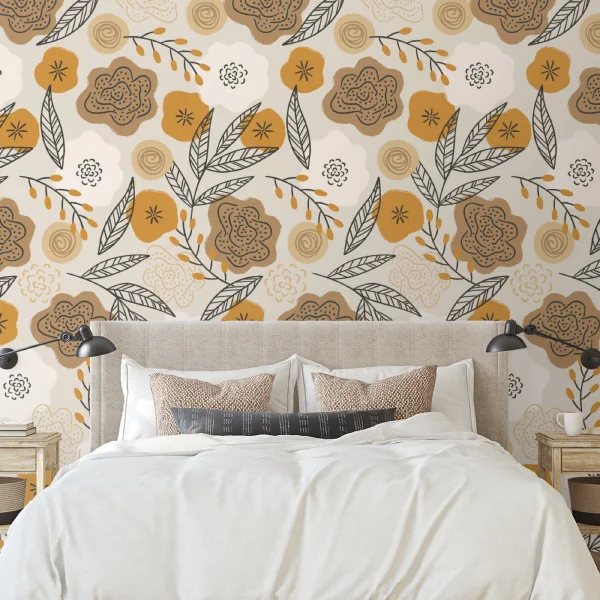 Embrace the Season and Transform Your Home for Fall with Temporary Wallpaper
Danny Deco's Guide on Using Large Format Tile to Make Your Small Space Look Bigger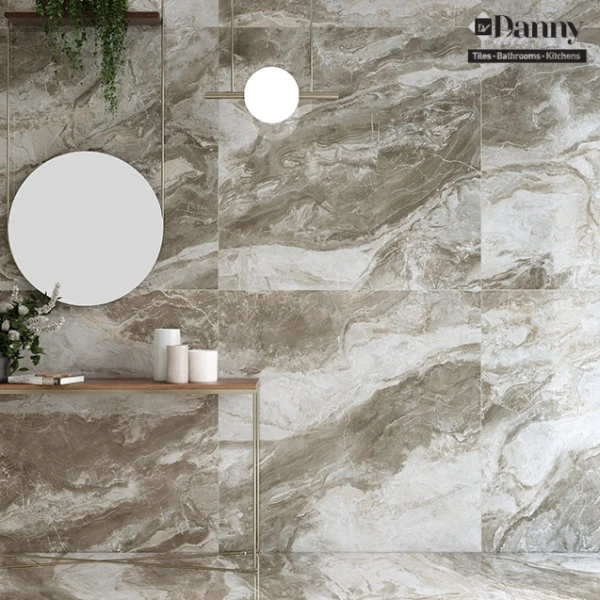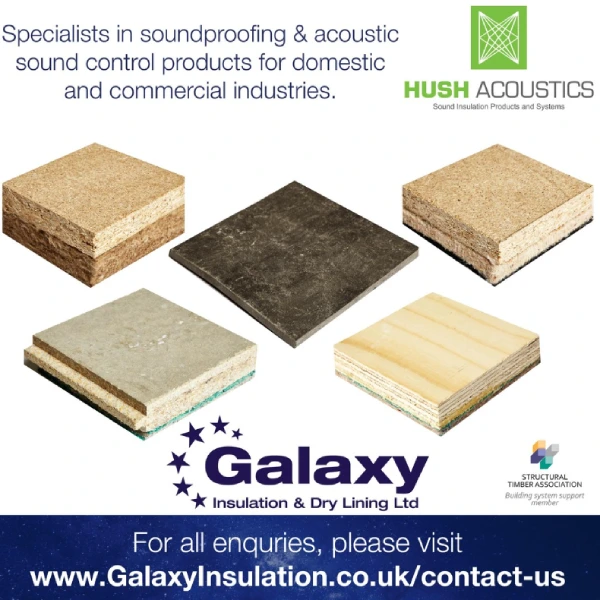 Floor Insulation Cost Guide
Find out how you can save money on better floor and insulation in your home with this comprehensive guide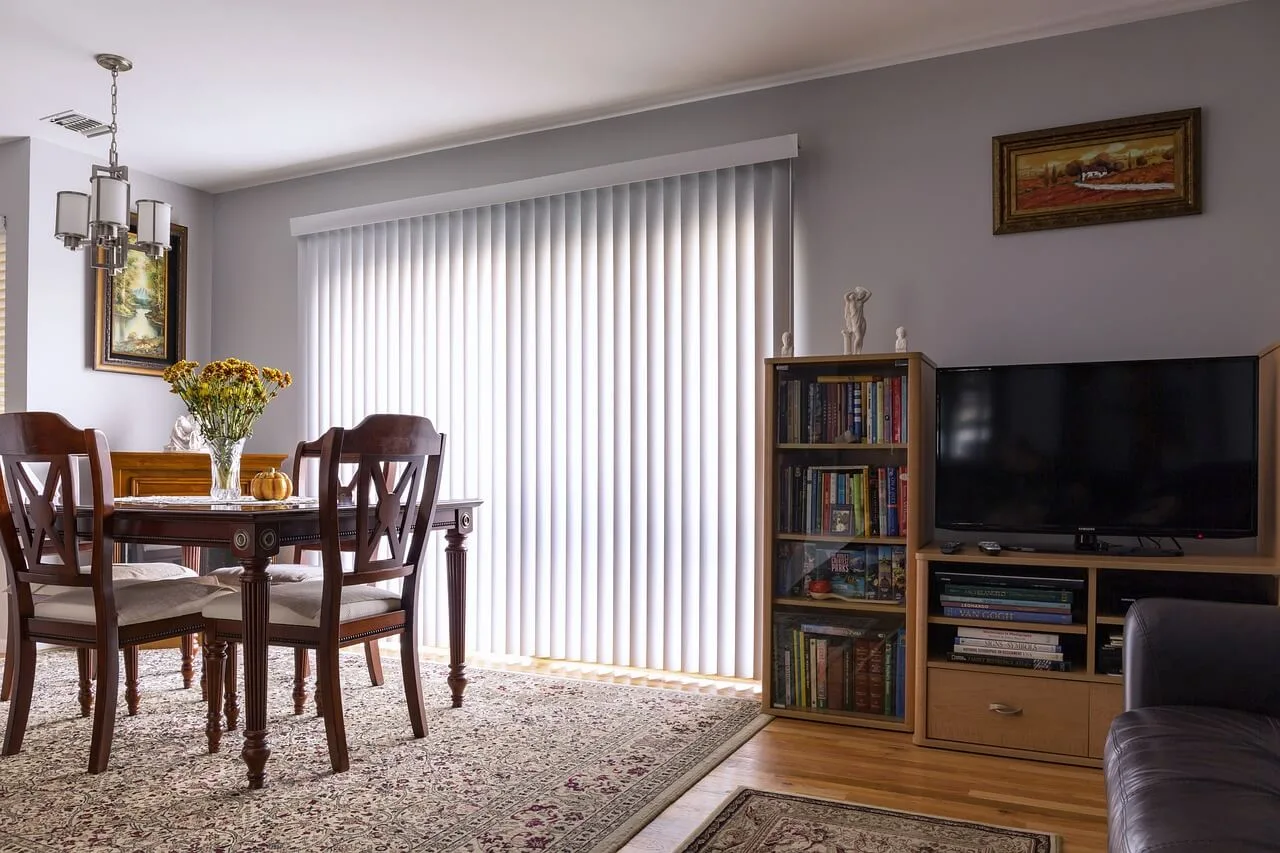 Choosing the Perfect Window Treatments: A Guide to Blinds and Curtains
Everything you need to know about curtains and blinds in one guide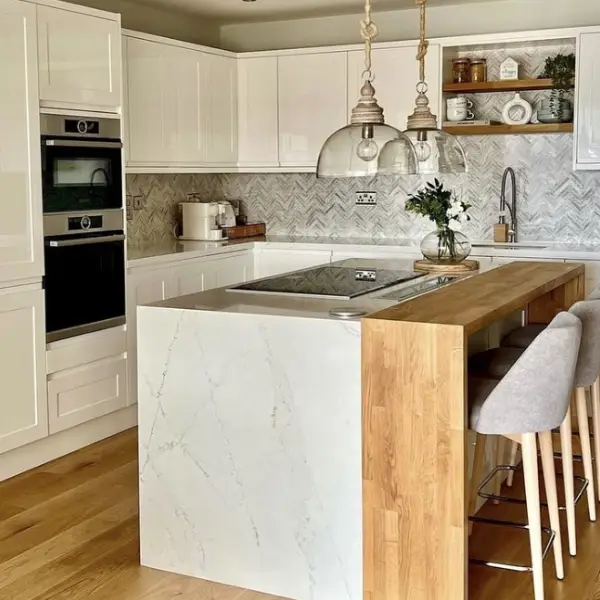 Do I need to hire an Interior Designer?
We ask the question…
How do you Style Your Sanctuary?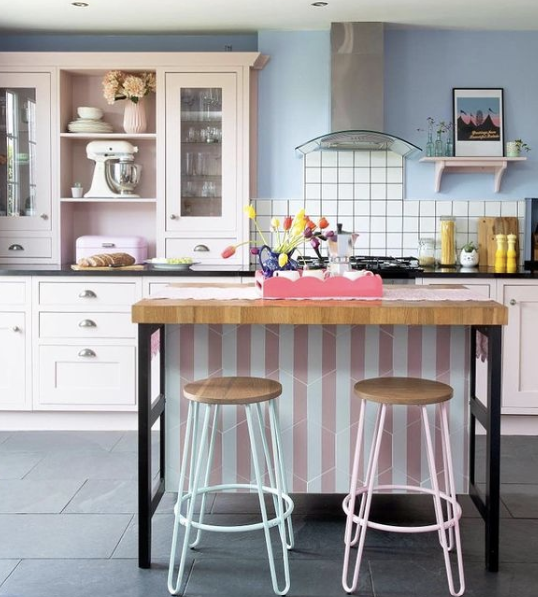 Welcome to our DIY and Renovation Ideas page, where creativity meets craftsmanship! Whether you're a seasoned DIY enthusiast or just starting to explore the world of home improvement, you've come to the right place. Here, we aim to inspire and empower you with a wide array of innovative ideas, practical tips, and expert guidance to bring your dream projects to life. From small-scale renovations to complete makeovers, we're here to help you unleash your inner designer and turn your house into your Sanctuary. Continue browsing through our ideas below or skip to real makeover edits.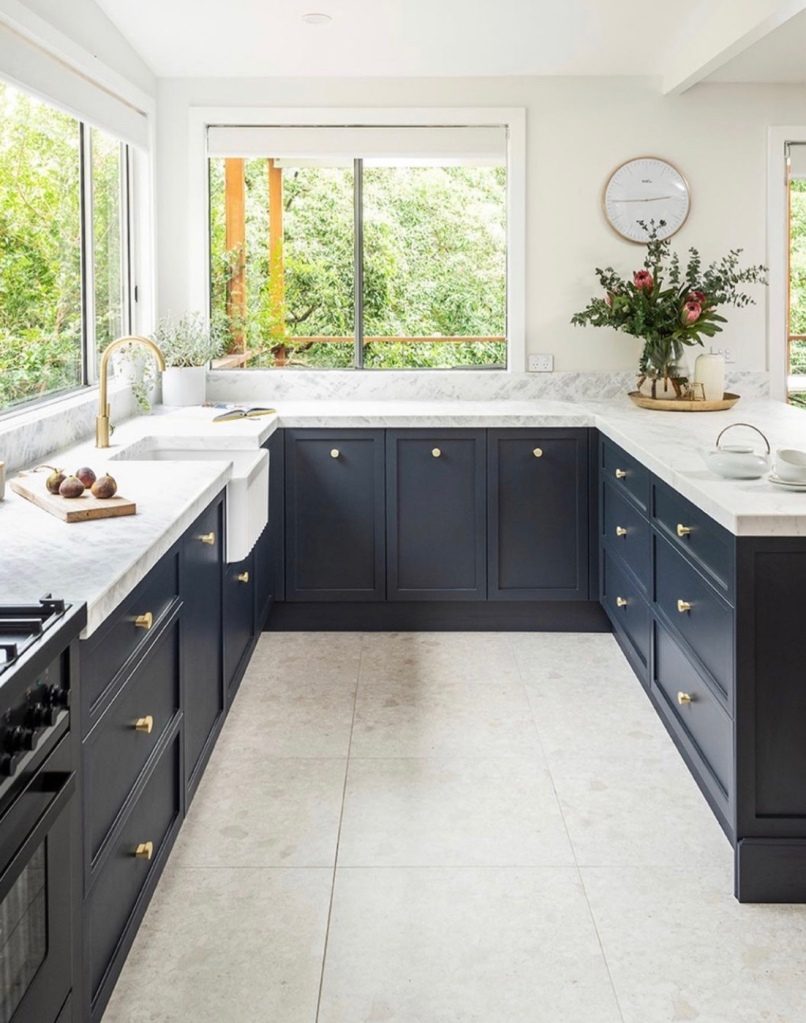 Renovation ideas for every room in the home
Before & after transformations: In the bedroom
Looking for a fresh way to change up your bedroom without too much hard work? You've come to the right place. We've collected our best bedroom makeover looks that require a lock of paint and some furnishing hacks to transform your bedroom into a stylish space for you to fall in love with all over again.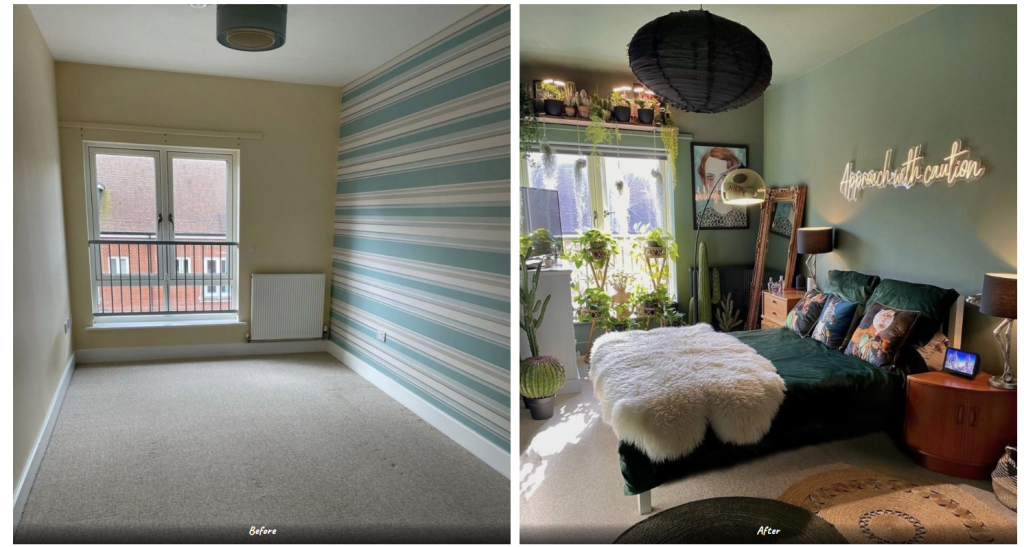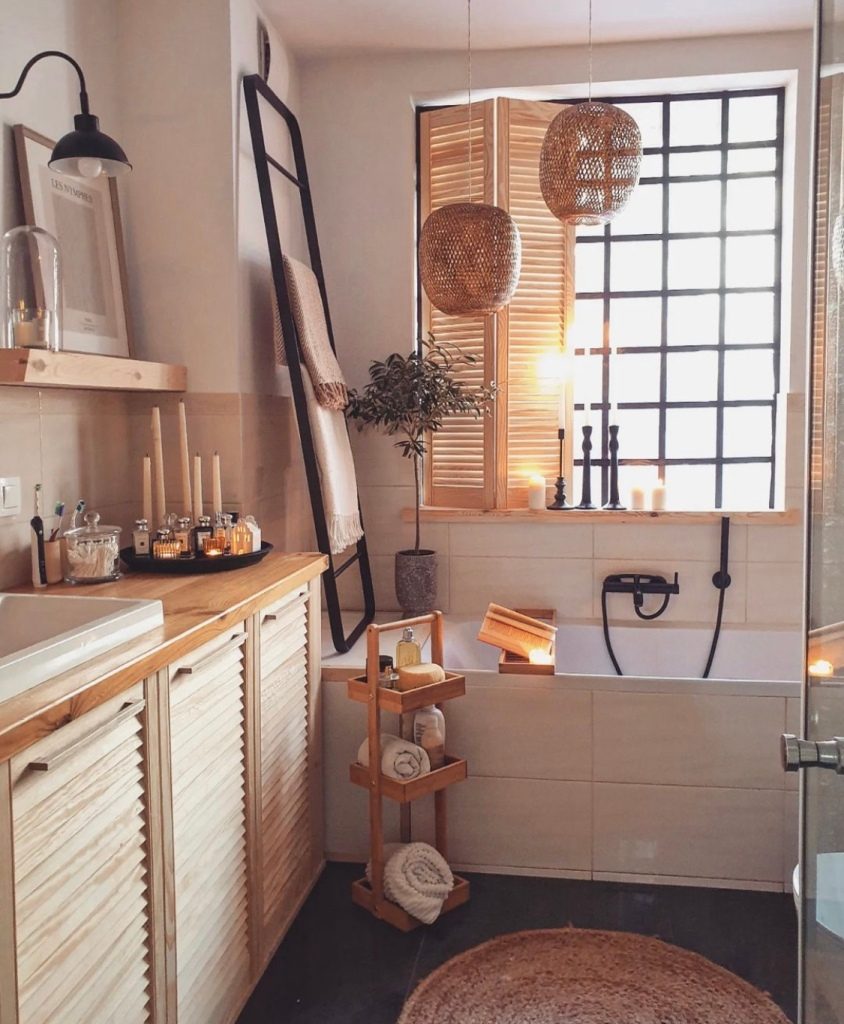 Decorating a rented house or apartment: damage-free tips
Renting can hold some obstacles when wanting to decorate, with restrictions from painting walls, adding shelving or artwork, changing countertops and tiles and fixtures around the home. With that said, we've searched for some clever ways that you can put your own character into a rented home without damaging your rental.
[caf_filter id='10874′]
DIY and Home Renovation FAQs
How do I get started with DIY and home renovation projects?
Getting started with DIY and home renovation projects is an exciting journey! Begin by identifying the specific areas or aspects of your home that you want to improve or modify. Make a list of projects and prioritize them based on your skills, available time, and budget. Research online, read books, and gather inspiration to develop a clear vision for each project. Start with smaller, manageable tasks to build confidence and gradually move on to more complex projects.
What tools and equipment do I need for common DIY tasks?
The tools and equipment you'll need for DIY tasks depend on the nature of the project. However, there are a few essential tools that every DIY enthusiast should have in their arsenal. These include a measuring tape, a screwdriver set (with different sizes and types), a hammer, pliers, an adjustable wrench, a utility knife, a level, and a power drill. Additionally, consider investing in safety equipment such as safety goggles, gloves, and a dust mask to protect yourself during the process.
How can I budget effectively for DIY and home renovation projects?
Budgeting is an essential aspect of DIY and home renovation projects to avoid unexpected expenses. Start by determining your overall budget and allocate funds for materials, tools, and any professional assistance you may require. Research prices of materials, compare quotes from suppliers, and consider recycling or repurposing items to save costs. Keep track of your expenses throughout the project and make adjustments as necessary. It's also advisable to set aside a contingency fund for unforeseen circumstances.
Where can I find inspiration and ideas for my DIY and renovation projects?
Finding inspiration for your DIY and renovation projects is easier than ever. Browse through home improvement magazines, visit online platforms such as Pinterest and Style Your Sanctuary, and explore social media channels dedicated to DIY and home décor. Take note of designs, colour schemes, and layouts that resonate with your personal style. Additionally, visit local hardware stores, attend home improvement workshops, or join online communities to connect with fellow DIY enthusiasts and gather valuable insights. Remember, inspiration can come from anywhere, so keep an open mind and let your creativity flourish.