Full home renovation is not only a costly project but also needs careful planning from start to end. You have to set aside a budget for each renovation project that you want in your home. From the kitchen to the living room and outside spaces – the full home renovation will become successful when you are focusing on what update you want to have.
In this blog, we will discuss the feasible and mandatory updates that you should consider in each room so that your complete home seems improvised, personalised, and modern.
A loft room can easily become an extra space and act like a separate room for your children. Most of the time, it doesn't need permission to convert into a room. You can make it like a small bedroom for one of your kids (usually the elder one), to occupy it. Or you can change it into your office, art room, entertainment studio or small indoor gym depending on its size and shape.
When converting, keep the furniture minimal and geometric so that the loft room looks modern and functional.
One of the other major renovations that you can think of is extending your home. Whether you want to extend your kitchen or the living room, a new room or space can change the look of your entire home. You can feel refreshed to use the extra space for whatever you wish to do. For instance, the extra room in your kitchen can act as an extended dining hall sufficient for the family to eat together without any space constraints. Or the living room extension can as a study room for your children.
Do not underestimate the power of utility rooms. It is the space where you do your laundry, and store cleaning products and equipment. When decorated right, it can also be a place where you relax while doing the laundry by having a cup of tea or a glass of wine.
So, updating your utility rooms is one of the important home renovations that you should consider and invest a proper budget to do the same. By having a proper utility room, you are increasing the space in your actual home so that it feels airy, spacious, and comfortable.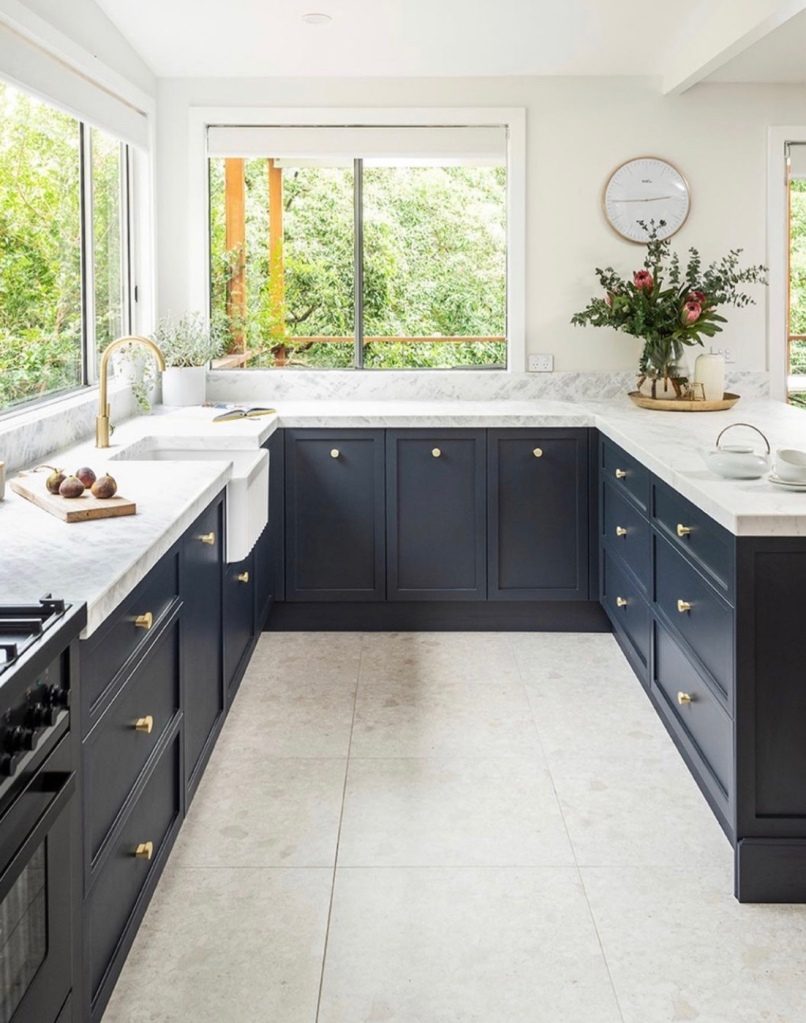 Is there any home renovation project that doesn't include some kitchen upgrades? Whether they are minor or major – every homeowner wants to have a fully functional and modern kitchen. As part of the upgrades, you can install modern electrical appliances in your kitchen to make your cooking easy and fast. Or if your present kitchen is looking dull, you can plan the entire improvisation from changing the wallpaper to the cabinetry. Or if you want to increase storage, you can think of adding new storage shelves, open or closed. Learn here important kitchen storage space tips.
The kitchen is where your whole family comes together to eat, play, or work on the dining table. It is also a place where you have to manage fast cooking so that you can pack lunch boxes along with the one for yourself. So, you shouldn't hesitate to update to a smart kitchen even though it can cost a few extra bucks. Talk with your renovation manager to see how you can manage a fully updated kitchen without crossing your budget too much.
Read here: The kitchen renovation ideas at all prices
Homeowners in cities with small houses are thinking to make more space by going deeper. Basements offer wonderful opportunities to have an indoor and private swimming pool, indoor gym, art studio, and any other work that you can think of.
Basement renovation doesn't come simply as it involves careful planning along with time and money to make it more functional. However, it can be worth your budget, especially if you are thinking of expanding your home.
It does need permission to renovate so it might be a bit time-taking to take permission to update your basement. Talk to your surveyor who can rightly say what you need to have a fully functional basement.
Outbuildings are completely independent and newly looking structures that can add tremendous value to your home. Whether you want to have a greenhouse, shed, or completely renovated garage – anything can be called an outbuilding providing an additional space to live.
It's not exactly like expanding your home but rather converting an existing structure of a home so that anyone can live in it comfortably. As you're not expanding the home, planning permission is not required. However, you may want to your architect before you can renovate an outbuilding or an outhouse.
Bedroom and other room renovations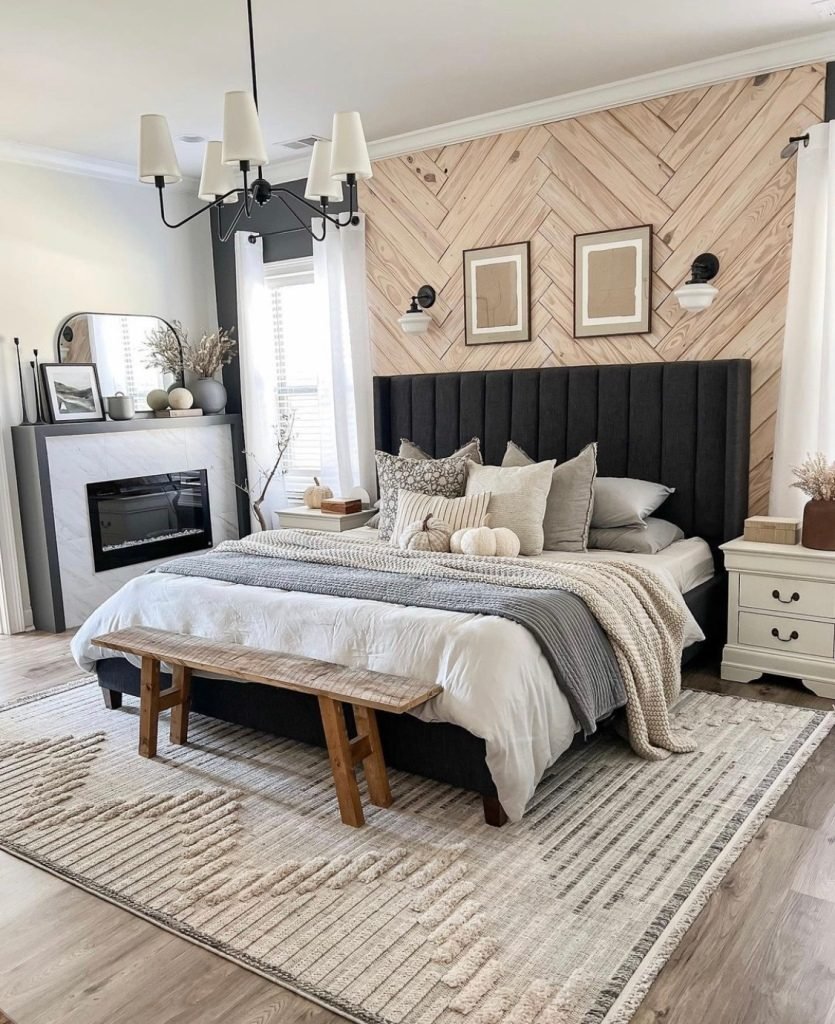 Image by Greeneacresfarmhouse
Renovating your bedroom and other rooms doesn't need major structural changes but if they need new furniture or storage shelves, you can do it as long as your budget allows. The same applies to your bathroom as well. Think whether it needs new fixtures or elements that make your bathroom more functional. Talk to your family and renovator to let things go forward without wasting your time, money and efforts.
It's not difficult to have a renovated home. However, depending on the updates you are planning, it can take time and you may have to shed more money as well. Carefully plan all your modifications so that you are enjoying the renovation process. Also, make sure to renovate room after room so that your current living method is not completely disturbed.
Author Bio: Hello, I'm Erika Rhein, a professional writer, blogger, and passionate traveller. I write on diverse niches, including home improvement, lifestyle, and fashion. I always aim to present users with valuable and instructive articles in a compelling format, endeavouring to achieve a difference through my writing.