This article is written by LoveVsDesign to give you advice in your home about wallpaper
As the air turns crisp, leaves change their colors, and pumpkin spice everything becomes the norm, it's time to transition your home decor to embrace the cozy, inviting atmosphere of fall. One of the easiest and most effective ways to infuse your living spaces with the essence of autumn is through temporary wallpaper. With its versatility and easy application, temporary wallpaper allows you to change the vibe of your home effortlessly. In this article, we'll explore using temporary wallpaper to create a warm and inviting fall ambiance in your living space.
Choose Warm and Earthy Colors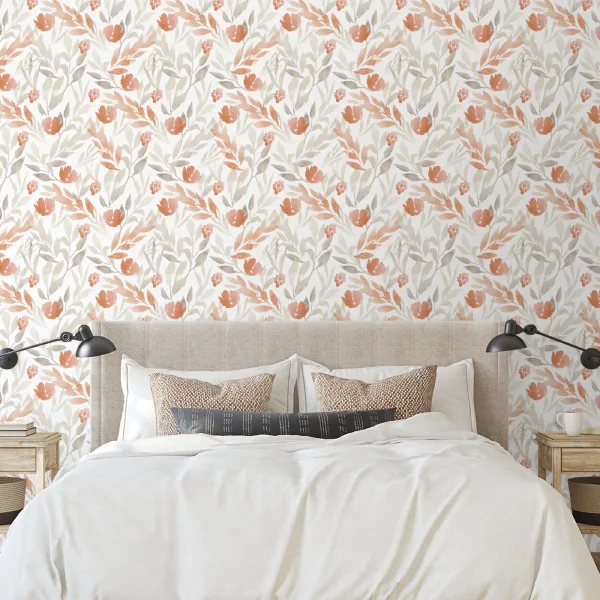 Fall is all about warm, earthy tones that reflect the changing foliage outdoors. Opt for temporary wallpaper designs that incorporate shades of deep red, burnt orange, warm browns, and muted yellows. These colors evoke the feeling of autumn and will instantly transform the vibe of any room in the house. You can check out LoveVsDesign which allows you to change the color of each element on their wallpaper so you can give your favorite designs a fall feel thanks to the custom colors.
Go for Nature-Inspired Patterns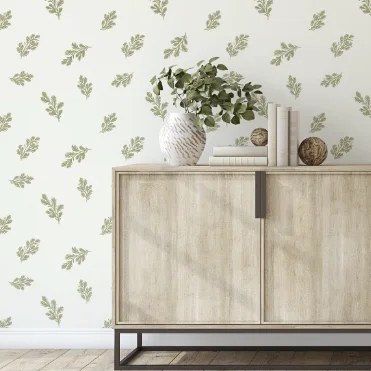 Bring the beauty of the outdoors inside with nature-inspired patterns. Consider wallpaper featuring leaf motifs, rustic woodgrains, or even subtle plaid designs reminiscent of cozy flannel blankets. These patterns will harmonize the season's aesthetic and infuse your space with fall charm. 
Create a Focal Wall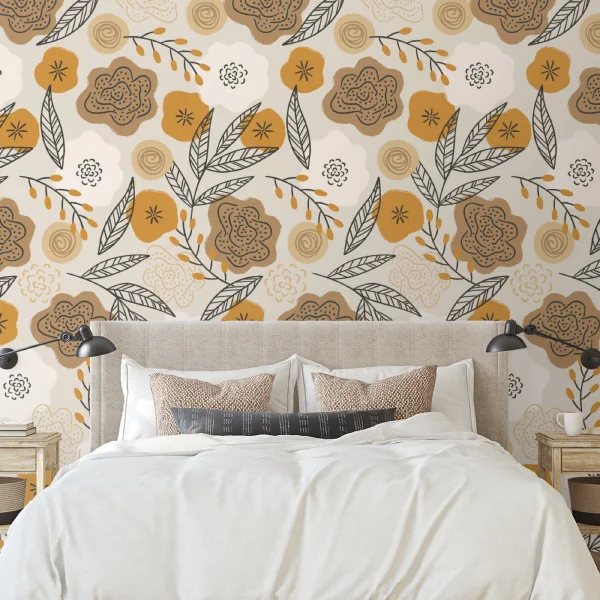 If you're looking for a bold statement, choose one wall in a room to apply your temporary wallpaper. A focal wall can serve as the centerpiece of your fall-inspired decor and draw attention to your chosen design. This approach lets you capture the season's essence without overwhelming the entire room. 
Decorate with Complementary Accents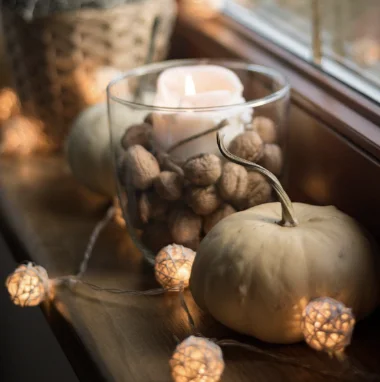 Enhance the fall atmosphere by coordinating your decor with your chosen wallpaper. Add throw pillows, blankets, and rugs in autumnal colors and patterns that complement your wallpaper's design. This coordinated effort will tie the room together and create a cohesive, seasonal look. 
Create Seasonal Wall Art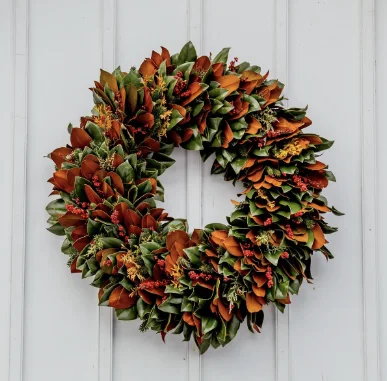 Temporary wallpaper isn't limited to covering entire walls. Consider using it to create unique fall-inspired wall art. Cut out shapes or silhouettes from the wallpaper and frame them for custom artwork that reflects the season's spirit. 
Highlight the Fireplace Mantel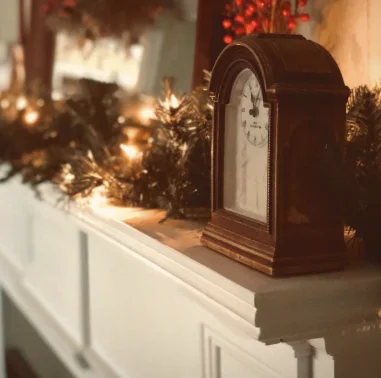 The fireplace mantel is a focal point in many homes, making it an ideal spot to showcase your fall-inspired temporary wallpaper. Apply the wallpaper as a backdrop to your mantel and arrange seasonal decor like pumpkins, candles, and fall foliage for a charming, cozy look. 
Add Wallpaper to the Kitchen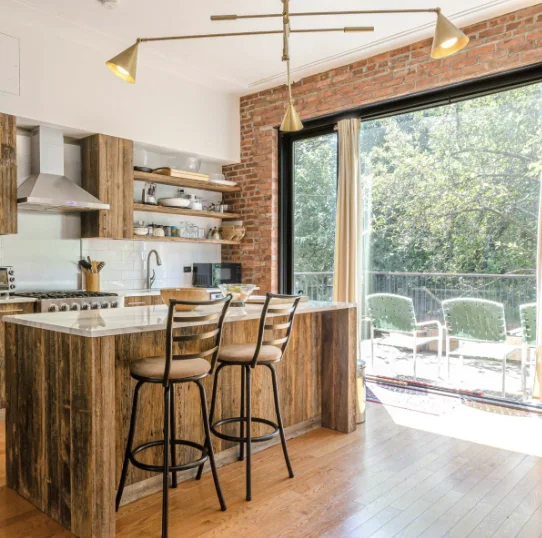 Don't forget the heart of your home – the kitchen! Apply temporary wallpaper to the backsplash area or inside cabinet doors for an unexpected pop of fall color and pattern. This subtle touch can make a significant impact.
Embrace the Change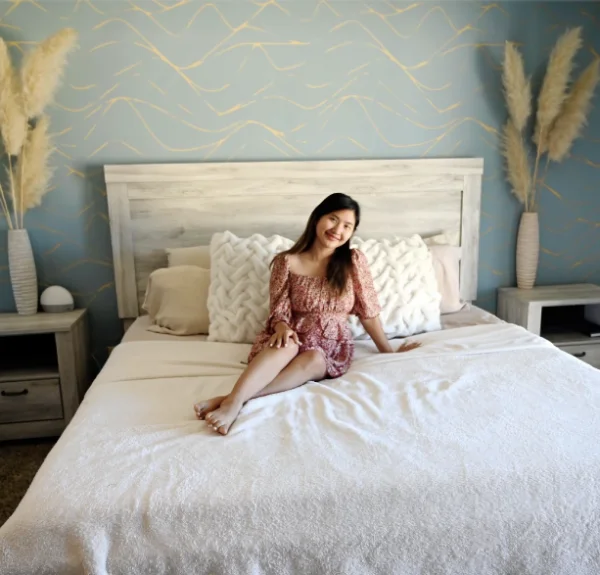 One of the most appealing aspects of temporary wallpaper is its versatility. When the season transitions from fall to winter, or when you're ready for a new look, peel off the wallpaper without damaging your walls. This flexibility allows you to embrace the changing seasons and update your decor accordingly.
Using temporary wallpaper to create a fall vibe in your home is a fun and effective way to celebrate the season's warmth and beauty. By choosing warm colors, nature-inspired patterns, and coordinating decor, you can transform your living spaces into cozy havens that reflect the essence of autumn. With the added benefit of easy removal, temporary wallpaper makes it simple to adapt your decor for the changing seasons, ensuring that your home always feels fresh and inviting. So, this fall, bring the outdoors in and let your home shine with the radiant colors of the season.