If you're planning to tackle some repairs around the house, you're probably wondering which sealant is the best choice. Silicone sealants have grown to become the most reliable sealants for home repairs. Although they are frequently used for home repair projects and maintenance, few people know why silicone sealants are that popular.
If you're not good at DIY, you can rely on professionals like mastic man in Kent. They will use top-quality silicone sealants from Gould Silicone Sealants Ltd to make all types of repairs around their home.
However, before we tell you more about Gould Silicone Sealants Ltd, let's dive into the advantages of using silicone sealant for home repairs.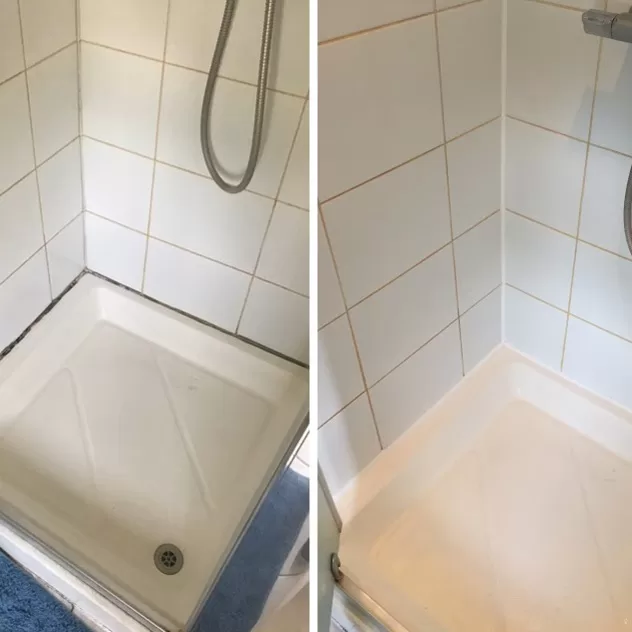 Silicone moud removal before and after
Keeps Water at Bay
Water leaks are a serious threat to any home, but with silicone sealant, you can seal out moisture like a pro. Whether sealing gaps around doors and windows or fixing cracks in your bathroom or kitchen, silicone sealant is water-repellent and can keep your home dry and protected. Since silicone sealant has high water resistance capabilities, it's perfect for use in humid areas, such as bathrooms and kitchens.
Versatile and Handy
Silicone sealant is a versatile tool in your DIY arsenal. It's not just for wood – it can be used on various materials, including concrete, metal, and plastic. It's perfect for fixing cracks, filling gaps, and bonding dissimilar materials. Plus, silicone sealants with mildew and mold resistance are ideal for bathroom and kitchen repairs, where moisture and humidity are common.
Built to Last
When repairing something in your home, you want it to last. That's where silicone sealant shines. It forms tight seals that are durable and long-lasting, ensuring your repairs stand the test of time. With their resistance to UV rays, chemicals, and temperature fluctuations, silicone sealants from Gould Silicone Sealants Ltd are built to endure and provide reliable performance.
Temperature Resistance
With silicone sealant, extreme temperatures are not an issue. It can withstand high heat and cold without cracking or deteriorating, making it suitable for indoor and outdoor use. So, whether you're fixing something inside your home or working on an outdoor project, silicone sealant can handle the heat or the cold without losing effectiveness.
DIY-Friendly
Don't worry if you're not a DIY expert – applying silicone sealant is easy-peasy! You don't need any special equipment or skill set, and it's readily available at your local store, including products from Gould Silicone Sealants Ltd. Just follow the instructions, and you'll be sealing like a pro in no time. And if you're in Kent, the mastic man in Kent is your local expert who can provide professional assistance with your home repairs.
Great Aesthetic Finish
It's not just about the start – it's about the finish! Silicone sealants gives your home a finish that rubber sealants would struggle to achieve. Available in many colors, you can find a silicone sealant that blends right into your home decor, providing an aesthetic finish that enhances the overall appearance of your repairs.
Conclusion
Silicone sealant is a top choice for homeowners tackling home repairs. Its water-repelling properties, versatility, durability, temperature resistance, and DIY-friendly application make it a winner. For the best silicone sealants in the market, trust Gould Silicone Sealants Ltd. If you're in Kent, the "mastic man in Kent" is your go-to expert for professional assistance with home repairs. So go ahead and seal the deal with silicone sealant for your next home repair project!
This is a sponsored post, which brings you home advice direct from professionals. Find more inspiration below: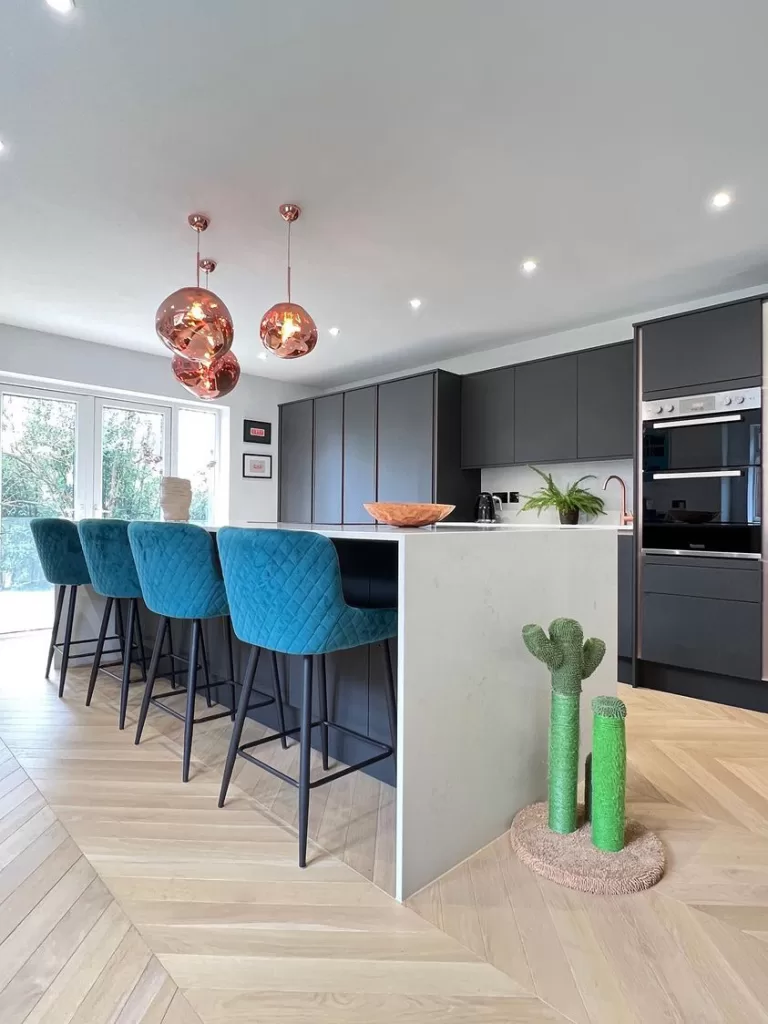 Bathroom Bedroom Decor Inspo DIY and renovation Hallway How To Interior Trends Kitchen Living Room Uncategorized