The kitchen is the heart of a home. It's where we gather to cook, share meals and spend time with loved ones. But it can also be a stressful space to design.
Kitchen design trends are constantly changing, and staying up-to-date with the latest styles is essential. From small kitchens to big kitchens, from kitchens with islands to those without, there are many options for designing your dream space. However you can work with kitchen installers to choose the best and most suitable kitchen.
If you're looking to update your kitchen in 2023, consider incorporating some of the latest design trends. Popular trends include incorporating bold colors, sustainable materials, mixed textures, open shelving, and smart technology. To bring your vision to life, consider hiring professional kitchen fitters in Essex who can help you design and install the kitchen of your dreams.
Here are some kitchen design trends for 2023.
1. Unimposing Kitchen Hoods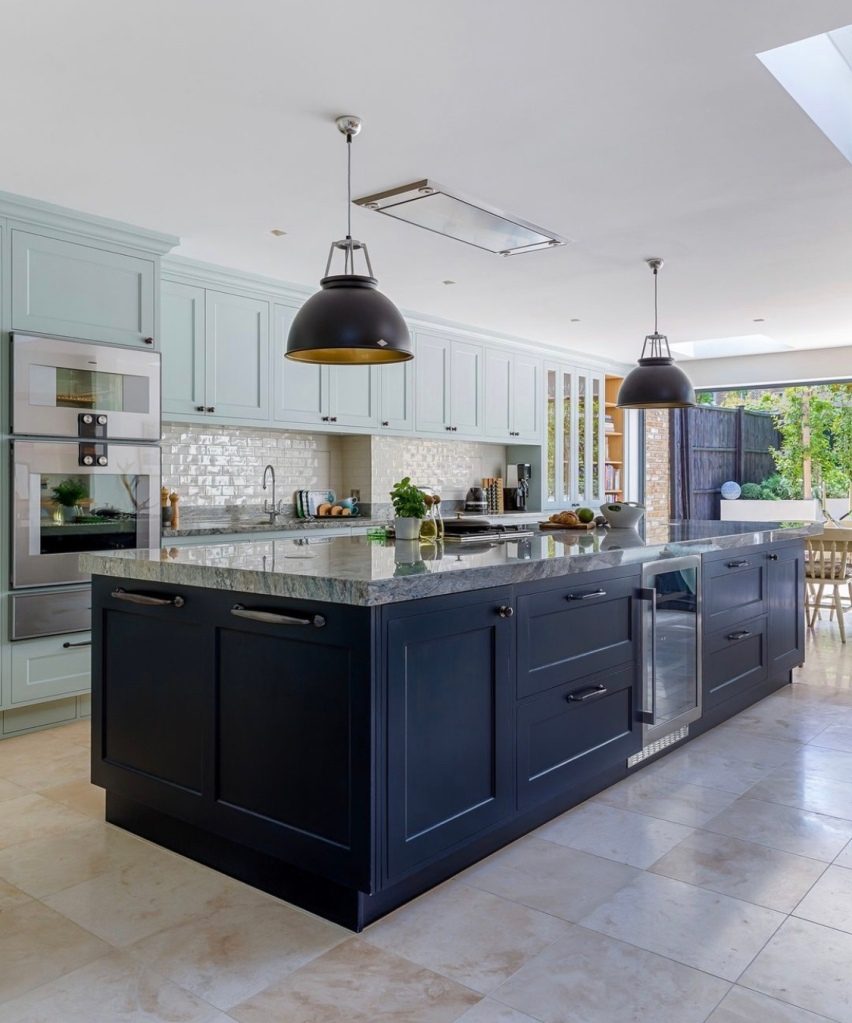 The trend for unimpressive hoods has been around for a while but has taken off in recent years. The idea is that you can hide the hood and make your kitchen look bigger than it is by using the space in other ways. This is especially useful if you have a tiny kitchen or don't have room for a full-height hood. The trend also works well with already small kitchens as it gives more opportunities for cabinets and other storage solutions.
2. Kitchens Go Boho Chic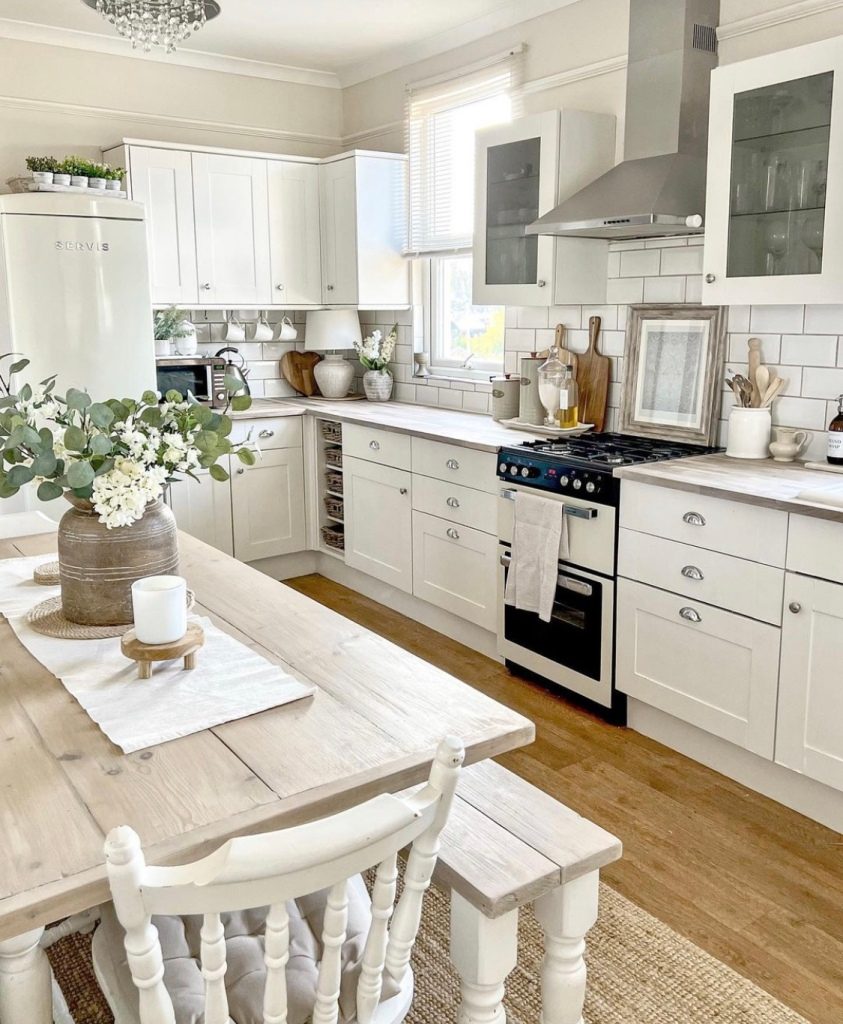 This has been a favourite of mine for quite some time now, but I think it's due to how good it looks with rustic and farmhouse kitchens. It's all about the colour palette – white, grey, black and other neutrals with pops of reds, blues and browns for interest. I love that this style doesn't need much effort because it's easy to add touches like artwork or candles without looking too cluttered or busy.
3. Two-Toned Cabinet Kitchen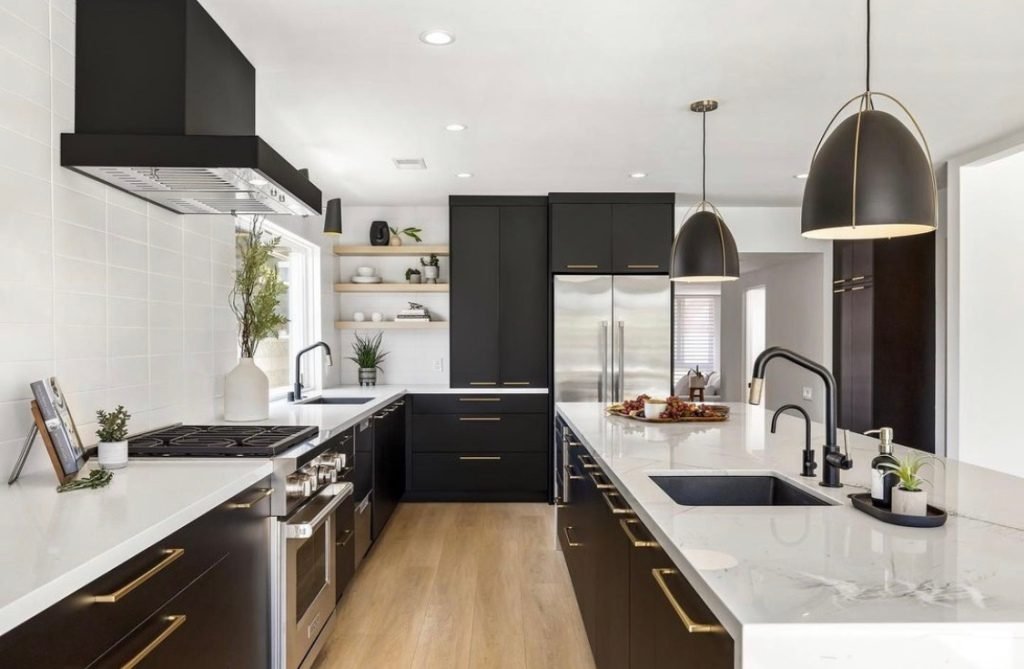 The two-toned cabinet kitchen is one of the trends in kitchen design expected to hit in 2023. The look has been around for years, but it's only recently that people have started to embrace it in their own homes. It can be created using various techniques, including stain and paint, or simply replacing the doors on your existing cabinets with ones in a different colour.
This is an excellent way to do it if you want to add a little bit of extra interest to your kitchen. You can choose from several different styles and colours when it comes to these cabinets, so there's no limit on what you can do with them.
4. Open Shelving Dominate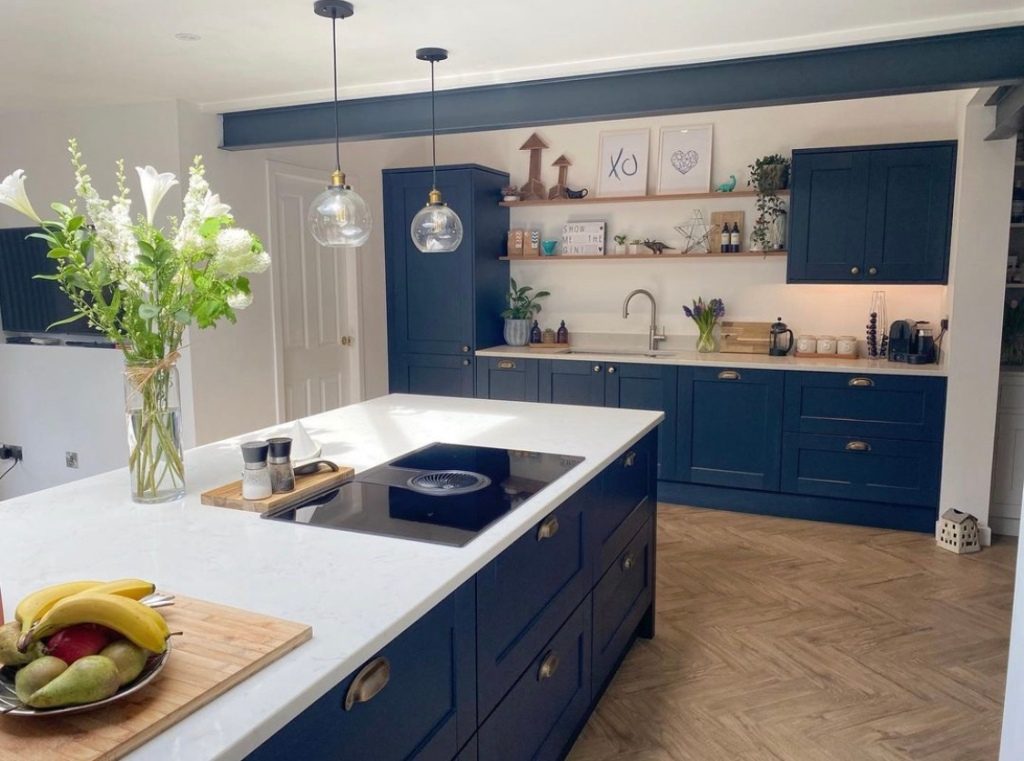 The open shelving trend is going to have a huge influence on kitchen layout designs and installation in 2023. This is an easy way to add personality and character to your kitchen while creating a visually appealing space. You can use open shelving in small kitchens or large ones, and make sure they're not too deep, so they don't take up too much space in the room.
Another way to use open shelving is by adding wooden planks painted or stained for a natural look. This will make your kitchen look rustic yet still modern at the same time!
5. Metro Tiled Kitchen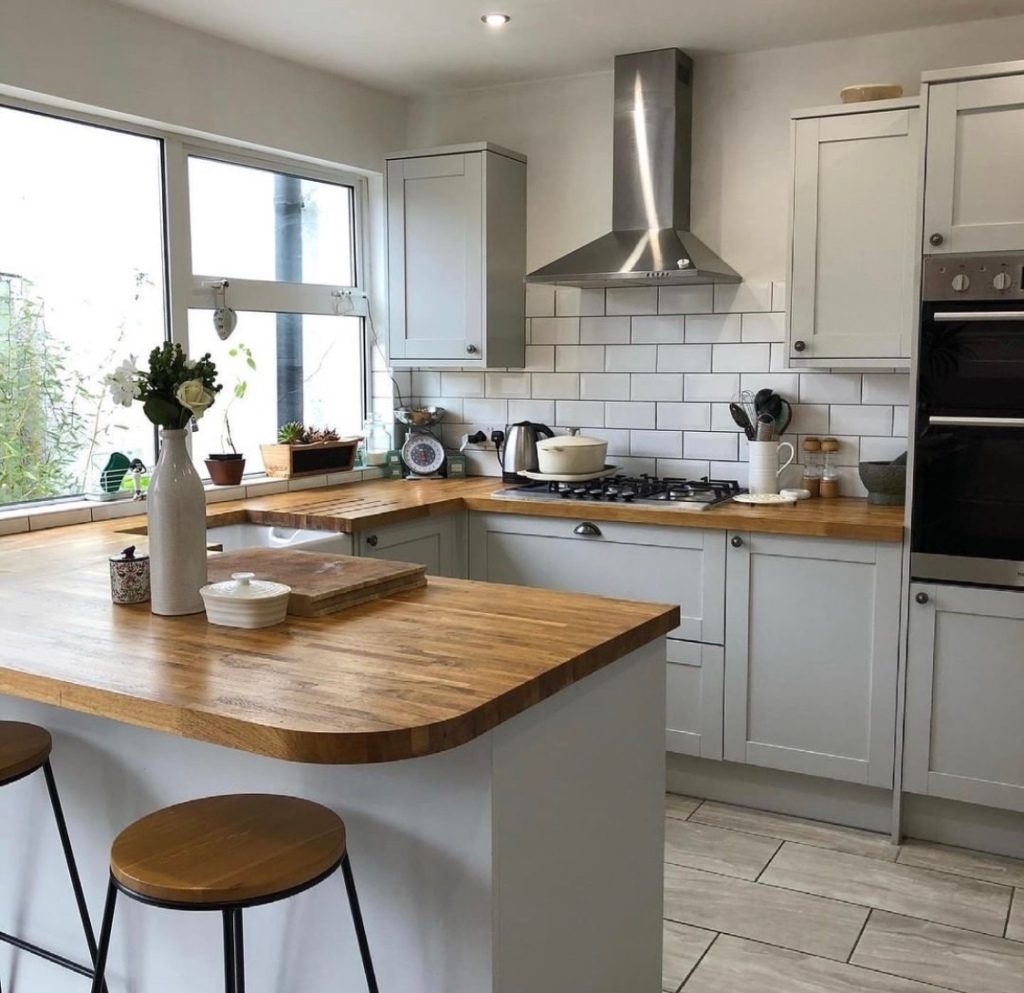 Metro tiles are all over the place right now, and soon it will become one of the most popular things for homeowners looking for a new kitchen design theme. They're perfect for both bathrooms and kitchens because they're cheap but still add some style to your home. Metro tiles come in so many different colours, too, so you'll be able to find something that matches perfectly with your existing colour scheme! The best thing about metro tile backsplashes is that they're easy to clean and maintain – which means less time spent cleaning up spills!
What kitchen design will you go for?
When it comes to kitchen design, many people like to play it safe. They see a trend and jump on board, but they don't know why or how the trend came to be.
It's not enough to just be on the bandwagon. You need to understand why you're doing what you're doing so that it makes sense in the context of your home. In this article, we've discussed some of the trendy kitchen ideas for 2030 and explained why they'd hit.
Find more kitchen ideas below!