Choosing the right colour in your home is probably one of the most important decisions you will make. It shapes your entire room and creates the mood in which will shape your room's ambience.
Whether you're painting an accent room or wallpapering a section of your room, our top colour trends for your home in 2020 will help inspire your next home decor project.
Cream
If you're looking to re-do your room with a neutral colour that isn't white, we love the idea of a cream colour scheme. Cream works wonderfully for creating a space with earthy tones, which is so in for 2020 – the year of making more conscious choices for the planet. Cream furnishings and wallpaper is also a timeless statement for your home and you can always switch up your space with colourful and bold decor to update your room.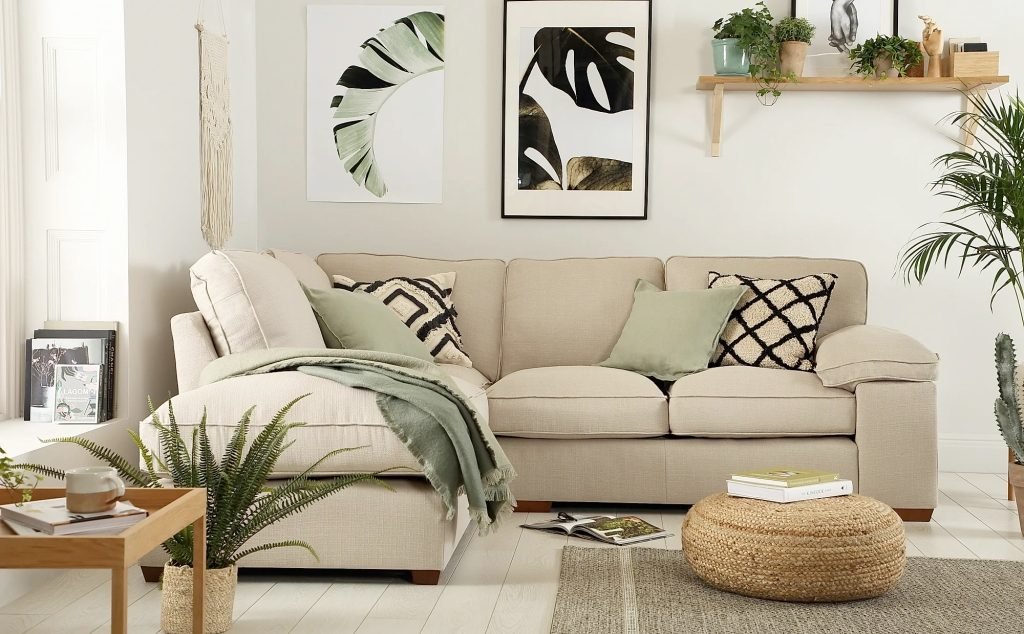 Navy Blue
If 2020 was a colour it would most certainly be navy blue. This shade of blue adds luxury and sophistication into your home and has been a hot trend for kitchens for a little while now. Combine two trends in one with Art Deco being another interior trend for 2020, which includes a lot of rich colour schemes including navy blue that oozes with elegance.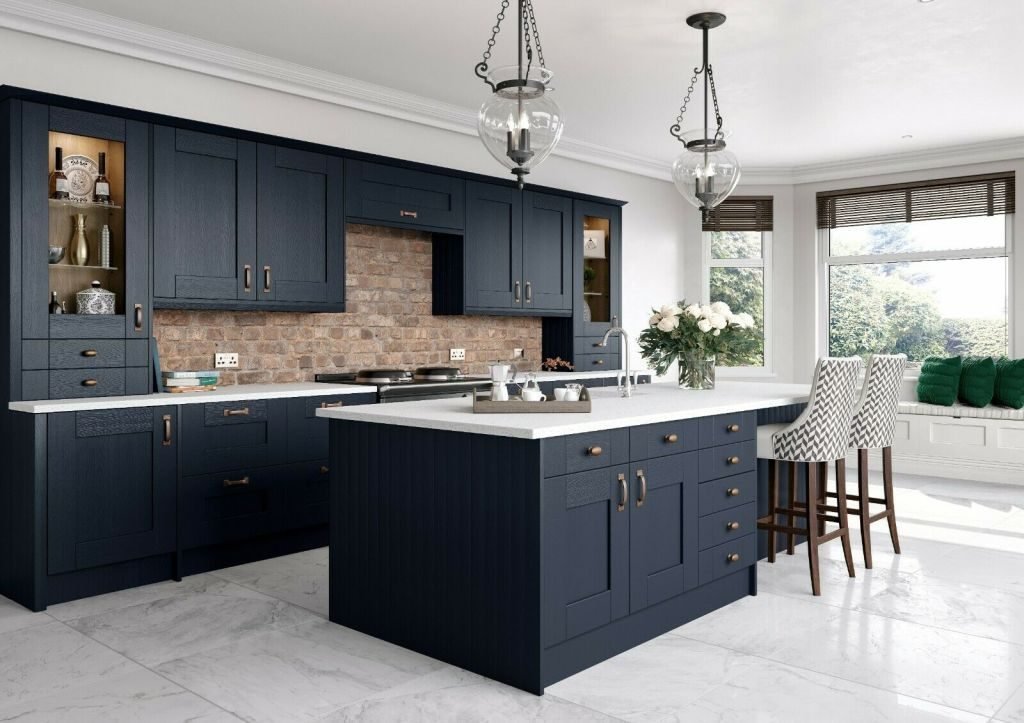 Black and white
The use of black and white, when done properly can look elegant and classic. If you're thinking of taking the plunge to go monochrome, why not be daring and opt for a black wall? Style with gold decor for elegance and a luxury feel. Contrast black walls with white furnishings to brighten up the space. Think fluffy rugs, tall lamps and bold artwork to really create a fun space in your home.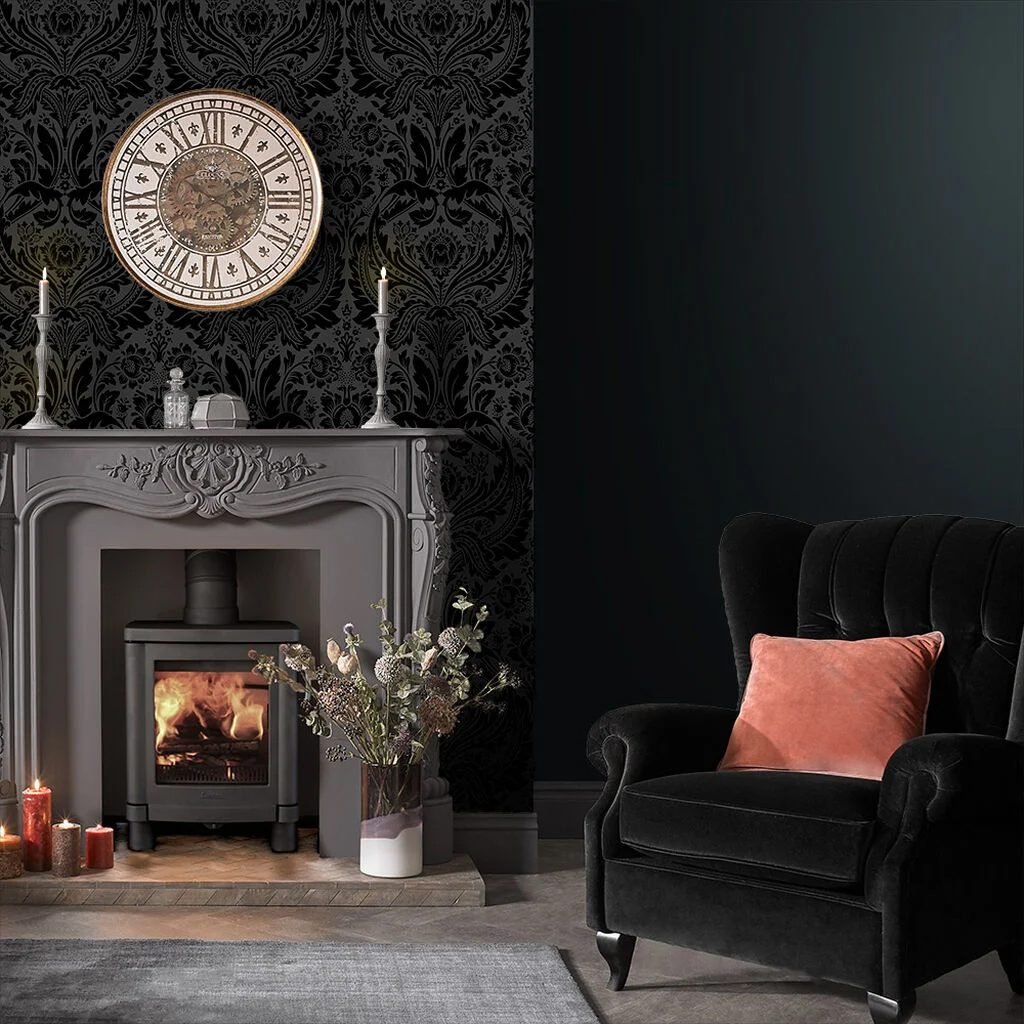 Subtle pastels
Those with a distaste for bold brights will love on-trend pastels for 2020. Pastels are a great way to introduce colour into a room without overpowering the space. It's great for small rooms too, as it will make your room appear spacious and airy. Play around with pastel pink in your living or bedroom and mix with cream furnishings and leafy green plants for a chic look.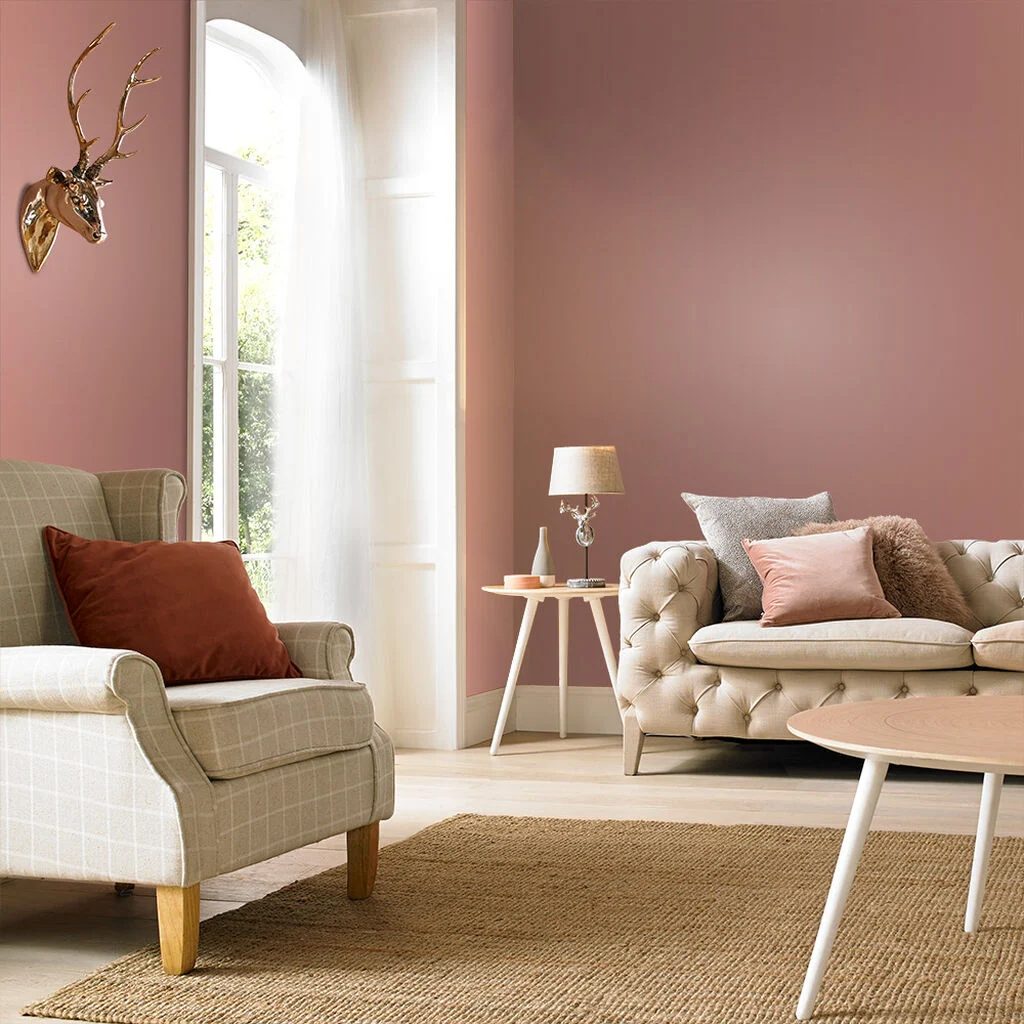 Green is the colour of 2020
Dulux Colour Of The Year goes to Tranquil Dawn – a colour that is inspired by the colours of the morning sky. This peaceful shade is described as being between green, blue and grey. If you're looking to create a space in your home to nurture your mind and body, Tranquil Dawn is the shade for you. Combine this shade in your room with cosy throws and pillows to create a space of utter tranquility.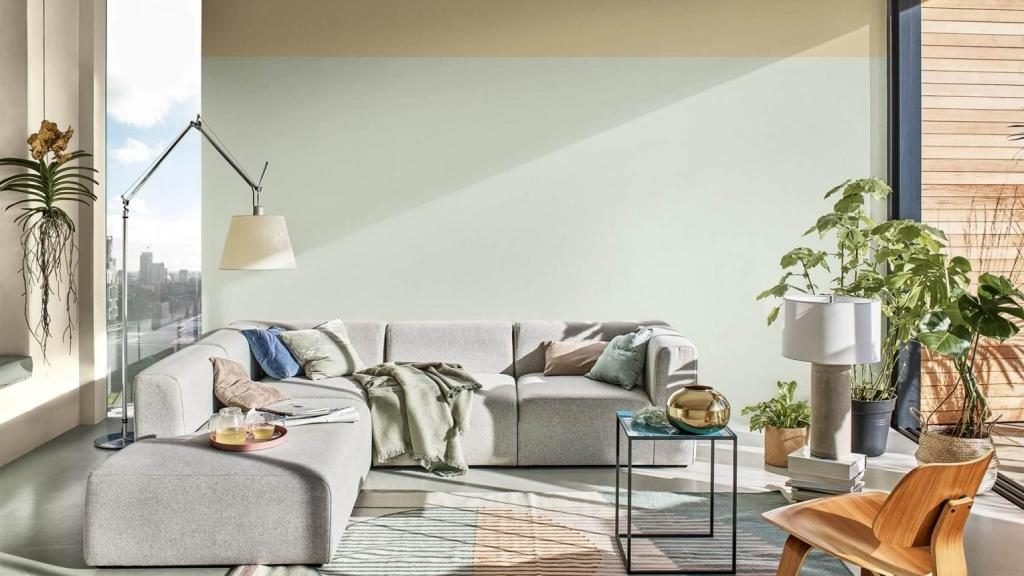 Terracotta
Earth neutrals are a big trend this year, with bohemian charm and minimal living spaces becoming a big part of people's lives as we spend more time at home. Paint your walls a beautiful terracotta shade to bring the outdoors in and to bring a presence of warmth into your home. Along with mood lighting from lamp shades and candles, a terracotta room at night can look super cosy.
Terracotta paint works incredibly well with outdoor space too, just like this charming courtyard that looks just like a Moroccan-style Riad.