This article is written by Leanne, Editor at Style Your Sanctuary
Hello there! Welcome to our budget articles where we transform spaces in the home on a budget – whatever that might be!
I decided to transform our dining room for under £50. It looked tired, the table wasn't in the best condition, and I didn't want to buy a new one. Therefore, I decided to use what we had and spruce up the space with a neutral colour scheme and pops of pastel.
The space before the makeover is simple and neutral and I didn't want to make a huge change, just a little dash of colour and style to give the space interest.
As you can see below, the space is very minimal and neutral with no real character. I wanted to create a neutral but full-character corner using pastel colours to subtly bring colour to the space.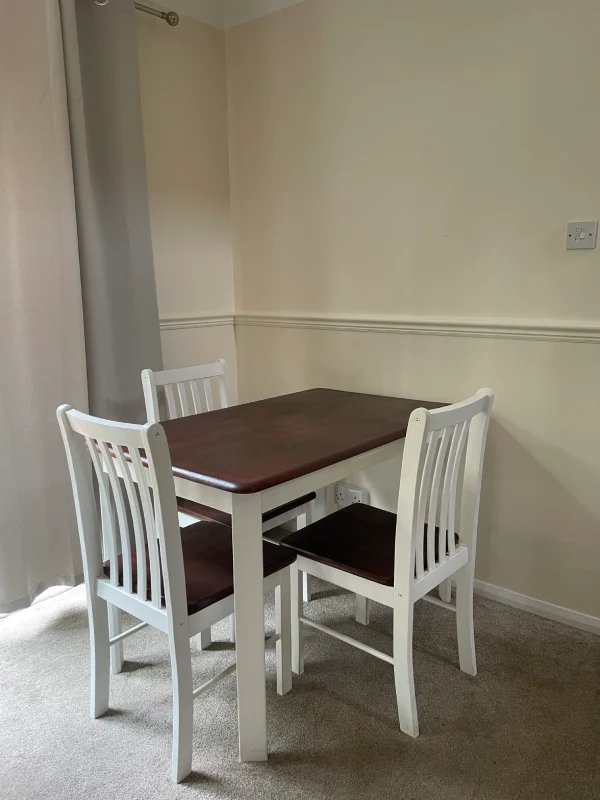 Before photo
The budget for the makeover
I wanted to keep the budget under £50 as it's a small makeover and eventually, I will replace the dining table (or probably repaint it!).
With this small budget in mind, I decided to have a look at SHEIN to see what they had in stock for tablecloths. I came across a plain cream tablecloth with tassels and then also found a super cute table runner with a pastel leaf design.
I fell in love with the leaf runner and decided this was going to be the theme for the dining area. Which led me to choose some artwork to match, also from SHEIN.
I popped into The Range, and saw a leaf bowl, which matched the table runner perfectly, I also got the black frames for the artwork too!
To complete the look, I added H&M gold candle holders, which I already had.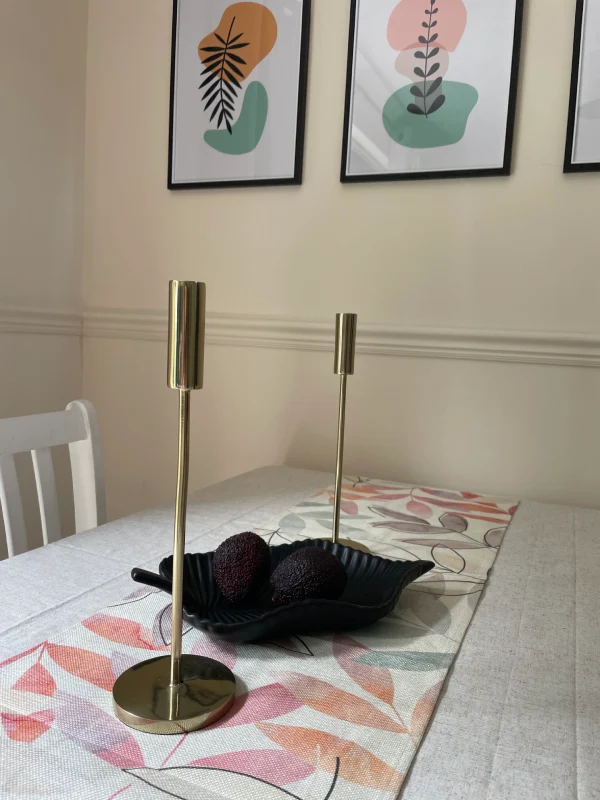 Renter-friendly makeover
The whole project is completely renter-friendly. Being a renter myself, it's hard to add lots of colour into the space if you haven't got the option to paint or wallpaper a wall, so adding artwork is sometimes the only option.
I used Wilko's Command Poster Adhesive to attach the frames to the wall. I've used these in previous rentals and they're super easy to attach and remove without leaving damage.
Get a similar look below!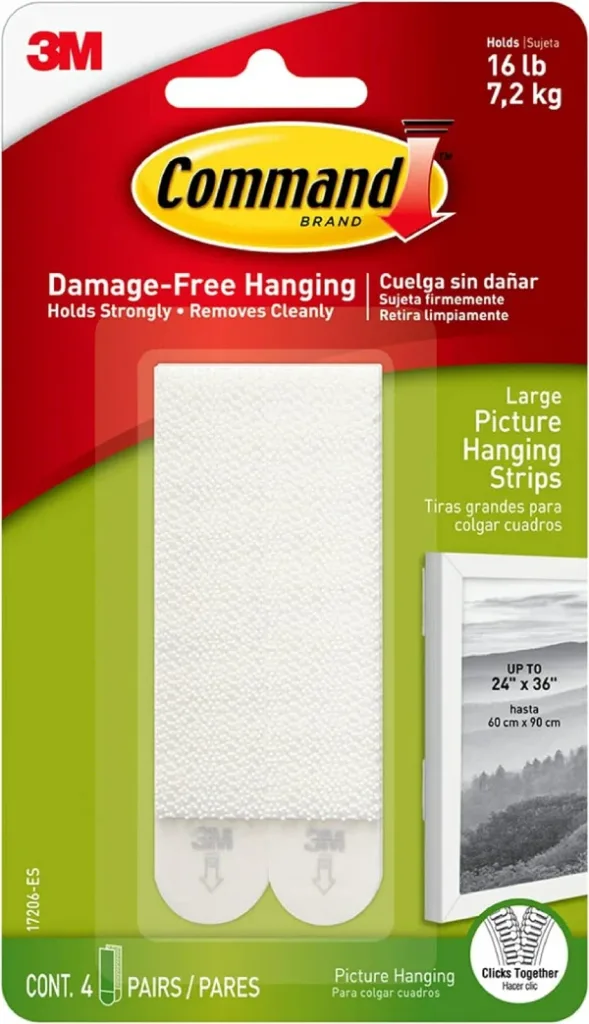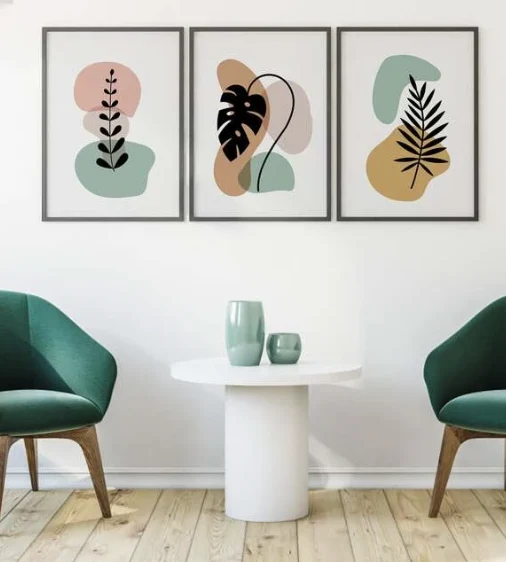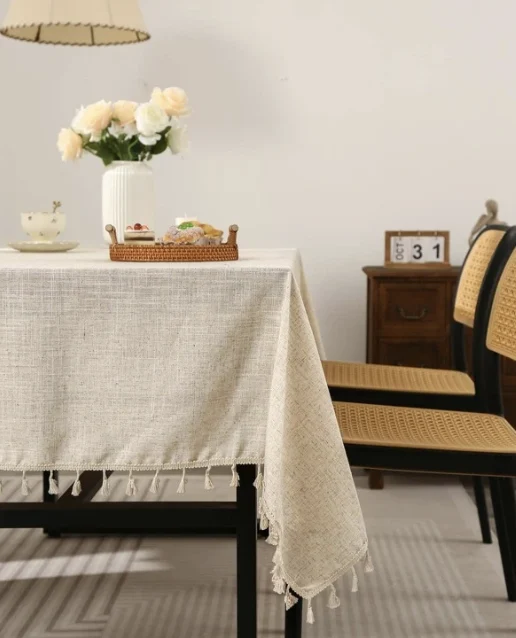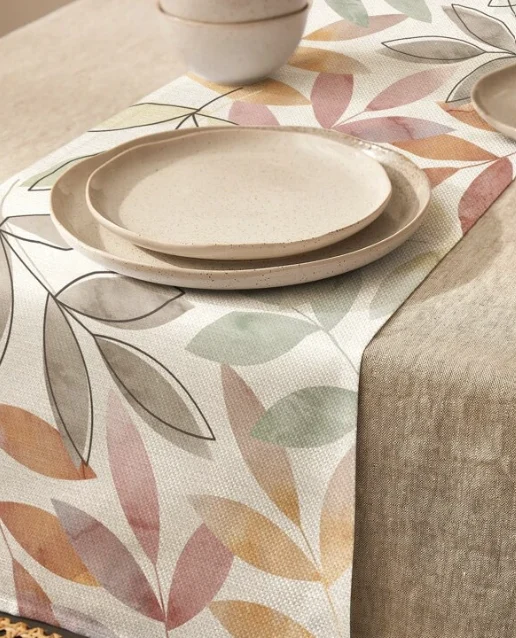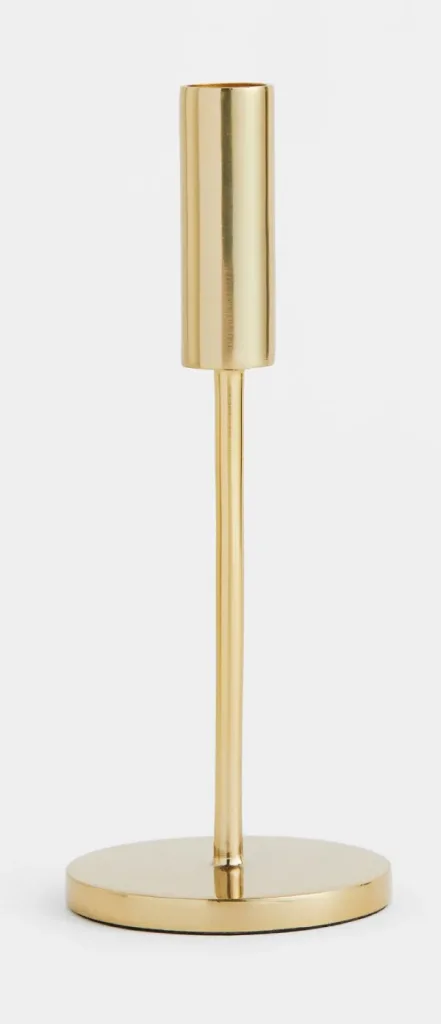 Overall, I am really happy with this makeover and the total price cost me £44! It's neutral whilst also having a bit of colour, and the floral theme really suits the space.
See below for the full transformation YouTube Short + my shopping list!
Here's my full shopping list:
Poster Adhesive strips – £4 x3
Wilko photo frames – £6 x 3
Tablecloth – £2.14
Table runner – £3.25
Floral artwork – £3.75
Leaf bowl – £5
Total £44.14
Did you enjoy this article? Follow us on Instagram or Facebook to stay up-to-date with ideas and tips around the home!