After spending time and money transforming your house into a home, it's time to turn to your backyard and make it a tranquil sanctuary. Get ready to dive into an exciting project to enhance your home and create a space for relaxation and entertainment. Whether you're a seasoned DIY enthusiast or prefer to bring in professional help from local landscape gardeners or landscaping companies, some great ideas can help you design a perfect outdoor oasis. Let's get started on creating your ideal outdoor space.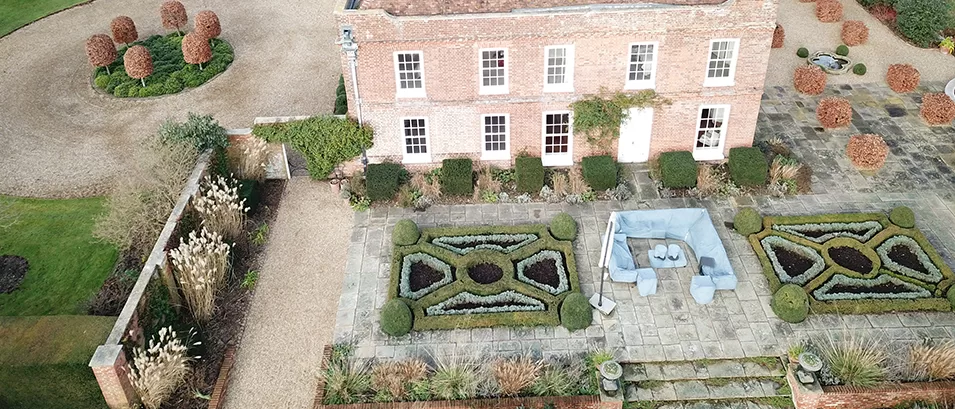 A Beginner's Guide to Designing an Outdoor Oasis
Find Your Design Inspiration: Your Vision is the Key
Create an image of how you want your outdoor space to look like. Will it be a place to host gatherings with friends and family or a serene retreat for personal relaxation? Think about activities such as grilling, gardening, or simply unwinding with a good book. Your vision for the space will guide you on the design to choose. So, take time to get a profound picture of what you want.
Build a Deck, Gazebo, or Patio: Creating Your Outdoor Living Area
A defined area for outdoor living is essential for a functional and inviting outdoor space. Consider building a deck, gazebo, or patio that will provide a sturdy foundation for your furniture and activities while adding value to your home. If you're a DIY enthusiast, grab your tools and tackle this project yourself. But if you prefer professional assistance, local landscape gardeners or landscaping companies can ensure a polished and durable result.
Add Lush Greenery and Trees for Privacy and Shade: Nature's Beauty in Your Oasis
Plants are a must for creating a natural and inviting outdoor oasis. Consider adding trees, shrubs, and flowers that thrive in your local climate, providing privacy and shade. Planter boxes can be a convenient option for adding greenery to your space and can be easily rearranged as needed. Research plant sizes and growth habits to avoid overcrowding and maintenance challenges.
Illuminate Your Oasis with Outdoor Lighting: Creating Ambiance and Functionality
Outdoor lighting is practical for safety and functionality and also helps set the mood and create a warm and inviting ambiance in your space. For added illumination, consider installing permanent roofline lighting, string lights along fences, tiki torches around the perimeter, and sconces on your home's exterior. Solar-powered landscape lighting is a sustainable and cost-effective option. And don't forget candles or lanterns for a cozy touch during evening gatherings.
Create a Seamless Indoor-Outdoor Transition: Harmonizing Your Spaces
For a cohesive and harmonious experience, aim for a harmonious transition between your indoor and outdoor living areas. Consider using similar colors, patterns, textures, and design elements in both spaces. Coordinate your furniture, accessories, and color schemes to create a fluid, inviting atmosphere that connects your indoor and outdoor spaces seamlessly.
Conclusion
Incorporate these design tips into your outdoor oasis project to create a stunning and functional space that complements your home and elevates your outdoor living experience. Whether you're a DIY enthusiast or prefer professional help from local landscape gardeners or landscaping companies, thoughtful planning and design choices will result in a breathtaking outdoor oasis that you and your loved ones will enjoy for years. So let the creativity flow, and get ready to transform your backyard into your ultimate outdoor oasis.
This is a sponsored post, which brings you home advice direct from professionals. Find more inspiration below: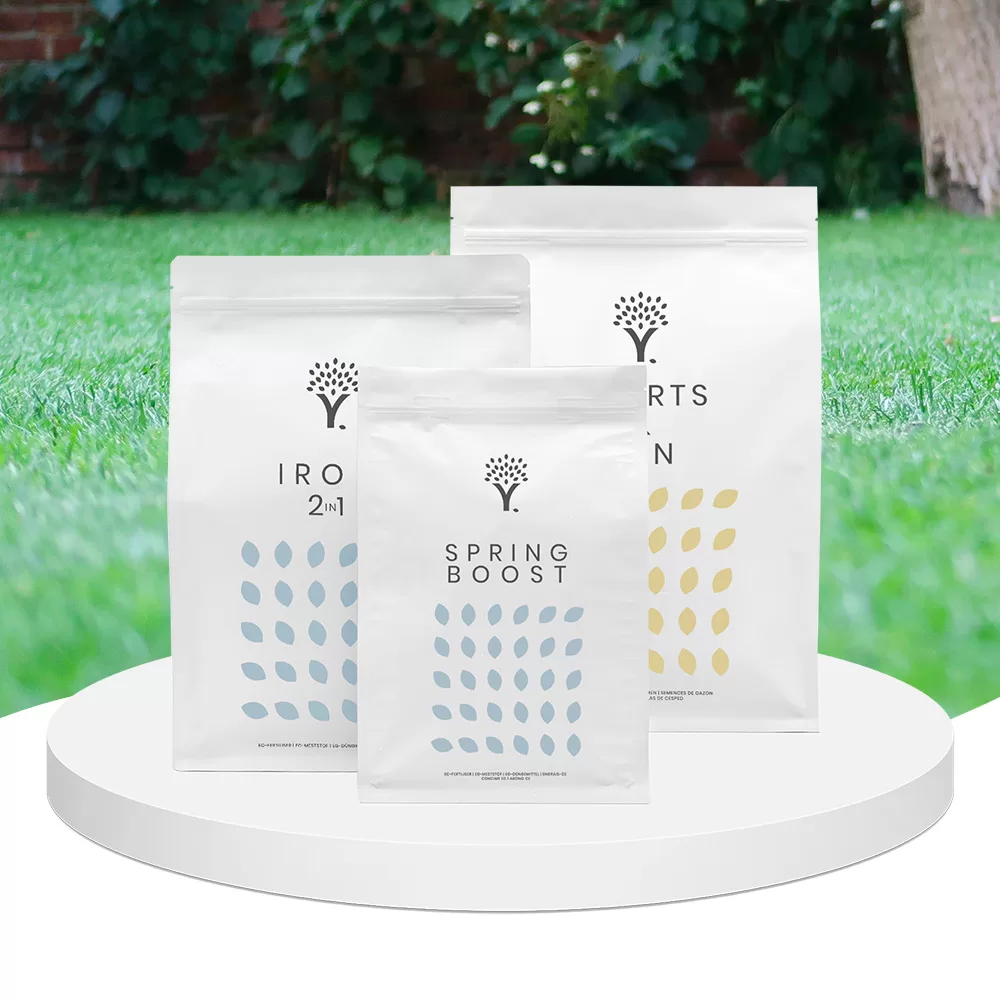 Bathroom Bedroom Decor Inspo DIY and renovation Hallway How To Interior Trends Kitchen Living Room Uncategorized