Undoubtedly, decorative fencing is a fantastic way to enhance the aesthetic appeal and security of your outdoor space. Whether you're looking to add charm to your garden, create boundaries, or increase privacy, choosing the right decorative fencing is crucial. In this expert guide, we'll walk you through everything you need to know about decorative fencing, from selecting the right style to finding a reliable fencing supplier in the United Kingdom.
Understanding Decorative Fencing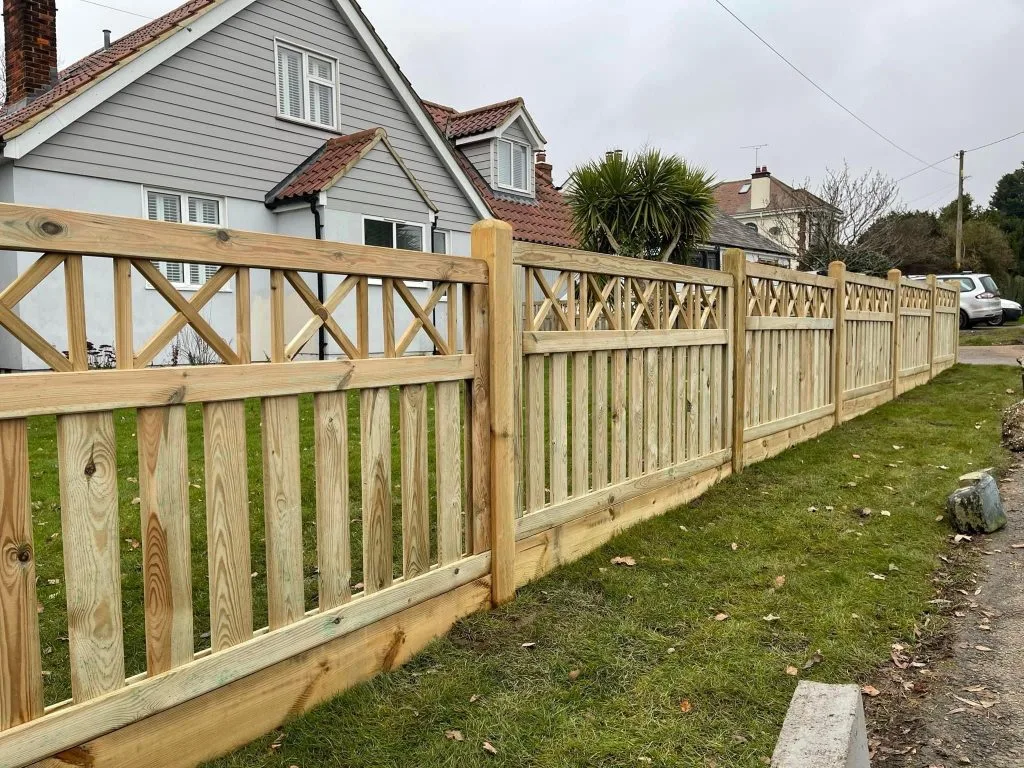 Image source: Sky Fencing
Decorative fencing is a versatile option that combines functionality with beauty. It adds a touch of elegance to your property while serving practical purposes such as defining boundaries, deterring trespassers, and protecting your garden. With a wide range of materials, designs, and finishes available, you can find the perfect decorative fencing to suit your preferences and complement your home's style.
Choosing the Right Style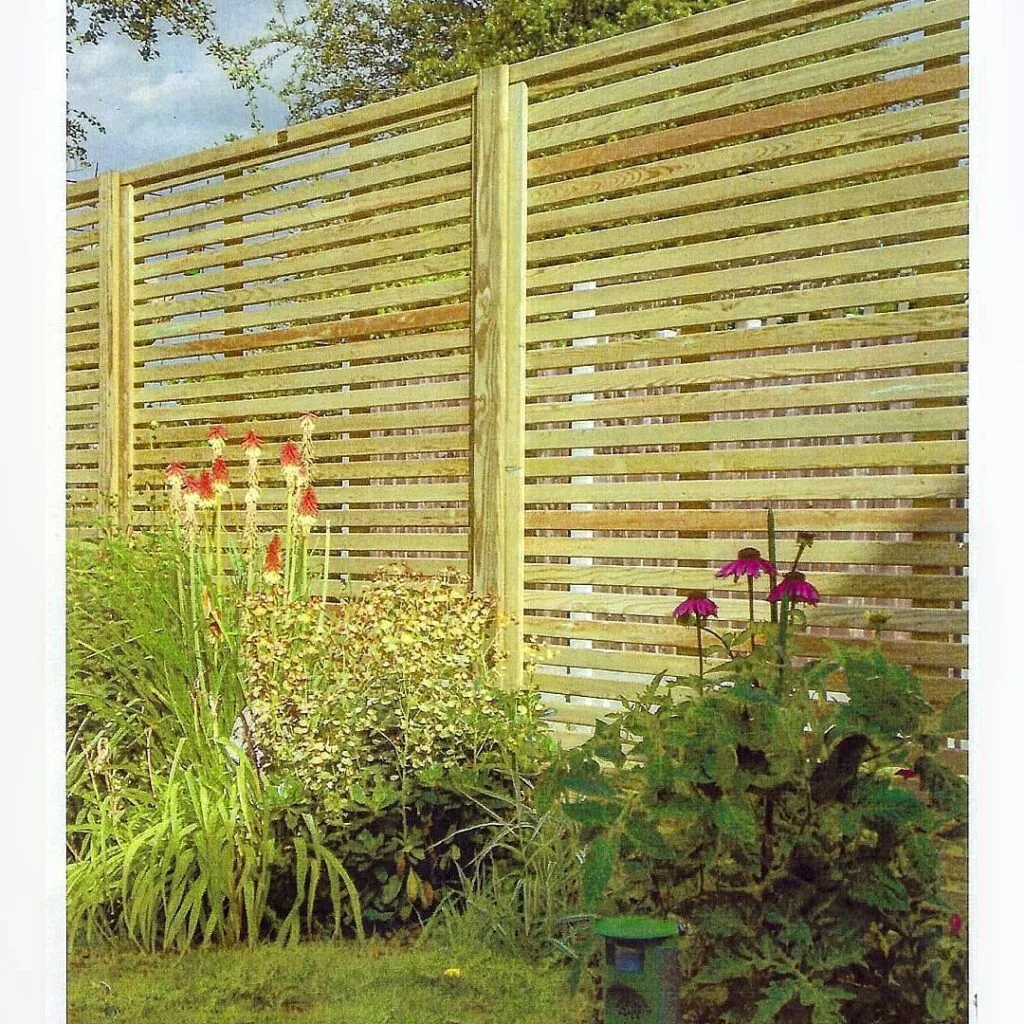 Image source: Sky Fencing
When selecting a decorative fence, consider the overall style of your property. Traditional homes often pair well with picket or wrought iron fences, while contemporary houses may benefit from sleek and minimalist designs. Look for inspiration in home and garden magazines or online platforms to get an idea of the various styles available. Remember that the goal is to create a harmonious and visually appealing outdoor space.
Selecting the Material
The material you choose for your decorative fencing will greatly impact its appearance, durability, and maintenance requirements. Here are some popular options:
Wood
Wood is a classic choice, offering warmth and natural beauty. Opt for high-quality, treated wood that is resistant to rot and insects. Regular maintenance, such as staining or painting, will help preserve its longevity.
Metal
Metal fences, such as wrought iron or aluminum, provide a timeless and elegant look. They are sturdy, durable, and require minimal maintenance. Additionally, metal fences can be customized to include intricate patterns or decorative elements.
PVC/Vinyl
PVC or vinyl fences are known for their durability and low maintenance. They are resistant to rot, warping, and fading, making them ideal for areas with harsh weather conditions. PVC fences are available in various styles and colors, allowing you to find the perfect match for your home.
Finding a Reliable Fencing Supplier
Once you've determined the style and material for your decorative fence, it's essential to find a reliable fencing supplier in the United Kingdom. Consider the following factors when making your decision:
Reputation: Look for suppliers with a solid reputation for providing high-quality products and excellent customer service. Check online reviews and ask for recommendations from friends, family, or neighbors.
Variety: Choose a supplier that offers a wide range of decorative fencing options to ensure you have plenty of choices to suit your needs and preferences.
Expertise: Opt for a supplier that has extensive knowledge and experience in the fencing industry. They should be able to provide valuable advice, answer your questions, and guide you through the selection process.
Final Thoughts
Decorative fencing is an excellent addition to any outdoor space, providing both functionality and aesthetic appeal. By carefully selecting the style and material that best suits your property, you can enhance its overall charm and security. Remember to choose a reliable fencing supplier in the United Kingdom, who can offer a variety of options and provide expert guidance throughout the process. Enjoy transforming your outdoor area with beautiful decorative fencing.
Want more garden Ideas? We've got you covered!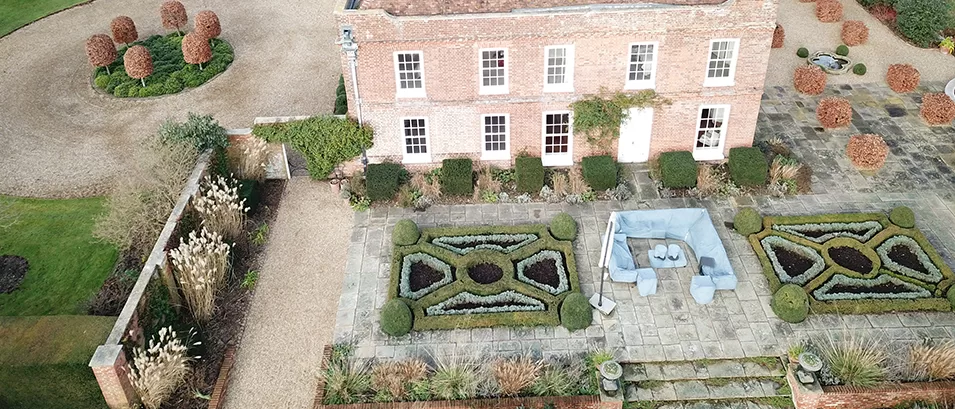 Advice Bathroom Bedroom Decor Inspo DIY and renovation Garden Interior Trends Kitchen Living Room Uncategorized