Modern life is fast, complex, and demanding, and we are all in the multi-tasking race. We want change in every aspect to make life more organised. The architecture industry also understands the complexities of modern life and has a set of new trends to make life easier for them. We want more storage, sustainable solutions, flexibility, and nature inside our space. Therefore, the architects in London will focus on sustainable designs to change the world for tomorrow. The industry will witness more changes to introduce better functionalities and appealing designs.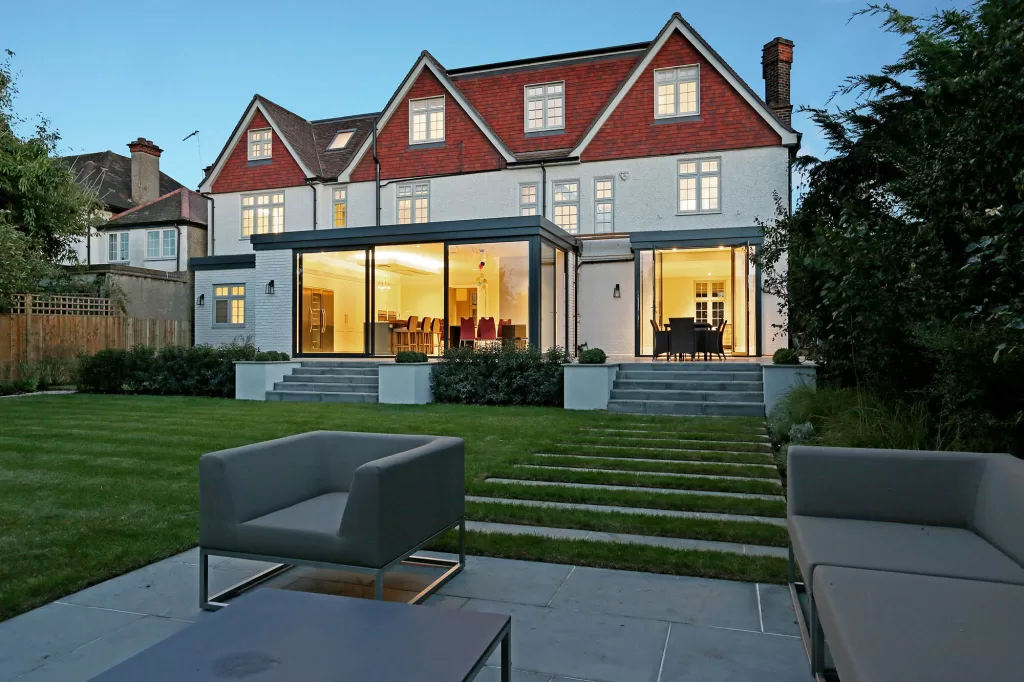 Now, technologies have secured their places in all aspects of life, and architecture is no exception. It combines traditional designs with innovations to create something new and unique. You will have innovative approaches and sustainable solutions in architecture in 2023. There will be some bold ideas to transform the look. The experts will also welcome nature to your space to make it relaxing. The industry is working with endless possibilities to find the best fit for all those living in the UK and other parts of the world. However, we will cover the top 5 design trends that will dominate the minds of architects in 2023.
1. Earth
Architects will focus more on the earth in 2023 to embrace environmentally-friendly solutions. The benefits of using Earth are zero waste and flexible solutions. Some use local Earth to create inspiring structures without compromising the look of the space. There will be enough space and nature inside when considering this trend. You might see some constructions made of earth this year. The raw-earth trend will be seen in the UK and other parts of Europe.
2. 3D-Printed Designs
The construction industry witnesses a lot of waste during the construction process. However, 3D printing has a solution for this waste. Now, architects use 3D-printed structures to optimize construction with less waste. 3D printing will enable architects to develop high-precision architectural models and minimize all the construction waste.
3. Wood
UK architects are well-appreciated for their versatile, experimental, and futuristic trends. In 2023, they will focus on sustainable and recyclable materials, including wood. Wood can transform the look of any space with its natural and royal aspects. The wood trend can deliver beautifully designed and thoughtfully crafted spaces. Wood is aesthetically appealing, sustainable, sturdy, healthy, and classic. All these qualities secure its place in the architecture industry in 2023.
4. Portable Homes
Portable homes are the latest design trends that architects will consider in 2023. These designs can be perfect for creating affordable housing solutions. This trend can create a space for all those living in movable structures. In brief, these designs will be ideal for those who cannot afford a luxurious living.
5. Smart Materials
Smart materials open up unlimited design possibilities for architects. They will have a transformative effect on construction in sustainability and efficiency. Also, the science of these materials is witnessing new and impactful adaptions to create even better design possibilities for architects. Smart or responsive materials are the latest invention to respond to climate change. These materials will create an energy-efficient and sustainable environment, and architects will use these materials to protect the environment.
This is a sponsored post, which brings you home advice direct from professionals. Find more inspiration below:
Are you searching for an architect in London?
London architect consists of forward-thinking and creative architects who embrace an intelligent approach to crafting designs and spaces that flawlessly capture your unique requirements.