Be inspired by our interior design trends for 2023, for every corner of your home. From the kitchen to the dining room, to your bedroom or bathroom, we've got plenty of guides and ideas to help with your next DIY project.
Whether you're a seasoned decorator or just starting out, you've just come to the perfect place to find inspiration and get tips on how to use these trends that are big for 2023 to enhance your living space.
This page gets updated frequently, if you would like home ideas straight to your inbox so you don't miss out subscribe to our emails here.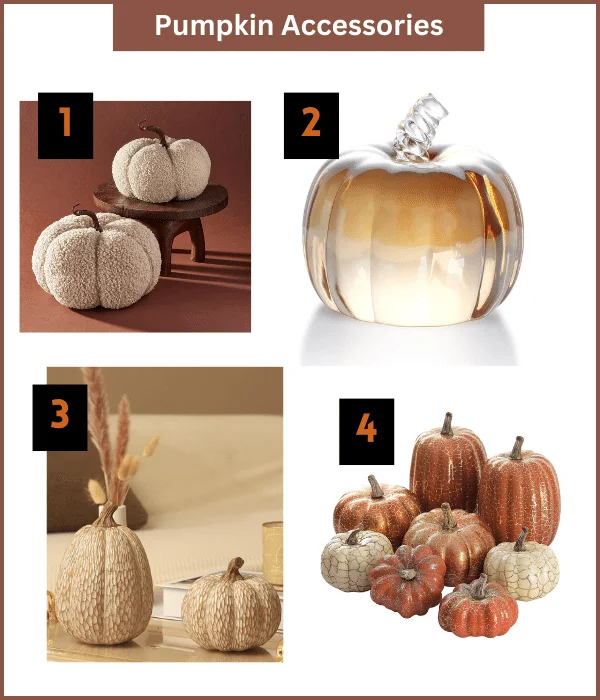 The best fall decor for your home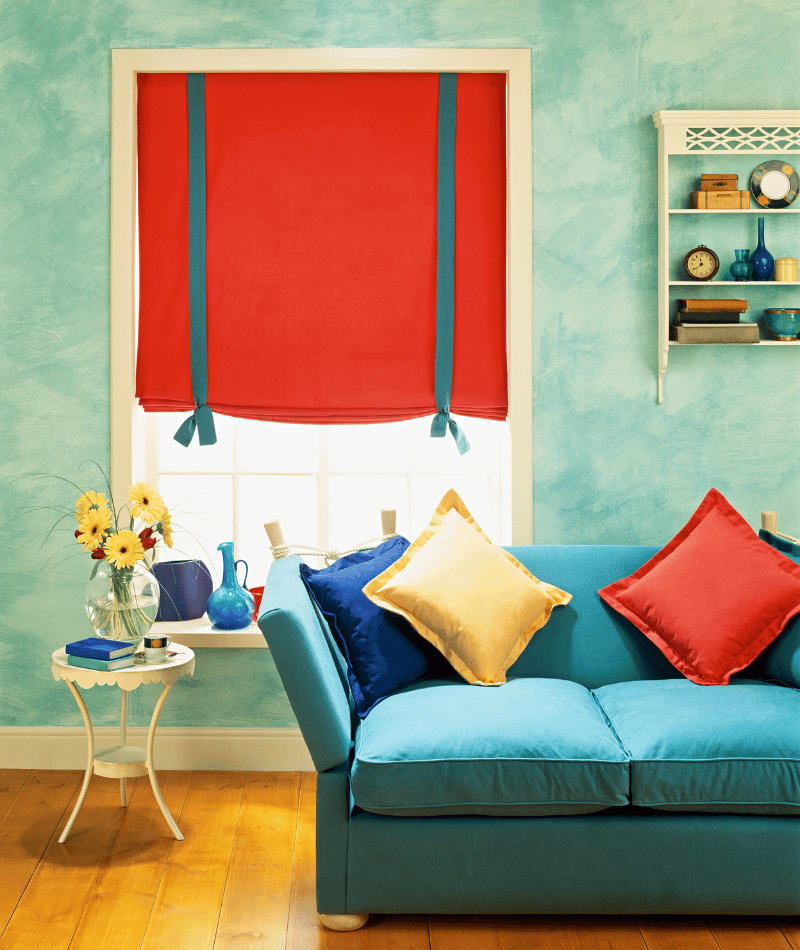 What is maximalist decor?
We've got the answers and some inspiration to go with it…
7 colourful interiors that make us want to live in the Barbie world!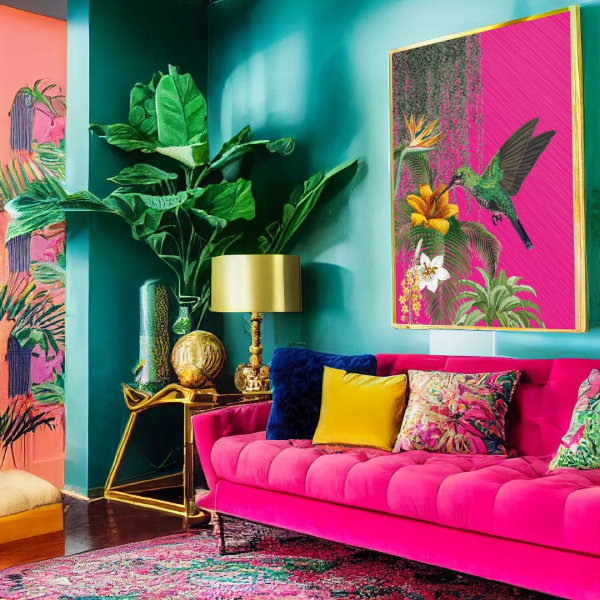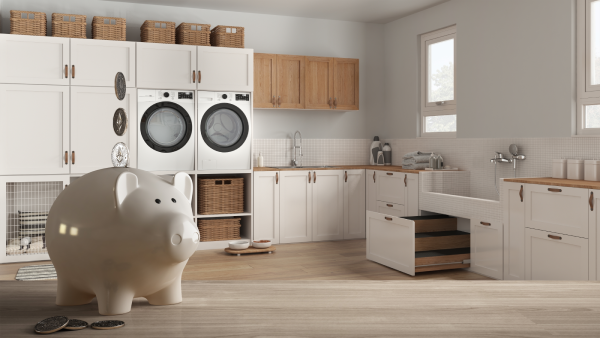 Budget-Friendly Ideas for a Fresh Look
Green paint shades that are popular for 2023
Go green with these top paint shades that are trending right now…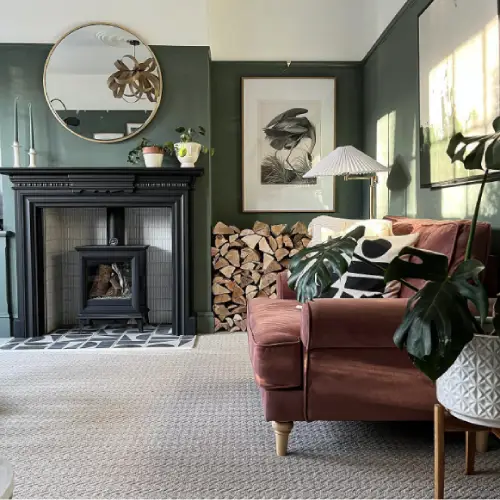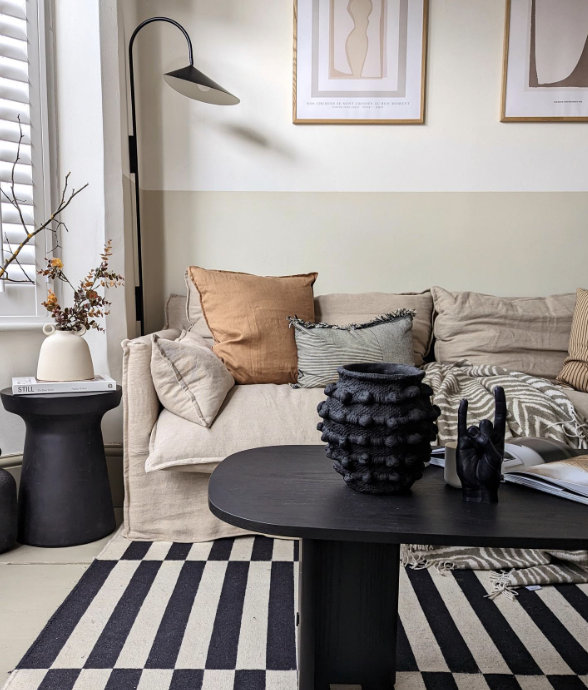 What is Japandi style?
We explore the blend of Japanese and Scandinavian interior design through a home tour using this aesthetically pleasing trend.
Paint colours trending right now…
Want to know what colours people are using most in their homes at the moment? See the best paint colour choices and trends below!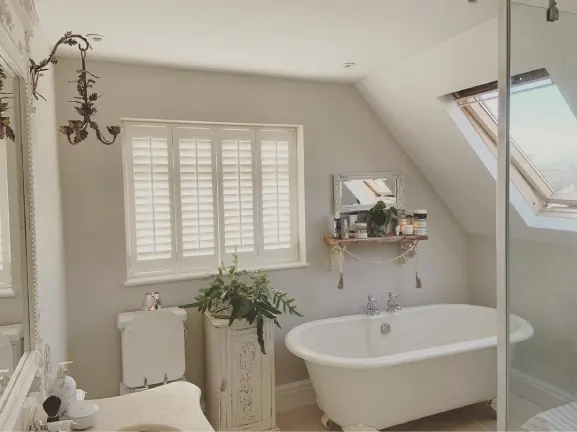 How to use Dulux Egyptian Cotton Paint
This warm shade is popular in living rooms, bedrooms and bathrooms. Read our guide on how to use this in your home for a relaxing aesthetic.
[caf_filter id='10500′]
---
Bathroom trends for 2023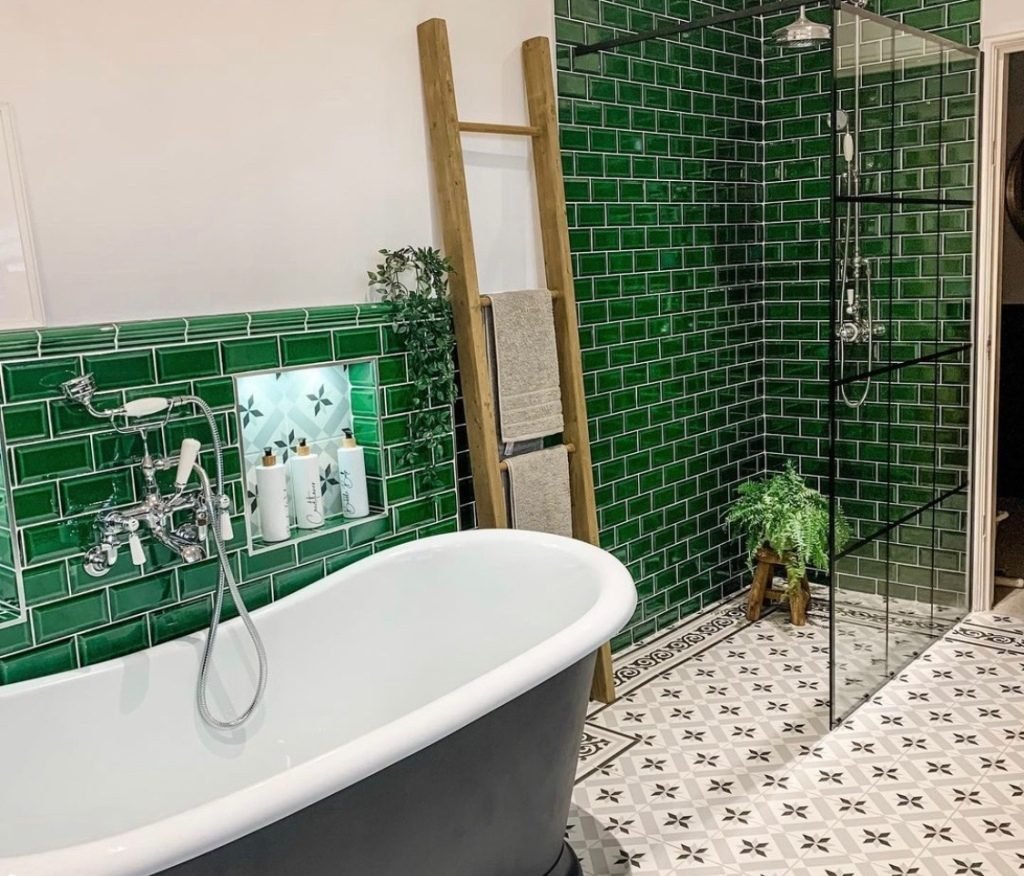 ---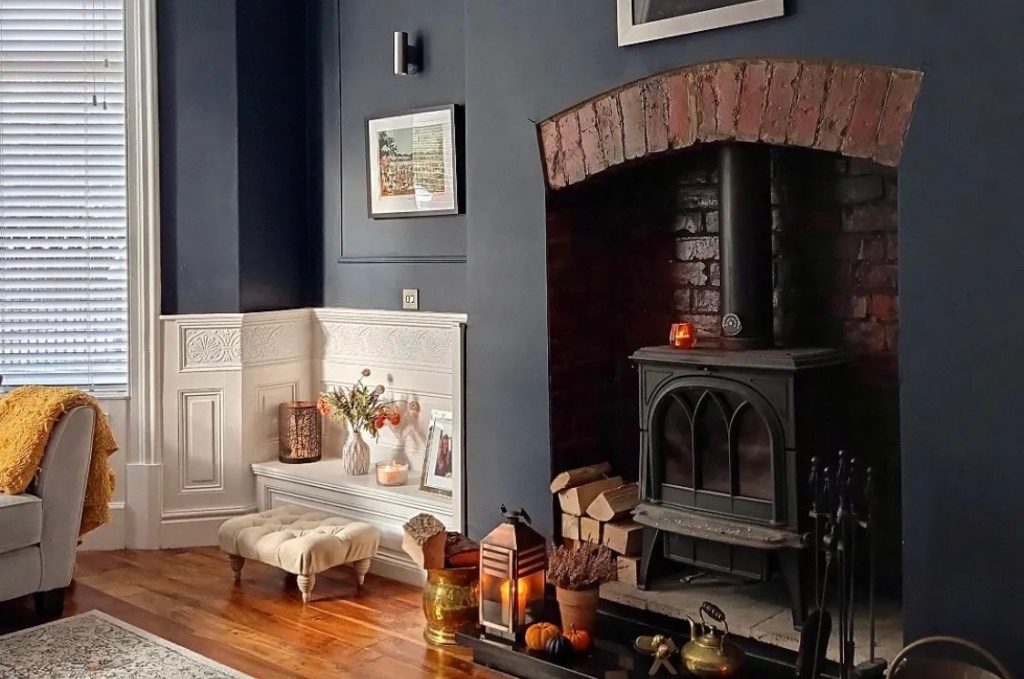 ---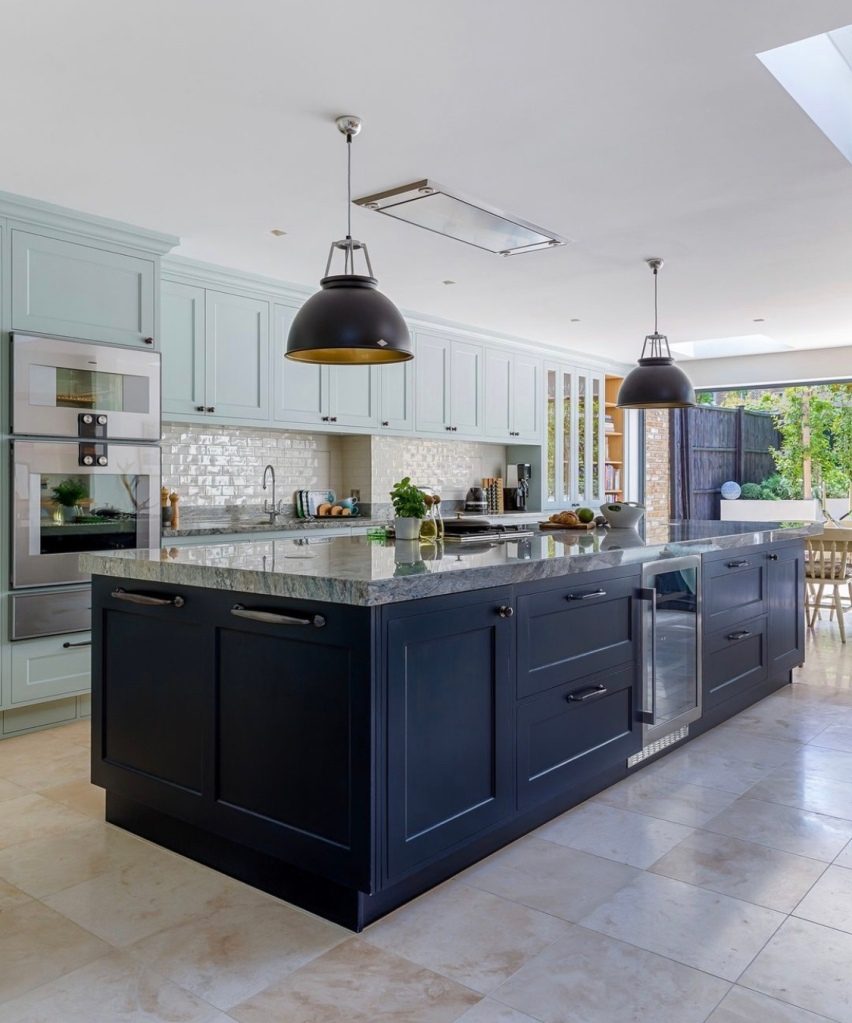 Discover what will be hot in the kitchen next year with our trend insights.
---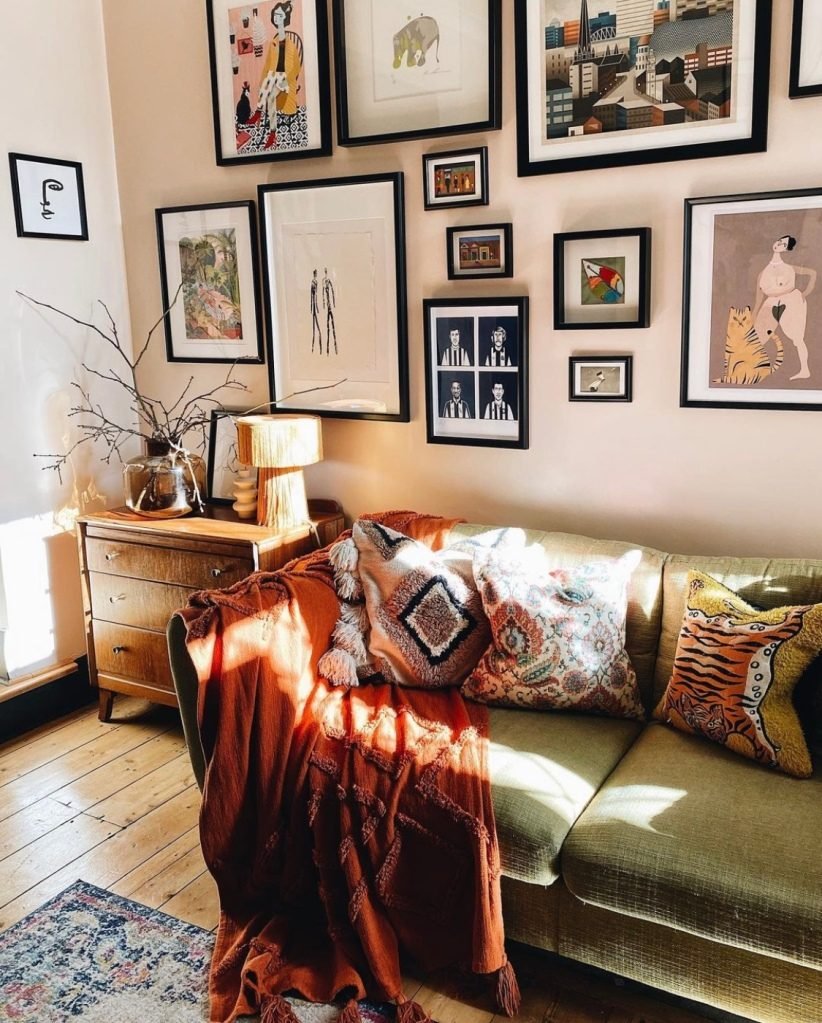 We asked interior designers and home owners what trends to look out for next year.
---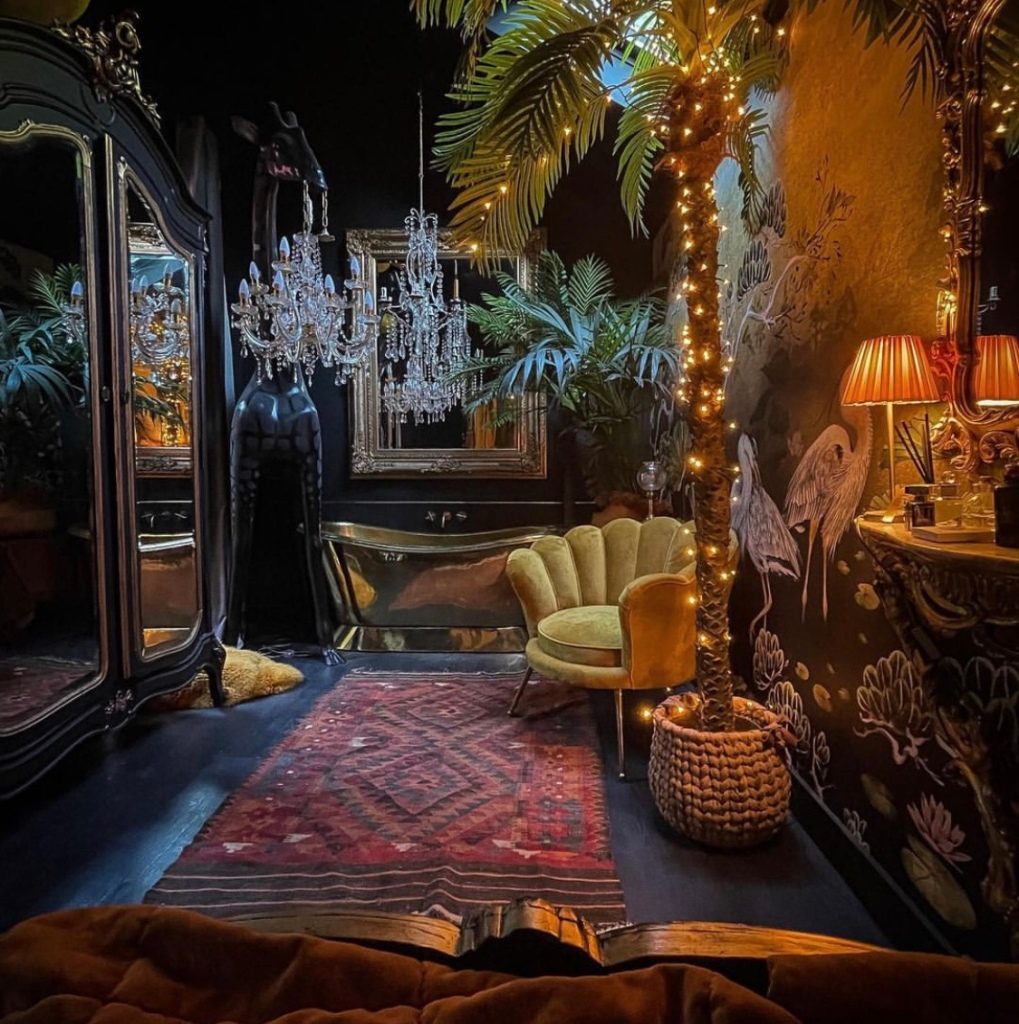 Maximum decor with maximum impact; discover how to style your home with the maximalist trend.
---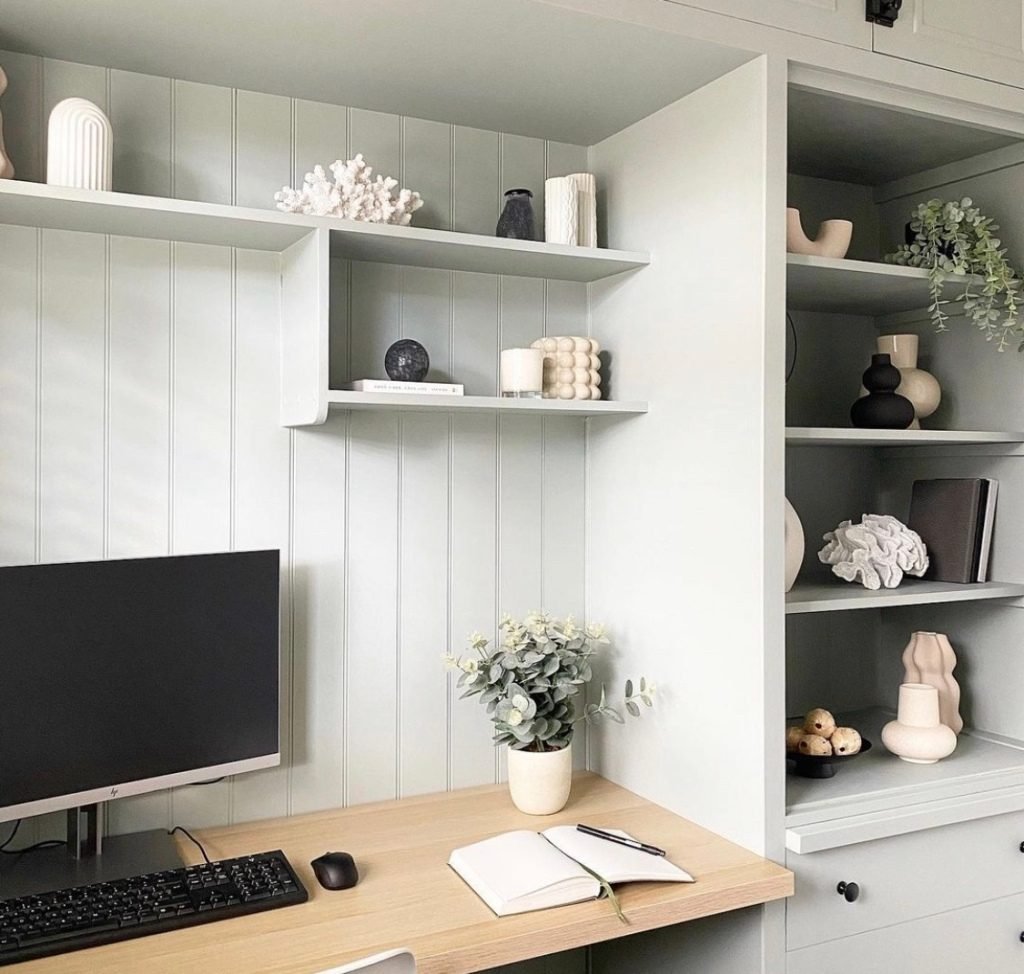 Working from home is now the norm, discover the wall panelling trend in home offices to make your productivity space super stylish!
Explore a variety of stylish and comfortable office desks that fit perfectly into your functional yet elegant home office.