As a milestone in a monarch's reign, a jubilee is a special event for the whole nation. One of the most special events of the sort that happened in the UK was the late Queen Elizabeth II's Platinum Jubilee last year, marking the 70 years of her reign. The milestone was even more glorious considering she was the only British monarch to celebrate this many years of service, surpassing the Diamond Jubilee record of Queen Victoria.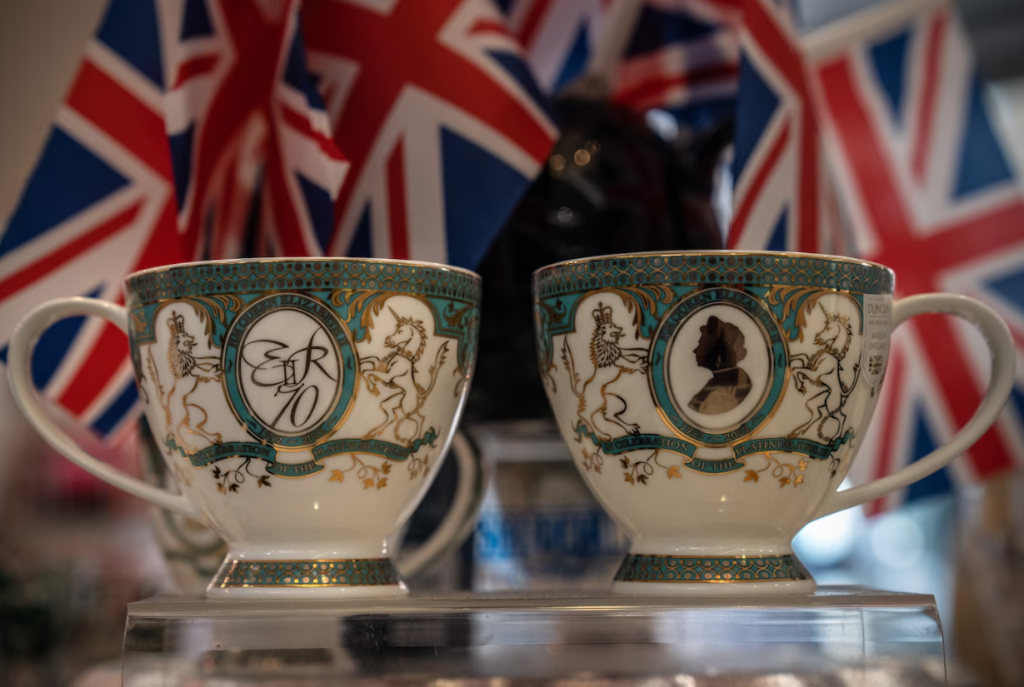 The preparation for the big celebration, and the days of celebration themselves weren't the only factors generating excitement among people – there was also the anticipation for the release of a new set of souvenirs among both high-end investors and lower-end purchasers alike. As a rare occasion, this was just what was needed to invigorate an already saturated royal collectables market with mass-produced memorabilia.
This specific type of memorabilia isn't a recent trend, considering it's been a practice going all the way back to the reign of King Charles II and the coronation in 1661. But, what makes the Platinum Jubilee items so worthy of investing in is the value they carry, particularly if we keep in mind the rare milestone they were created to mark. Some of the most memorable items you can boost your collection with include:
Handcrafted and Hand Finished Ceramics
You can't go wrong by opting for a limited-edition Platinum Jubilee mug that's handcrafted or hand-decorated from some of the premium brands like Goviers, Halcyon Days, and Royal Crown Derby for your prized set of royal keepsakes. The choice of material, like strong and resilient bone china with its kaolin, feldspar, and quartz composition boost, the intricate detailing with iconic emblems depicted in a vibrant colour palette, as well as 22-carat gold elements make for a collector's item that would certainly be a valuable addition.
It's also an item that has the chance of becoming even more valuable with time. Similarly, fine bone china plates, tea cups and matching saucers that pay tribute to this remarkable celebration are equally recommended for anyone into building up a serious collection of valuables. If you have a designated display cabinet, you might also enhance your ceramics items with a few vases or even figurines of Her Majesty Queen Elizabeth, or the best of both worlds – a character Platinum Jubilee mug from 2022 unique of its kind.
Still, to avoid any typos like the Platinum Jubbly mug and merchandise we're sure Del Boy would love, pay attention to where you're buying from. If you're buying online, it's helpful to do some research, read reviews, and look for the official websites of trusted names in the royal collectables market. This way you'd have the certainty the items are what you expect them to be regardless of whether you plan on selling them or not in the future. Along with the three aforementioned renowned names, there are also Susan Rose and Emma Bridgewater Platinum Jubilee mug you can pick from, resting assured they're of quality.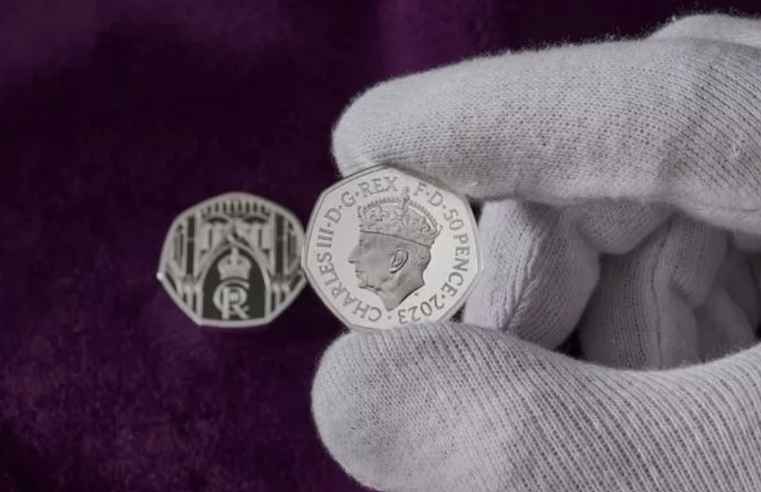 Commemorative Coins and Stamps
Of course, an event of such proportions has to be commemorated with these two time-honoured items too. Starting off with the first is the coins, you can find them in the Royal Mint's limited-edition gold, silver, as well as platinum options, part of one of their largest collections. Besides the decoration of the coins with some of Her Late Majesty's remarkable moments, there's also the unique 50p coin with the Platinum Jubilee portrait.
Historic coin sets, like those with a limited number of Celebration Sovereigns from 6 February 2022, with the Royal Arms' design by the notable heraldic artist Tim Noad are other timeless collectables worth having. Still, if you can't simply find the budget, there are some more affordable base metal options you can purchase and showcase.
The large coins come with the charming royal cypher framed with floral emblems designed by John Bergdahl. In addition to the beautiful wooden boxes for the sets, some individual coins come with packaging with memorable photos from Her Late Majesty's life, service, and charitable work. As for stamps, the Royal Mail has plenty to offer in terms of special sets too.
You can find these collectables marking the record-breaking reign with special images from her years as a princess all the way to ones showing her role as a monarch. There's also a special edition with the stamps being accompanied by facts about Queen Elizabeth II's reign, and the first-ever recreation of a first-class stamp on 0.1g of fine platinum neatly packed in a bespoke box that comes with a certificate of authenticity.
It features a 1978 image of the monarch during a Trooping the Colour ceremony. Due to the value of such an item, the platinum edition from 2022 has already been sold out at the Royal Mail. So, if you want to get your hands on one of these unique mementoes, the advice is to do some research and look at what the reliable philately shops have in store for you.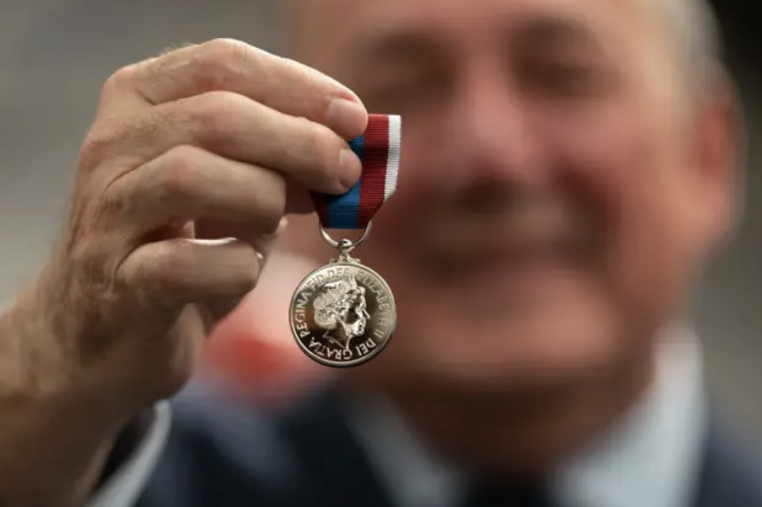 How to Properly Care for Your Memorabilia?
Any item you get from the late Queen Elizabeth II is only expected to increase in value, whether it's a fine bone platinum jubilee mug or a special edition stamp or coin. With this thought in mind, regardless of your intentions for the collection later on, taking proper care of it is more than important if you want to preserve its beauty and value, and pass it down from generation to generation.
It all starts with how and where you store your prized possessions, so ensuring you have the perfect place for them is imperative – even prior to working on increasing your collection. Each piece needs to be properly stored in its own protective packaging or case to prevent any dust, dirt, or moisture from setting on it. Packaging can be anything, from plastic cases and plastic sleeves to bubble wrap and acid-free paper.
Thus, it's necessary to shop for these essentials as much as it is to provide a storage space that would help you organise all the items, make for easy sorting and maintenance, and offer the needed protection from impact or the elements like moisture and direct sunlight exposure. A little dusting off every now and then can equally be of help. Moreover, when handling them, it's useful if you wear gloves to prevent skin oils and dirt from setting on them. Remember, protection plus prevention equals preservation!
This is a sponsored post, which brings you home advice direct from professionals. Find more inspiration below: