Panelling around the home is a popular interior trend that is affordable and can add big character to your home. At Style Your Sanctuary, we've compiled all the panelling ideas for your home, from the living room to the bedroom and the hallway!
Furthermore, we've got guides on how to panel your walls and other ways to use MDF panels to style your home.
Half wall panelling around the home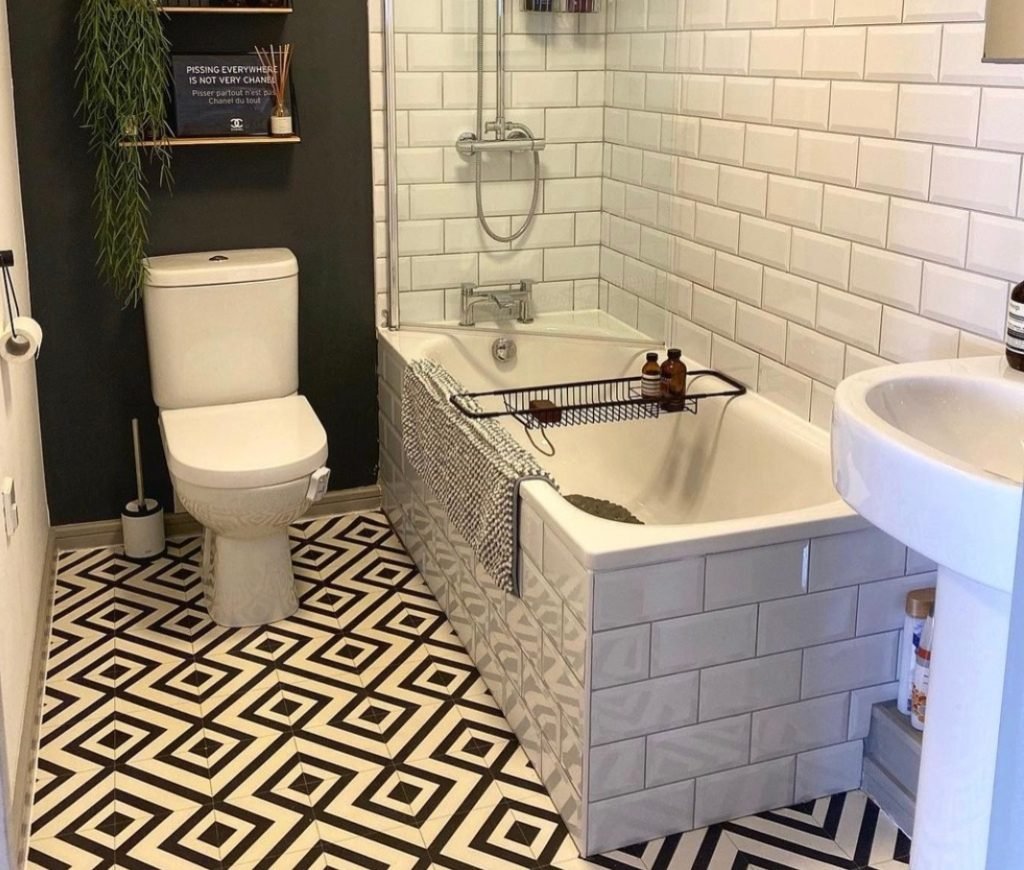 Bath panels
Thinking of making a change to your bathroom? Swapping out your old bath panelling for a new one could be the trick you never thought you needed!
Bedroom wall panelling
Bathroom panelling is becoming more popular to give your room's walls depth and texture. Even in small bedrooms, wall panelling can make your room feel bigger and we've even got some ideas on how to maximise your space with shelf panelling.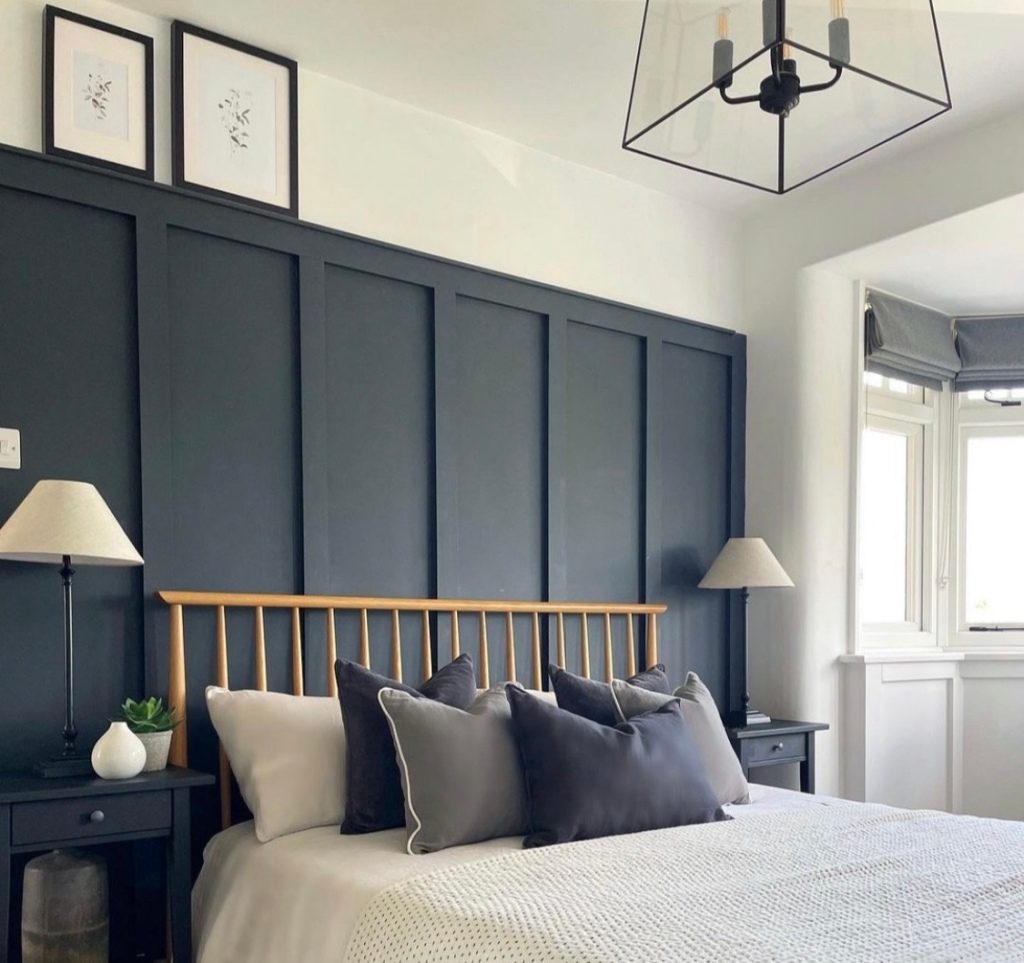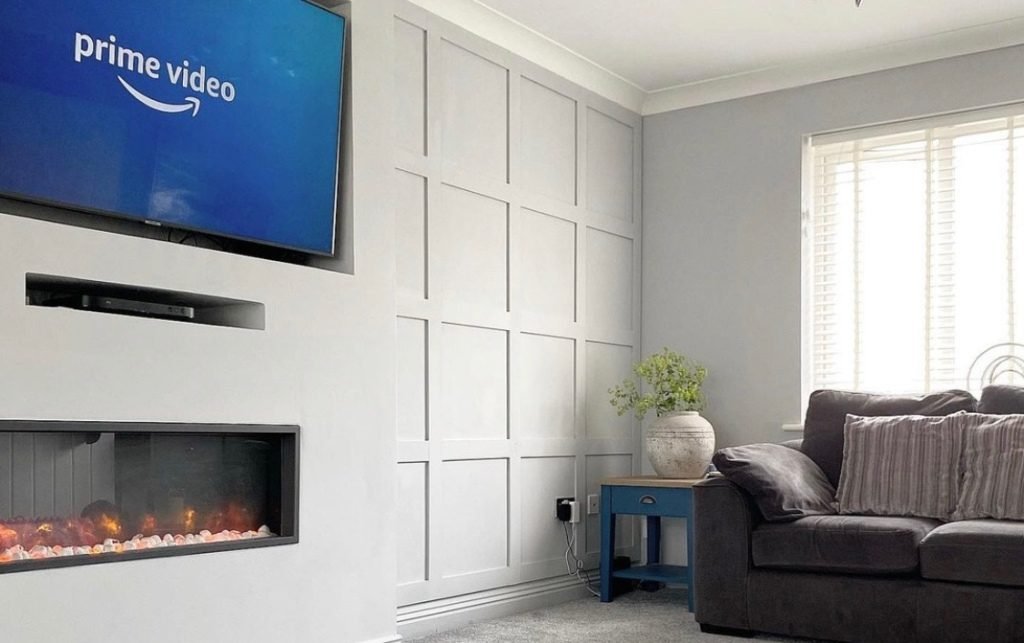 Add character to your living room with panelling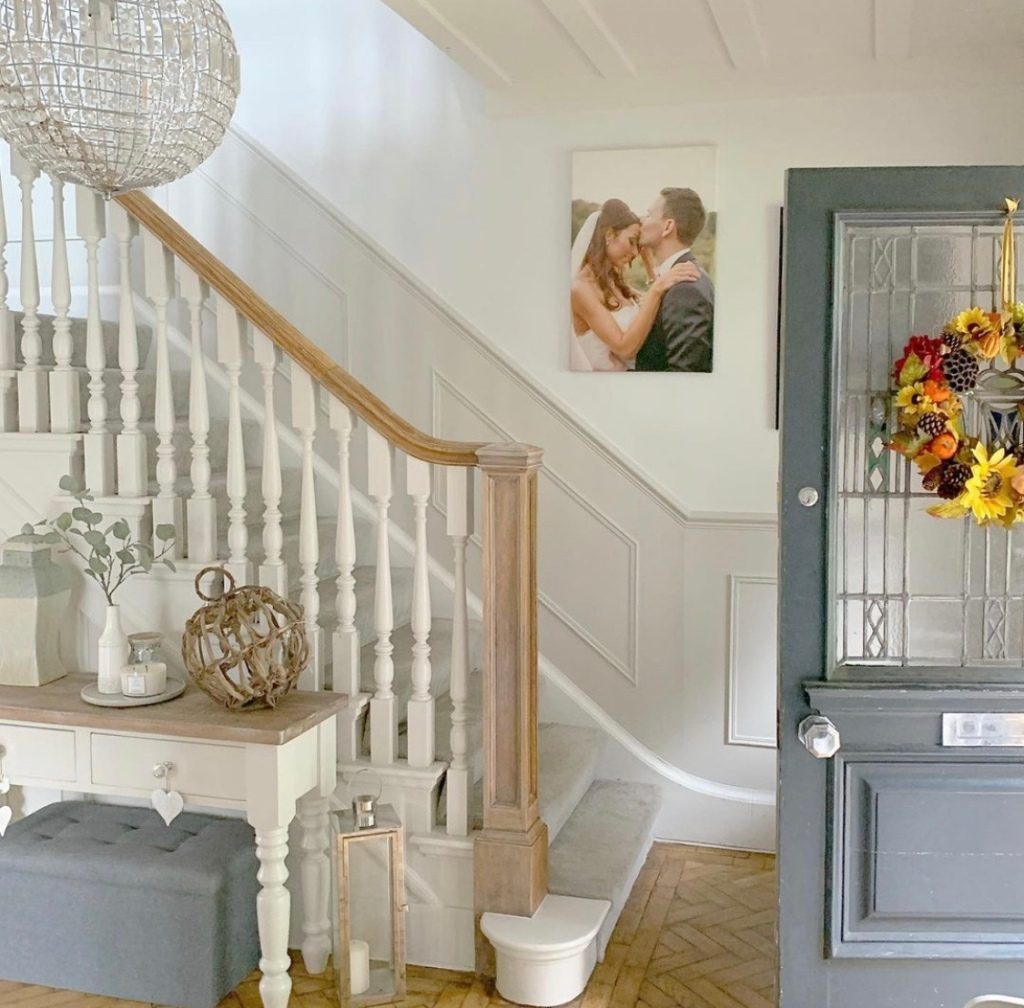 Give your hallway a grand entrance with panelling design to add character to your home
Without compromising on space. From half wall panels to under the stairs panelling, these ideas are clever and elegant to keep your home looking timeless throughout the years.
Home office panelling ideas
As working from home is the new office, we've added a complete ideas section for transforming your home office (no matter how small or big) into a stylish place to get your work done thanks to the panelling trend.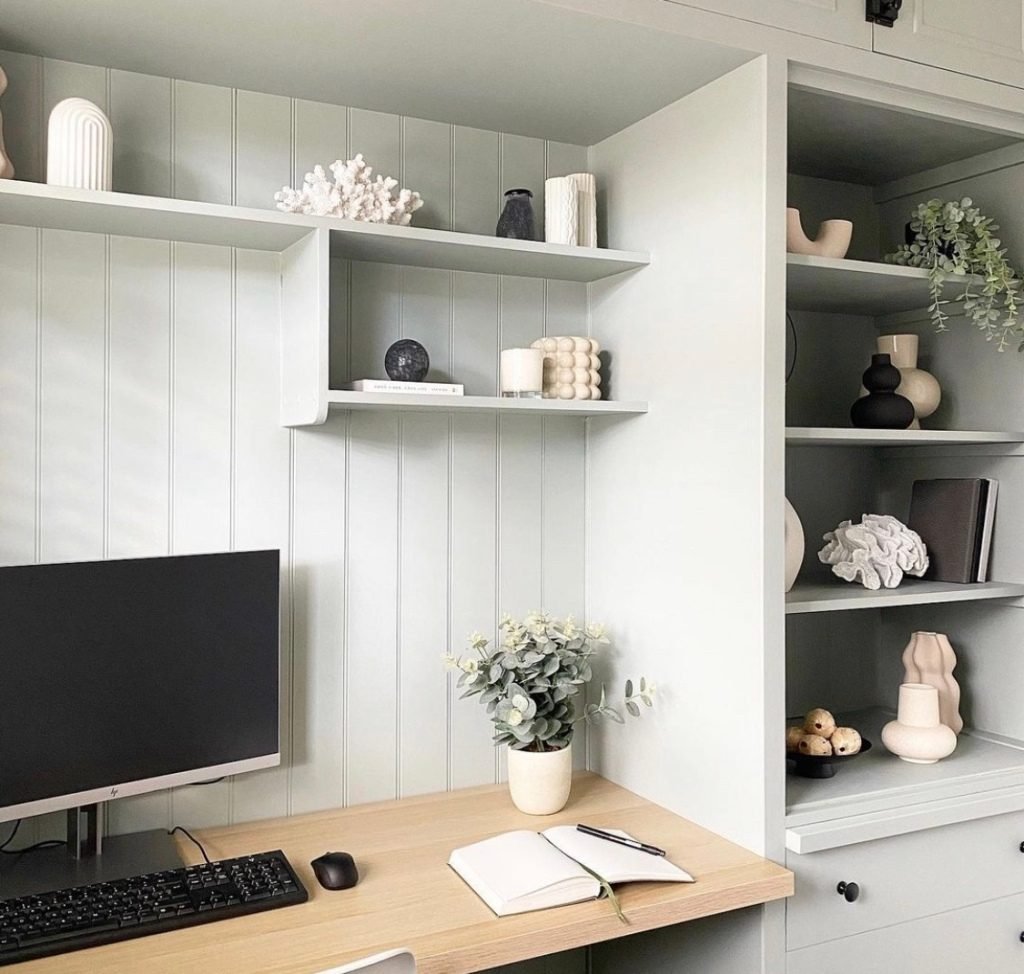 Easy ways to use mdf around the home
Create a statement look in your living room with a bespoke fitted tv unit with ample storage using MDF to create shaker style doors for a modern look.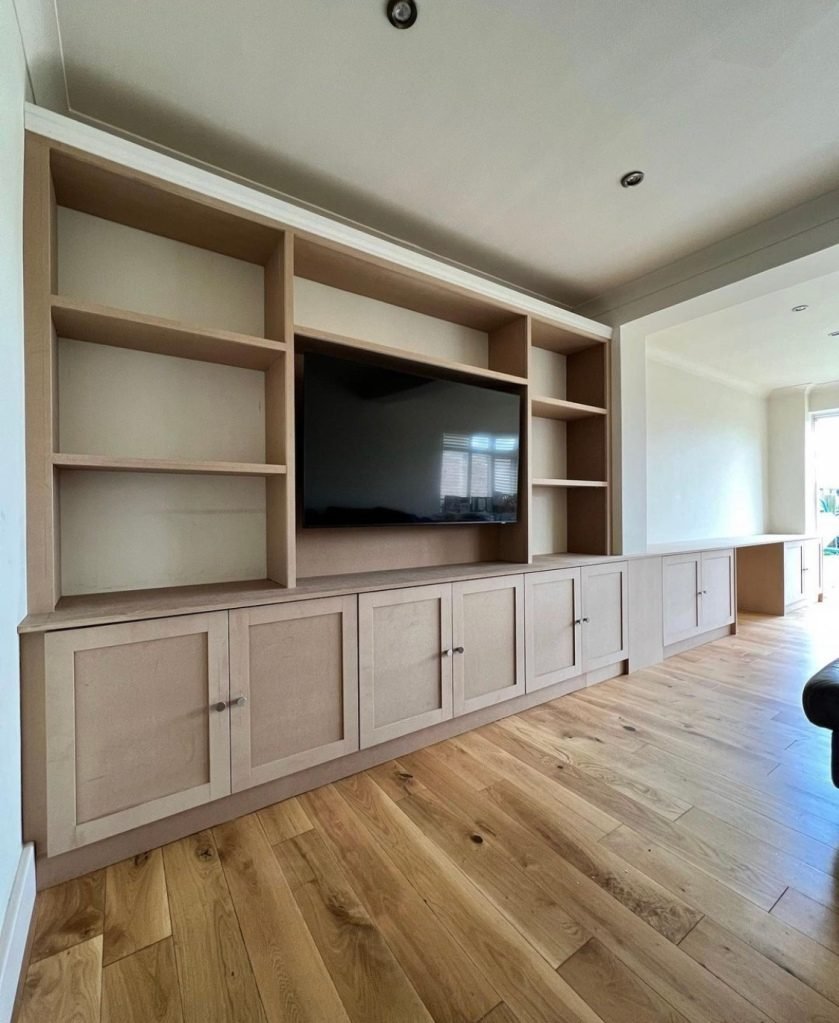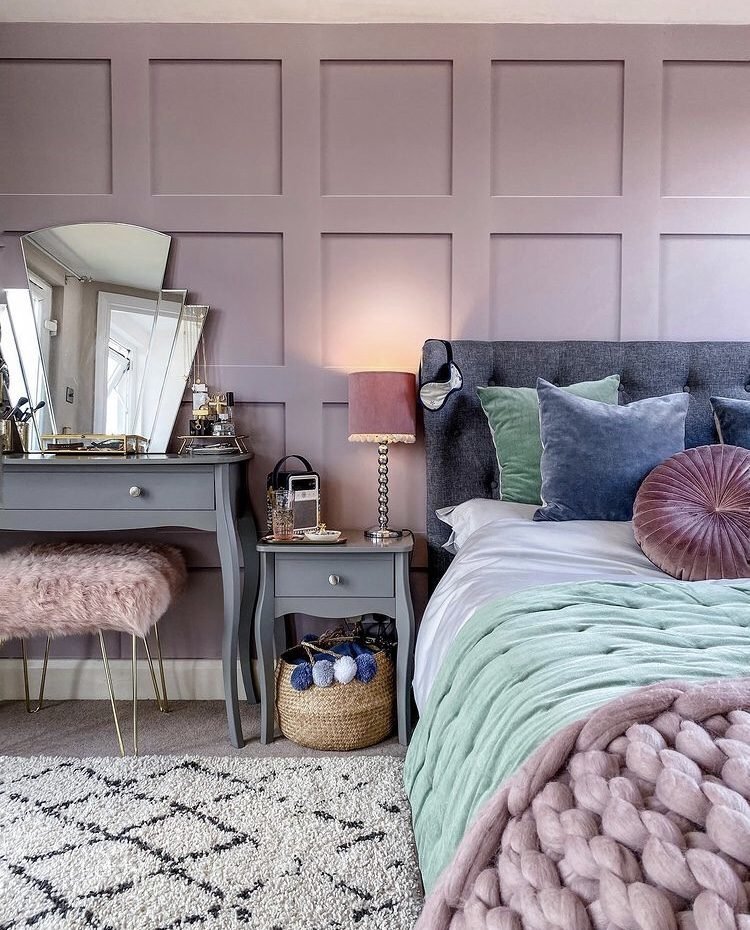 Wood panel wallpaper ideas – No DIY needed!
Update your home with a fresh look by featuring panel effect wallpaper that is on trend and super affordable without the need of sticking MDF strips to your walls.