Wall panelling around the home is a popular interior trend that is affordable and can add big character to your home. At Style Your Sanctuary, we've compiled all the best wall panelling ideas for your home, from the living room to the bedroom and the hallway!
Furthermore, we've got guides on how to panel your walls and other ways to use MDF panels to style your home.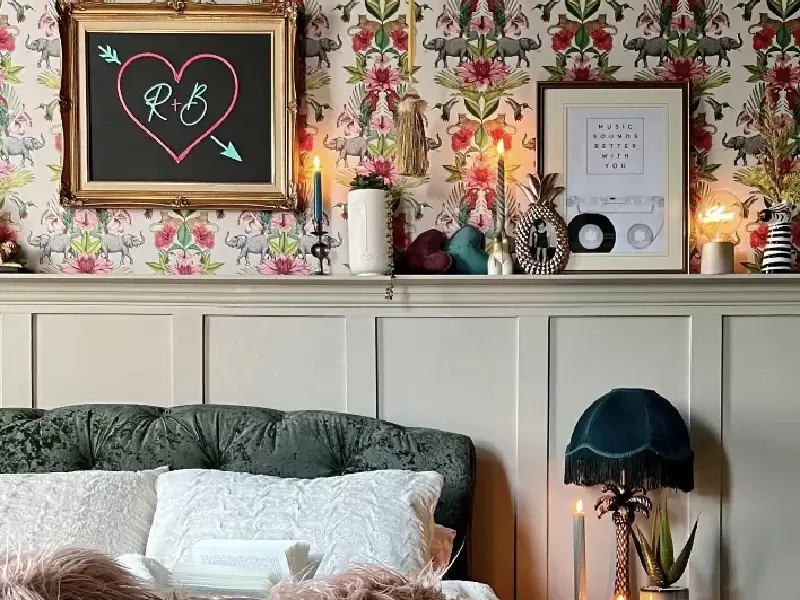 Is wall panelling still trendy for 2023?
We weigh in on the ever-growing trend.
14 Ways To Add Sage Green To Wall Panelling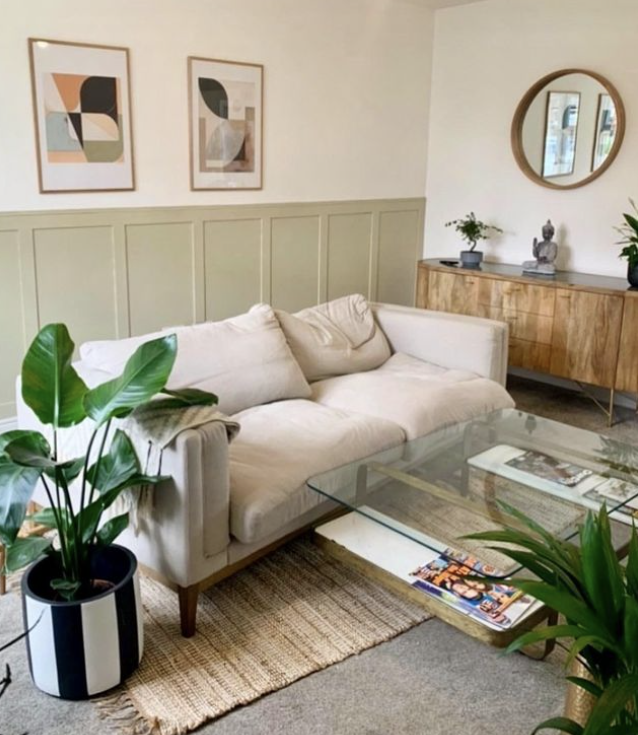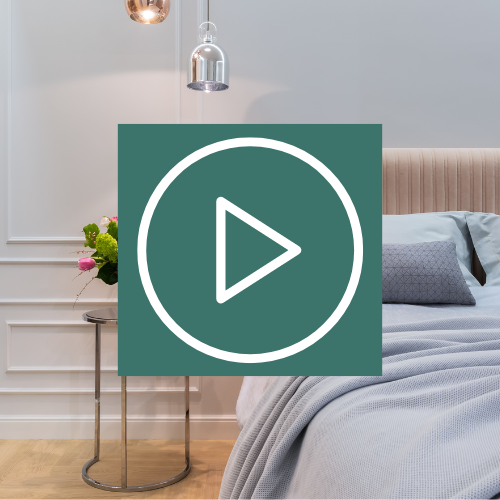 How to install wall panelling in your bedroom (video guides)
Thinking of panelling your bedroom yourself? Before you do, check out these 5 video ideas on how to install wall panelling in your bedroom.
What is wall panelling?
Wall panelling is used as a decorative covering for walls to make your space look aesthetically pleasing. Different types of wall panelling can make your room have a certain character, from traditional Victorian panelling to modern shaker panelling. Various types of wall panelling materials and styles are available to suit different design preferences and practical needs. Here are some of the common types of wall panelling to consider:
Wood Wall Panelling Ideas
Traditional Wood Paneling: This includes tongue-and-groove panels made from various types of wood such as oak, pine, cedar, or walnut. It can be installed vertically or horizontally.
Beadboard: Beadboard panels feature narrow vertical planks with a ridge or "bead" between each plank. It's often used in a cottage or farmhouse-style decor.
Reclaimed Wood Paneling: Made from recycled or salvaged wood, it adds a rustic and eco-friendly touch to interiors.
Shiplap: Horizontal wood panels with a slight gap between each board, popularized by home improvement shows.
MDF (Medium-Density Fiberboard) Wall Paneling Ideas
MDF panels are made from compressed wood fibers, offering a smooth and uniform surface. They can be painted, stained, or covered with veneer for different looks.
Plywood Wall Paneling Ideas
Plywood panels provide a natural wood grain look and can be used for modern or rustic designs.
Wall Panelling Buying Guide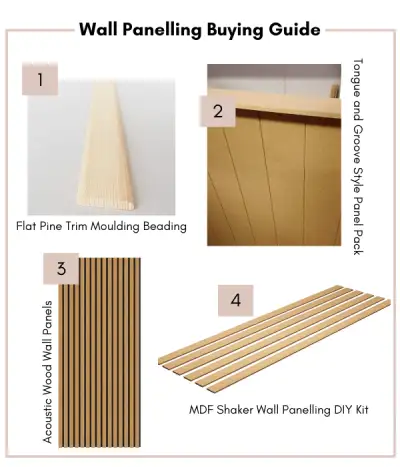 MDF Wall Panelling Ideas
Create a statement look in your living room with a bespoke fitted tv unit with ample storage using MDF to create shaker style doors for a modern look.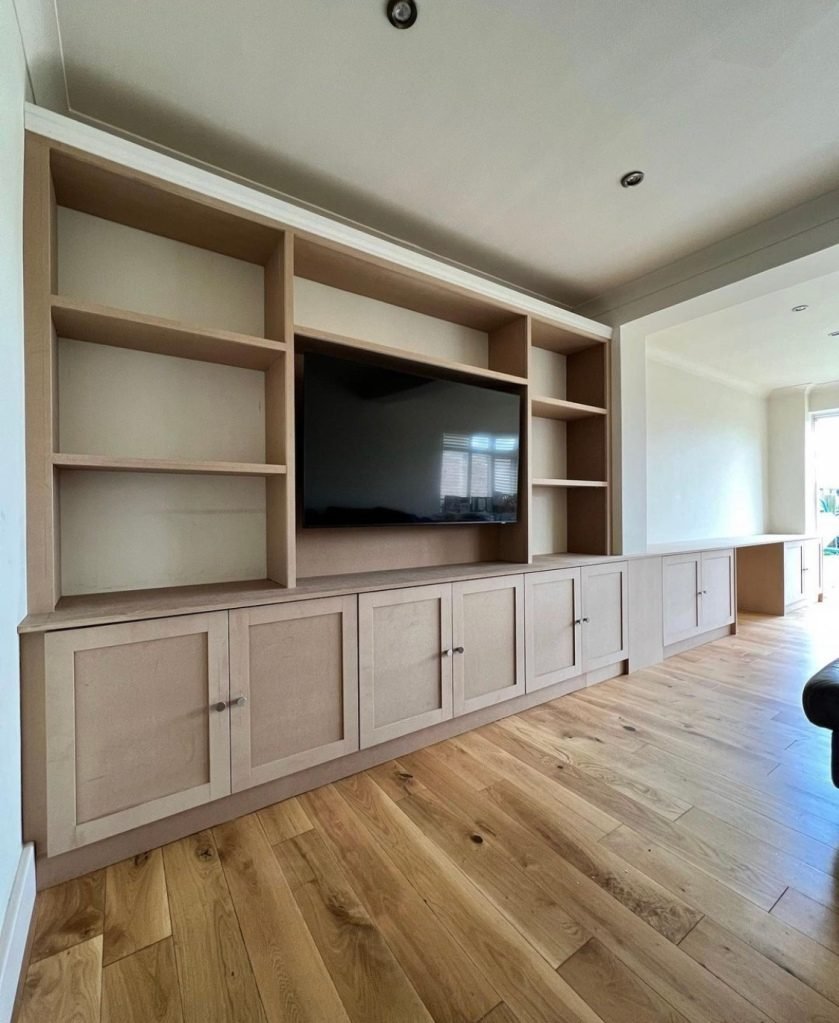 Half wall panelling around the home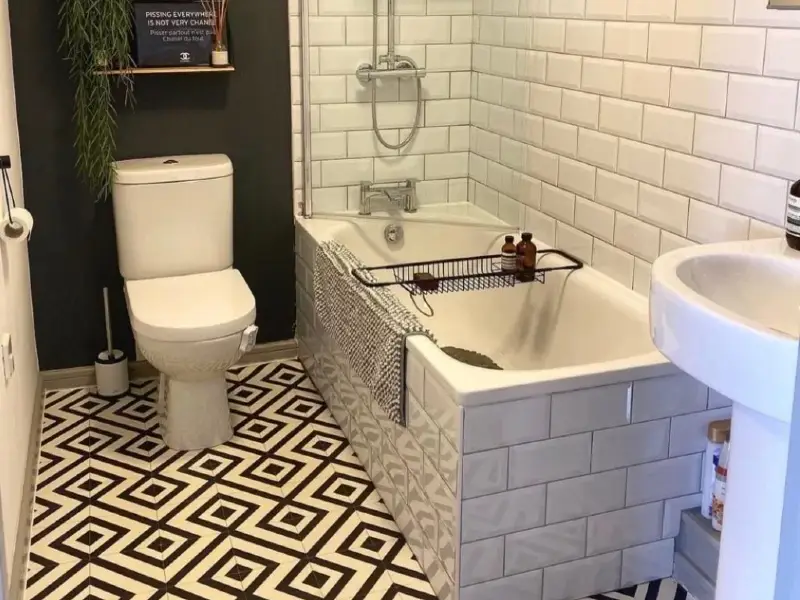 Bath panel Ideas
Thinking of making a change to your bathroom? Swapping out your old bath panelling for a new one could be the trick you never thought you needed!
Bedroom wall panelling ideas
Bathroom panelling is becoming more popular to give your room's walls depth and texture. Even in small bedrooms, wall panelling can make your room feel bigger and we've even got some ideas on how to maximise your space with shelf panelling.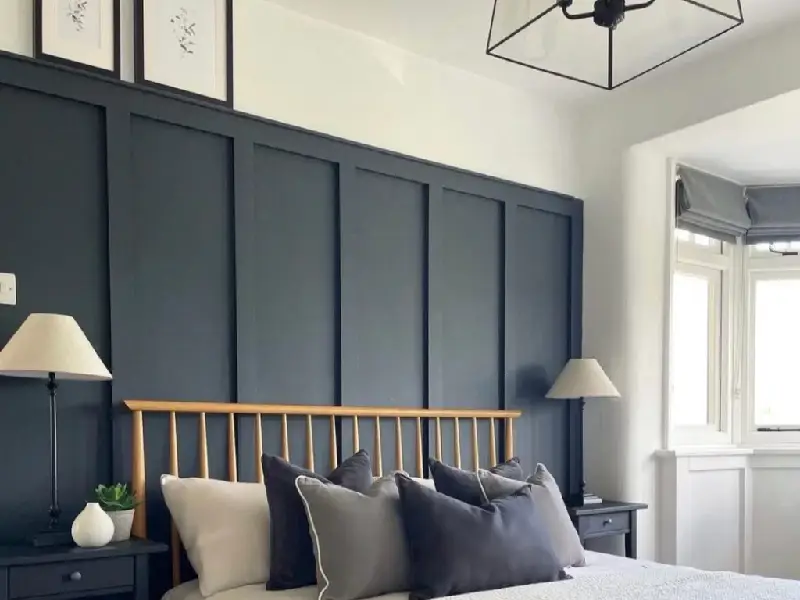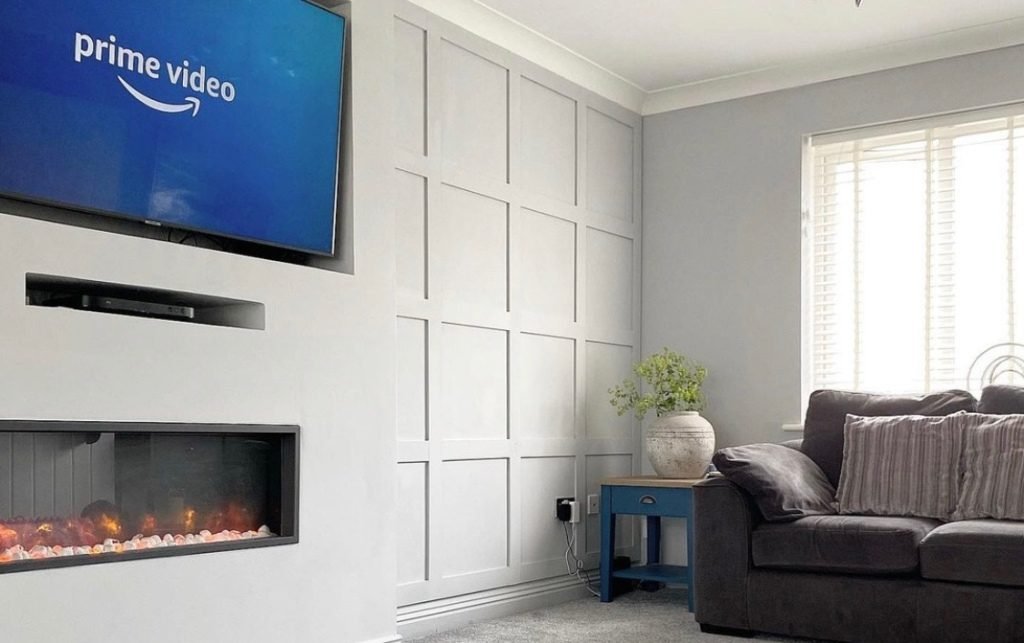 Living room wall panelling ideas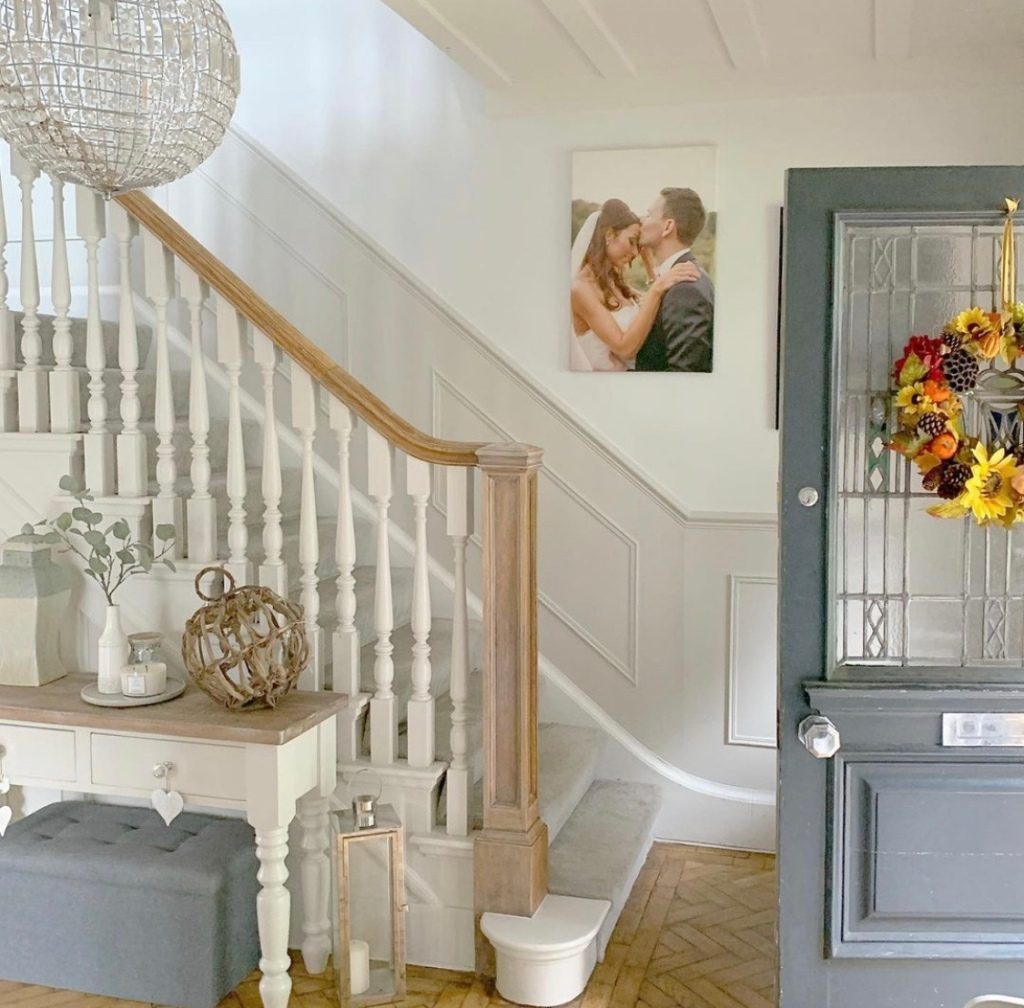 Hallway Wall Panelling Ideas
Without compromising on space. From half-wall panels to under-the-stairs panelling, these ideas are clever and elegant to keep your home looking timeless throughout the years.
Home office wall panelling ideas
As working from home is the new office, we've added a complete ideas section for transforming your home office (no matter how small or big) into a stylish place to get your work done thanks to the panelling trend.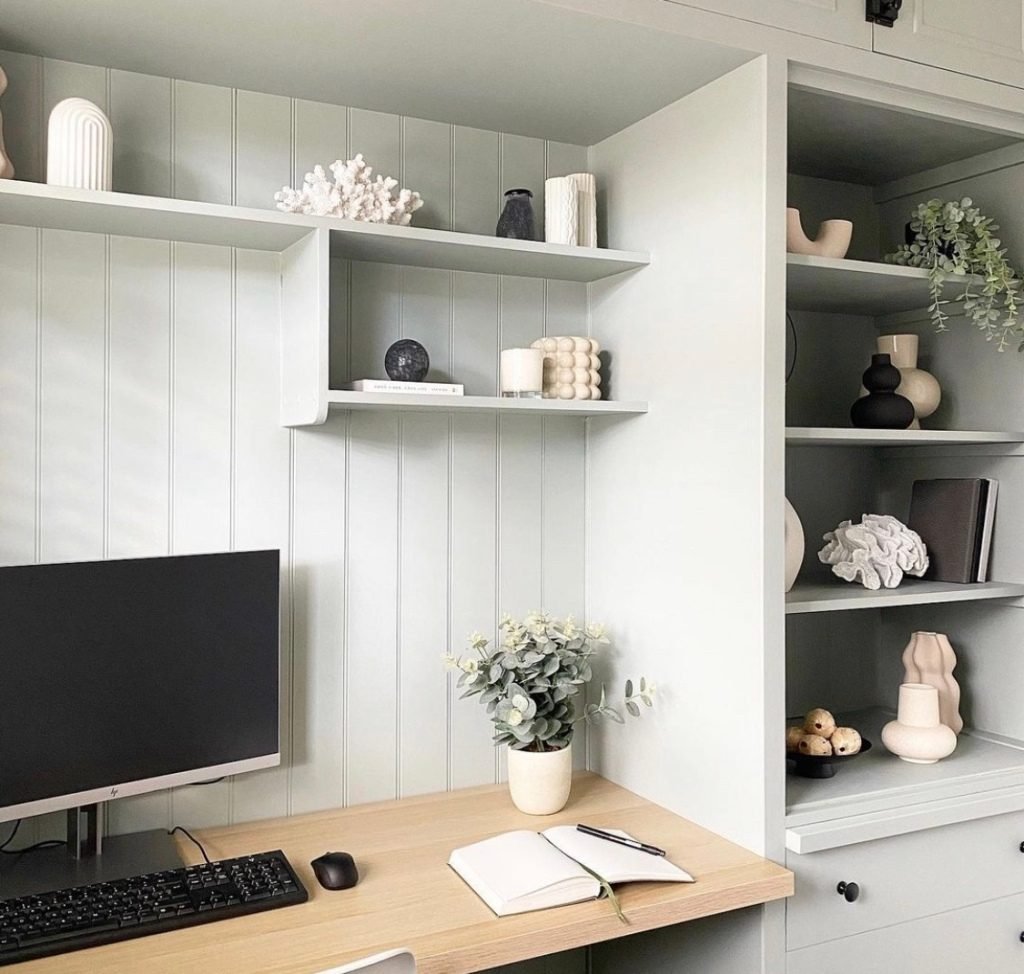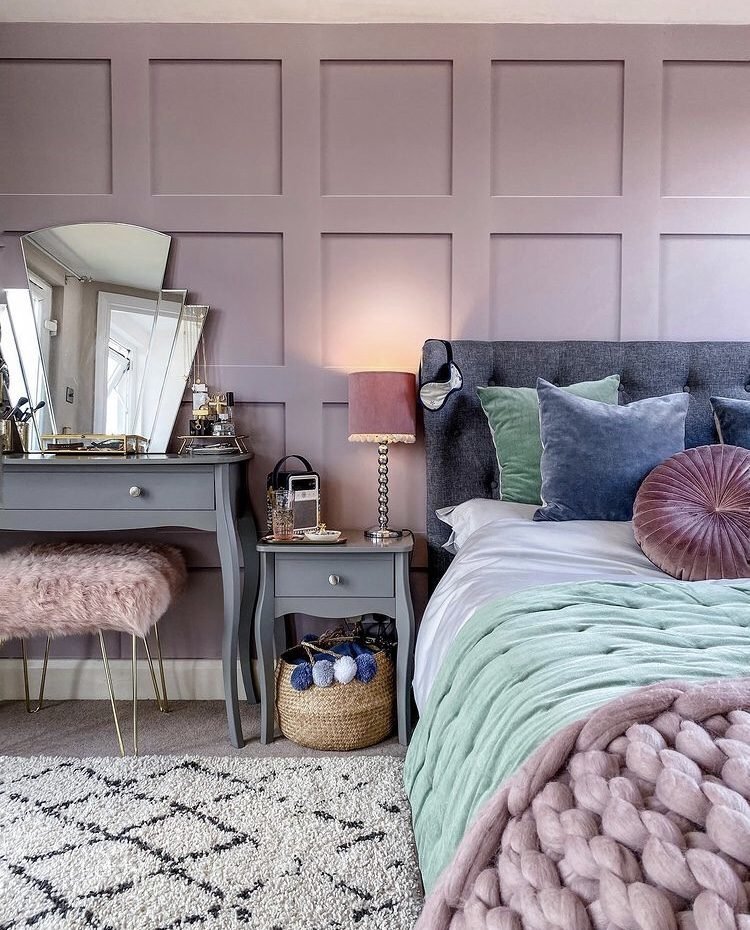 Wood panel wallpaper ideas – No DIY needed!
Update your home with a fresh look by featuring panel effect wallpaper that is on trend and super affordable without the need of sticking MDF strips to your walls.
Wall panelling Ideas FAQ
What are some creative wall panelling ideas for my home?
If you're looking to add a touch of sophistication and elegance to your home, consider installing wall panels in various materials such as wood, brick, stone, or metal. You can opt for a classic wainscoting style, or go for a more modern look with 3D panels or textured tiles. Experiment with different finishes and colours to add depth and visual interest to your walls.
Can wall panelling help to insulate my home?
Yes! Wall panelling can help to insulate your home by creating an additional layer between the wall and the room. This extra layer helps to trap heat and keep your home warm in the winter months. Additionally, some materials like cork or foam panels can absorb sound, making them a great choice for a home theatre or recording studio.
How do I maintain and clean my wall panels?
How do I maintain and clean my wall panels?
Maintaining your wall panels is simple and easy. For wooden panels, use a soft cloth and mild detergent to wipe them down. Avoid using harsh chemicals that can damage the wood. For metal panels, use a damp cloth to wipe away dust and grime. Always read the manufacturer's instructions before cleaning and maintaining your wall panels.
Can I install wall panelling myself, or should I hire a professional?
While some wall panel options, like peel and stick panels, are easy to install yourself, others require professional installation. If you're unsure about the installation process, or if you're dealing with a complicated layout or materials like stone or brick, it's best to hire a professional. Professional installation ensures a high-quality finish and can prevent any damage to your walls or panels.
How do I choose the right wall panels for my space?
Consider the style and decor of your home when choosing wall panels. Look for materials, finishes, and colours that complement your existing design elements. Consider the function of the space and the type of panel that best suits your needs. For example, a textured panel might work well in a living room, while a waterproof panel is ideal for a bathroom or kitchen. Additionally, take into account the overall cost and maintenance requirements of the panel you're considering.