Are you seeking a design trend that harmoniously merges the timeless elegance of Japanese minimalism with the cozy charm of Scandinavian design? Look no further than Japandi style! This captivating fusion has captured the hearts of design enthusiasts worldwide, offering a perfect blend of East-meets-West aesthetics. In this article, we will embark on a creative journey through the keyhole of Roanne at @ourneutralground on Instagram to explore the essence of Japandi style and discover how to infuse it into every room of your home.
Firstly, what is Japandi style?
Japandi style is a captivating design philosophy that draws inspiration from the minimalistic principles of traditional Japanese design and the simplicity and warmth of Scandinavian aesthetics. By bringing these two worlds together, Japandi style achieves a remarkable balance, creating spaces that exude tranquility and serenity.
Take a peek inside Roanne's Japandi style home
Serene Living Room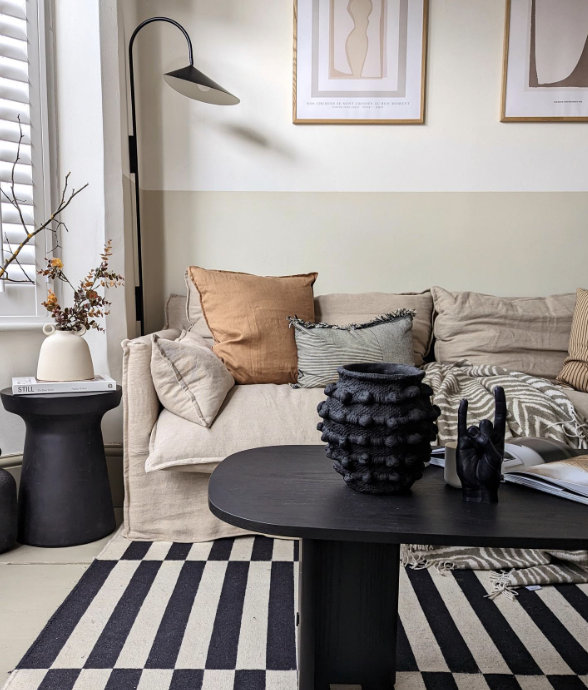 Soft neutral textiles and warm, earthy fabrics create a tranquil space in Roxanne's living room. Image by @ourneutralground on Instagram
Create a serene and inviting living room by incorporating clean lines and natural materials. Opt for a minimalist sofa in a neutral tone and accessorize with cozy, textured cushions. Add a touch of nature with indoor plants and introduce Japanese-inspired elements like a low coffee table or bamboo blinds to embrace the Japandi essence.
Tranquil Bedroom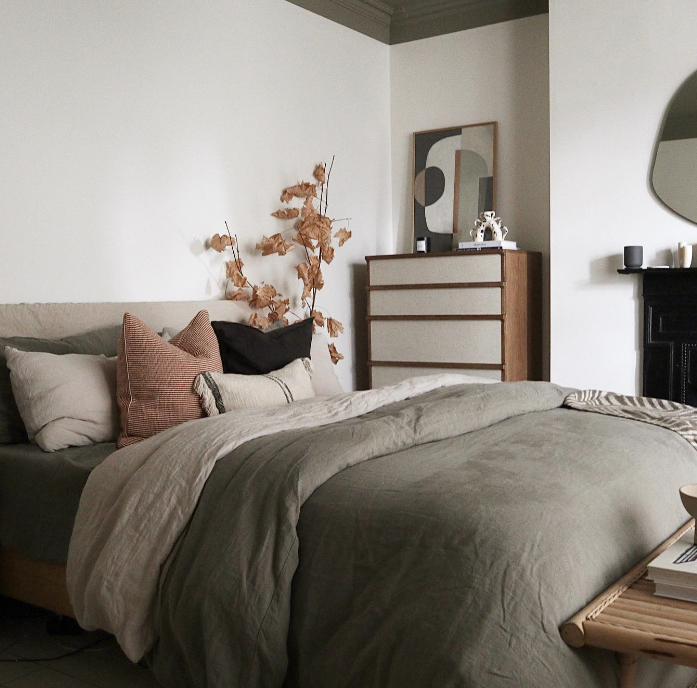 Using a blend of grey, brown, red and creams, Roxanne's bedroom is a peaceful oasis. With simple decor in various hues the space comes together to feel warm through colour and texture of the bedding and artwork / Image by @ourneutralground on Instagram
Transform your bedroom into a peaceful retreat with Japandi style. Choose a low-profile platform bed with a simple, streamlined design. Dress it with crisp white bedding and layer with natural fiber throws for added warmth. Keep the colour palette neutral and introduce soft, diffused lighting with paper lanterns or pendant lamps. Declutter the space and let it breathe, allowing your mind to unwind.
Harmonious Kitchen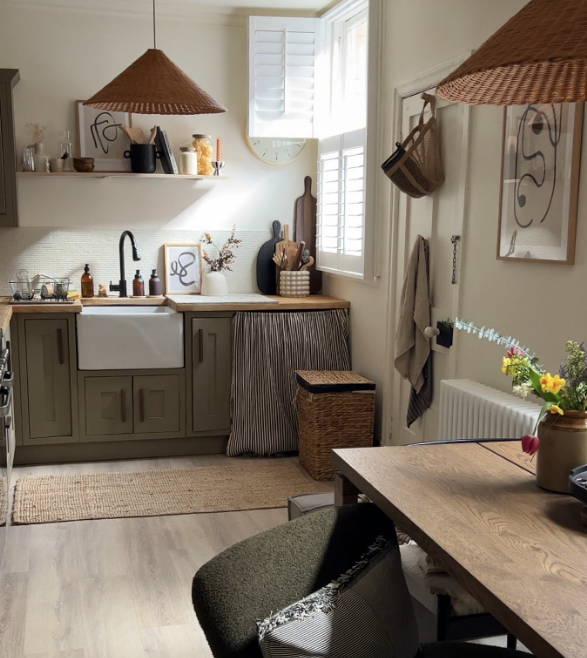 Roxanne uses Magnet Nordic Nature Kitchen, which is inspired by Scandinavian interior design that embraces biophilic design. We love how Roxanne has styled the kitchen with wicker pendants, simple shelving and clever storage design that express Japandi style / Image by @ourneutralground on Instagram
Infuse your kitchen with Japandi style by opting for sleek, handleless cabinets in light wood tones. Embrace open shelving to showcase your favorite ceramic bowls and minimalist dinnerware. Choose simple, functional appliances in stainless steel or matte finishes. Add a touch of warmth with wooden cutting boards and woven placemats, keeping the space clutter-free and inviting.
Serene Bathroom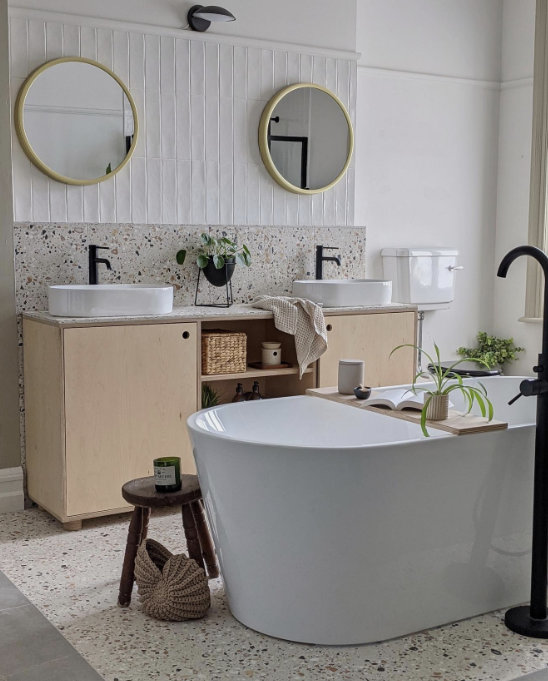 Simplicity is key when styling a Japandi bathroom. The details are all in the quality fixtures and fittings, with statement tub and vanity. The terrazzo style flooring gives the space lots of texture and adds subtle colour to the neutral space / Image by @ourneutralground on Instagram
Create a spa-like oasis in your bathroom by embracing Japandi style. Choose clean-lined, minimalist fixtures in matte finishes, such as faucets and showerheads. Opt for light-coloured natural stone tiles or bamboo flooring for a touch of warmth. Keep toiletries neatly organized and utilize wooden storage accessories to maintain a serene and clutter-free environment.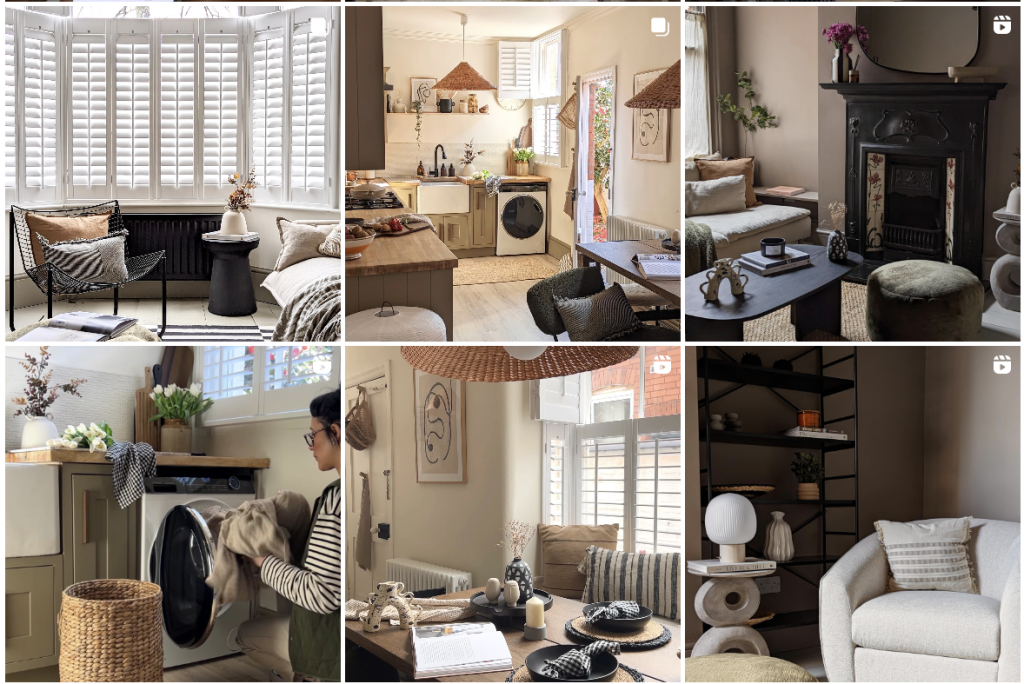 Want more Japandi inspiration for your home?
Embracing the Japandi Lifestyle
Japandi style extends beyond the realm of design aesthetics—it is a way of life. Embrace the Japandi lifestyle by simplifying your surroundings and cultivating a mindful and balanced environment. Incorporate elements of Japandi style not only in your home but also in your daily routines. Create space for quiet contemplation, practice mindfulness, and appreciate the beauty of simplicity.
In conclusion, Japandi style offers a captivating fusion of Japanese minimalism and Scandinavian design, creating spaces that exude tranquility and balance. By incorporating Japandi elements into each room of your home, you can transform your living spaces into serene havens that inspire relaxation and harmony. Embrace the Japandi lifestyle and embark on a journey of mindful living in a beautifully balanced sanctuary.
How do you Style Your Sanctuary? Find more relaxing home ideas below!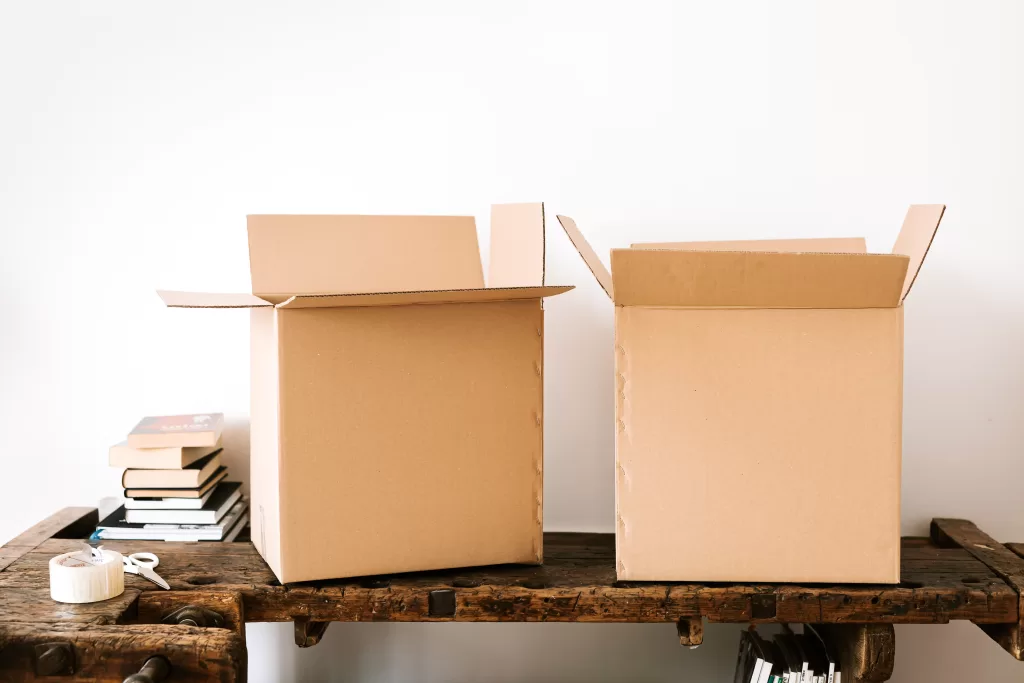 Advice Bathroom Bedroom Decor Inspo DIY and renovation Garden Interior Trends Kitchen Living Room Uncategorized