Take a peak inside this minimal and cozy home.
Harry and Jo from @the_lambert_home share their home style with us to give you the ultimate inspiration for a home that effortlessly combines simple and neutral decor with super cozy vibes.
Keep reading to find out about making their second home buy a dream home.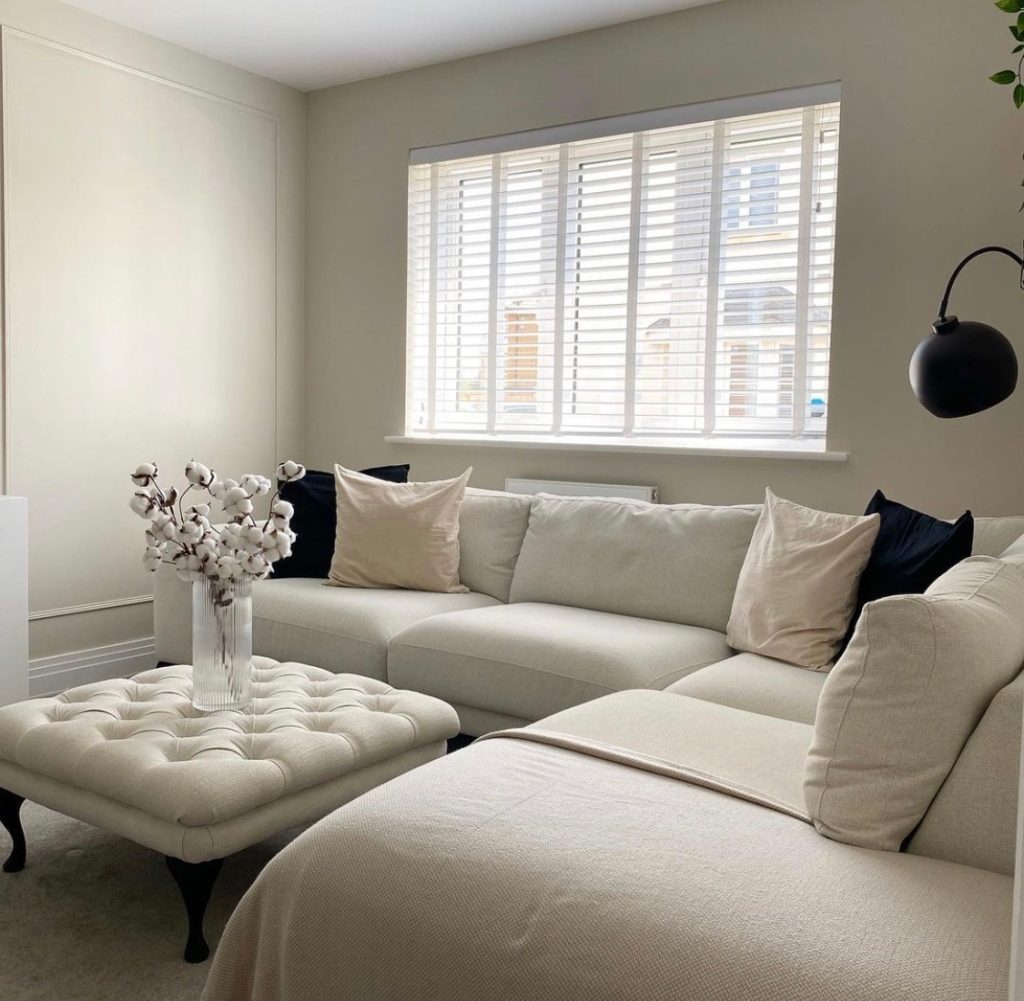 "As our second home, this time around we wanted to create a timeless environment.
We both love the warmth of neutrals and the contrasts of monochrome."
Instagram has given us a wealth of inspiration for our home, which is why we first decided to create our own home account
"Our favourite room of the house has to be our living room. We had quite a clear vision of the space we wanted to create there and we are still so pleased with how it turned out."
With a soft palette of creams and striking black decor elements, Harry and Jo's living room looks like a place to truly sit back and get lost in a good book with delicate colours to soothe your mind.
"What we love most about it is how relaxed and cosy we feel in this room."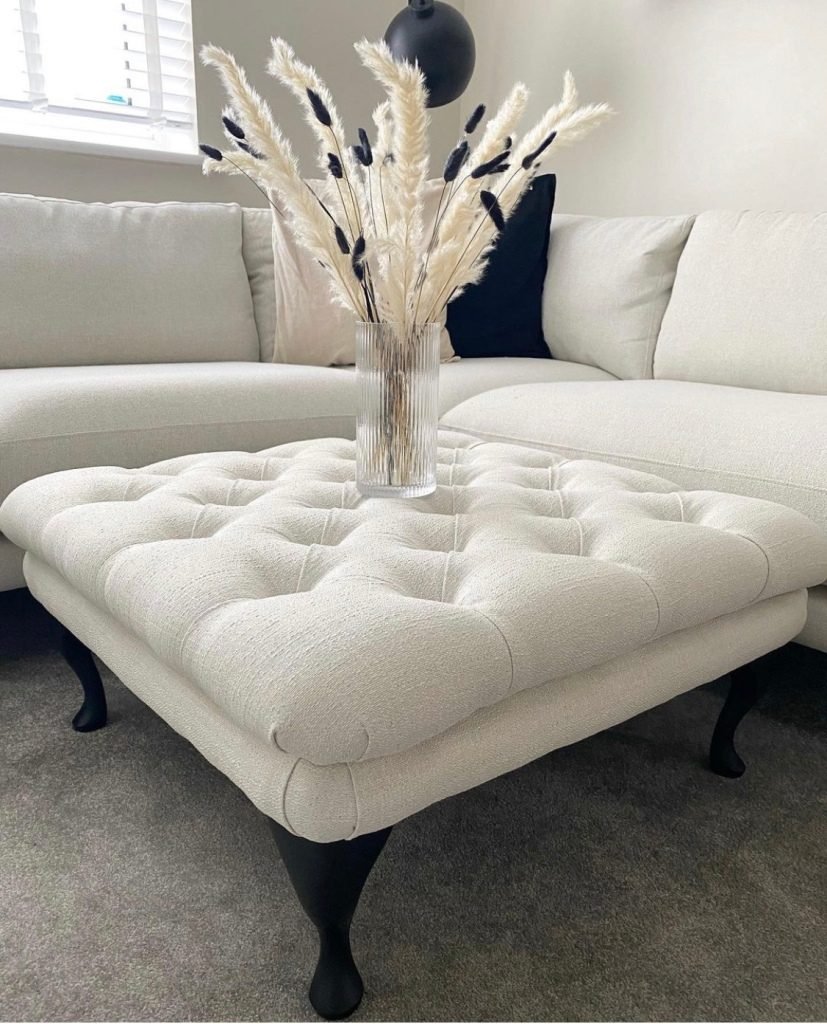 We can't help but agree, we love this minimal take on a cozy living room that is free of clutter and full of intentional design choices.
Decorating a new build home
Harry and Jo purchased their new build home with a vision of decorating as they go along, which is an efficient way to build the home of your dreams while baking in the perks.
"As we purchased a new build home and visited it several times before moving in, we didn't feel any big renovations were necessary before moving in and we both think it's important to live in a house and work with the space before making any big plans like renovation."
"We have been in our house almost a year and there are a few changes we would like to make to the kitchen.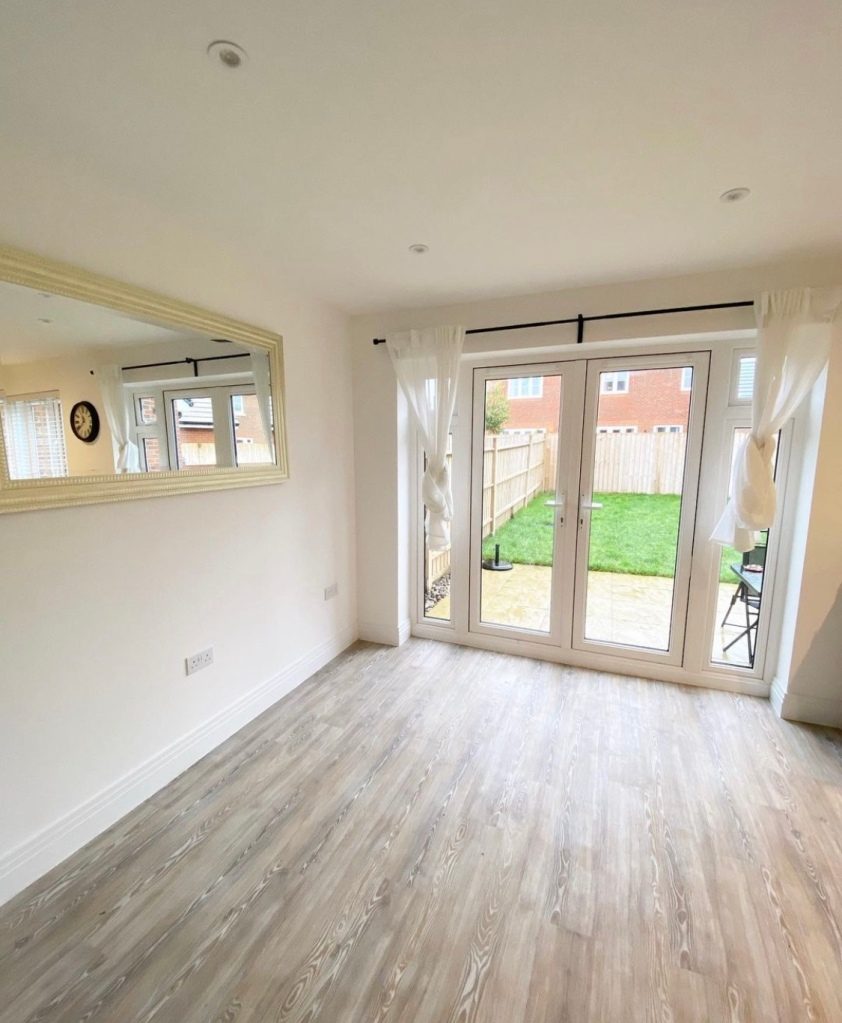 Our biggest change has to be the summer house in the garden which is due to be finished in the next few weeks."
We love their pergola in the garden which is a great way to enjoy your outdoor space come rain or shine to entertain guests year round.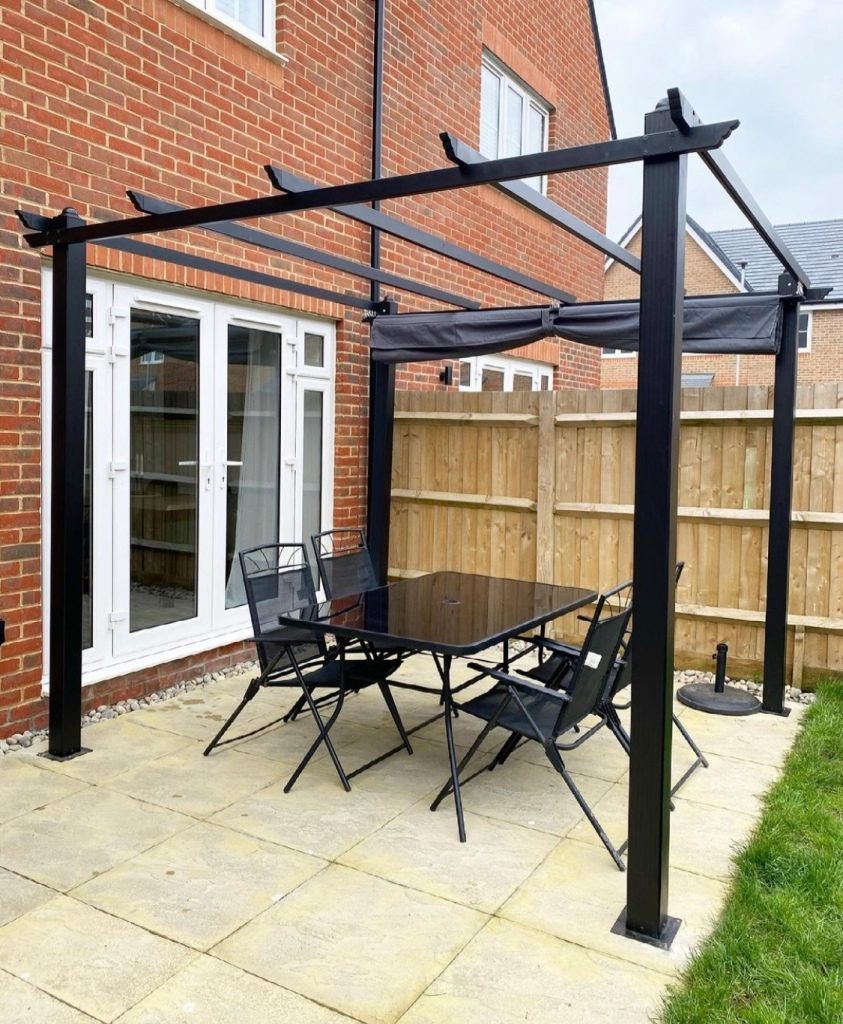 The Lamberts' favourite interior trend…
"We absolutely love panelling. We haven't panelled too much around the house yet, but planning on more eventually. We both love the variety of panelling styles and the texture it adds to a room."