No curtains? No worries, we've got your windows covered with alternatives to curtains.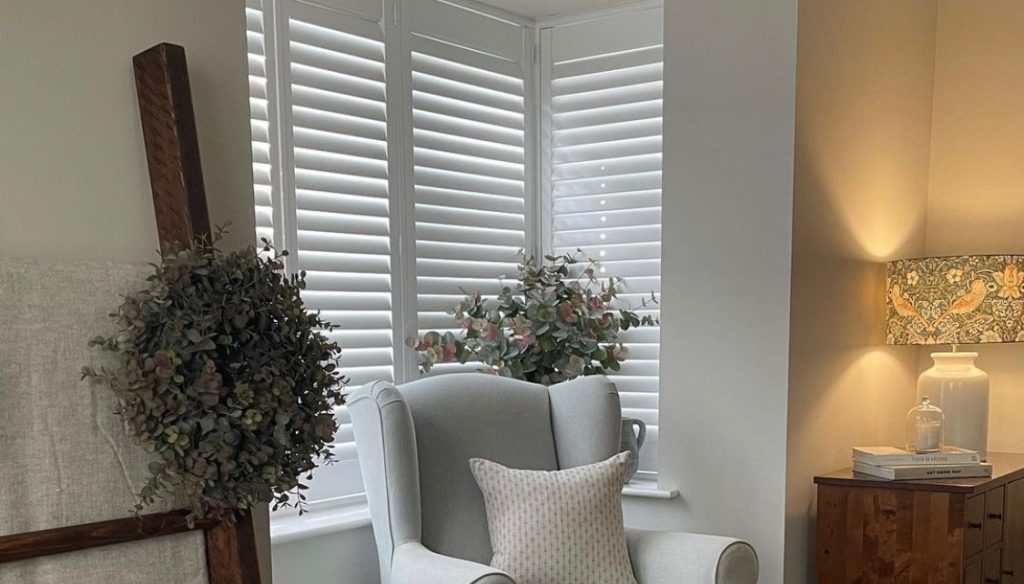 So, you want to make your windows appealing without curtains. You are looking for innovative ideas to transform the look. Yes, there are several ways to make your windows eye-catching. Windows Glasgow has many options to make your doors and windows look beautiful. Also, you can use hanging plants, decorations, artwork, and many other things.
You can use creativity to dress your windows with different accessories to draw attention. You can install shutters when you want a traditional look. You can consider window films and window shelves. You can paint your window or use UPVC sprayers to get lasting solutions. Here are a few creative and proven ways you can go through to dress your windows and get an inspiring look without curtains.
Painting your Windows
Painting is one of the best ways to dress up your window. You will find the solution hassle-free, long-lasting, and maintenance-free. In addition, you can choose any color to complement your home interior and add a classic touch to your space. The UPVC spraying will offer a simple look and appear pleasant to the eyes. You will love the vibrant and colorful appearance after spraying. The best part is that you can retain the original look for a long time. It will last for ten years without causing any mess during the process. There will not be any brush marks and stains that you might get from painting.
You can also consider UPVC spraying for your home exterior. When interior spraying transforms the look of your interior, exterior spraying will make your home exterior visually appealing. With this step, you can get a clean and new look that will completely transform your home.
Budget friendly: You can have this spraying on your old windows to avoid the replacement costs and get the same look and feel. Also, it will be best when you want to maintain your privacy and boost the curb appeal of your exterior. You will find it affordable and lasting. Moreover, you can choose any color and style based on your exterior setting and create a balanced feel. You can get a personalized look and maintain it for a long time without spending much.
Using Decorative Plants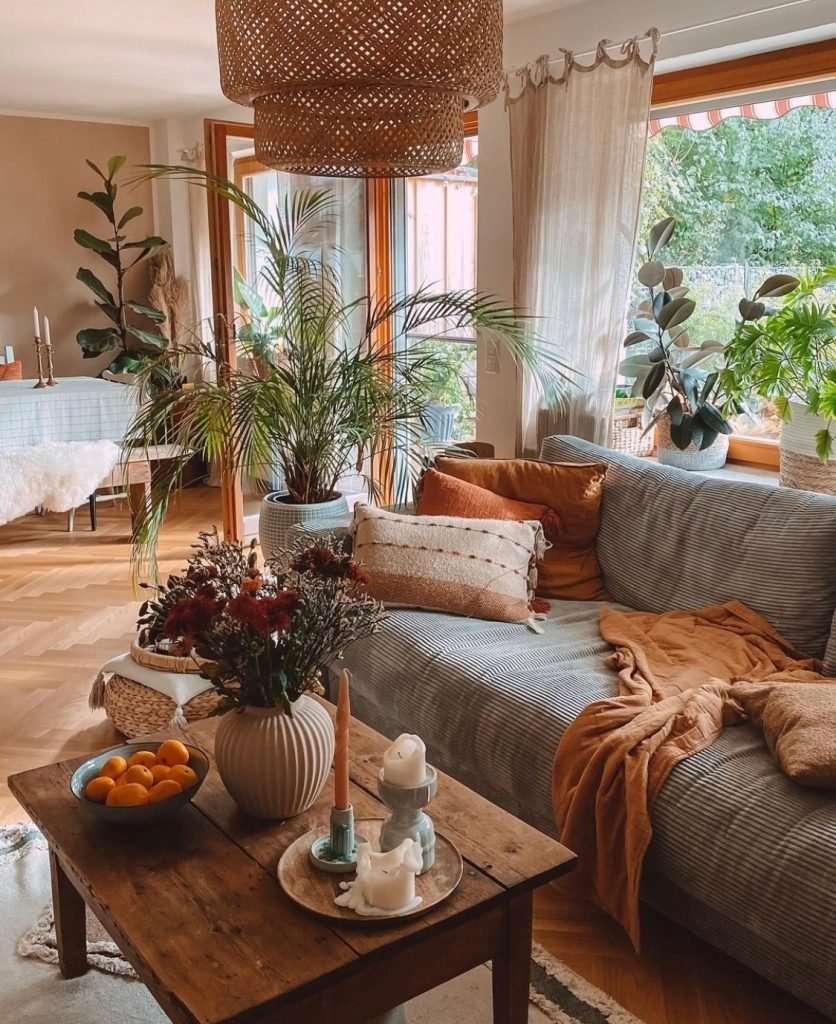 You can use decorative plants if you want a natural solution. You will find many plants you can use for your windows. However, it is a temporary solution and might require regular maintenance. Tall and dense plants will cover your windows, and style them beautifully. You will also appreciate this addition and gather attention. Choose the right plants and follow all the maintenance requirements.
Adding Blinds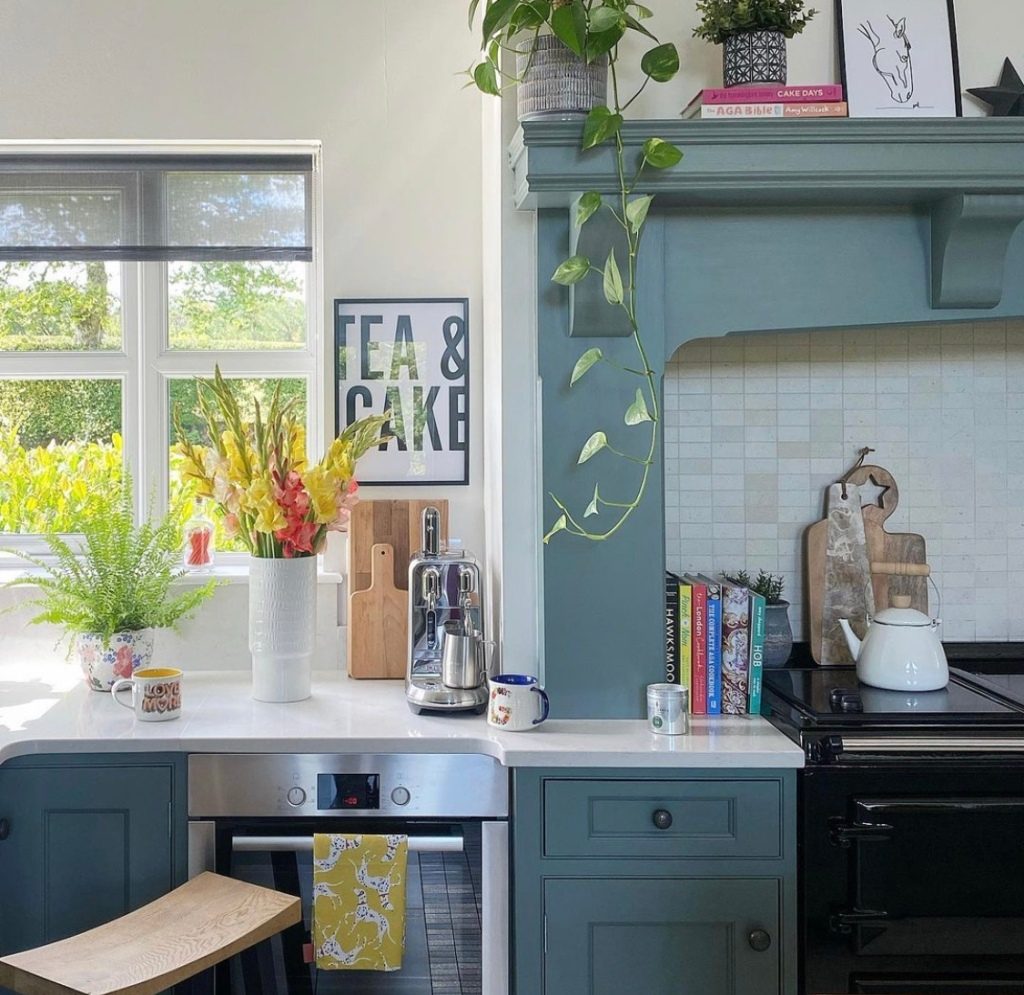 You can install blinds to get improved ventilation and cover your windows. Blinds are lightweight and require less maintenance. You can have blinds to maintain your privacy and get an appealing look without using curtains.
Try Shutters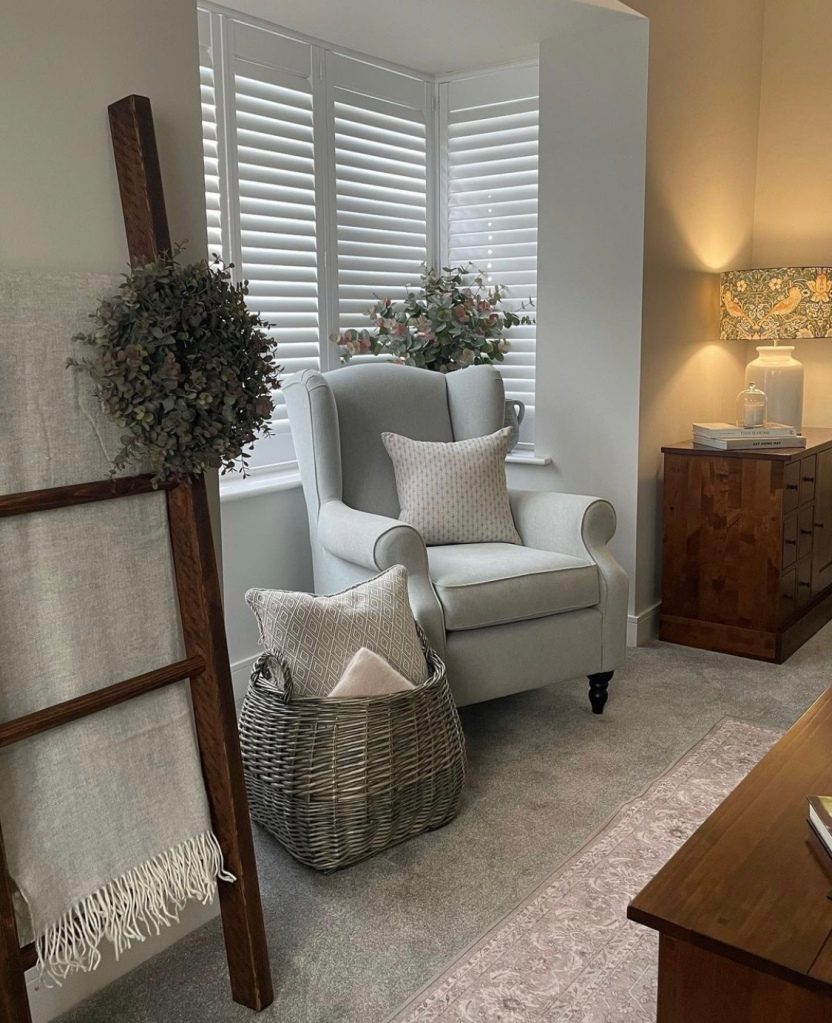 Shutters are also worth considering. They look great and can offer more benefits than curtains. The classy and elegant aesthetic of shutters can complement any interior and exterior.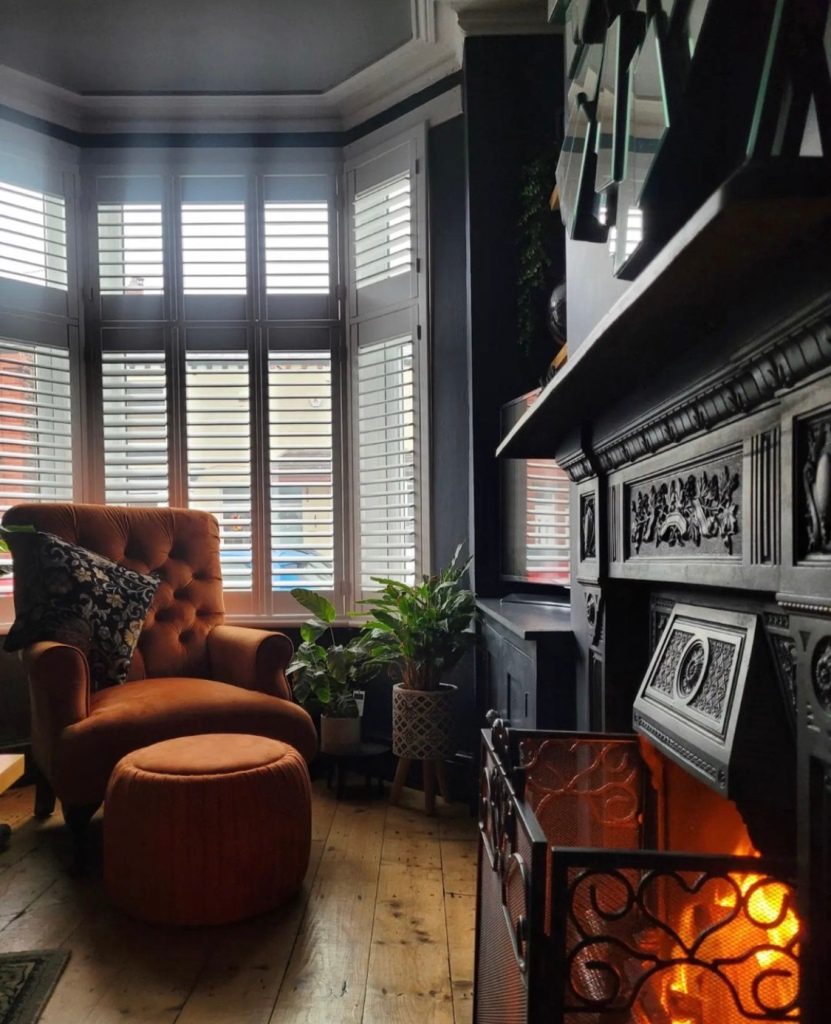 Go for Shelves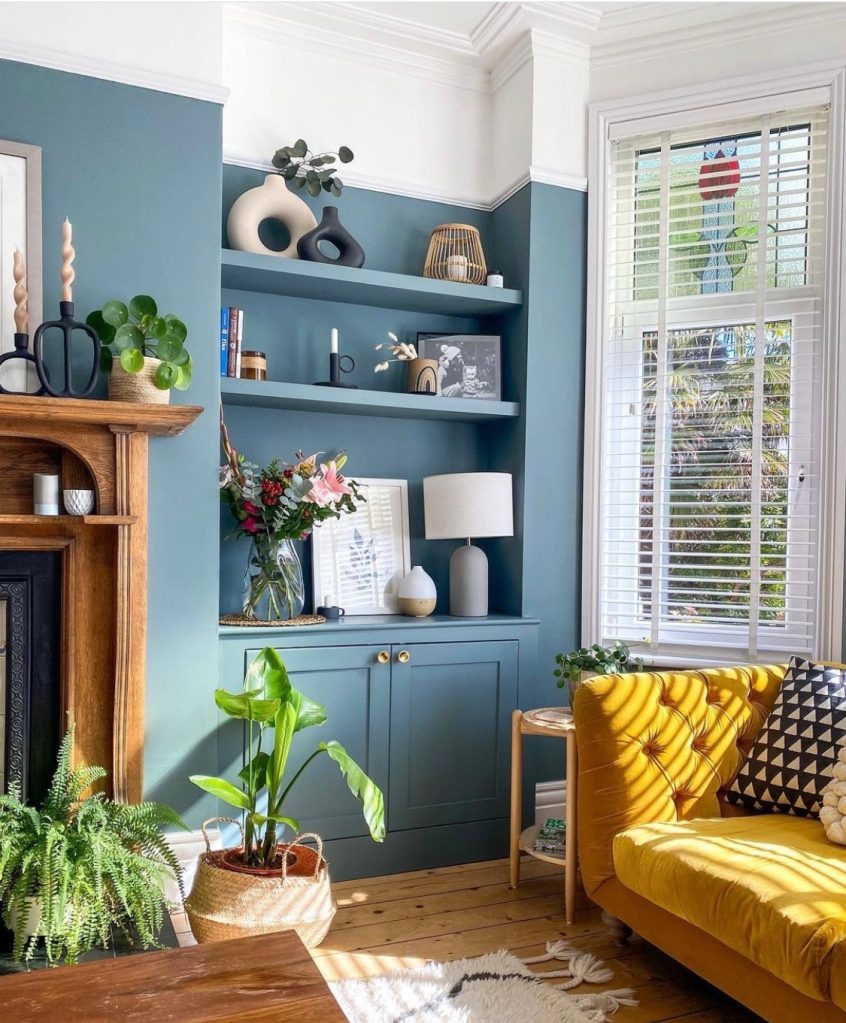 You can install shelves and avoid the use of curtains. Shelves will give a layered look, and you can combine a few ornaments to make them even more appealing.
You can consider the above ideas to decorate your windows without curtains. Most are cost-effective and hassle-free and help with a lasting solution.