LT Flooring shares advice on how to buy the best carpet for your home…
A carpet can put the whole room together if chosen wisely. Many people need to consider what might be the best carpet for their homes. We at Cavalier Carpets have guided thousands of customers in picking the best carpet based on their requirements.
Who doesn't want the soft and luxurious feel of a carpet under their feet, but the selection requires understanding some essential aspects? With so many different types of carpets available, you can use some tips to choose the best product.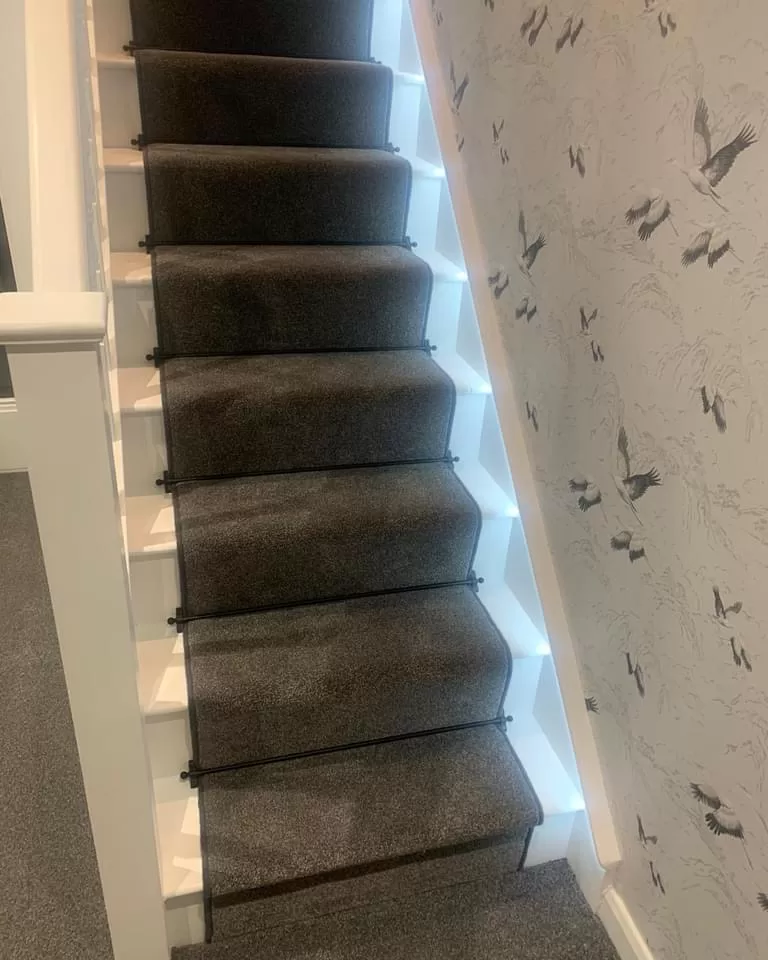 Image source: LT Flooring
Understand the requirement
The location of the carpet will decide its longevity. If the rug has to endure heavy footfall, you will need one with dense and low pile tuft. For your bedroom, you can choose something more luxurious with a softer pile. A carpet's durability depends on the material's thickness and resilience. Test its strength and density by applying force to the carpet with your palm. The quicker it springs back to its original shape, the denser and more resilient it is.
Padding must be thick
Cheaper carpets tend to need to improve on carpet padding, but it is a previous mistake. Think of padding as the foundation on which the rest of the carpet is built. You can't see the padding, but it is essential in protecting the carpet against wear and tear. The local carpet fitters can guide you on padding recommendations.
However, you can go by the guidance of the Carpet and Rug Institute, which suggests that if you choose a cut pile or loop carpeting, it should have 11 mm padding. Similarly, Berber and thin loop carpets must be supported by 9.5 mm padding. Cavalier Carpets has the best quality and densely padded carpets.
Don't be restrictive with colour selection
Many think dark carpets are best for rooms with light walls and vice versa. That's not true, at least anymore. You can put any colour combination in your room if you avoid single-tone matching. You can experiment with several colours, but if confused, go for carpets in a neutral shade. Such carpets are versatile and provide you with several decor options.
Choose organic
Sometimes you might have smelled that new "odour" that accompanies a new carpet. Often that's the smell of volatile organic compounds (VOCs) such as formaldehyde. Such compounds degrade air quality and cause health problems such as allergies and asthma. This is why your focus must be on choosing carpets made from natural raw materials such as jute and wool. With Cavalier Carpets, you can shop for carpets made from organic materials and chemical-free dyes.
Be careful with the selection of carpet provider
Carpets are available not only in carpet showrooms but also in furniture stores and large department stores. Still, your best bet is to shop with a reputable company like Cavalier Carpets because the experience counts. Our local carpet fitters are highly skilled professionals who install carpets without leaving a single lump or bump.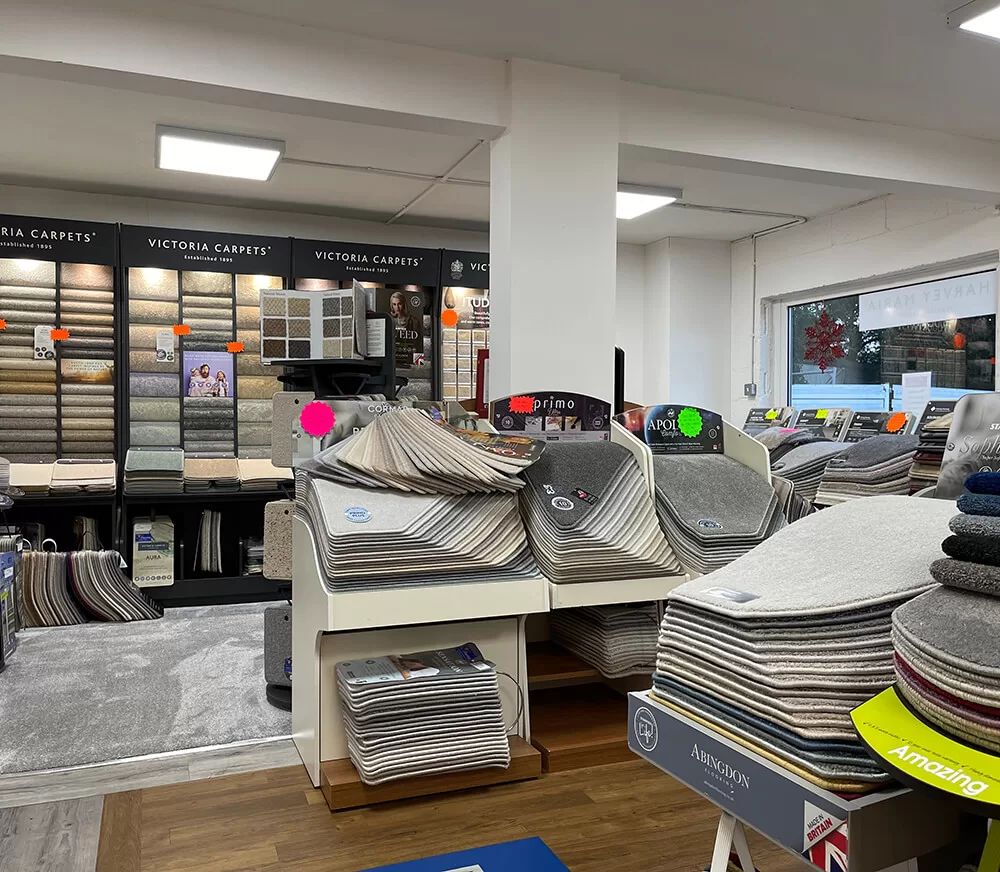 Image source: LT Flooring
Conclusion
The choice of a carpet requires thoughtful consideration. Everything matters, from materials used in a carpet to fit in the room. Just as important as choosing the right carpet, hiring the best local carpet fitters for carpeting is essential.