The clue is in the name – a selfie mirror is a full-length mirror complete with everything you need to take the ultimate selfie. Including an LED frame for picture-perfect lighting, with some mirrors offering advanced features such as dimming functions!
Often referred to as 'Hollywood Mirror' or 'Tower Mirror' these selfie mirrors are large in scale and tend to be propped up against the wall for the best selfie angle. You can also find mid-size and smaller selfie mirrors if you don't have the space for a full-length one.
See below for our top picks for a selfie mirror you can buy right now to instantly glam up your bedroom.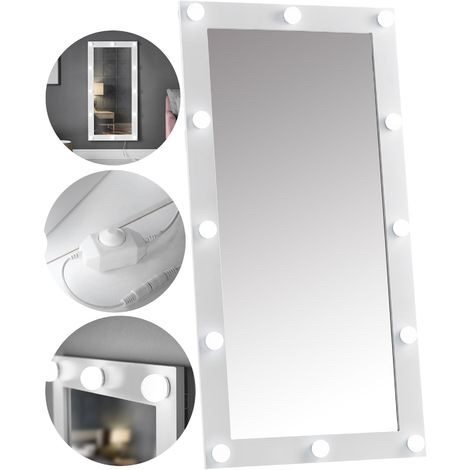 For hollywood glam in your bedroom check out this LED lights makeup mirror by Manomano with 12 beautifully placed LED light bulbs with dimmable switch to control the brightness. You'll feel like a hollywood star every time you get dressed, whether it's for work or fun! This mirror can be mounted or put against the wall as long as it's near a plug socket.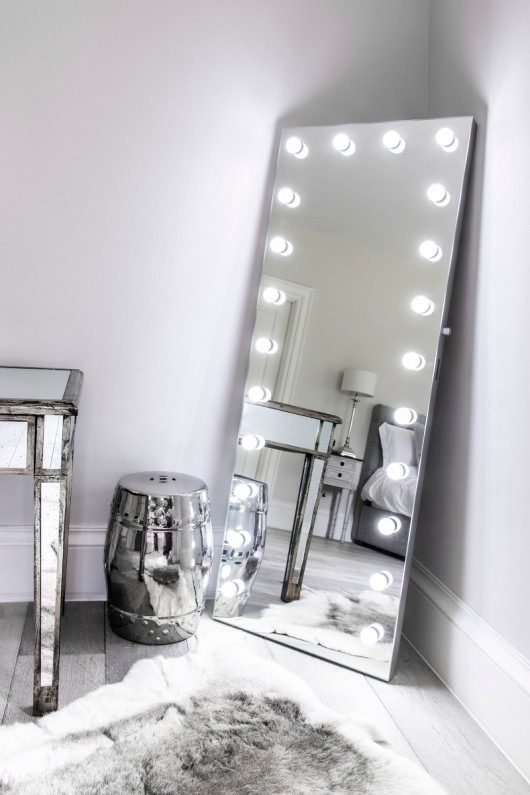 Go glamorous with the Alexandria Full Length Hollywood Mirror is perfect for any dressing room or bedroom. The diamond cut and corrosion resistant mirror offers crystal clear glass to get you ready for your day! The 24 bright LED lights can be dimmed using a control and don't give off heat. This long lasting mirror is a staple piece in your bedroom and you can even customise it with the option to upgrade with backlighting, Bluetooth audio system and audio LEDs.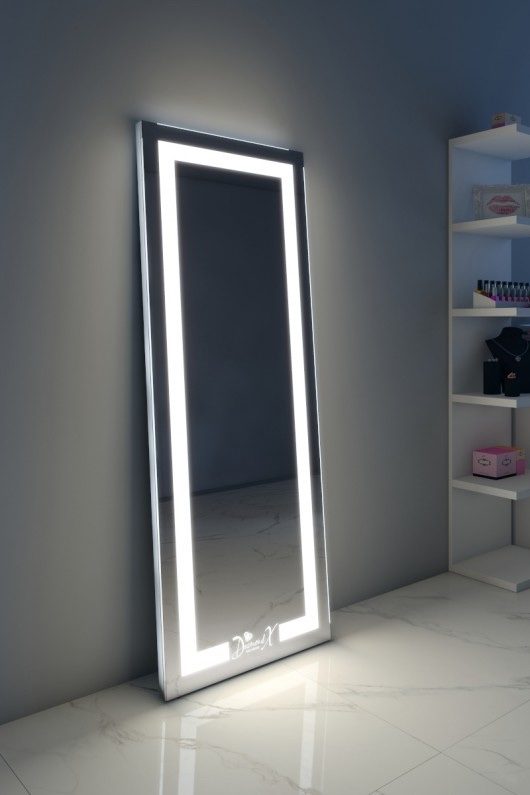 Offering the ultimate illumination, the Alexa Full Length Floor Mirror is a modern take on the Hollywood mirror. Instead of individual LED bulbs, this mirror has a framed light for you to do your makeup. You can easily switch from warm light to daylight with the integrated dimmer to set the ambience while applying your makeup or taking a selfie.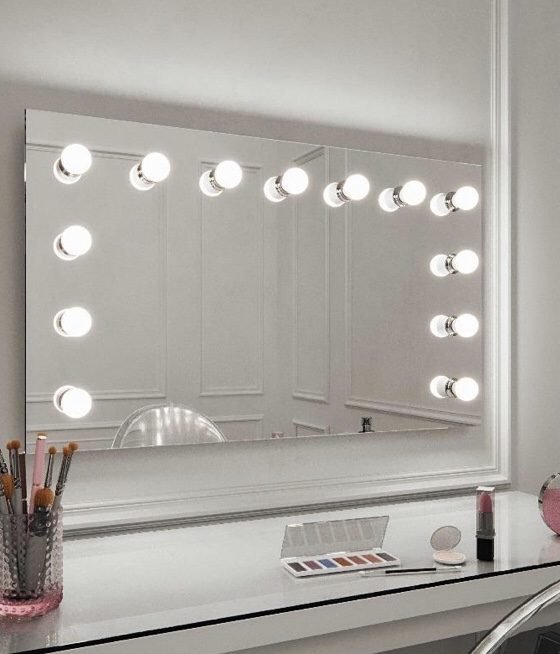 Glam up your makeup dresser with this stylish Nicole Hollywood Mirror that can be easily mounted to the wall. Feel as though you're a Hollywood star when getting ready morning and night with this mirror, featuring 13 cool white LED lights. We love the elegance of this mirror and the size is perfect even if you have limited space, you can still mount this up to add instant glam to your room.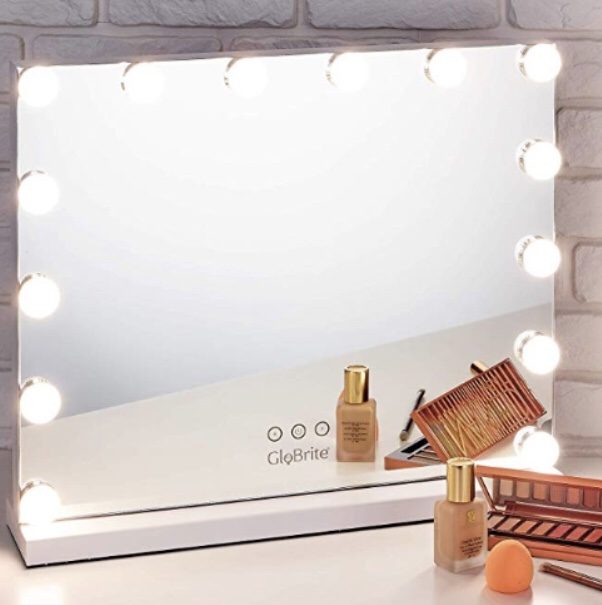 If you don't want to mount your mirror to the wall but you're still after a glam selfie mirror for your dresser, this Hollywood Make Up Mirror is perfect! It's ideally sized to stand up on its own on a dresser and has cool features such as touch sensitivity. Switch between cool, nature and warm at a touch of your finger!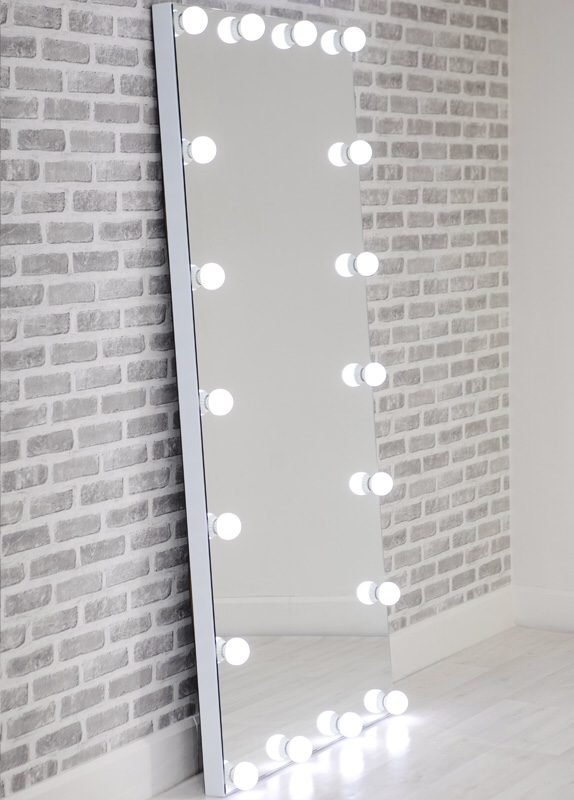 Get ready from head to toe with this Hollywood Floor Mirror with 18 illuminating light bulbs. Prop this up against the wall to add instant glam and style into your bedroom, making you feel like an A star celeb when getting ready.
Will you be purchasing a selfie mirror for your home? Let us know in the comments below. Don't forget to like us on Instagram for daily interior inspo!