Christmas is just a few months away, so now is the time to prepare your home for all the joyus festivities that this season brings.
To begin our Christmas decor ideas series, we compiled a list of all the gorgeous smelling scents that remind us of Christmas and winter to make your home ultra cosy now that the leaves have turned brown and the dark nights draw in.
Three-Wick Winter Botanical Candle – £38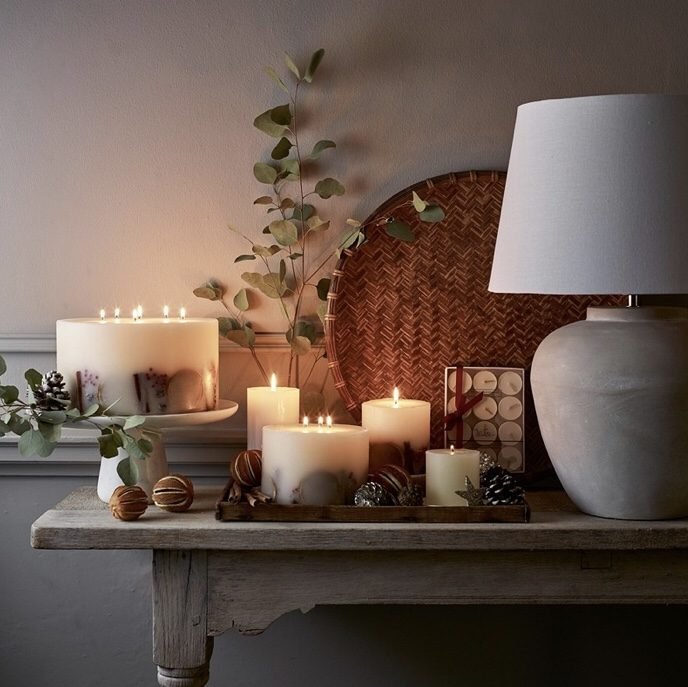 For an all-round Christmas scent try The White Company's Winter Botanical Large Candle, which was created over 21 years ago by the founder. Now a staple in homes around the world for winter, this large candle will see you through all the dark nights in front of the TV or in your bedroom. Spicy cinnamon, warming clove and a zest of orange make up the fragrance of Christmas on this 3-wick candle.
Snowflake Cookie Candle – £23.99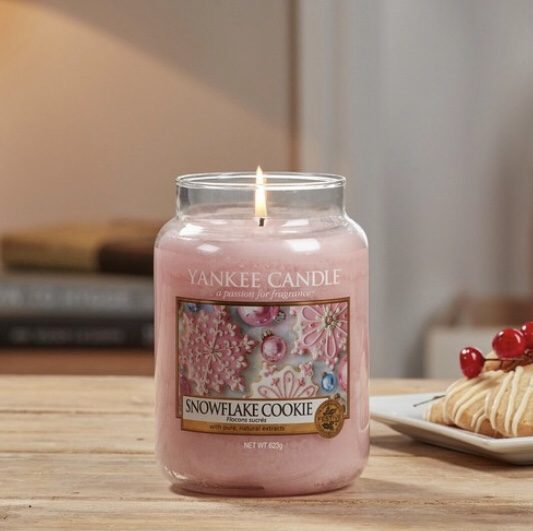 Indulging in sweet treats at Christmas is part of the joy, so we couldn't resist adding the Yankee Candle Snowflake Cookie into our Christmas candles edit. Fragranced with all the sweetness of December, this delicious candle smells like fluffy marshmallows, whipped vanilla icing, warm cinnamon, nutmeg, sweet butter cream and sugar cookie… are you drooling yet?
Christmas Wish Candle – £32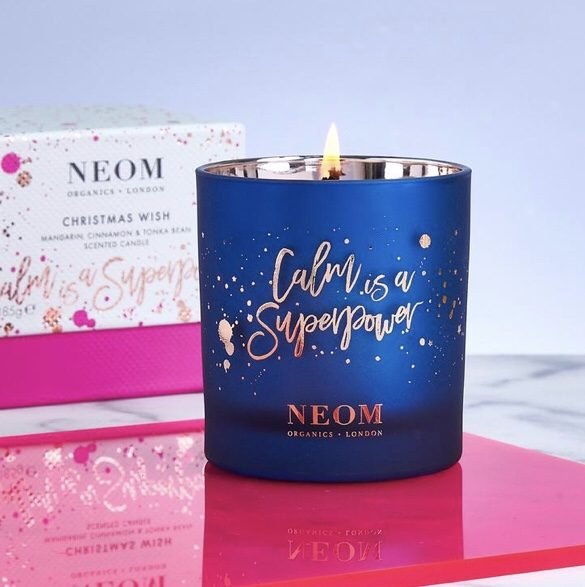 A good night sleep is always a good remedy for a healthy lifestyle and winter time can sometimes be stressful, especially the run up to Christmas with endless shopping lists – from food to gifts and juggling everyday life. End your day on a positive note with the NEOM Christmas Wish Scented Candle, which offers 100% natural fragrance to help you relax and unwind. With a blend of 13 pure essential oils including mandarin, cinnamon and tonka bean, you'll feel good vibes with this wellbeing Christmas candle.
Fireside Candle – £18.99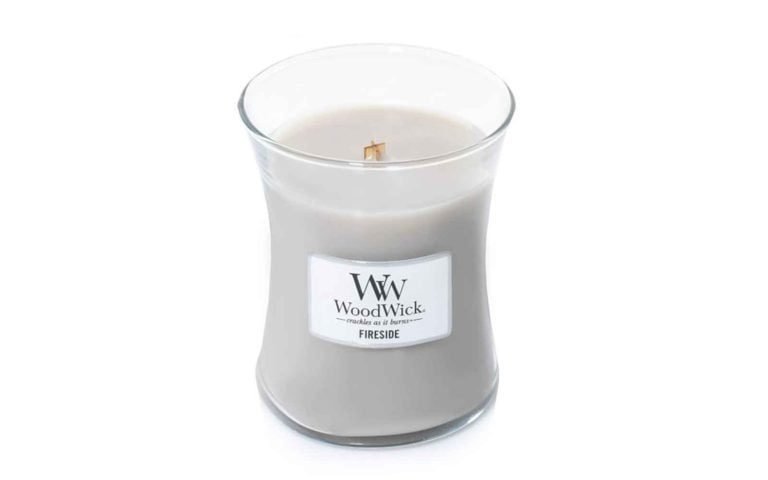 Balancing the rich scents of amber, vetiver and musk to create the ambience of sitting beside the fire, this gorgeous Woodwick candle even crackles as it is being burned so that you can enjoy the scent and sounds of winter for an all-round cosy ambience at Christmas.
Hygge Style Candle Set – £38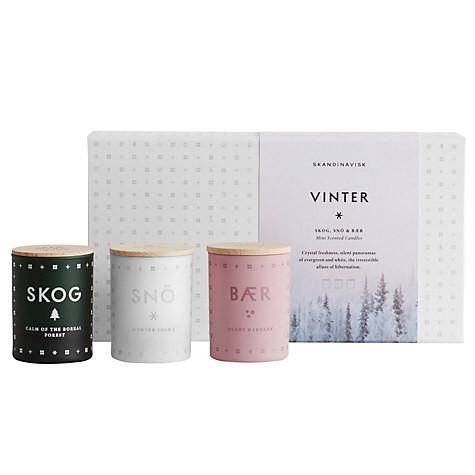 Perfect as a gift (for yourself or someone special), these set of three Christmas mini candles bring the Scandinavian living to you with three beautiful scents of the Norwegian and Swedish forests. Enjoy three scents; berry, snow and forest for different parts of your home. Buy here.
Mulled Wine Candle – £10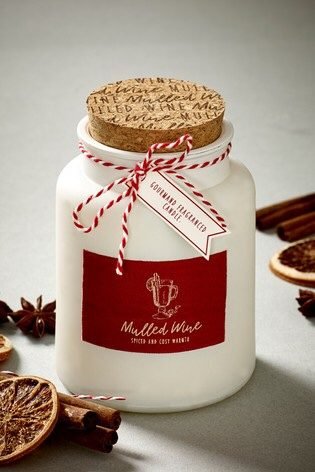 Mulled wine is another warming scent during Christmas, where the German Markets light up cities and friends and family come together to toast the merry season. Infuse this beautiful scent into your home this Christmas with this Mulled Wine Jar Candle from Next. With an indulgent blend of festive spices and fruity berries to warm those winter nights in by the fire.
Glitter Candle – £8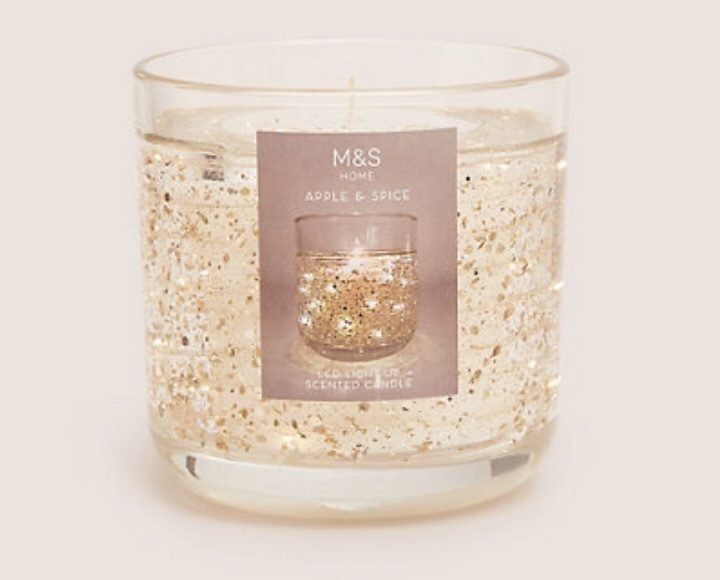 Add a sprinkle of glitter into your home with M&S 20-hour Apple & Spice light up candles. When you light the wick, the LED light around the candle glass gives off a warm glow to set the mood in your home. Buy multiple to create a super cosy ambience in your home.
Festive Gingerbread Candle – £8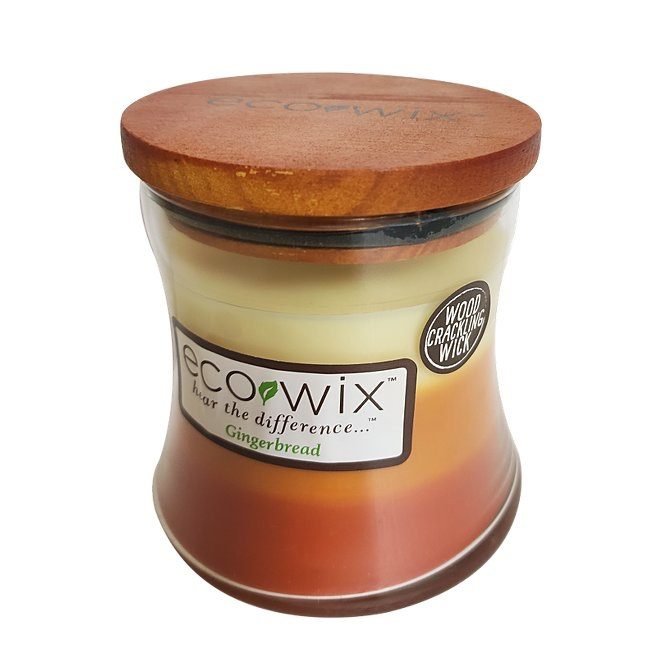 The comforting smell of gingerbread is autumnal and Chrismtassy, so we couldn't resist having this festive scent in our top list of Christmas candles to buy in 2020. Fill your home with the sweet and warming smell of freshly baked gingerbread with this single-wick candle from ASDA that gives off a crackling sound to make you feel like you're by the fire.
Arctic Forest Candle – £23.99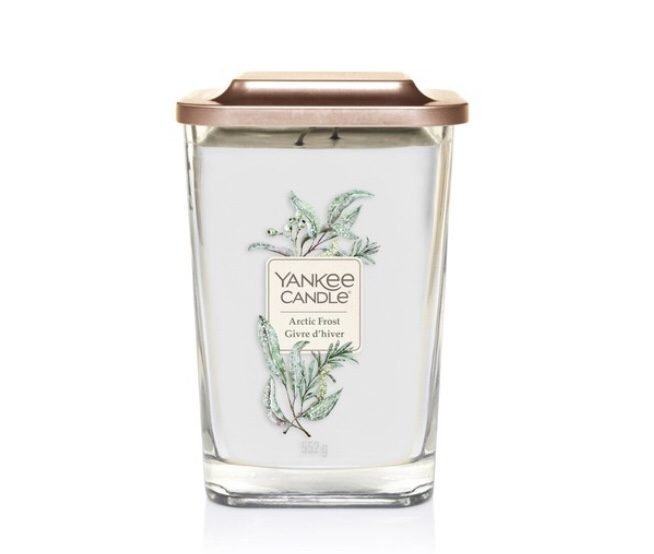 We all dream of a white Christmas and this Arctic Forest Yankee Candle will help us live the white Christmas dream in our home with the aroma of winter in a jar. Fragranced with peppermint to evoke the crisp winter air and hints of lavender, rosemary and vanilla for the perfect winter-kissed scent.
Chocolate Truffles Candle – £12.99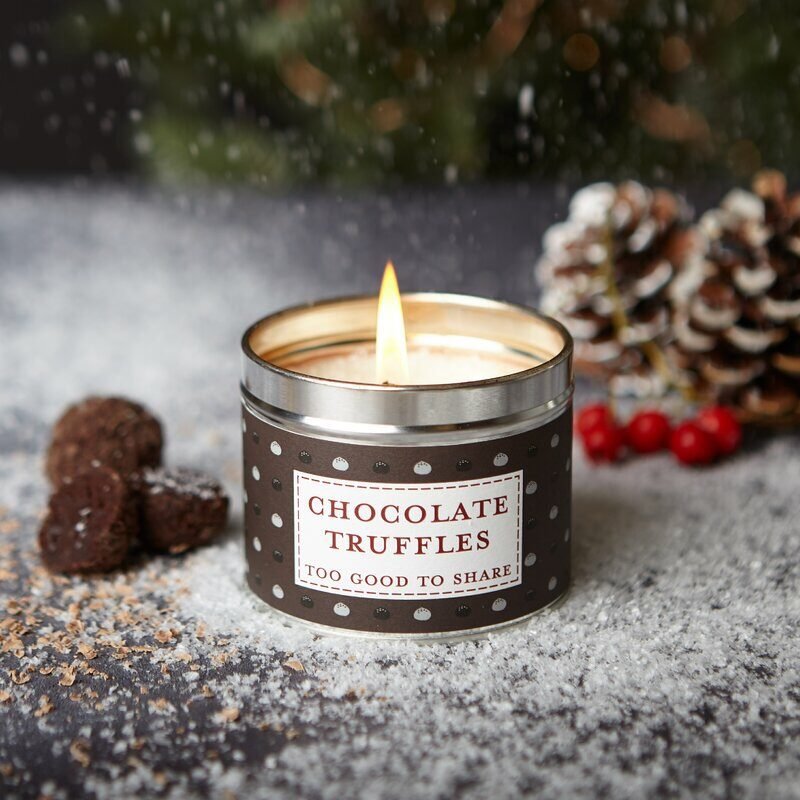 Chocolate lovers that love nothing more than indulging in a tub of chocolates can enjoy the scent of chocolate without the guilt with this Chocolate Truffles candle from Wayfair.