Adding personality to a new build home
New build homes are typically ready to go homes that are modern and decorated simply so that you can put your own stamp on it. There are so many ways in which to add your own character into your home, from upgrading existing features using paint, fabrics and furnishings to completely doing your own DIY projects for a unique look.
See below for ideas on making a new build homely.
1. Add colour to your walls
1 of 8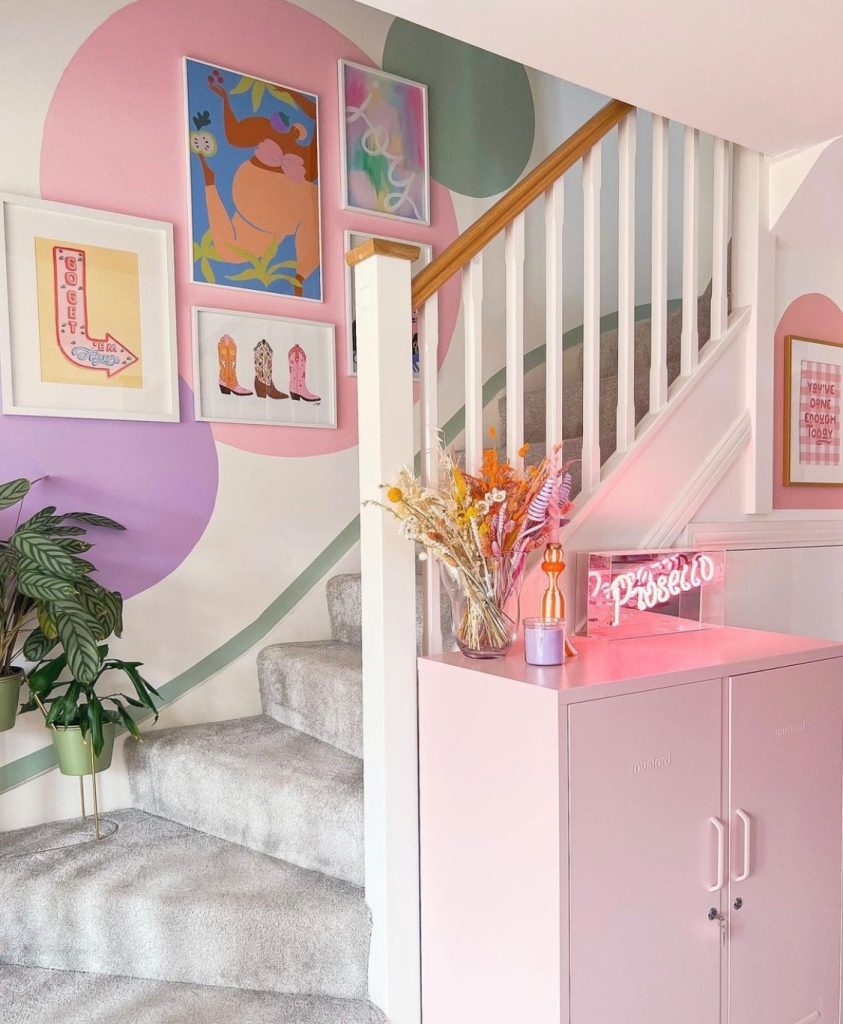 New builds are typically painted with white or cream and can look quite generic. A great way to make your new build home feel like yours is to add your own favourite colour palette across your walls. We love this unique painted wall with circle blocks that make the space pop!
Hallway colour ideas – The best colour schemes guide
2. Use show homes to get decor ideas
2 of 8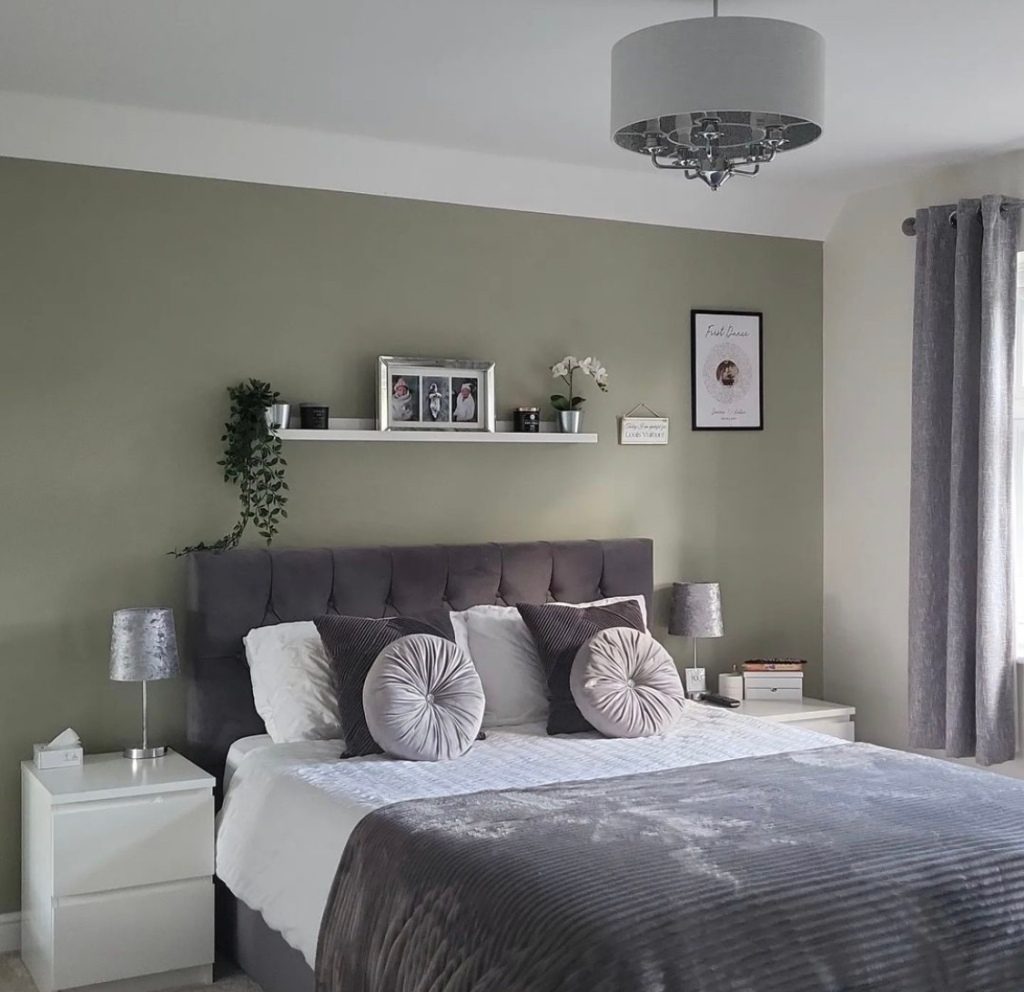 If you're unsure how to style a blank canvas, go to your nearest show home to get some ideas on what you like and what colours go well together. We love this green and grey bedroom design that looks minimalist and classic for a timeless look.
3. Decorate your new build with decor and accessories for a personalised style
3 of 8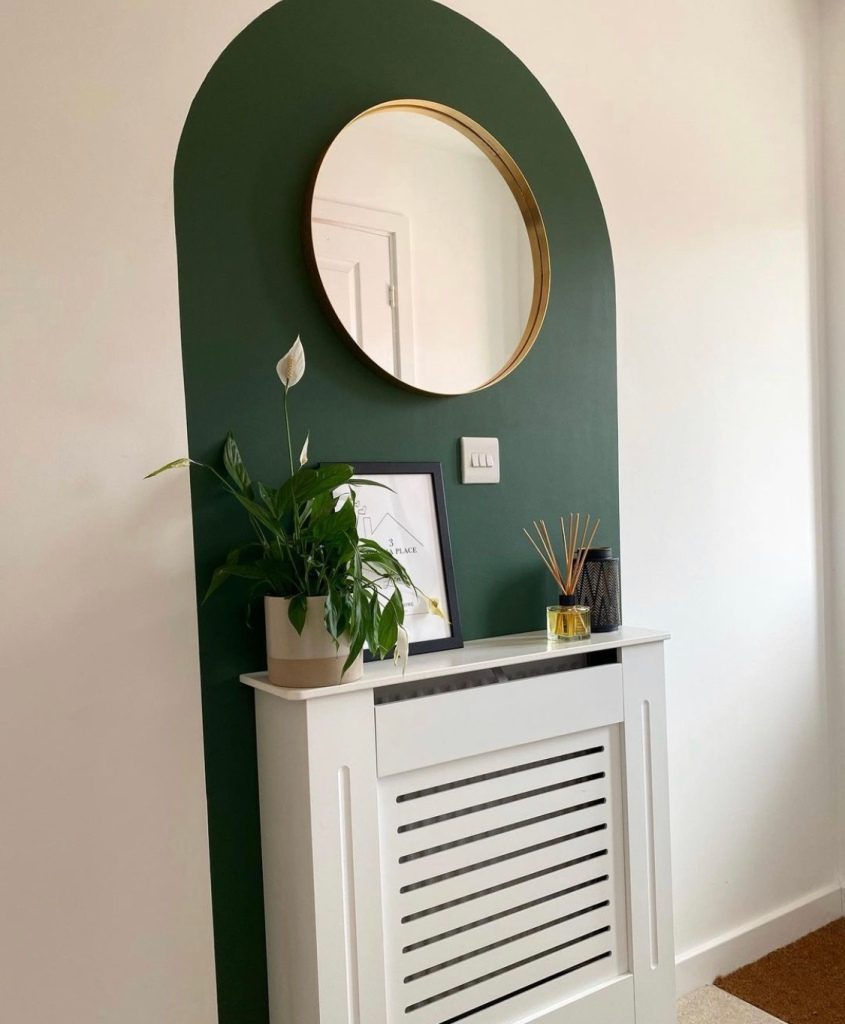 Combining different furnishing and wall art that uses different shapes and textures will instantly give your new build home an edge.
4. Create a space for family living and entertainment
4 of 8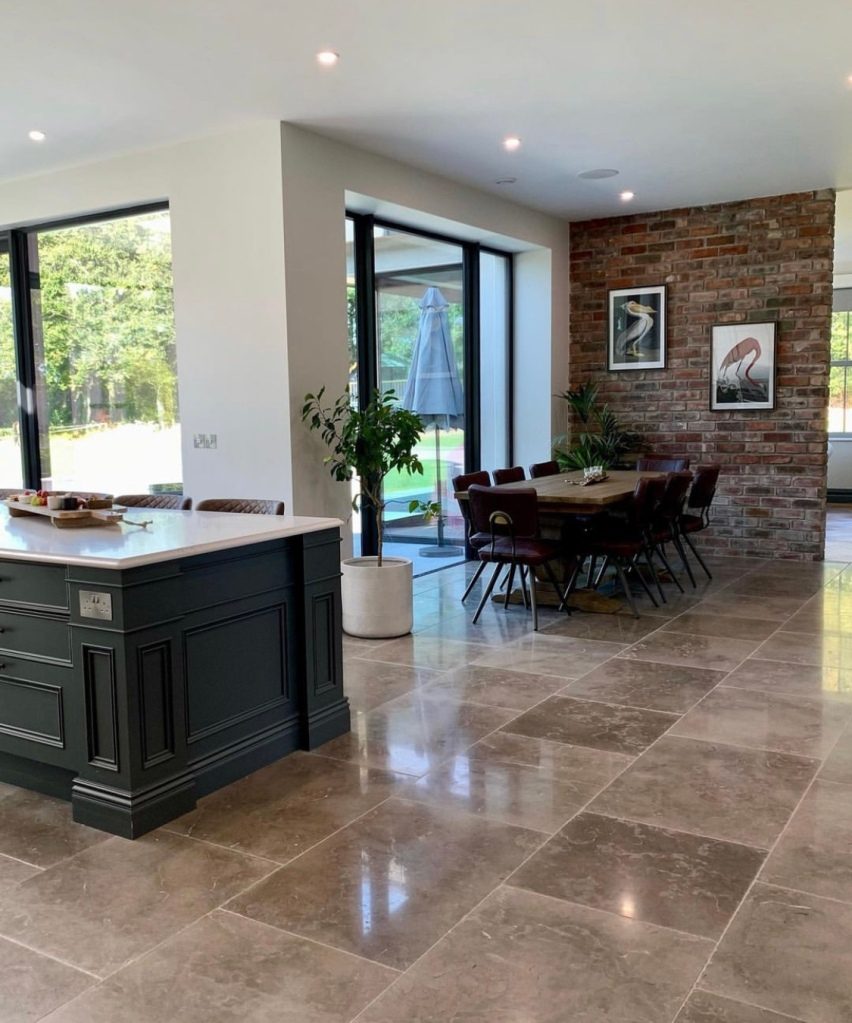 If your new build has an open plan kitchen, add characteristics to make your space unique to you. Ways to do this is by incorporating texture such as marble flooring, brick wall features and spotlights to make the space brighter.
5. DIY where you can to save money and make your home unique
5 of 8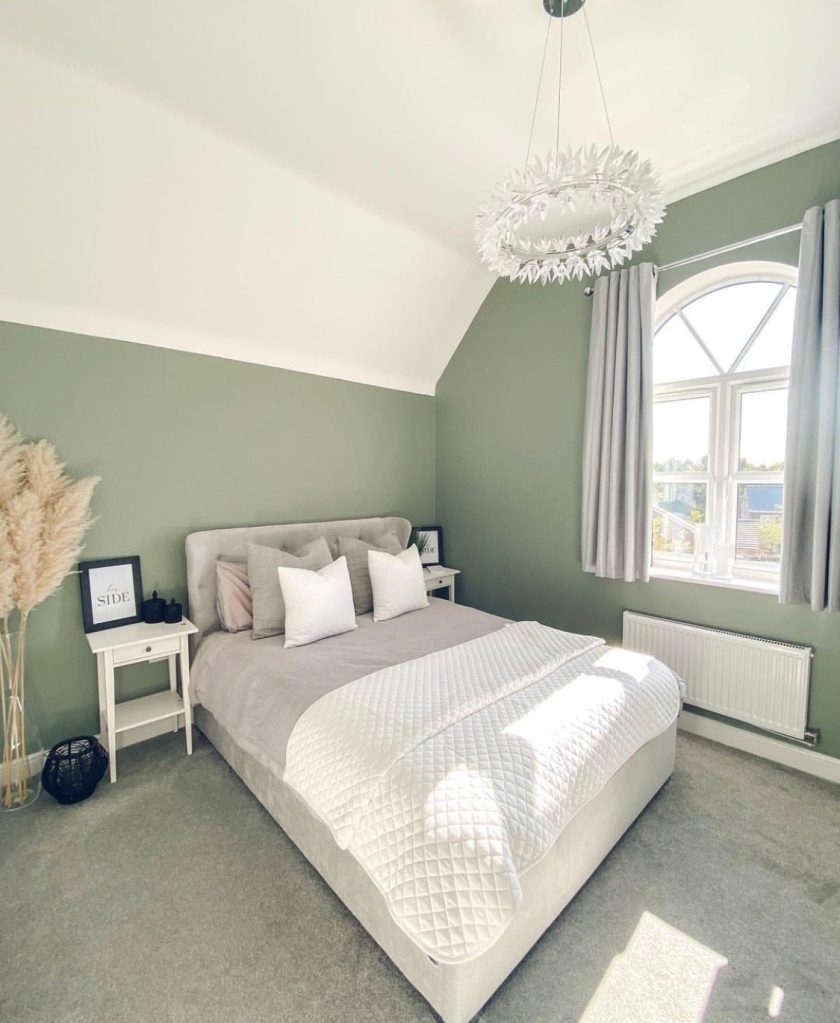 Utilise your skills or learn new ones when it comes to making your new build feel like home. Painting your walls is an easy and quick way to add your own stamp on your new build home.
6. Update an existing fitted kitchen
6 of 8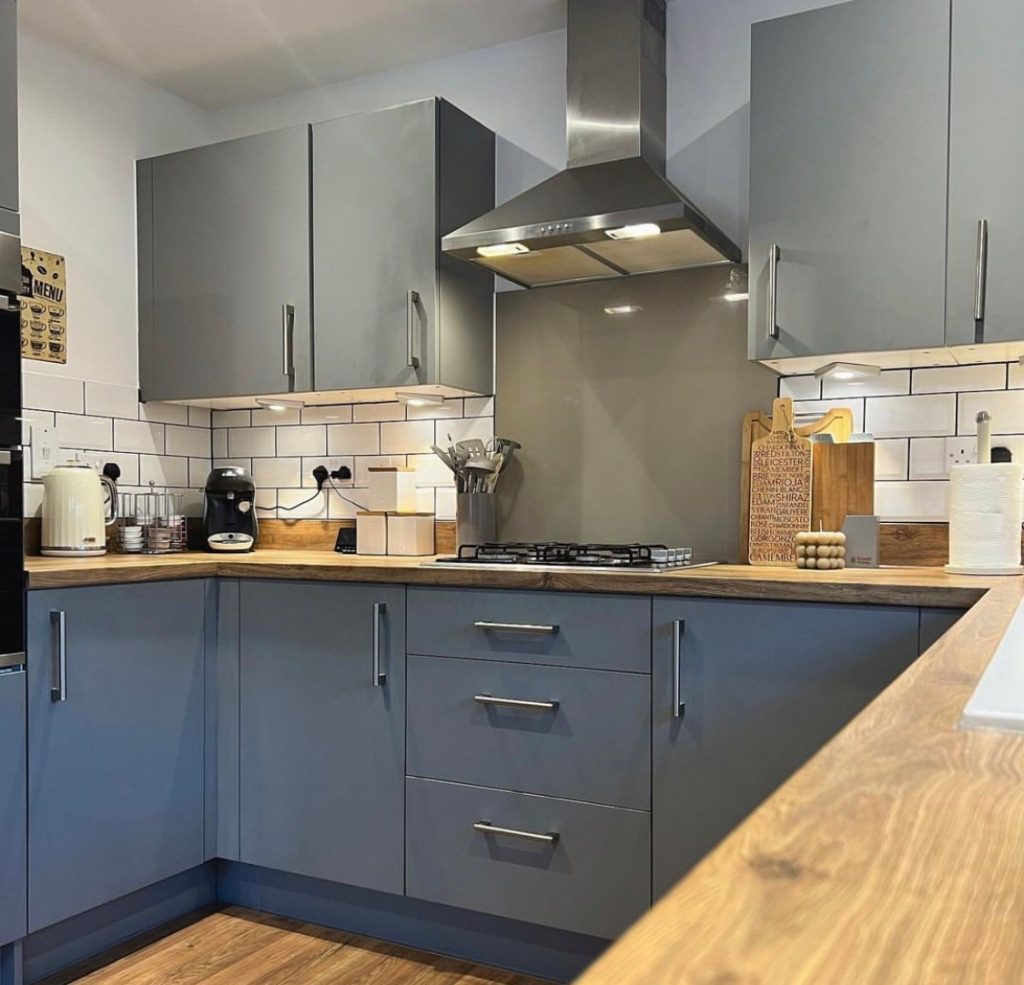 Consider upgrading an existing fitted kitchen by incorporating two tone cupboards that will add contrast to your kitchen. This will make your home feel less like a ready to go house and more like a personalised space designed by you.
Beautiful Blue kitchen ideas for a timeless style
7. Personalise a new build with your favourite furniture
7 of 8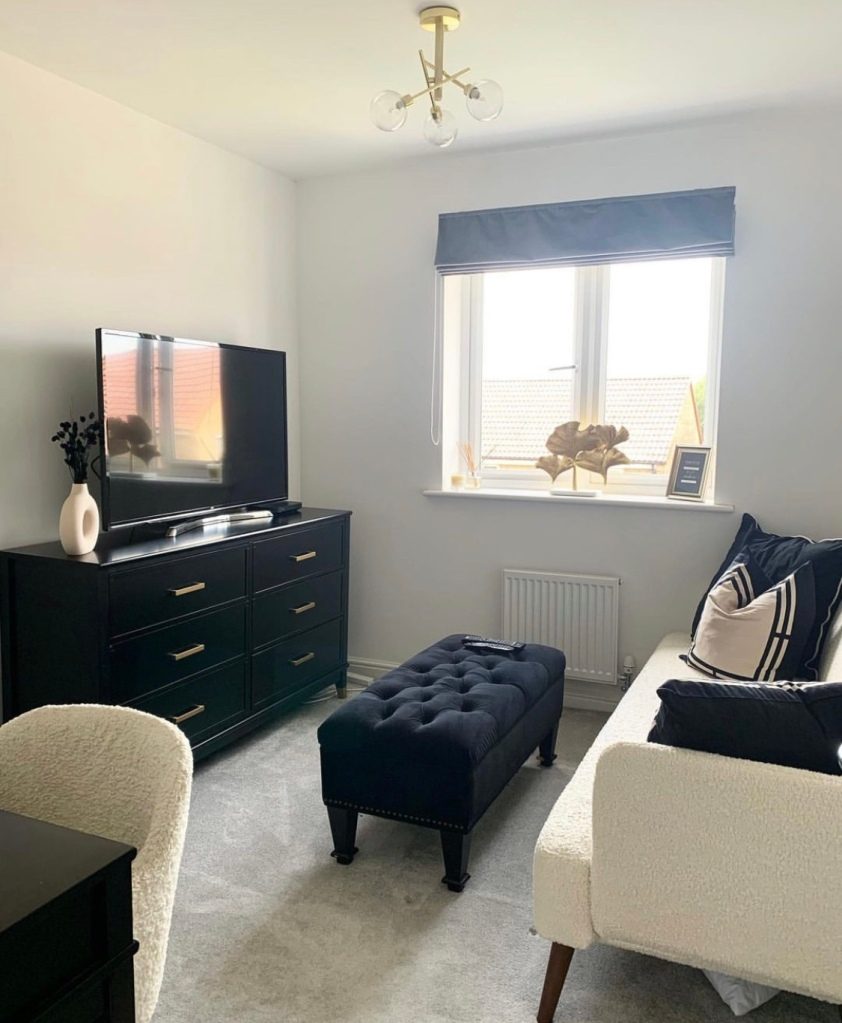 Furnishings can make all the difference when styling a new build. If you love white walls and want to add a pop of colour, adding rich furnishings with a minimal colour palette can make a living room feel cozy and classy.
8. Add natural elements to make a new build home feel warm
8 of 8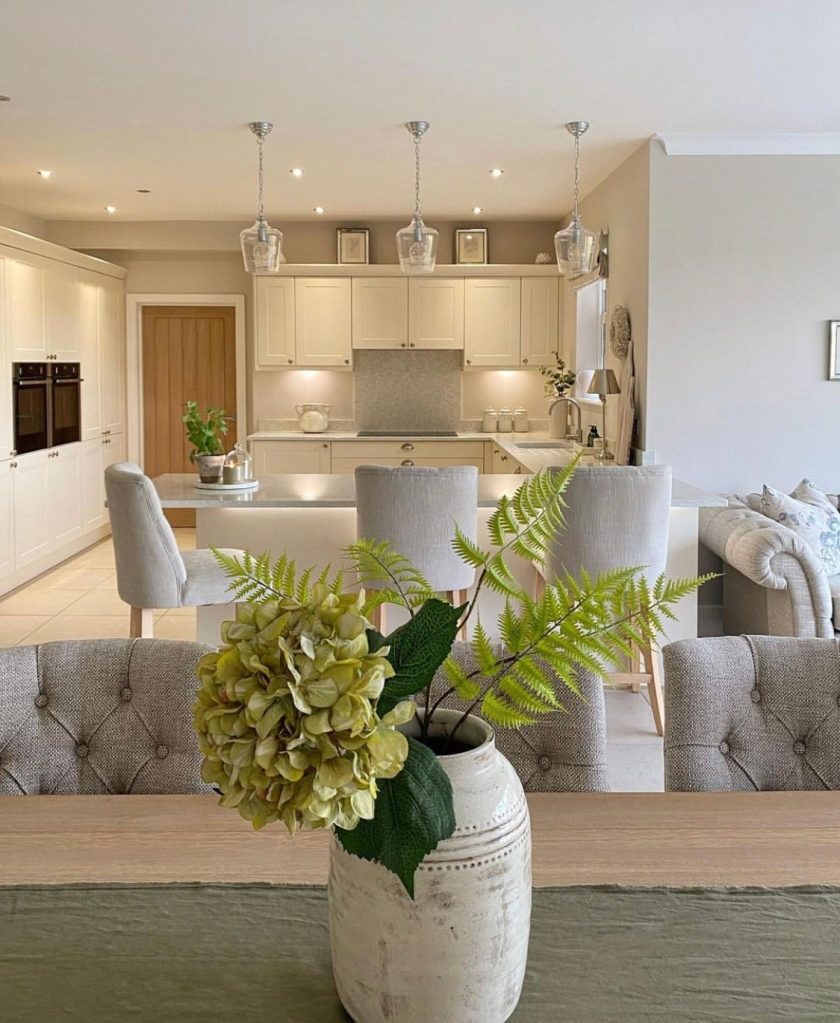 Incorporate neutral tones in a new build home to make your space feel warm and connected to nature. Simple adjustments like adding plants, textures and fabrics to an existing space can make all the difference.