Deck the halls (kitchen, living room, bedroom and bathroom!) with gorgeous Christmas decor. Sprinkle some joy and coziness into your home with our guides and articles to get you ready for the season ahead. From discovering what your Christmas style is, to decor ideas and trends.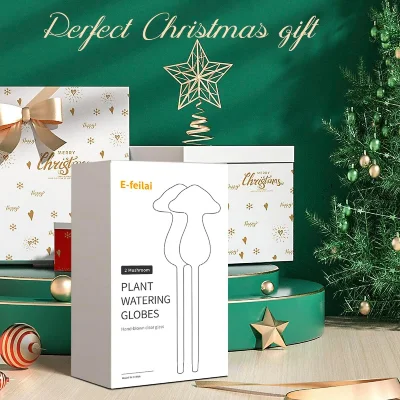 Best Gift Ideas For Interior Design Lovers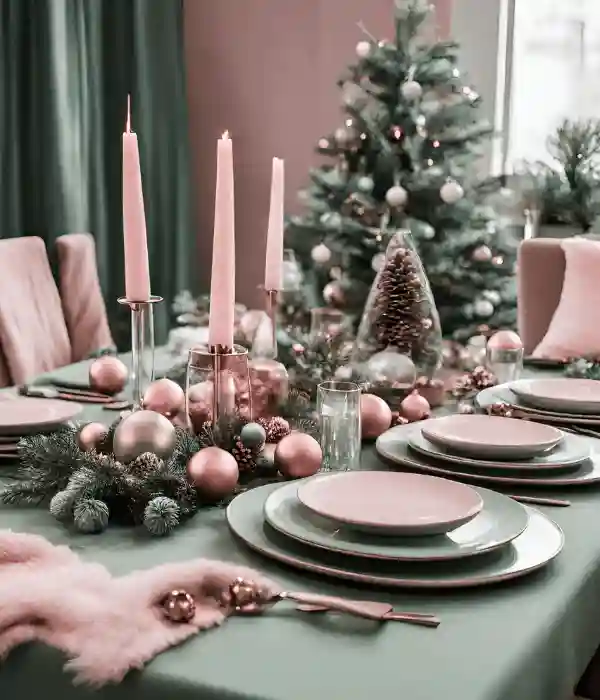 10 Christmas Dining Table Ideas to Make Entertaining Magical This Season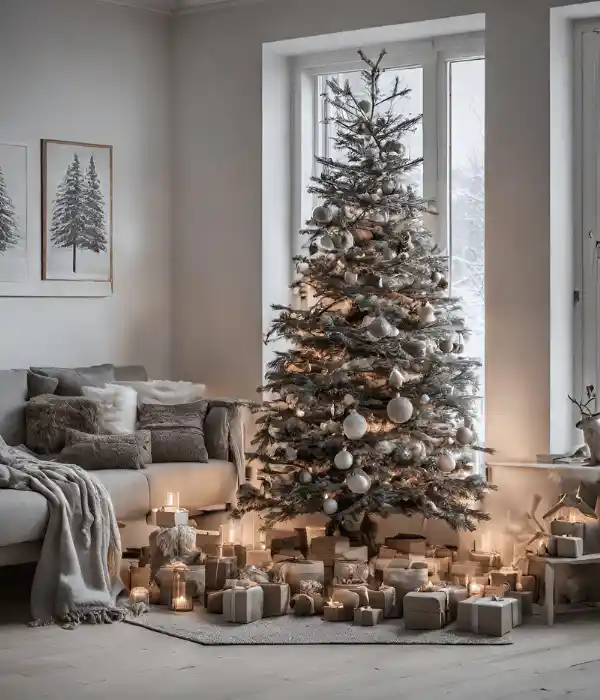 What's your Christmas aesthetic?
From Scandi, to traditional, farmhouse and modern, we explore Christmas home decor ideas through styles and colours.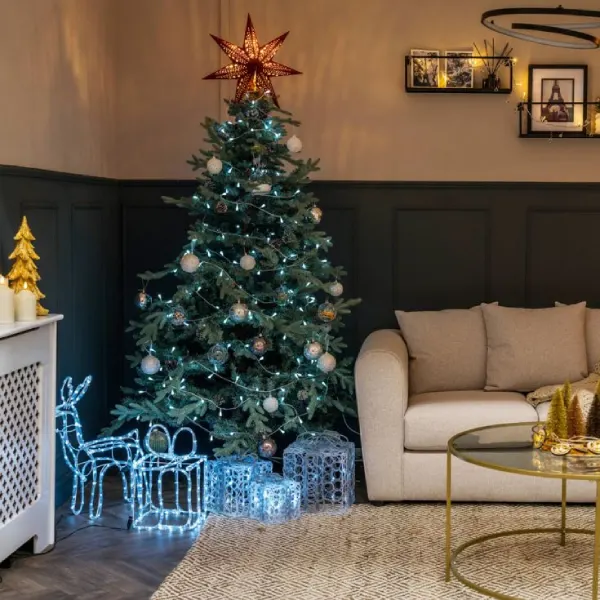 Creative indoor Christmas lights ideas
Bring the magic of Christmas into your home with lights for coziness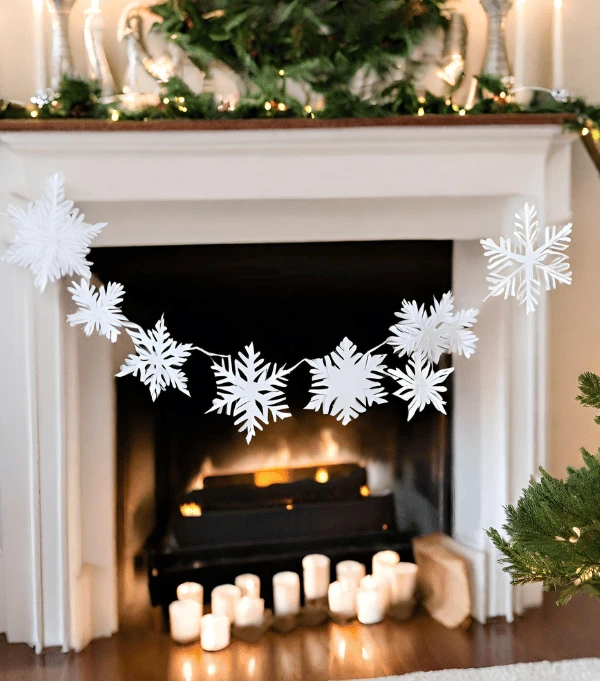 Budget-Friendly Christmas Decor Ideas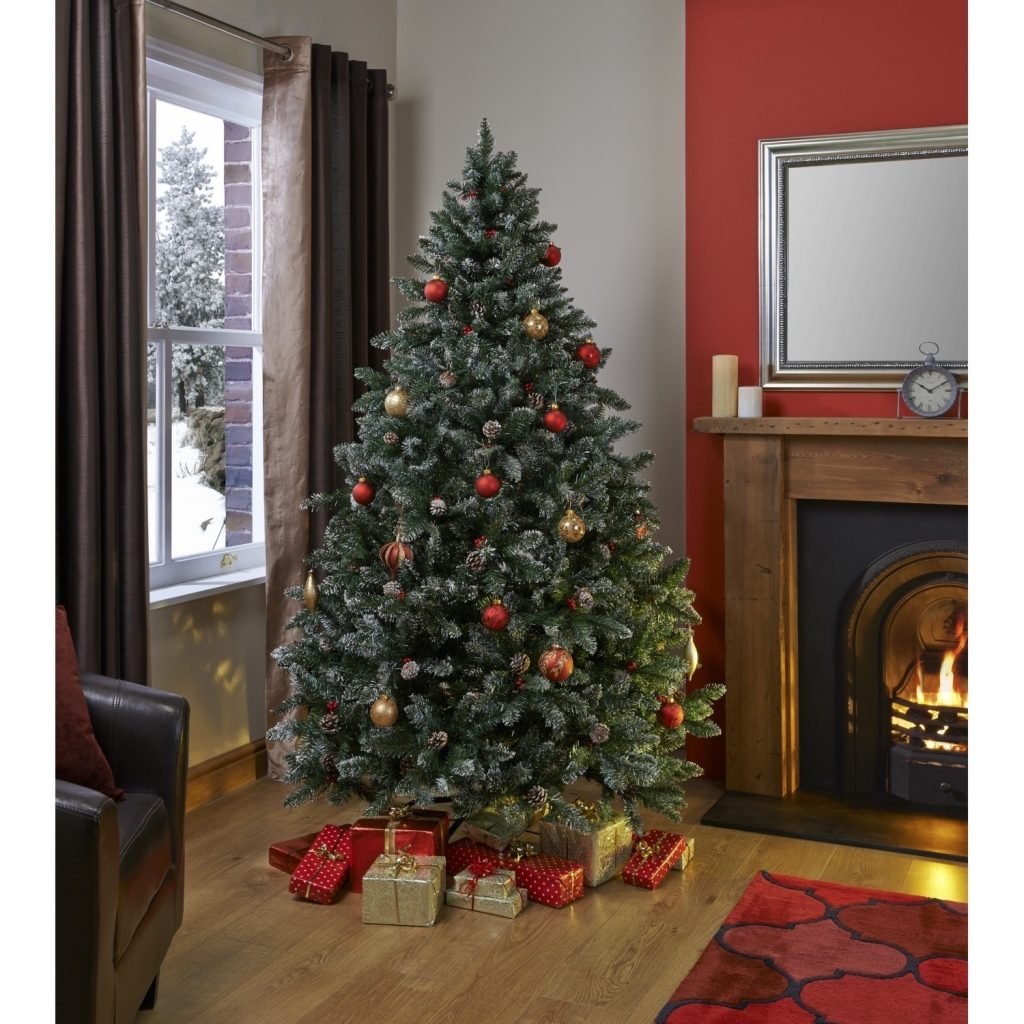 What Is Your Christmas Decor Style?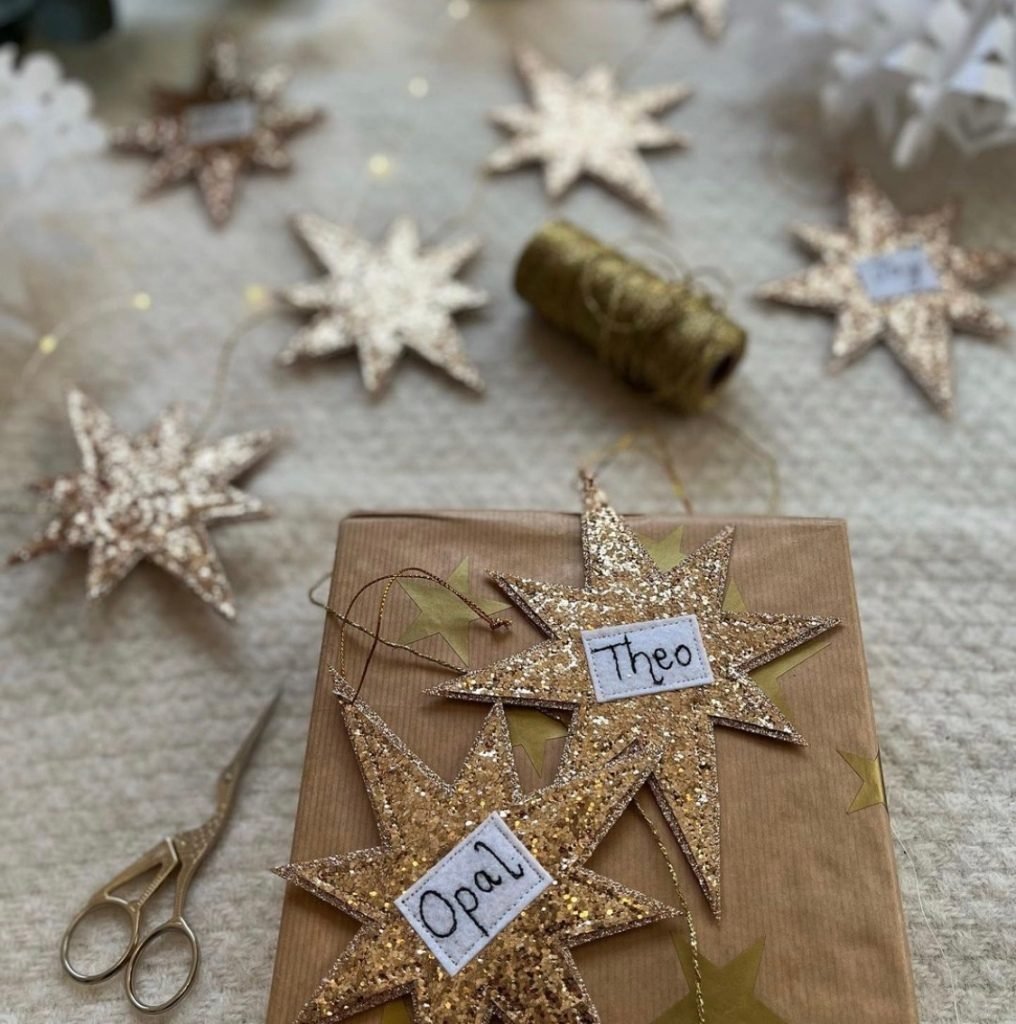 Handmade Christmas Decoration Ideas By Tilly Bobbin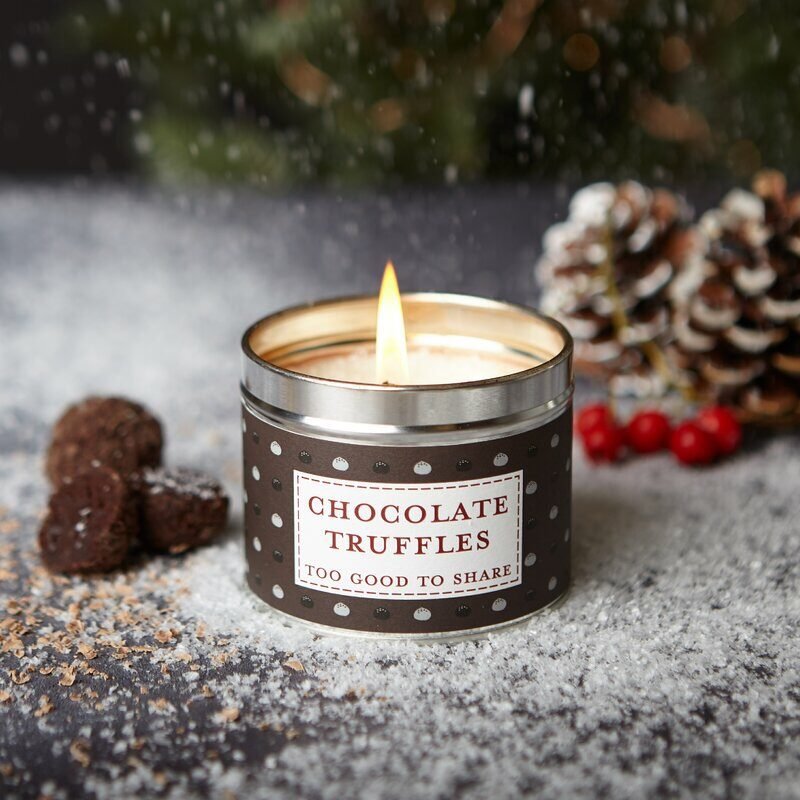 Candles that smell JUST like Christmas
Did you enjoy this article? Follow us on Instagram or Facebook to stay up-to-date with ideas and tips around the home!