Are you searching for ideas to spruce up your rented apartment or house? Fear not, we have plenty of home tips and decorating ideas to make your rental your sanctuary.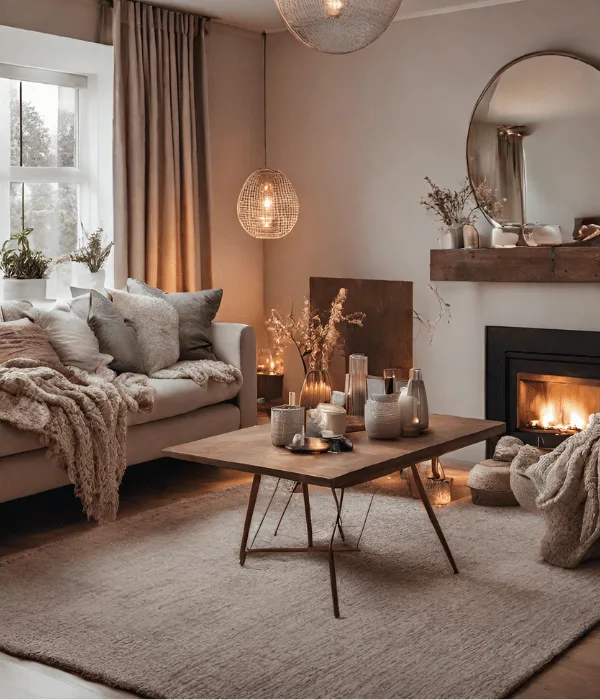 How to Make a Rented Living Room Feel Like Home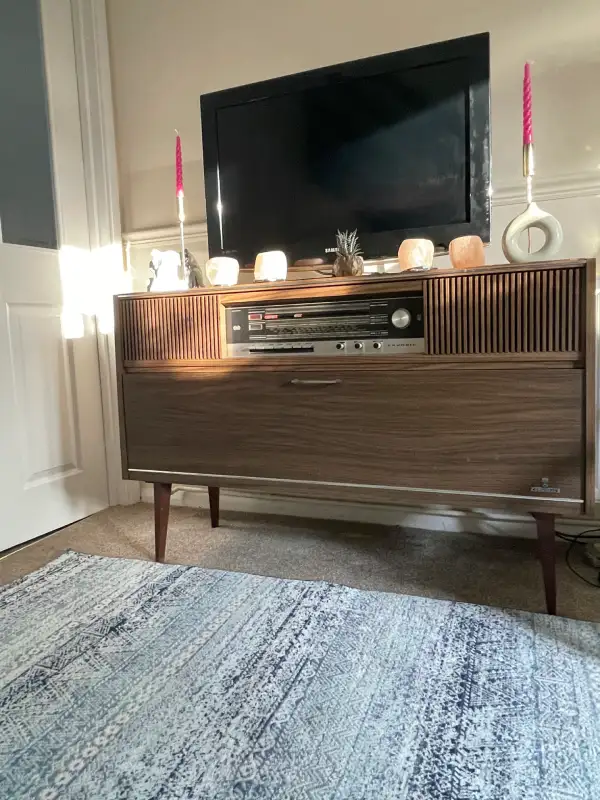 How to cover up bad carpet in a rented home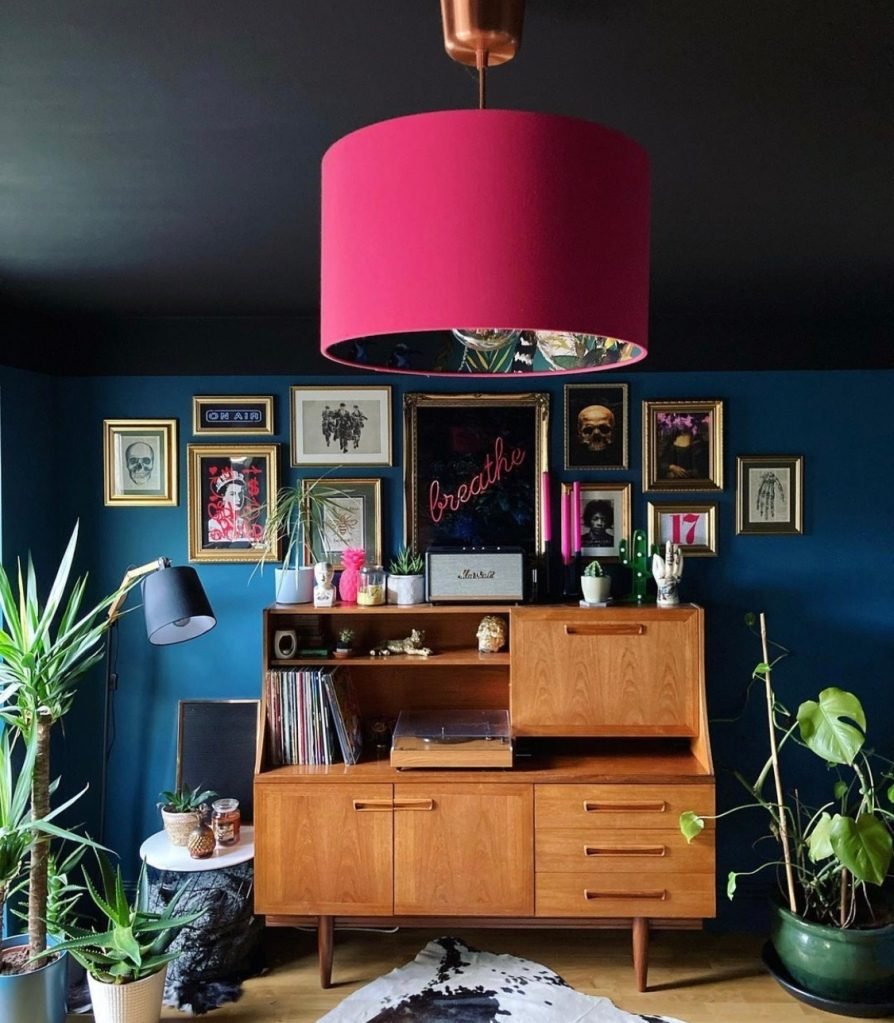 How to decorate a rented house or flat: damage-free tips and tricks
Tiny bathroom storage ideas for apartments – DIY and decor tips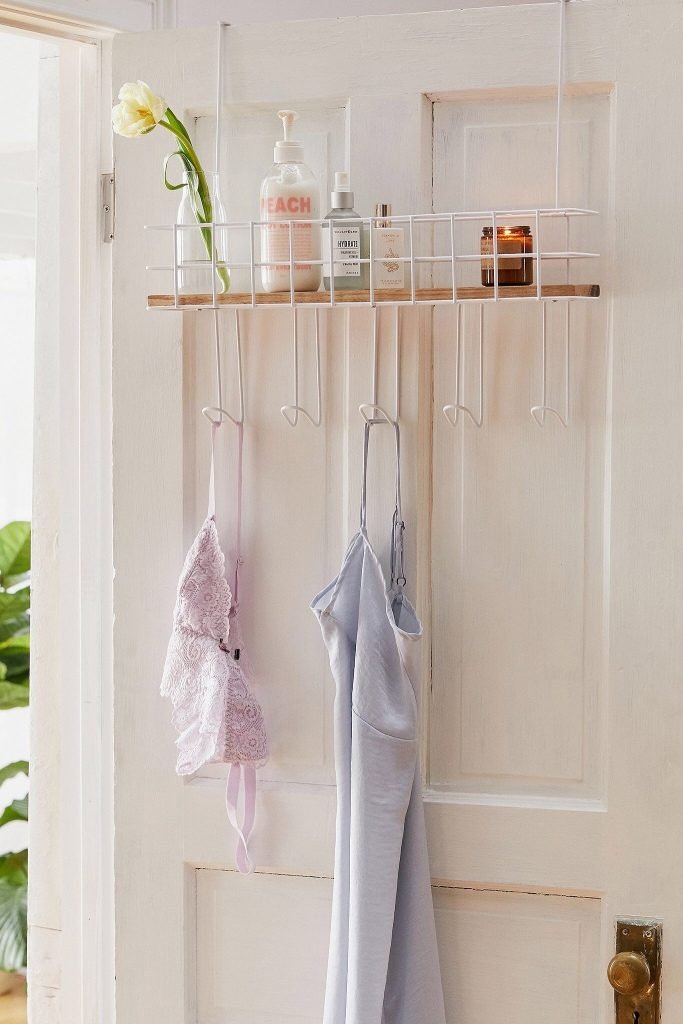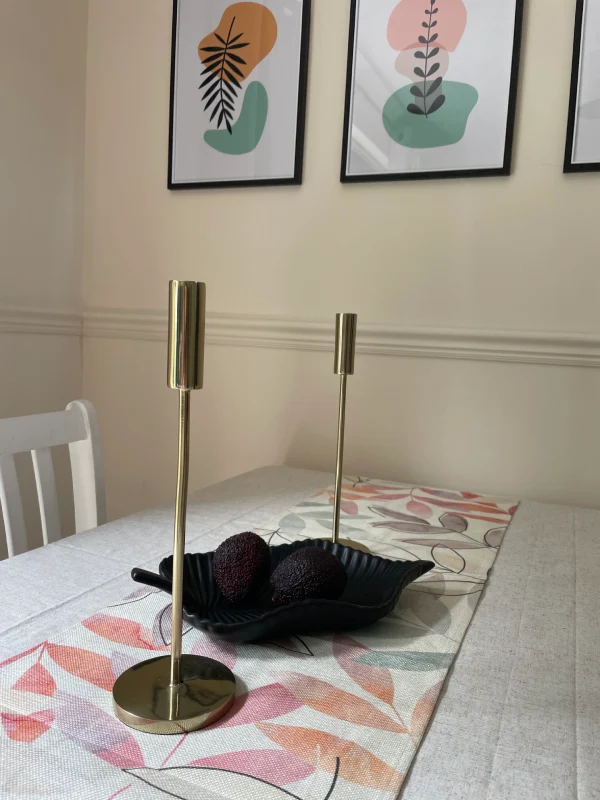 Neutral dining table glow-up in a rented house
Did you enjoy this article? Follow us on Instagram or Facebook to stay up-to-date with ideas and tips around the home!