Faux bouquets aren't just for weddings, you can add instant romance into any room in your home with a beautifully arranged faux bouquet. From tulips to hydrangeas and peonies – the choice is yours.
Whether you decide to buy your faux flowers loose or as an arranged bouquet, there's a flourish of companies out there that make high-quality faux flowers to look like the real thing.
We have hand picked our favourite faux bouquets that ooze with romance to adorn your home below. Scroll down to discover our top picks.
Nothing says romance more like a bouquet of roses and these gorgeous faux arrangements by Blooming Artificial looks just like the real thing. Made up of 12 stems including leaves and roses, this beautiful rose bouquet is elegant with real-like roses and lilies mixed with green foliage.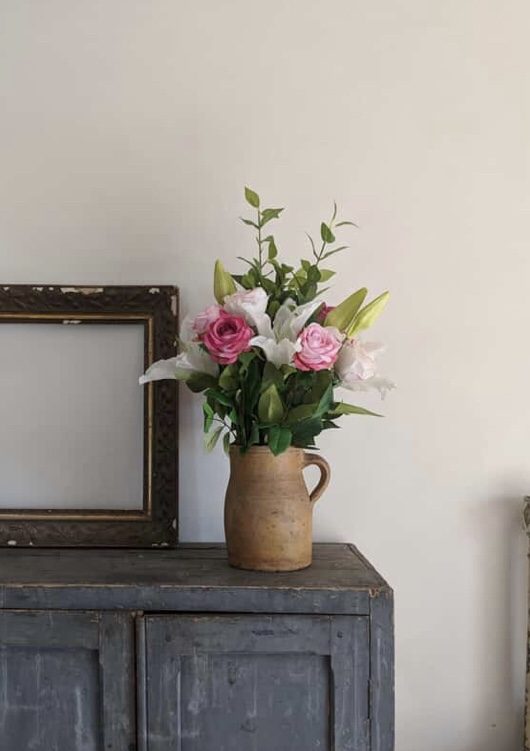 Fluffy peonies are the perfect flower to arrange in a bouquet as they add abundance to your bouquet. Not to mention they're utterly romantic too! This gorgeous artificial bouquet by Abigail Ahern is extra special.
Each peony head is made from hand-painted fabric with loving care and attention to detail. Buy multiple peonies from this range to fill your vase with these romantic peonies that will last you for years to come.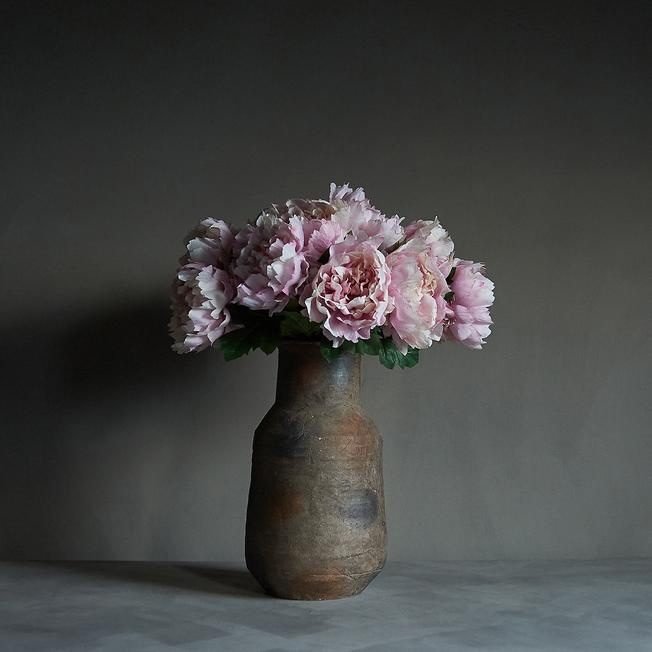 If you're searching for something subtle and minimal for your home, why not consider artificial Gypsophila? This pretty bouquet from Dunelm has an affordable price tag of just £3.50 for a bundle and can be styled in a beautiful vase on your window or shelf in your entranceway.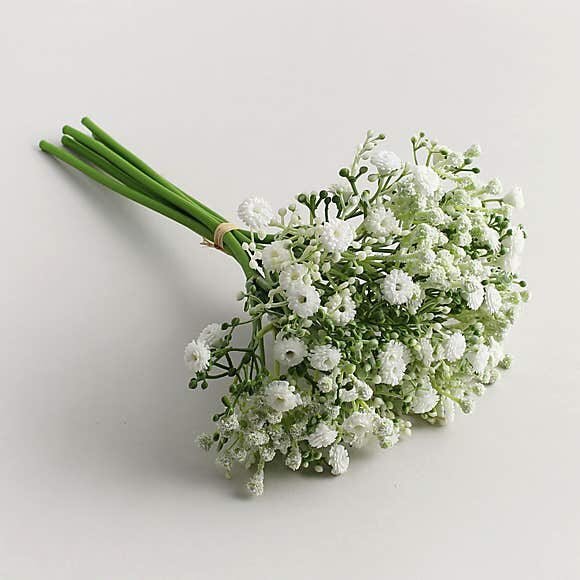 Etsy is an amazing one-stop destination for beautiful artificial bouquet flower arrangements. We adore this boho style bouquet with a purple, white and grey theme. Each carefully placed flower creates a beautiful bouquet for your living room, bedroom or even bathroom.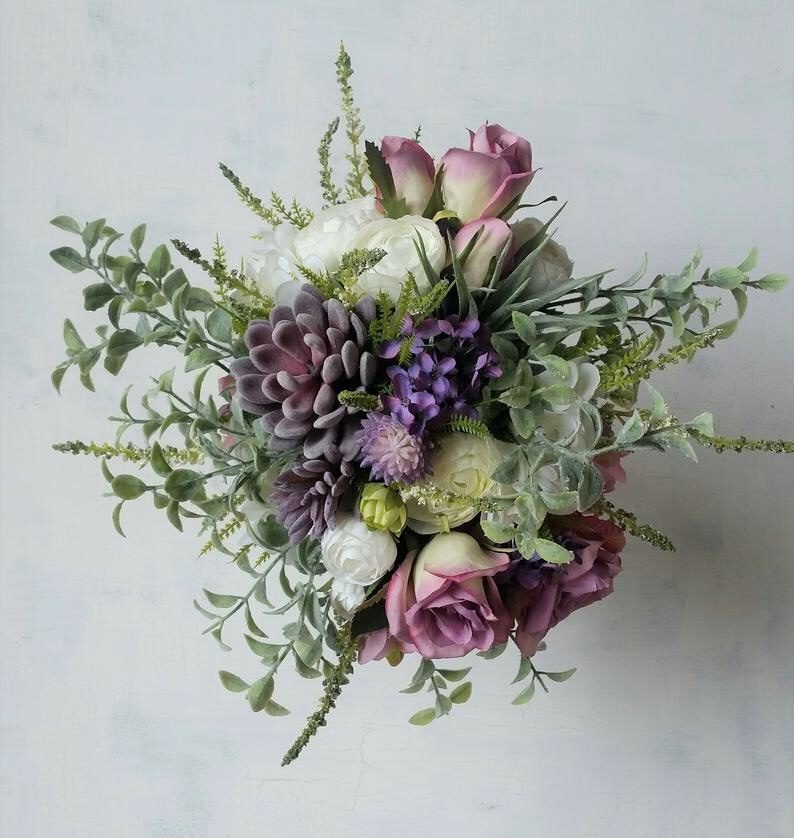 Adorn your home with this beautiful, deep rich purple hydrangeas bouquet that oozes with romance. If you've got a room with rich colour tones, this artificial hydrangeas bouquet from Wayfair will fit in nicely and looks natural and abundant.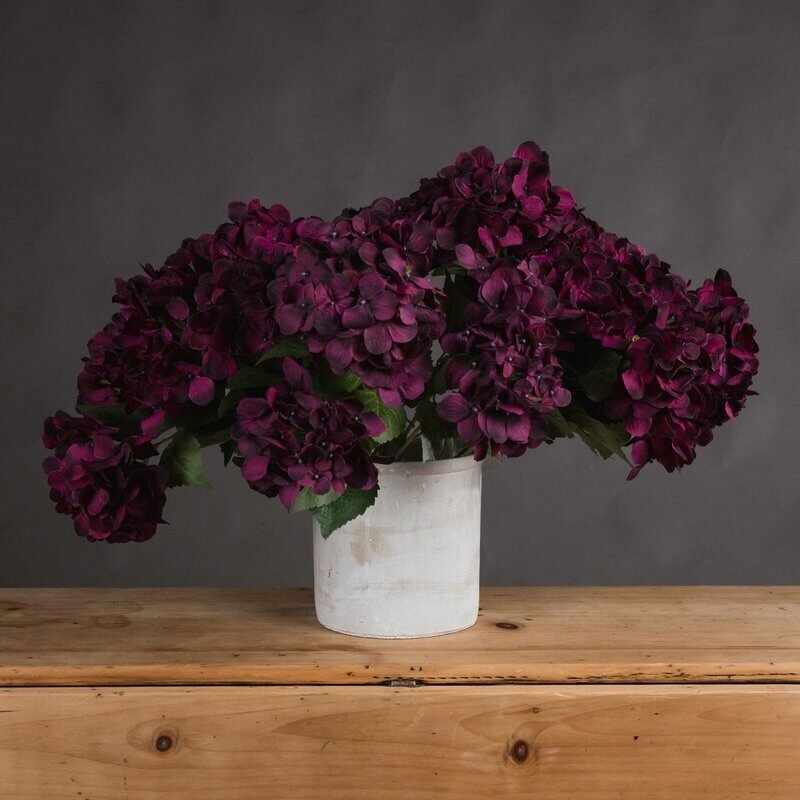 Did you enjoy this article? Share it on social media to spread the word about beautiful faux bouquets to add romance into your home! For daily tips and inspiration for your home follow us on Instagram.