At Style Your Sanctuary, we're always headhunting eco-friendly ways to furnish your home as well as taking care of your precious sanctuary, from cleaning to smelling good. When we came across smol on Instagram, we knew straight away we had to share the incredible products on offer to clean your home.
There are 3 products in the range: laundry capsules, dishwasher tablets and fabric conditioner – all eco-friendly and posted straight to your door in beautiful recycled packaging.
Often with cleaning products, comes a heavy use of plastic and we're glad to find smol, which doesn't use any plastic at all in the dishwasher tablets and laundry capsules. The recyclable and compostable packs are 100% plastic free and posted straight through your letterbox. Furthermore, the fabric conditioner bottles are made from 100% post consumer recycled plastic and you can even refill them by returning them to smol to top up with your next order.
We love everything about smol, including the free trial (just cover postage).
Eco-Friendly Laundry Capsules
Are you thinking of making a conscious change when it comes to how you wash your clothes? Using a super effective, concentrated laundry capsule (that's also cruelty free), smol can save you up to 50% compared with the usual brand price.
The way it works is you start your free trial costing you just £1 to cover postage. Once you receive and try your free 9 capsules, you can experience the eco-magic of smol laundry capsules. You can then order the standard 24-capsule pack and start washing your clothes sustainably without the hassle of shopping in store and reading a long list of ingredients you can't understand…
The 24-pack costs just £4.50 and you will get a rolling delivery. If you find that you are using less or more capsules, you can also cancel or pause your subscription anytime for peace of mind.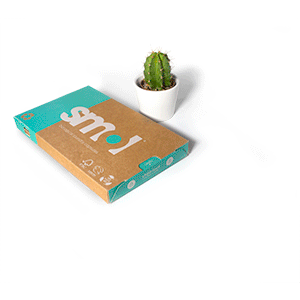 Eco-Friendly Dishwasher Tablets
Packed in beautiful and colourful pink packaging, the smol dishwasher tablets are an all-in-one tablet, meaning you don't need to buy rinse aid or salt! Using smol's signature technology, one tablet is the right amount to leave all your washing sparkling and clean.
All products are cruelty free and are printed with the Leaping Bunny logo too! You can get a free trial costing you just £1 for postage for 9 dishwasher tablets.
After you have seen the amazing benefits of the tablets you can subscribe for a pack of 30 for just £4.60 – don't worry if you run out or have too many tablets, you can always cancel or pause your subscription anytime!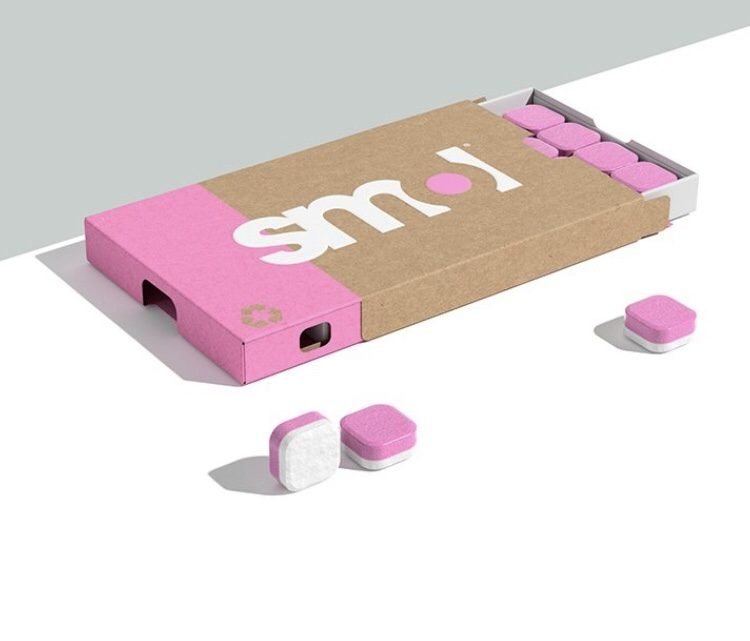 Eco-Friendly Fabric Conditioner
As a lot of fabric conditioner brands use animal fat in the product, smol challenges this and is 100% animal fat-free using a careful formula. Each dose of smol fabric conditioner makes your laundry super soft and fragrant. smol's fabric conditioner has been tested to perform better or equal to leading brands.
Furthermore, using lower levels of chemicals, no animal fat and 100% post consumer plastic waste bottles, you'll be making a conscious choice to care for your washing on each spin.
If you're curious about smol's fabric conditioner, why not get the twin starter pack, which features 128 doses (about 6 months worth) for just £10 including postage.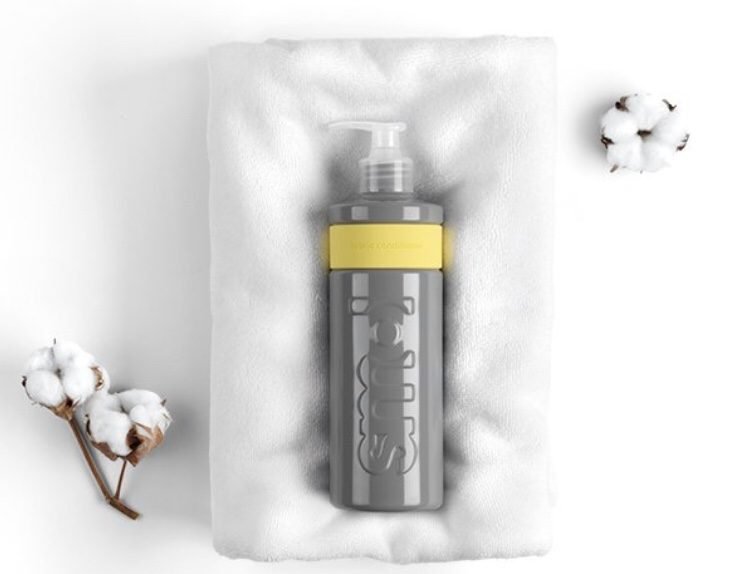 Did you enjoy this article? Share it on social media to spread the word about this amazing eco-friendly brand! For daily tips and inspiration for your home follow us on Instagram.