We all have feminine and masculine energy (regardless if you're female or male). While all of us tend to lead towards either feminine or masculine energy, we all have both energies inside of us. If you're looking to express your femnine energy more so, one way to do this is to infuse the colour orange in your everyday life.
So, what better way than to do a home haul on the colour orange to awaken your feminine energy! If you're wondering which energy you lead with, try out Tony Robbins Lead Energy quiz.
The meaning behind the colour orange
In psychology, orange is a combination of red and yellow. While red evokes energy and stimulation, yellow brings out the happiness and cheerfulness. So there's no wonder why orange is a power colour to help express your feminine energy.
Positive trails of the colour orange
Sociable
Optimistic
Cheerful
Self-confident
Independent
Adventurous
Creative flair
Warm-hearted
Agreeable
Enthusiastic
Now you know the power of orange, tap into your feminine energy with our top picks orange home decor below.
Orange candles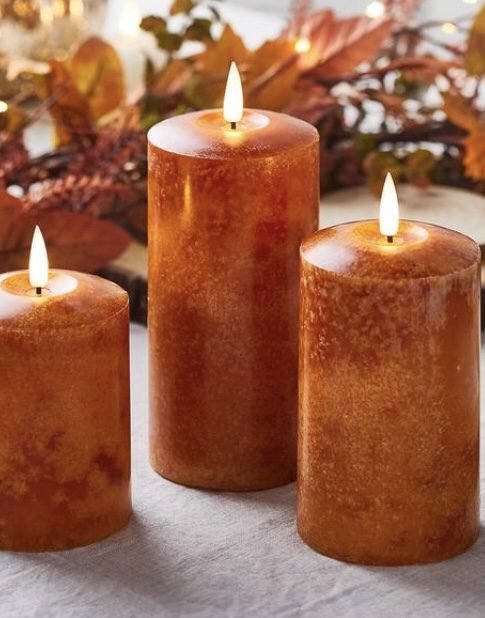 Tap into your feminine energy with this beautiful candle set from Lights4Fun. The warm autumnal orange will set the cosy ambience in your bedroom, living room, kitchen, hallway and just about anywhere in your home. Plus, we think they look incredible for Halloween!
Orange rug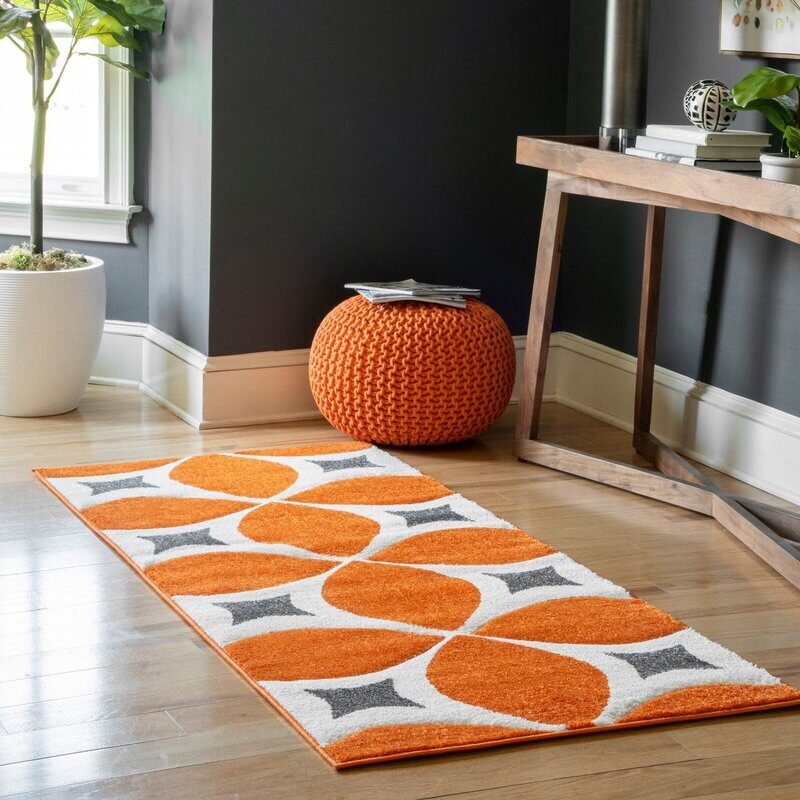 Brighten up your living room with a fun orange rug just like this one from Wayfair, which is beautifully hand-woven and features a gorgeous design to add texture and pattern into your space.
Orange cushions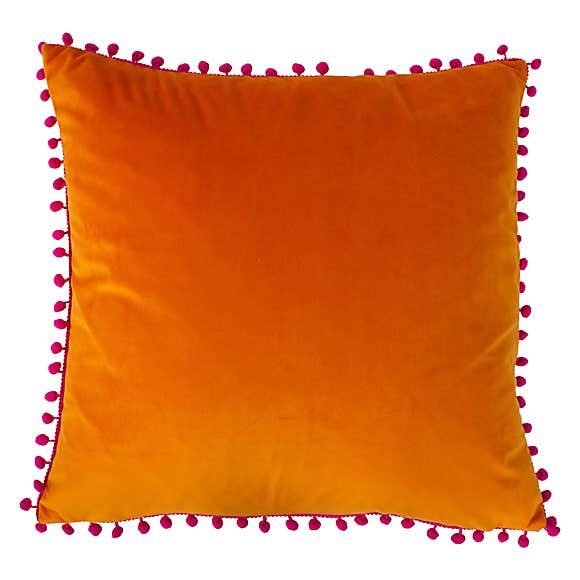 Fill your sofa with some fun orange cushions to add a playful feel to your living space. This orange cushion from Dunelm is made from soft velvet for a luxurious finish and has beautiful tassel edging for fun detailing.
Orange lamp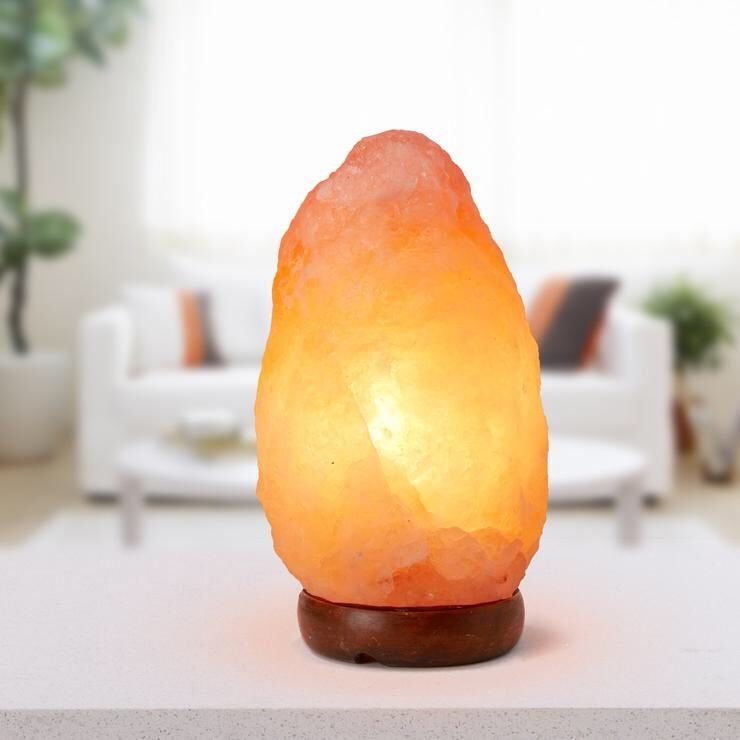 Salt lamps are a beautiful addition to the home to add warmth and femininity. Made from Himalayan salt, these lamps from Forever Love are carved from natural salt crystals, which means that each and every one is handcrafted and unique. The bulbs create a source of heat too, which is utterly relaxing, especially during the winter months. Read our article on the benefits of salt lamps.
Orange duvet set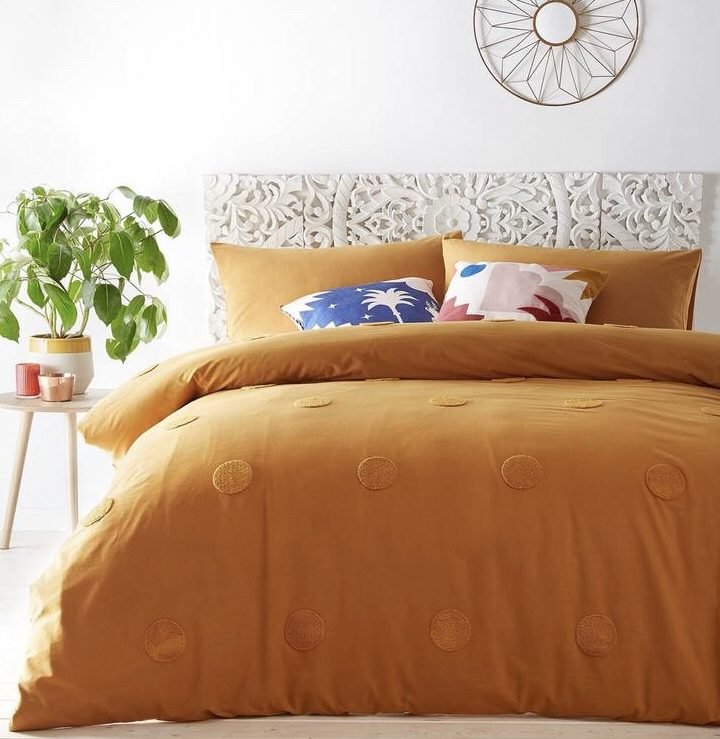 Express your feminine energy in the bedroom with the gorgeous duvet set from Debenhams. We especially love the texture polka dot design that will add instant style to your bedroom as well as brightening up your room to express your feminine energy first thing in the morning and last thing at night.
Orange Pouffe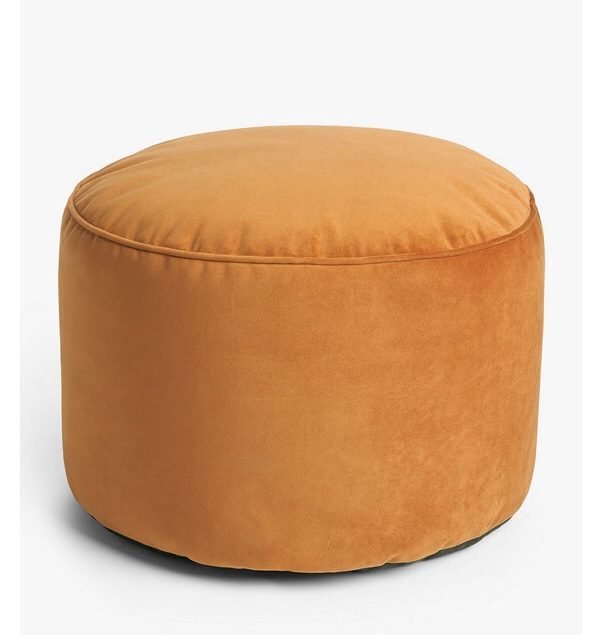 Create a sociable space in your home with comfy additional seating that doubles up as a footstool, like this pouffe from John Lewis in a cheerful orange colour that will add a pop of the sunshine shade into your home.
Orange mug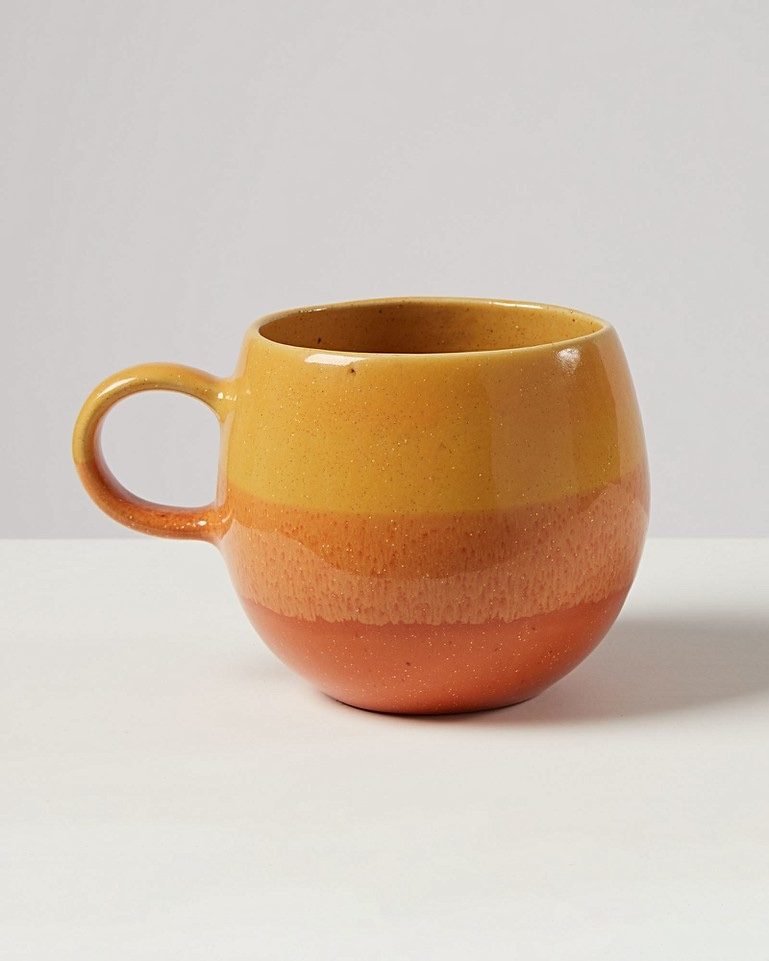 Wake up to your morning brew with the beautiful Sacanna Orange Stoneware Mug from Oliver Bonas. We love the rounded shape and glazed finish with speckles for a luxurious finish, which we think reminds us of sun kissed holidays!
Orange mirror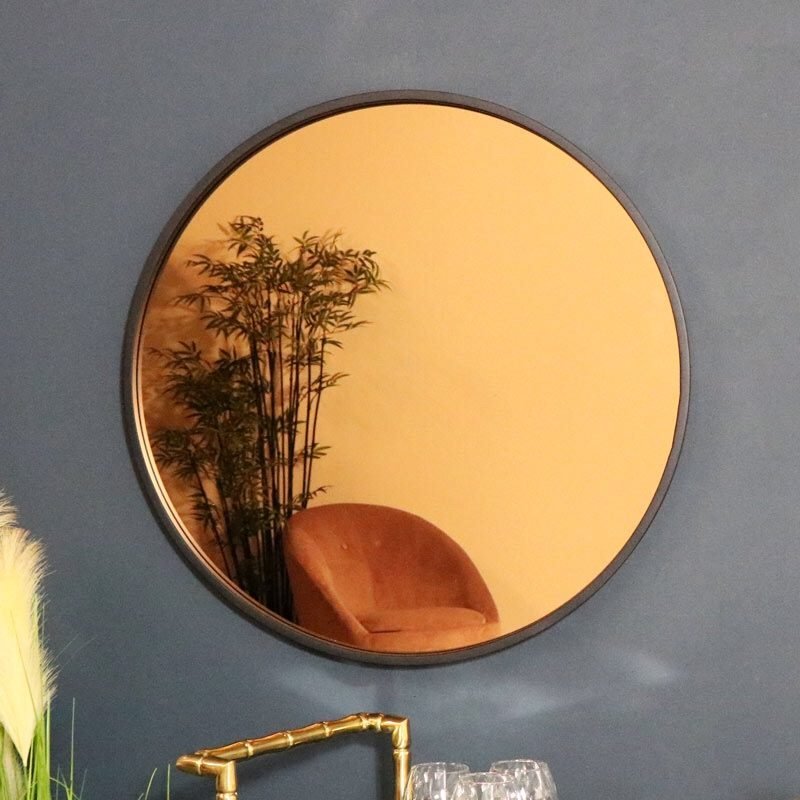 Add a bit of creative flair into your home (which will add a touch of feminine energy too) with this round smoked copper wall mirror that serves as a functional mirror but also a piece of art too!
Follow us on Facebook & Instagram for daily home inspo