If you are planning to give a new look to your bedroom, it's time to do something creative and brighter. Giving a new look doesn't mean stuffing heavy and expensive things to your room.
Rather you can give an open and calming effect to your room by minimizing the number of unnecessary objects and adding more brightness in your bedroom.
We have used LED strip lights to decorate multiple places in our house and got amazing results. Here are some useful tips we want to share with you to decorate your bedroom with strip lights.
1. Under the Shelves or Wardrobes
You can add LED strip lights under your bookshelves. It gives a glowy effect to your shelves and creates a mesmerizing aura in your bedroom. Also it helps you in reading a book without disturbing your partner if you are a late night reader.
Similarly, adding light strips in your wardrobe helps you to find your clothes even at night. Task lighting helps you to perform the activity without brightening up the whole space.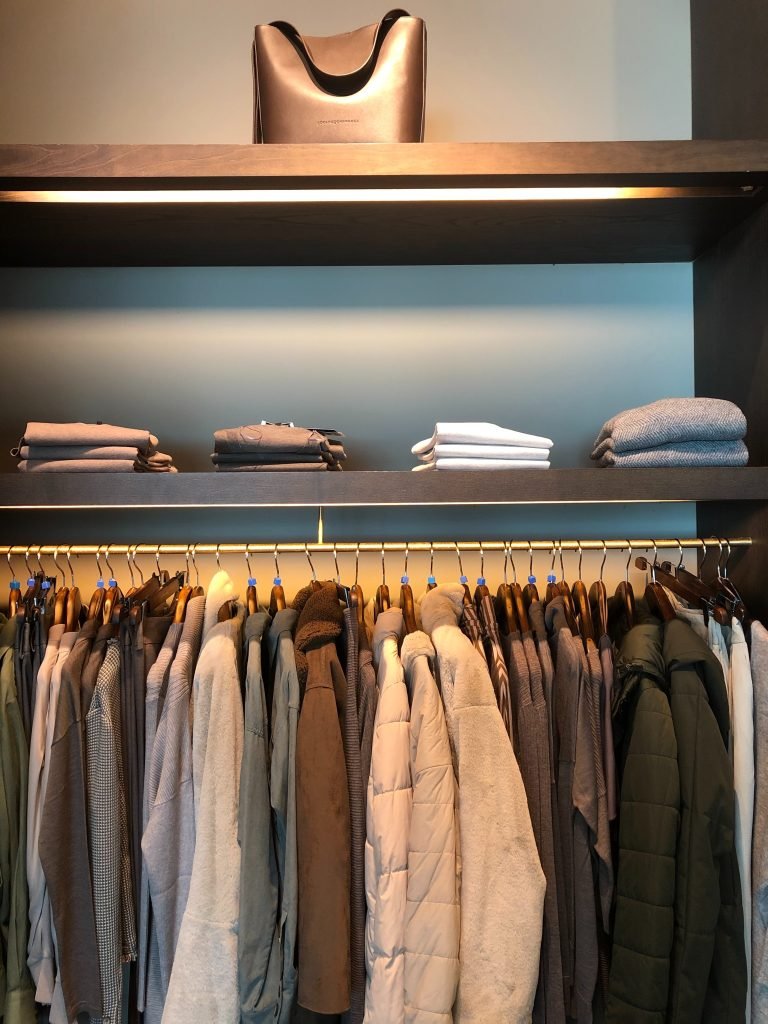 Image source: Unsplash
2. Under the Bed
Without replacing your old bed with a new one, you can give a new look to it.
How?
It's simple! You can add strips of LED light on the wooden frame under the bed. It gives a stylish look to your bedroom and also helps you to find your slippers without having a glare of light in your eyes.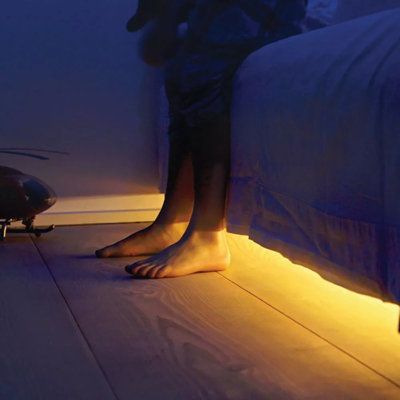 Image source: Wayfair
3. Behind Computer and TV Screens
Whether you like to enjoy a late night movie with your better half or have work to be done on your computer you can use LED task lighting for this purpose.
Adding the self-adhesive LED strips at the back of the LED screen creates a right dreamy mood to enjoy a movie. Similarly, adding task lighting to your computer screen helps you to focus on your work.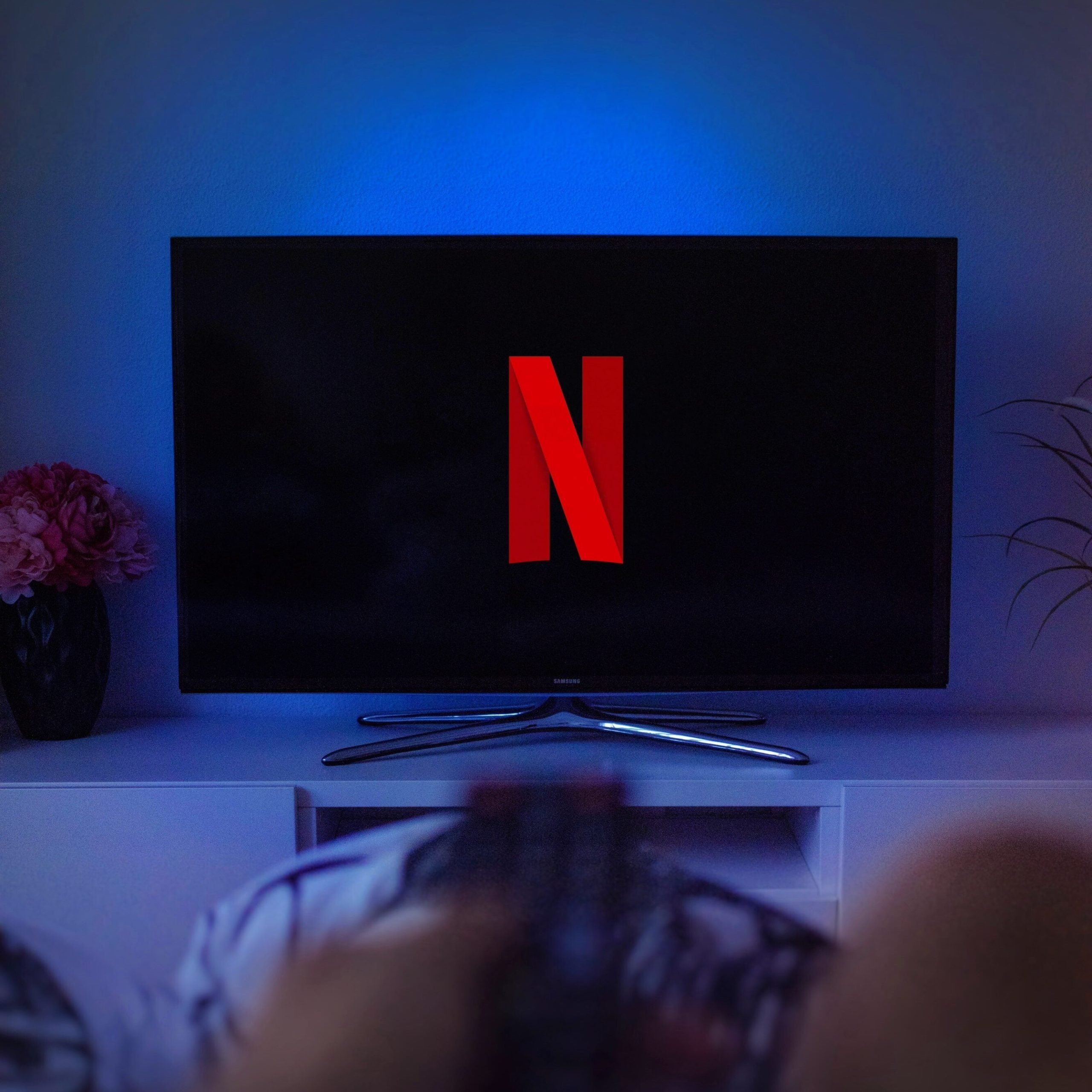 Image source: Unsplash
4. Highlight Wall Hanging
Your beautiful wall hanging must not be ignored at night. You can highlight a wall mirror, your picture frames, or a beautiful painting by adding an LED light strip at its back.
These strips are available in variable color temperatures and brightness levels. You can select any color you want to add to your wall. Also you can get color changing lights with remote controllers to enhance the beauty and select the right color according to the mood.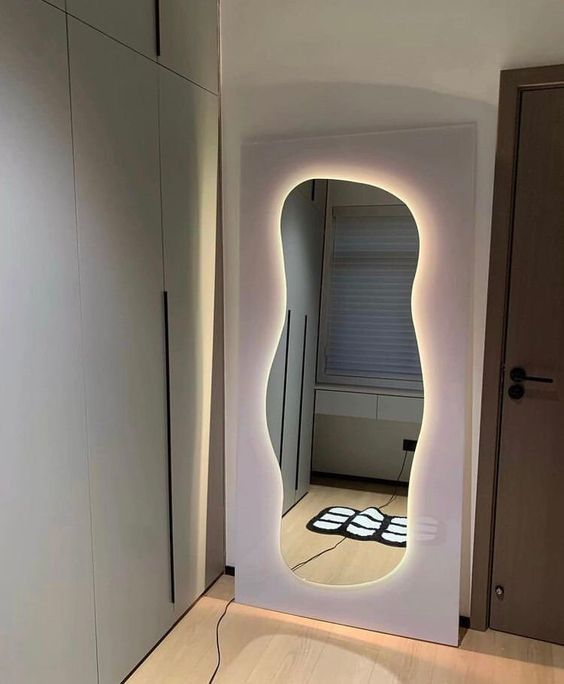 Image source: Etsy
5. Self adhesive lighting for your ceiling
Another good idea to decorate your room with the bright light strips is to add them on your ceiling. Whether you have a false ceiling or not, you can add them at the corners. These lights are self-adhesive and are easy to install. Just cut the strip according to the length required, pull off the backing, and stick it.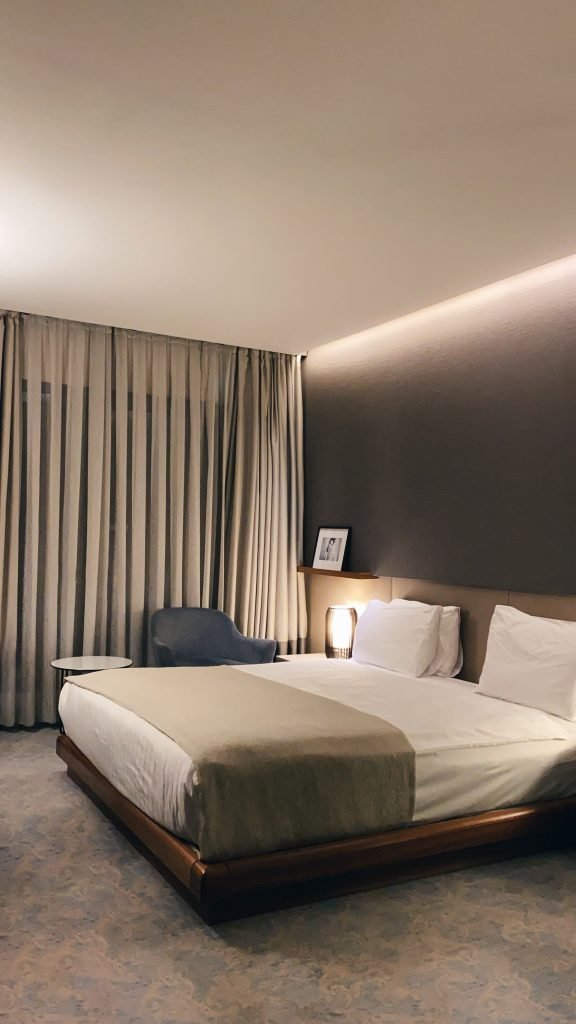 Image source: Unsplash
Will you be adding LED lighting to your bedroom?
So, giving a new look to your bedroom is not always a difficult task. By adding these cost-effective and long lasting light strips you can create a new look in a very short time.
So, what are you waiting for, go and get the LED light strips right now and illuminate the areas you want to highlight in your bedroom.
Share your home style with us on Instagram for a chance to be featured on our grid and on our website!