Gain insight into the trends that will be big for 2023 with our ultimate guide on upcoming interior styles, as well as existing trends that will be here to stay.
We listed our favourite interior designers to share their predictions and advice on home styles that will inspire your projects and decorating in 2023, and what styles we can expect to see on the shelves of your favourite homeware stores.
1. Blue will be a big colour trend
1 of 8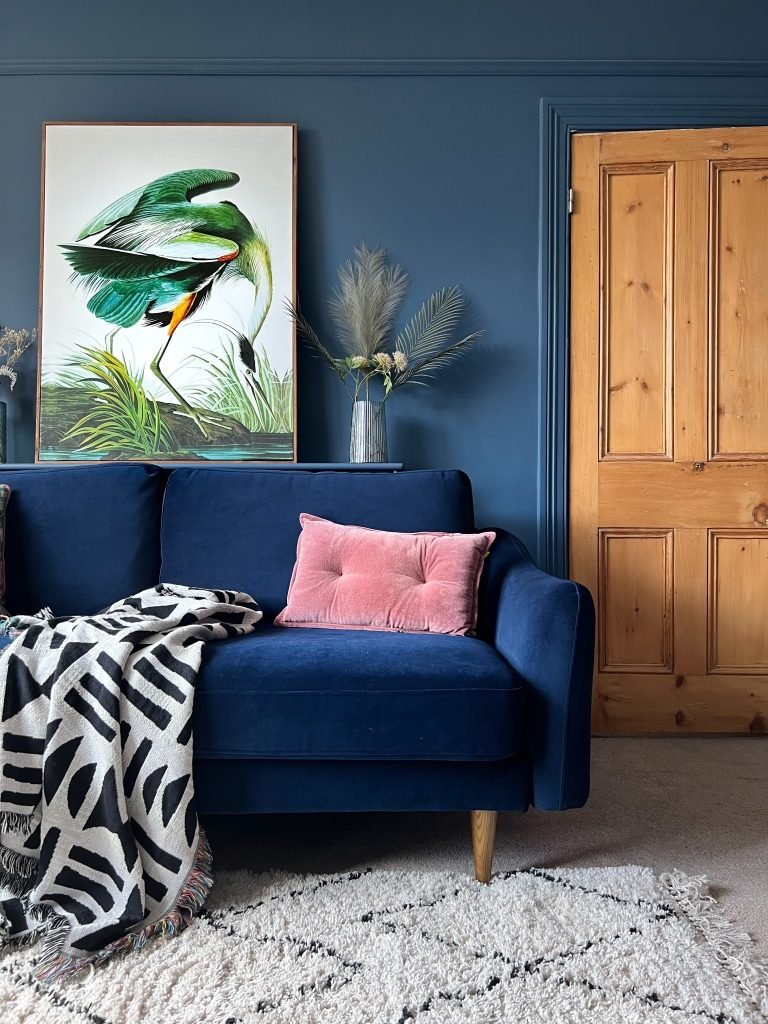 "I'm seeing lots of blue trending at the moment and I'm sure this will continue into 2023. It's such a versatile colour, from inky darks, vivid electric blue, to pale dusty shades and goes with just about every other colour!"
2. Peach is making a comeback
2 of 8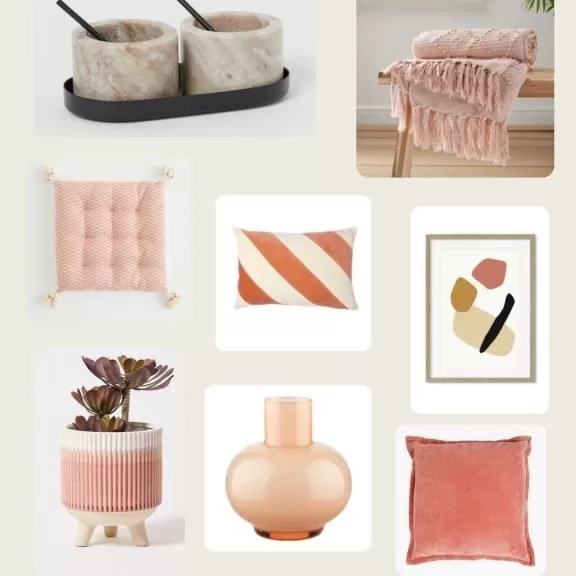 "Peach is a colour I've not seen in a very long while. But it's making a big comeback right now and into 2023. The trick to trends is to use it on less expensive items, so you can swap them out when the trend moves on."
3. Fluting wall designs
3 of 8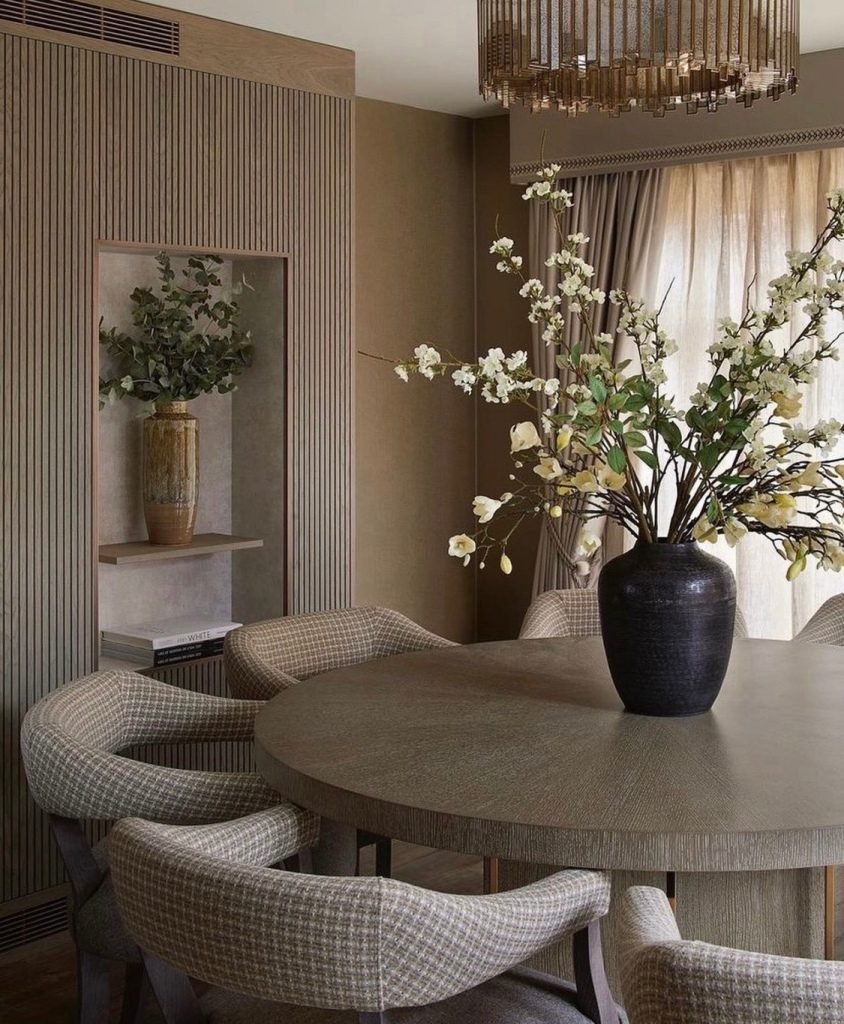 "A design trend that's here to stay is fluting, it's a beautiful way to break up the monotony of a wall or design and although it was mostly used within a more modern setting it's becoming really interestingly used in contemporary design to add another layer to the overall look."
4. Natural materials in the home
4 of 8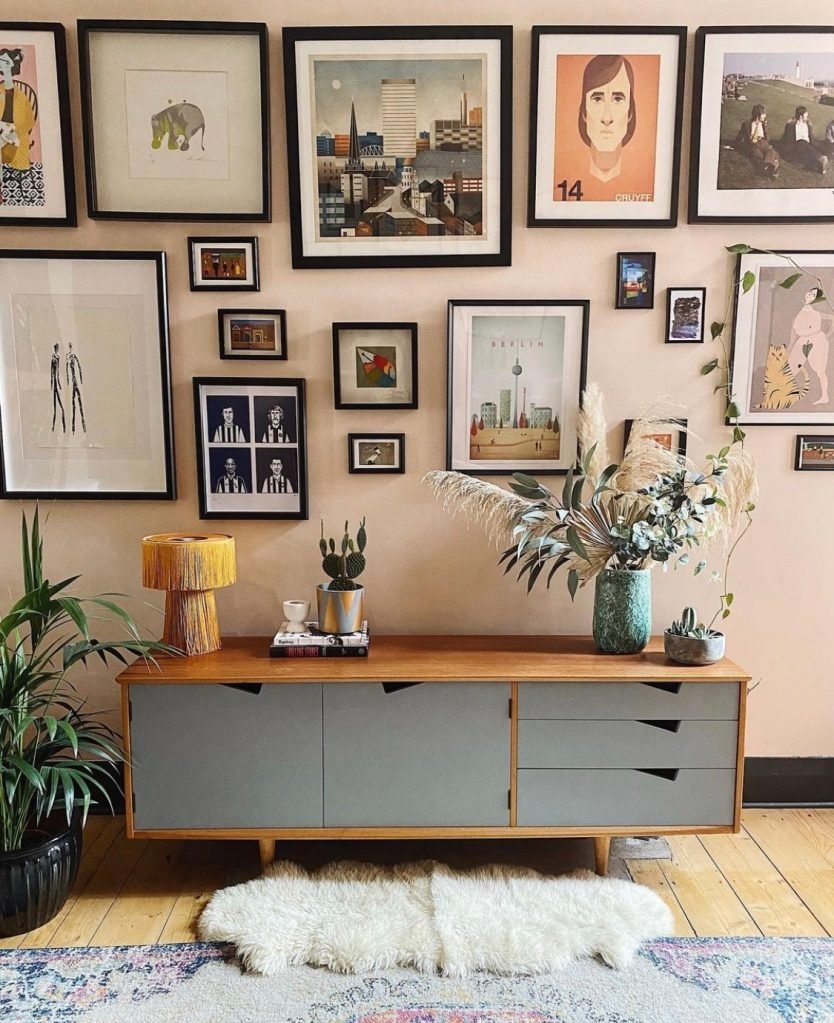 "I think a lot of interior trends from this year will filter into 2023. I think biophilic design is becoming more and more popular and will continue to grow in 2023 with more people introducing natural materials like wood and stone. I also think that with continued rises in the cost of living and house prices increasing people will be looking at ways to cut back, therefore up-cycling and reusing items in the home might become more popular. This would be great for the environment too. Less waste!"
5. 2023 will be the year of texture and shape
5 of 8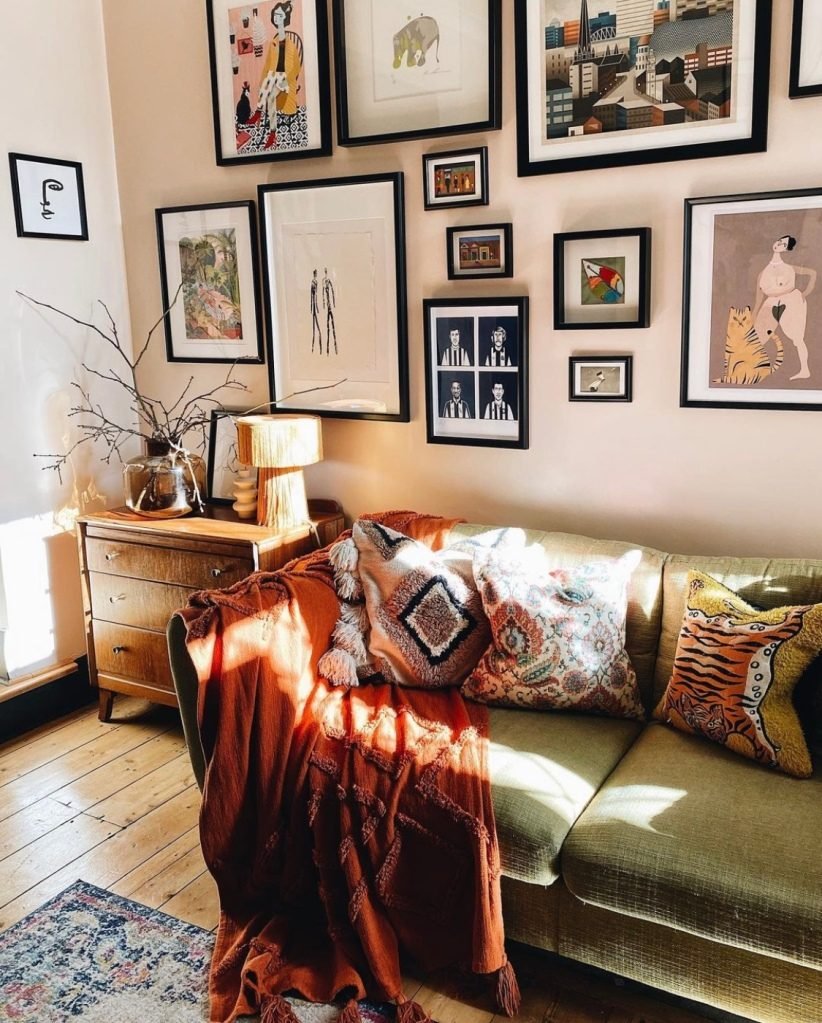 This year the vibrancy of 1970's interiors has been hugely popular and I would love to see more of this in 2023, with people experimenting with shape, colour, pattern and texture.
6. Dulux colour of 2023 'Wild Wonder'
6 of 8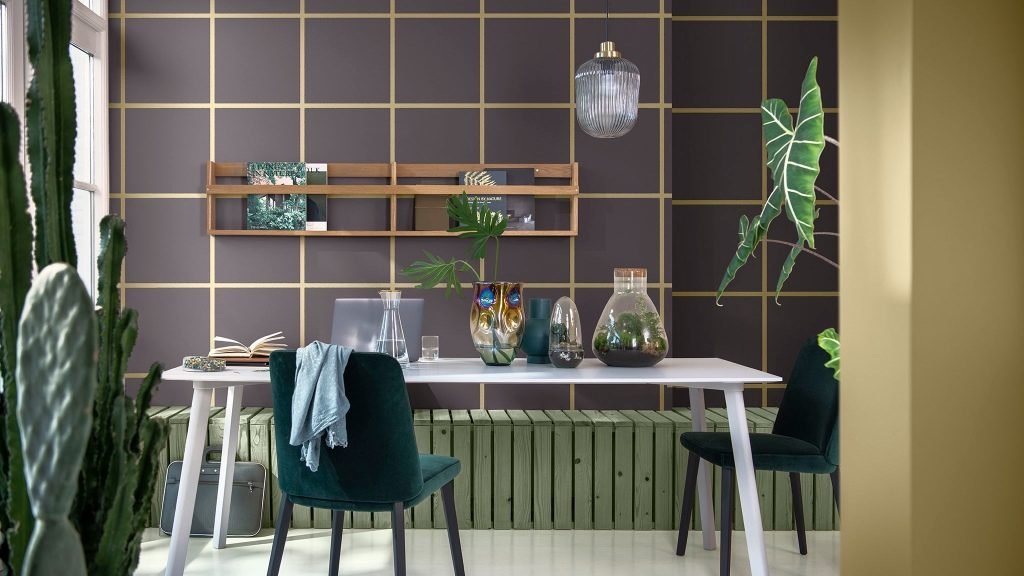 In 2023 the colour palettes that we will see when shopping for home decor, paint, wallpaper and accessories will be influenced by the Dulux Wild Wonder – which has been announced as the shade of 2023. A shade inspired by nature with a glowing and positive tone to incorporate into your home to feel closer to the outdoors.
Dulux currently has a range of colours to combine with Wild Wonder, a warm neutral green that can be combined with other neutral tones such as soft pink, baby blue, grey, nudes and oranges.
7. Wall Panelling isn't going anywhere
7 of 8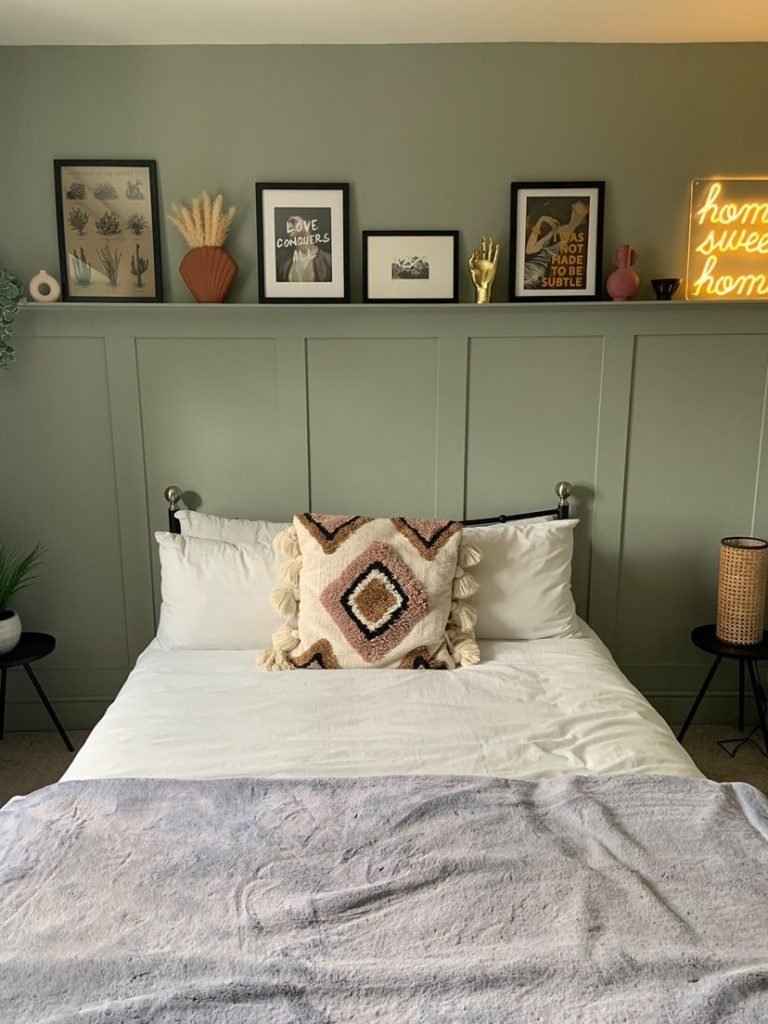 "Period and Victorian interiors have been huge in 2022 which has made the wall panelling trend grow even more this year and we can't see it stopping anytime soon!"
"We've seen wall panelling searches grow month on month, which has led us to create the ultimate wall panelling guide to feed the demand. We predict to see wall panelling continue to grow in 2023 as a staple interior design element that is standardised in homes across the UK, USA and beyond." Says Leanne, editor of Style Your Sanctuary.
8. Contrast kitchens with marble countertops
8 of 8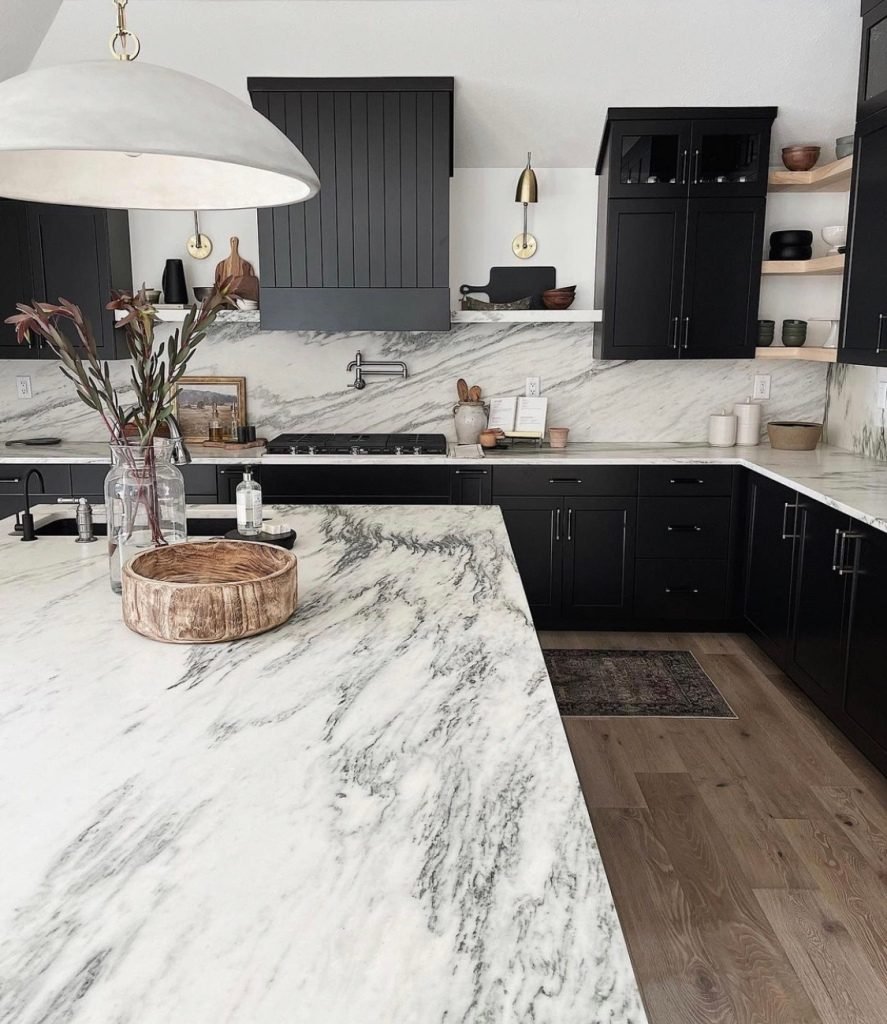 Bold and contrasting kitchens are becoming the go to style for creating a bold statement look in your home that is on trend but can also keep its age with classic colours and designs so that your kitchen stays timeless. We love this gorgeous black kitchen with marble countertops and matching splash-back that will keep on looking modern and fresh.