Looking to style your room, but unsure where to start? Let us help you with our personalised style boards!
Request a free mood board to help style your room. Whether you're redecorating a single room or looking to redo the layout, our packages provide the perfect starting point for your design journey.
We work with you by asking you a series of questions to get an idea of what your personal style is and what you like so that we can offer you personalised style options.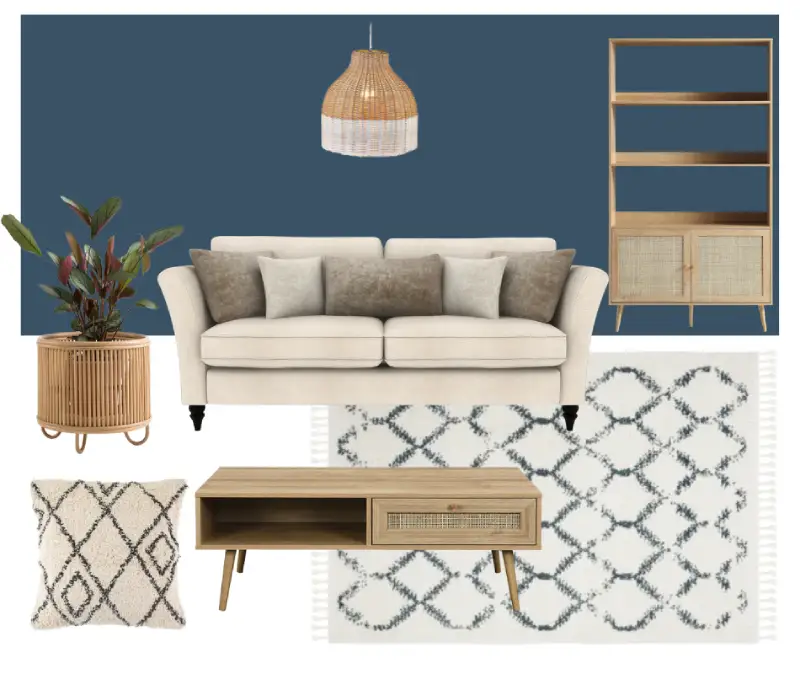 How does it work?
Simply fill out the below typeform and we will gather the information and begin working on your concept and mood board. If you wish to include a photo of your space for us to work with, please email this to us after you have filled out the form.
We can only offer 10 free personalised style boards per month. If you can't access the below form, please email [email protected]