Welcome to this dedicated space for all thing utility and laundry room related! Whether you're into DIY, renovations, or seeking inspiration for colours and design, we've got you covered. Discover practical tips, creative projects, and stylish solutions to transform your utility room. From DIY projects to renovation advice, and color ideas to design tips, let's make your utility room functional and beautiful. Start planning and designing your utility space with these ideas below!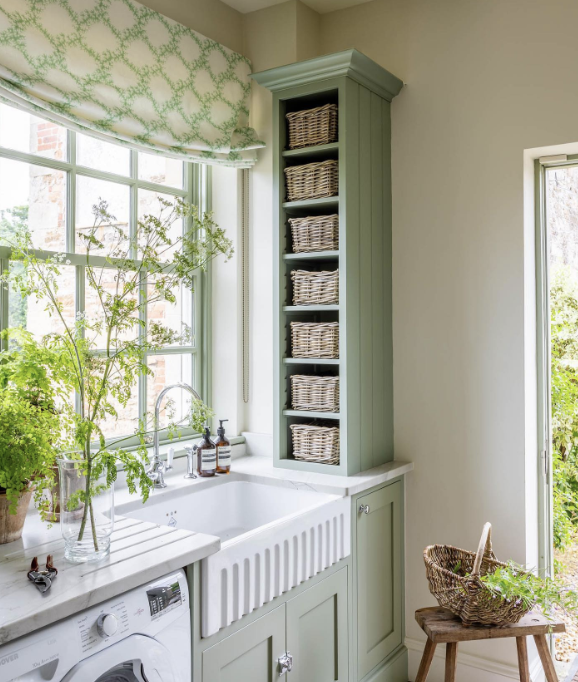 Genuis Utility Room Ideas
Are you dealing with a small space and struggling to find efficient storage solutions? Don't worry, we've got you covered!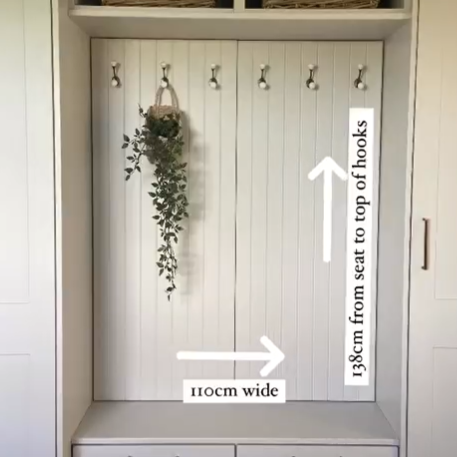 Plain utility room gets a stylish DIY transformation