Imagine sipping cocktails in a real cave in Croatia? Now you can in this real-life cave bar in Dubrovnik!
Tucked on the hillside on the Lapad peninsula, located just 10 minutes by car from Old Town, you will find the boutique Hotel More.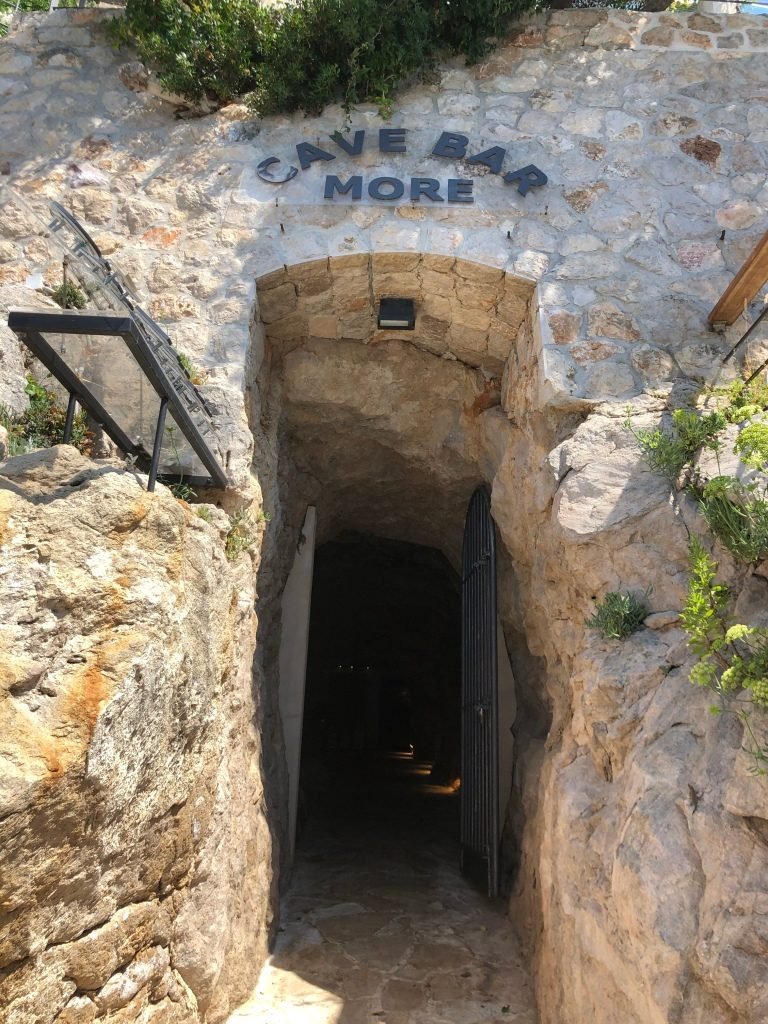 You don't have to stay in this hotel to drink at the underground cave bar, you can visit as a guest, which is great news if you've already booked your holiday but want to check it out.
Carved from a real Croatian cave on the hillside, this cave bar is an intimate bar experience unlike no other.
Find yourself stepping into natural beauty. As you go deeper into the cave's tunnel, you will end up at a meeting point where you can enjoy a drink and look up to find a never ending ceiling of the natural cave structures.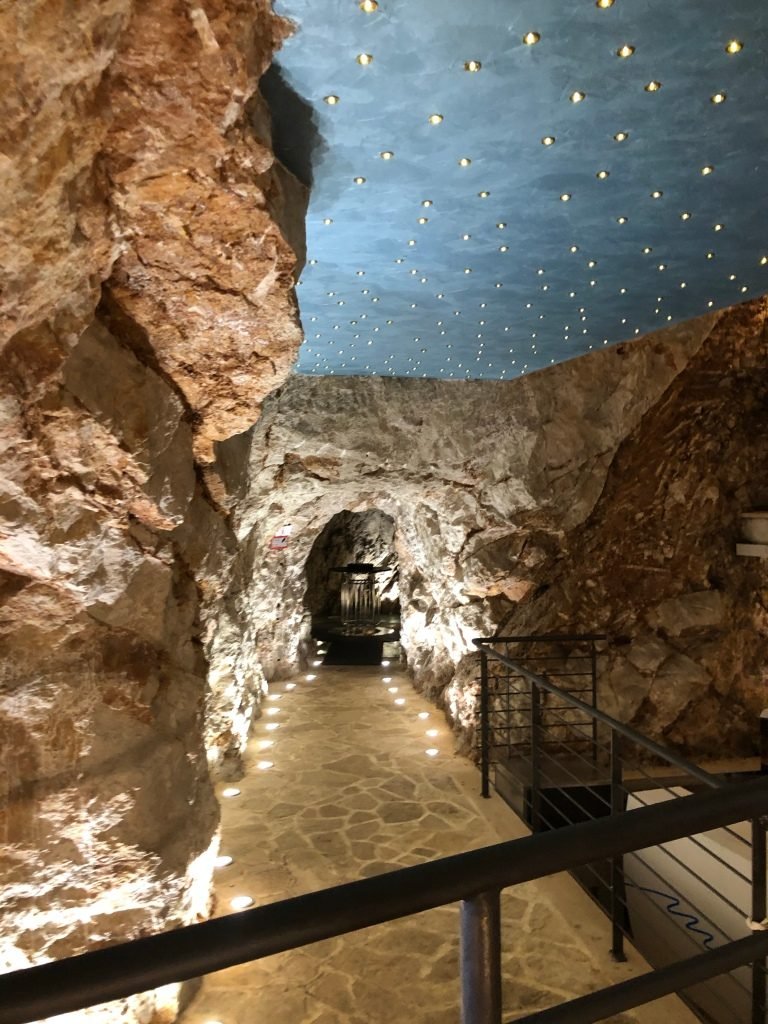 If you dare to look down you will find a natural pool below from the glass ceiling.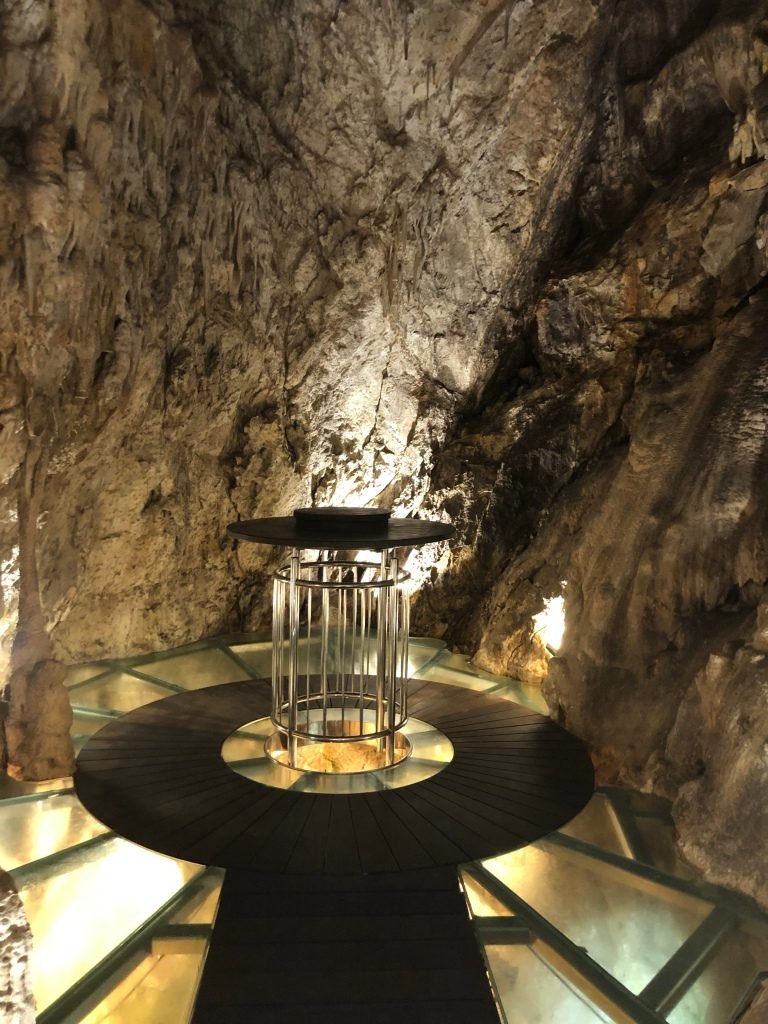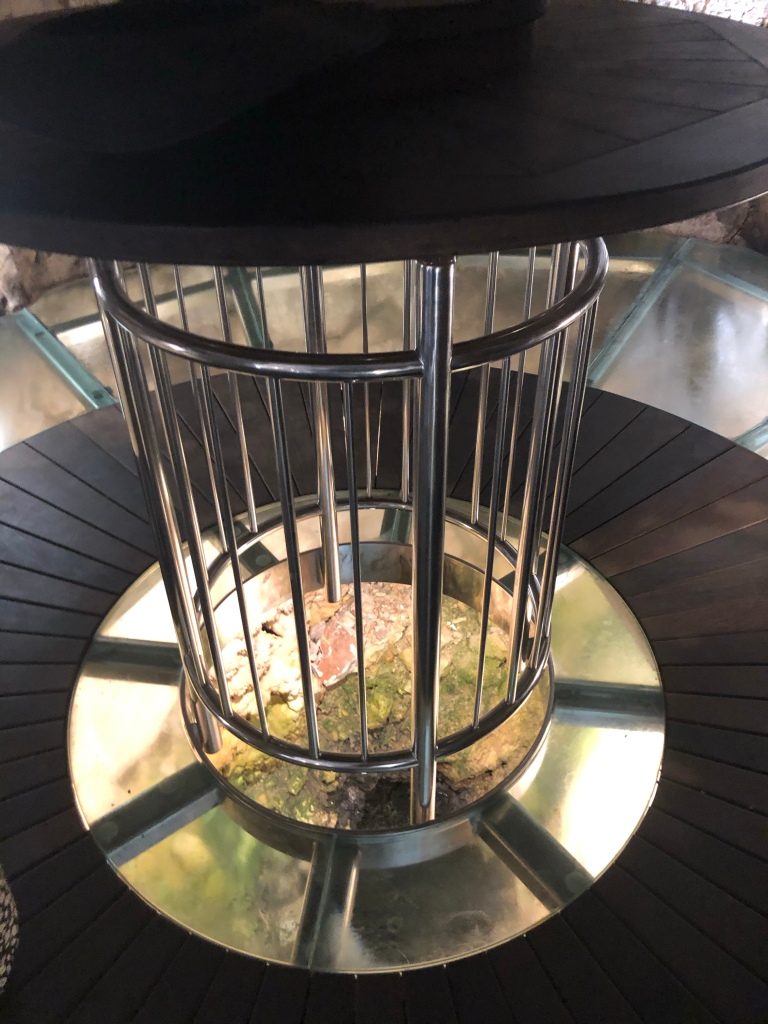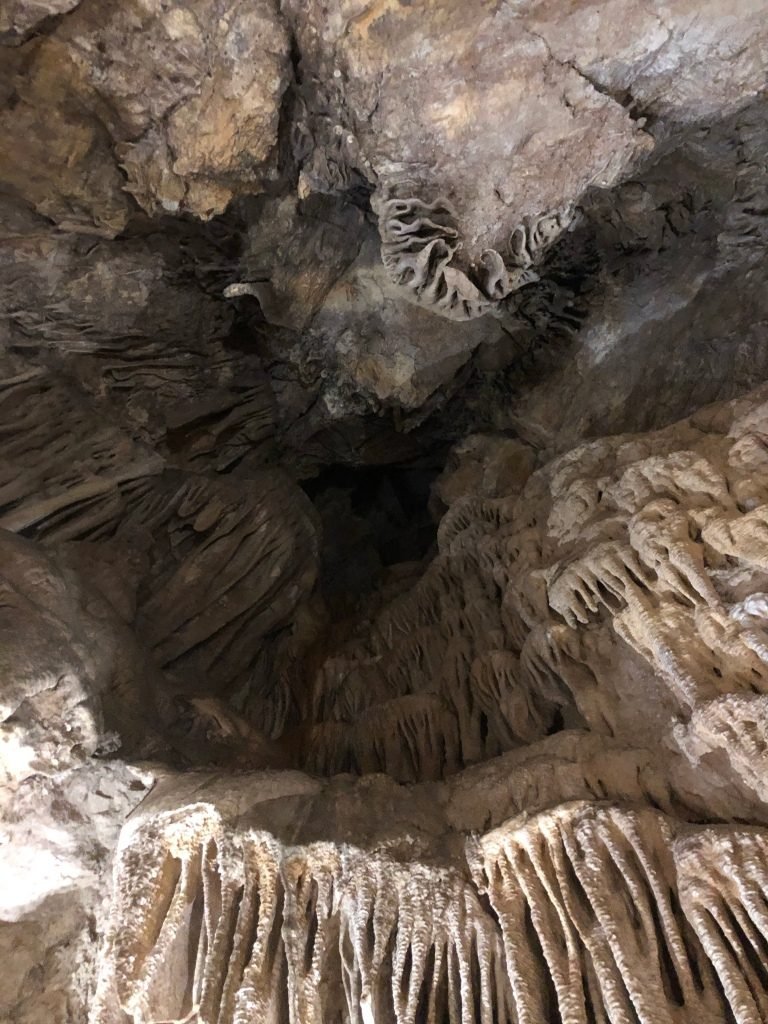 Take the stairs next to the ceiling to find comfy seating levels that spiral all the way up into the cave for a truly awesome experience.
Vintage mirrors, spotlights and comfy chairs create a cosy ambience, where you will lose track of time as you sip and socialise into the afternoon or night.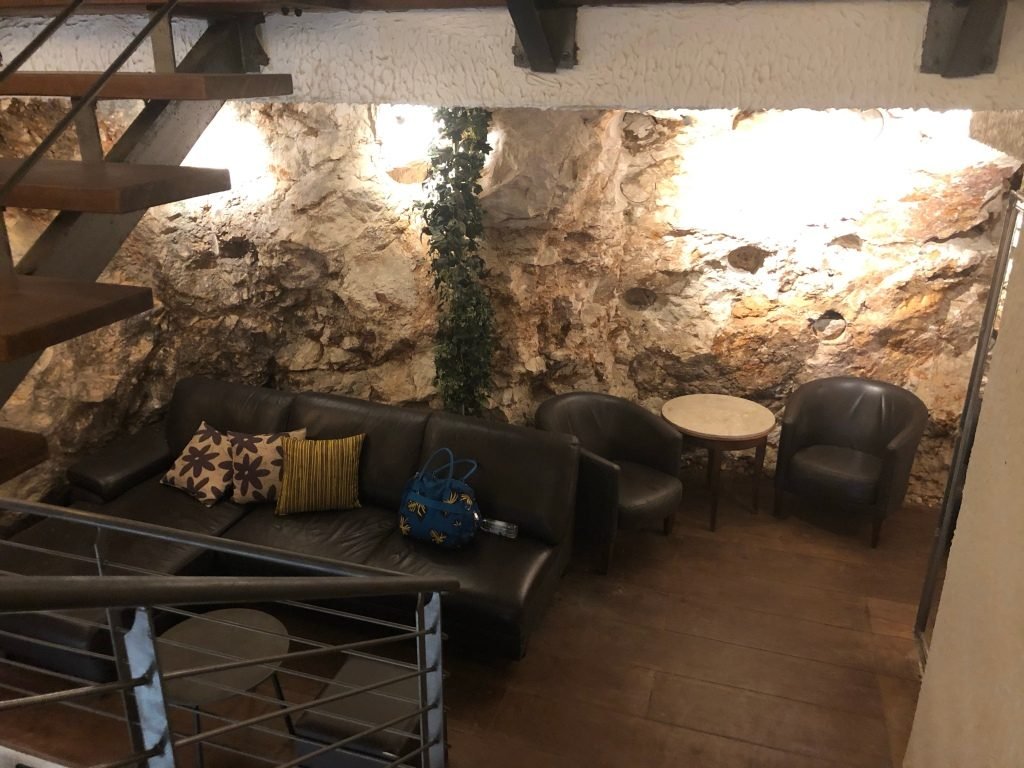 The cave bar at Hotel More is open from 12pm.
Will you check out this cave bar in Dubrovnik?