Whether you're now working from home looking to add a bit of your own style to your new home office setup, or you've already got a home office but it needs a bit of a refresh, we have a list of gorgeous home office accessories for creating an inspiring area in your home when working remotely.
1. Say it with a sign. We know Mondays can be tough, but this neon sign will brighten up your mornings when the coffee doesn't hit right… Only £10 from Dunelm.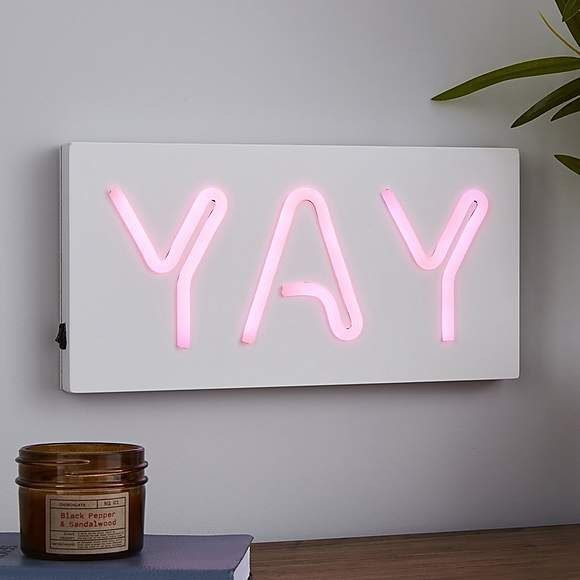 2. Never lose your Post-It notes again with this cute cat dispenser holder.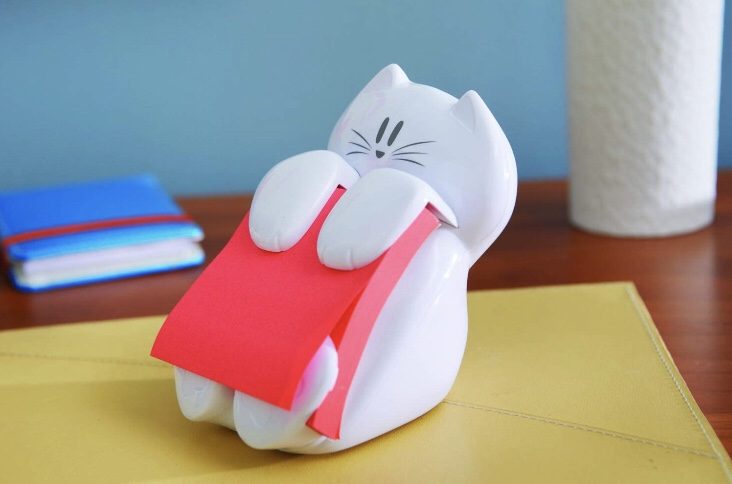 3. And while you're at it, this cello tape holder to match is pretty useful!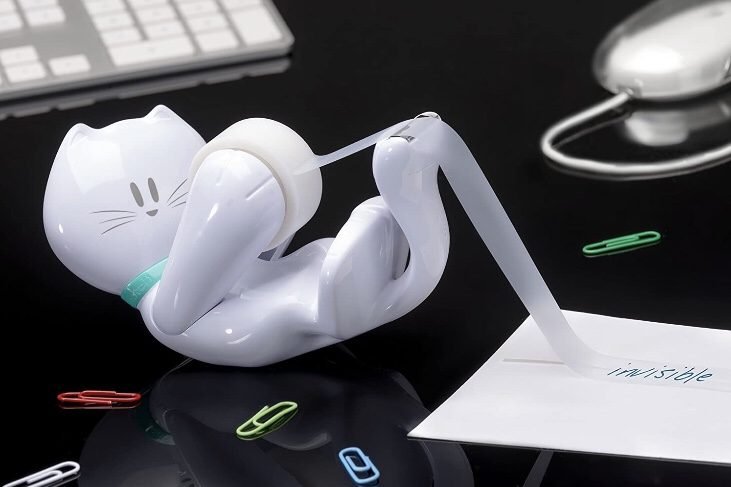 4. If you're looking for a simple side hustle while working through spreadsheets, why not set yourself a challenge to grow your own cactus? See it transform as you crunch numbers.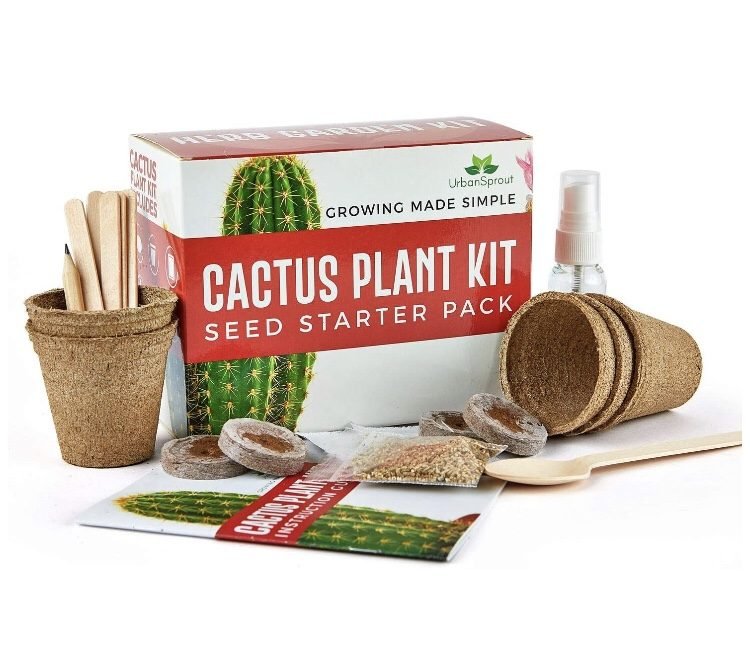 5. Keep all your paperwork in one place (and firmly on your desk) with this cute golden squirrel paper weight from John Lewis. Find it here.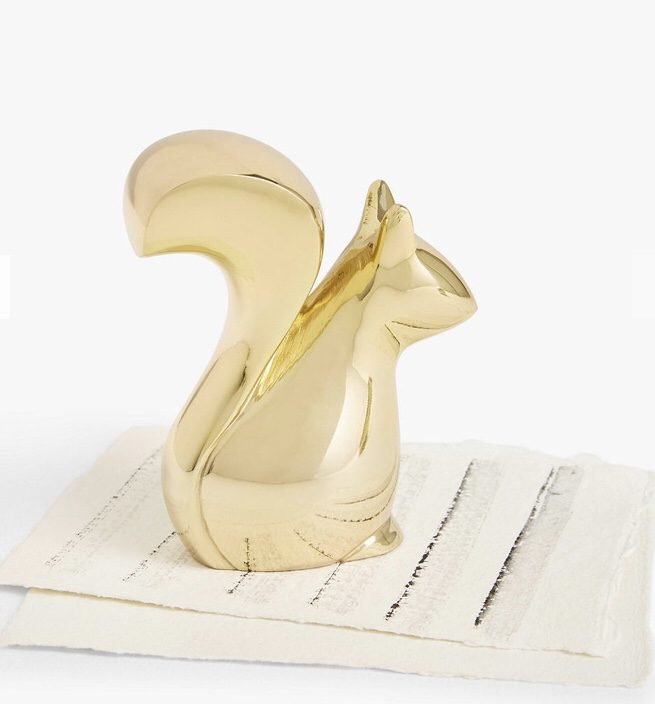 6. Keep your phone at arm's reach with this adorable elephant phone stand. Find it on Etsy here for £11.03.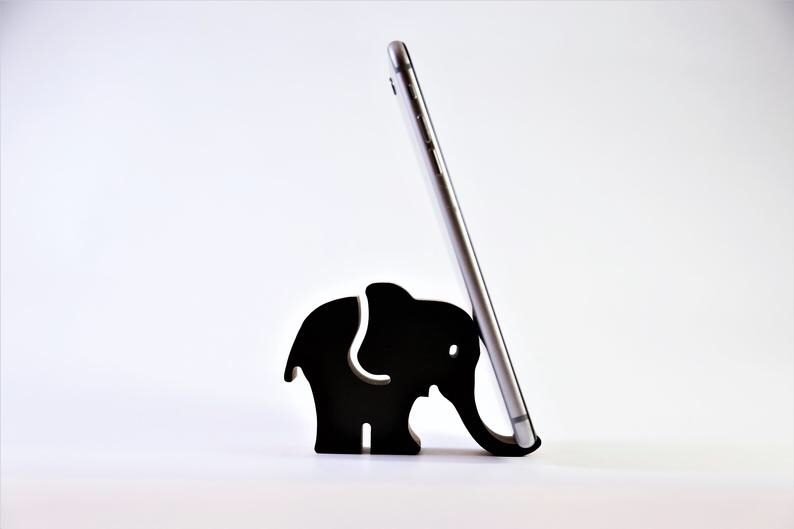 7. While you can't burn your fave candle in your office at work, those rules don't apply to your home office. Add a bit of zest and citrus scent into your work from home office with this Calamansi Cocktails candle by Yankee Candle. Buy here for £8.99.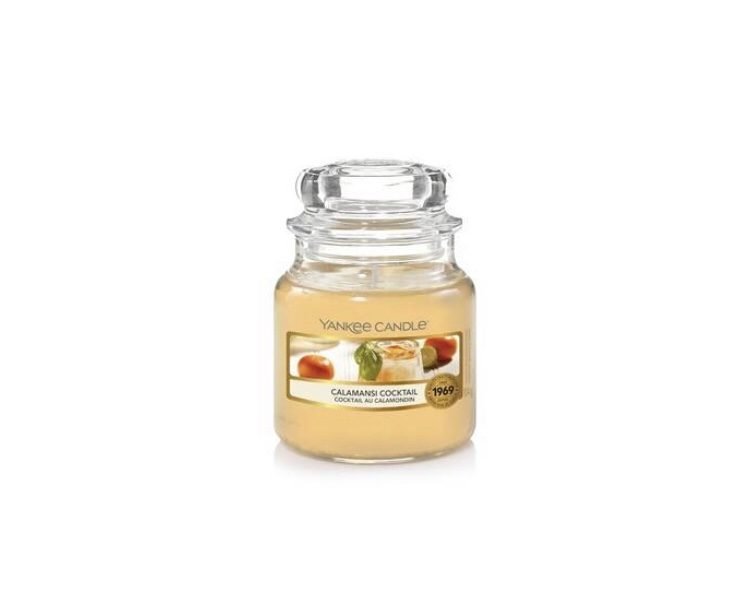 8. Brighten up your desk with this wanderlust keyboard and mouse mat that will protect your desk whilst giving you ultimate holiday inspo. Find it on Etsy for £12.84.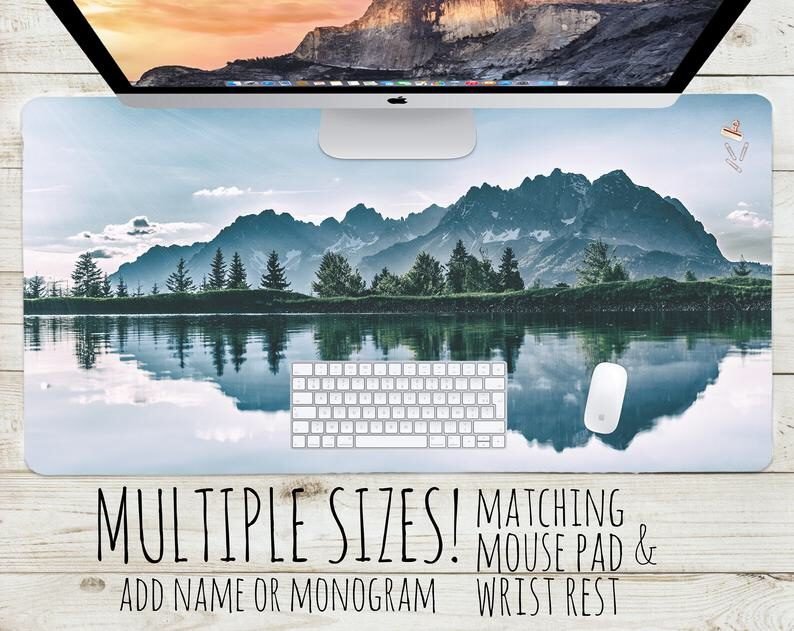 9. Add mood lighting to your work from home office with this quirky monkey lamp that will add a smile to your face every time you sit down to work. Find it at Iconic Lights for £30.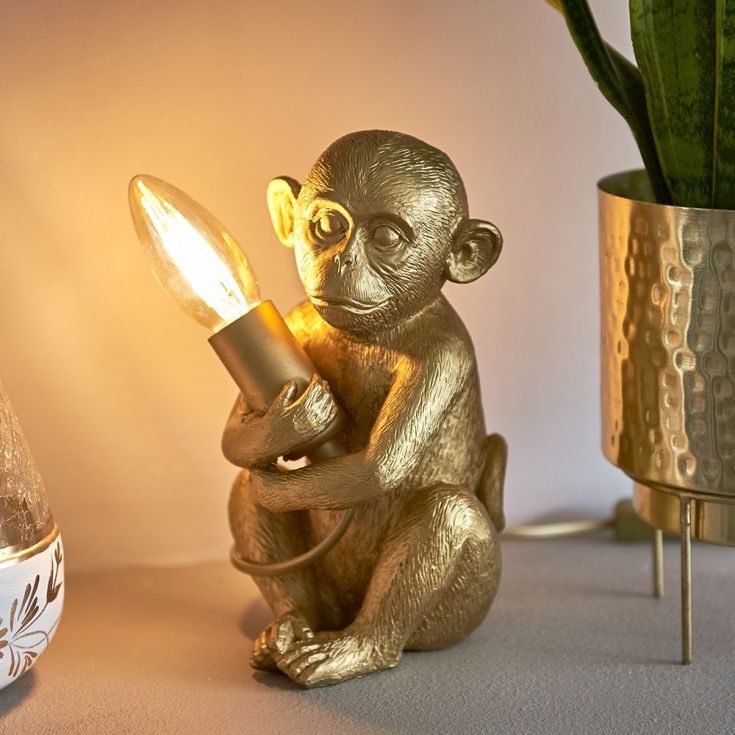 10. Stay on top of your weekly tasks with this week-by-week organiser to help you plan out your to-do lists in a sophisticated way. Find it on Paperchase for £8.