Are you looking to create a vision board of your wildest dreams? If you're someone that tends to daydream about goals and ambitions but struggles to keep them in one place (or in the minds forefront) why not consider creating a mood board influenced by your desires.
For some people, creating real-life visuals that are visible each day helps with guidance on clarity on reaching goals faster.
Vision boards are an essential part of manifesting and the Law of Attraction. By compiling images of the things you want in life to appear in reality, you are committing to your desires and generating daily thoughts in your subconscious.
Below are some life factors that you can include in your manifestation vision board:
Relationships – do you want to get married? Have kids? Improve your current situation?
Career – do you want a more fulfilling career? Do you want a promotion in your current job? Or are you thinking of a complete career change?
Health – are you looking to get fitter? Is the gym something you want to do more of? Perhaps a personal trainer or attempt a marathon? Do you want to eat more healthily?
Home – are you looking to move house? Buy your dream home? Live somewhere different?
Wealth – do you want more money?
Above are just some areas of your life that you can create a manifest vision board. You can include as many areas of your life into one board, or solely focus on one aspect of its too overwhelming.
The goal of your manifestation vision board is to inspire your actions. Without actions, you cannot create the life that you want. So focus on creating a vision board that is realistic to you that you can work on each day to create the life that you truly desire.
Below are some pretty cool vision boards that you can have on your home to create a space of inspiration for your desires.
Gold and white vision board
This lovely vision board from John Lewis is simple and minimalist. We love how you can just slide your manifestation images onto the board, making this super easy to replace when you want a change of images.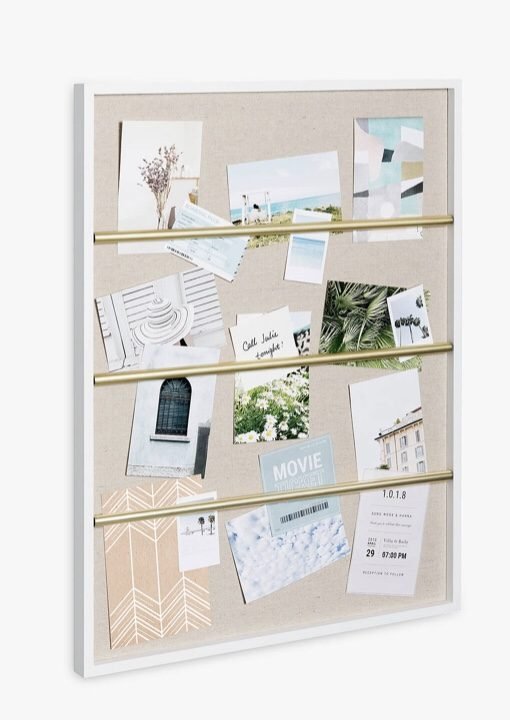 Geometric vision board
If you're looking for a contemporary version of the traditional pin board, this stylish one from Flamingo Gifts is the one. You can use traditional pins to attach your visions to the board or use magnets for a unique way to present your deepest desires.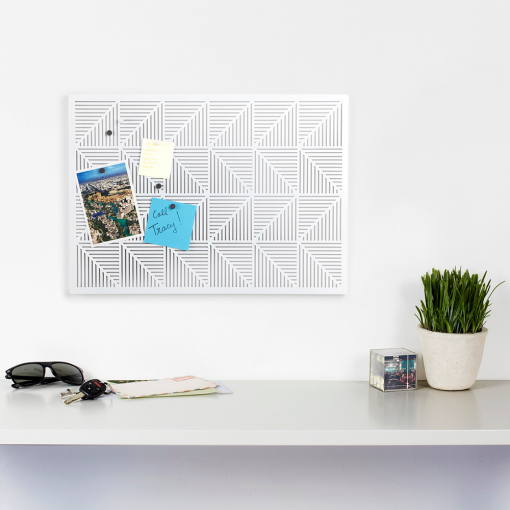 Wall memo board
For some bohemian charm, this gorgeous material memo board by Graham and Green is chic and stylish. If you've got big visions, we think this is a board worth investing in. Slant it up against your wall to create a space of inspiration.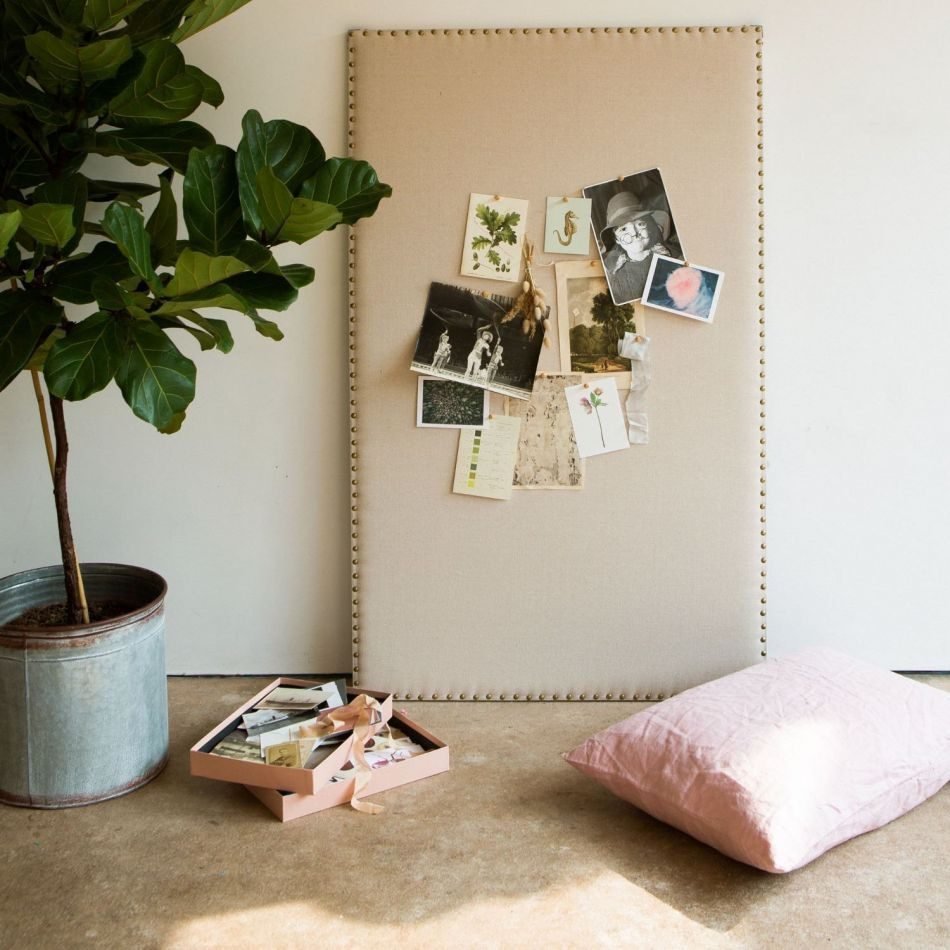 Minimalist vision board
Ideal for a room that is styled with industrial decor, this minimalist vision board by Oakdene Designs is a simple but stylish take on a notice board. The board is mounted away from the wall, which means you can incorporate images and items for this heavy duty vision board – so let your dreams run wild!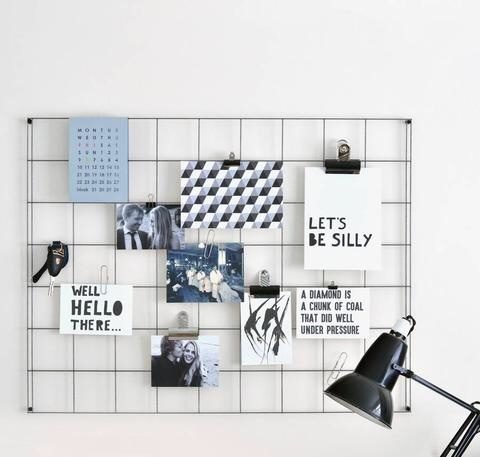 Goal setting vision board
Bring your most desired dreams to life with this goal setting vision board from Etsy. We love the handmade style design with cute pegs to neatly hang the images of your goals that you want to manifest.