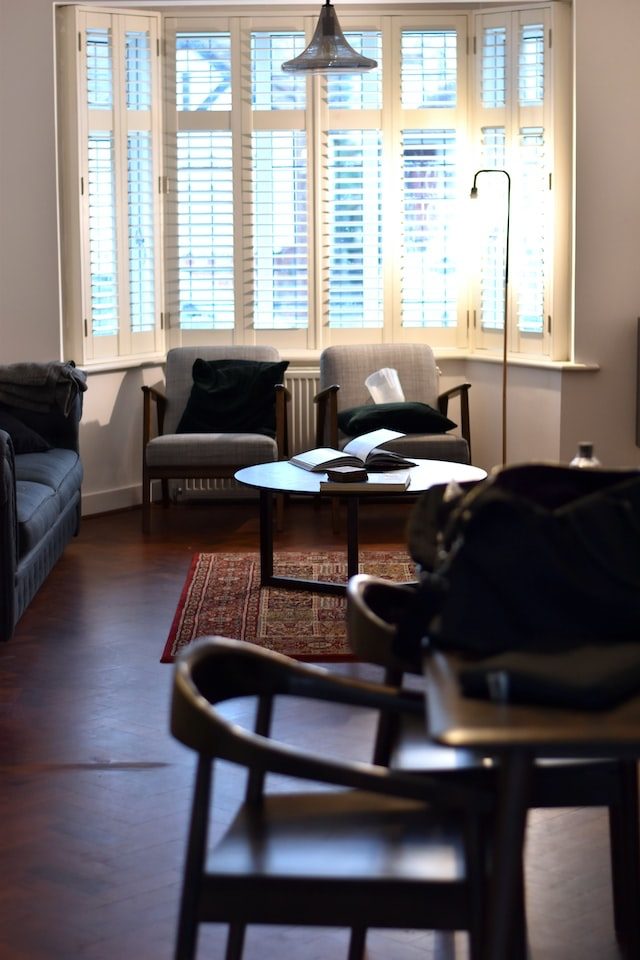 As a homeowner, you want your home to be the most beautiful and comfortable place to spend your time. This can be achieved by choosing the right colours for your window shutters. Since they are your home's main feature, they must be carefully chosen.
Here are some tips to help you pick the best window shutter colours.

1. Consider Your House's Exterior
The first thing most people tend to forget when choosing window shutters is that they will be seen from the outside of their house. This means that it is important for them to match the rest of the exterior design. If your home has an older style, then it is likely that you will want wooden window shutters, but if it has been recently renovated, then you might want something more modern looking, like aluminium or vinyl ones. Either way, make sure that they fit in with the overall design of your house so that they look good from inside and out!
2. Pick Shades That Blend Well With Your Interior
The interior of your home is another important factor that should be considered when picking colours for your window shutters. You should ensure that exterior and interior design complement each other appropriately so they don't look like two different places altogether!
3. Use Bright Colours Sparingly
Bright colours will make a statement but can also appear overwhelming if used too little or too often. You may want to use white shutters blinds in one room only so it does not overwhelm other rooms in your house. For example, suppose you have a living room with neutral tones and white walls. In that case, you could use bright-coloured window shutters in this room without making things seem too busy or cluttered as long as you keep it simple by using just one colour per shutter and keeping everything else simple.
4. Consider How Much Light They Will Let Through
Consider how much light enters the room through the windows when choosing a shutter colour. If there is lots of natural light in your room, opt for lighter shades to let as much light through as possible. Darker shades will absorb more light and make a room appear smaller than it is if there isn't enough natural light coming through the windows already. On the other hand, if there isn't much natural light coming into the room already, dark colours will make it appear brighter and more spacious than it is by blocking out all. Still, direct sunlight enters through windows facing east or west (if any).
5. Pick Contrast Colours
Contrast colours are one of the best ways to make a statement with your window shutters. They are also versatile enough to be paired with most other colours. However, if you want to use contrasting colours as an accent, you should try not to use them throughout your house.
What window shutters will you choose?
Window shutters are an important part of any home. They can be used to enhance the look of your home and also provide security. However, choosing the right colour for your window shutters can be challenging. This article covers tips on choosing the best colours for your window shutters.