This year, Pantone announced that Classic Blue (19-4052) is the colour of 2020. A colour that oozes with elegance and simplicity. So at Style Your Sanctuary, we thought that we would share our top home decor picks for you to buy in the classic blue shade just in case you decide not to paint your walls this year…
What's so good about Pantone's Colour of the Year?
Paving the way for trends in the home, year after year, Pantone's Colour of the Year is a huge influence on the interior design industry. Ranging from fashion, home furnishings, industrial design and even product packaging.
Through a huge process of analysing global trends from travel to fashion, films and economic and social conditions, Pantone carefully decides the Colour of the Year with precision based on influences around the globe.
What does Classic Blue represent in the home?
Classic Blue is a timeless shade of blue and is a colour that represents tranquility and clarity. According to Pantone, it 'highlights our desire for a dependable and stable foundation on which to build as we cross the threshold into a new era' – so if you're thinking of creating a fresh new space in your home, why not consider giving you walls a brand new colour to create a space of relaxation?
Home decor inspired by Pantone Colour of the Year 2020 'Classic Blue'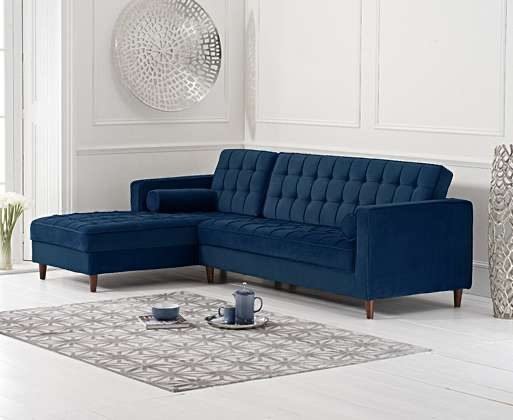 A great way to add Pantone Colour of the Year into your living room without painting your walls is by furnishing your space with a gorgeous classic blue sofa just like this one from Oak Furniture Superstore. Velvet sofas are a bog home trend for 2020 and look super luxurious.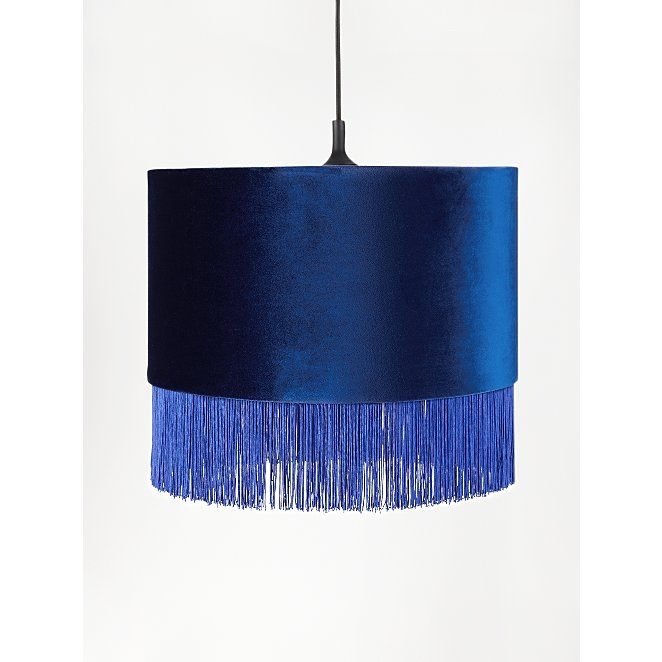 Following on from the velvet trend, adorn your home with luxurious lighting fixtures just like this blue velvet fringe shade from George at Asda. This is a great way to incorporate the classic blue colour into your home without overdoing it. Plus, this lamp offers timeless design and the stylish tassels give it a sophisticated finish for a statement lamp in your living room or bedroom.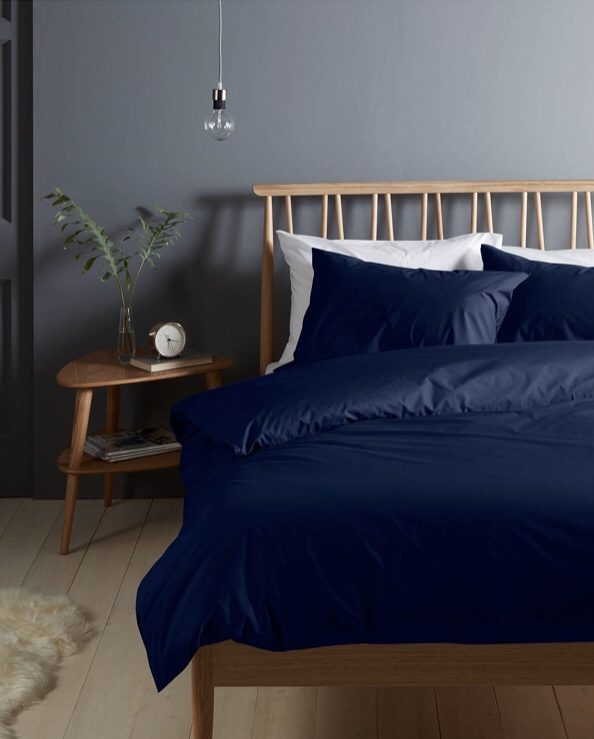 Revive your bedroom with some fresh sheets just like this Egyptian cotton bedding set by John Lewis. The simple and elegant classic blue shade will create a serene ambience in your bedroom with the navy blue shade that creates a depth and luxurious style for any bed frame.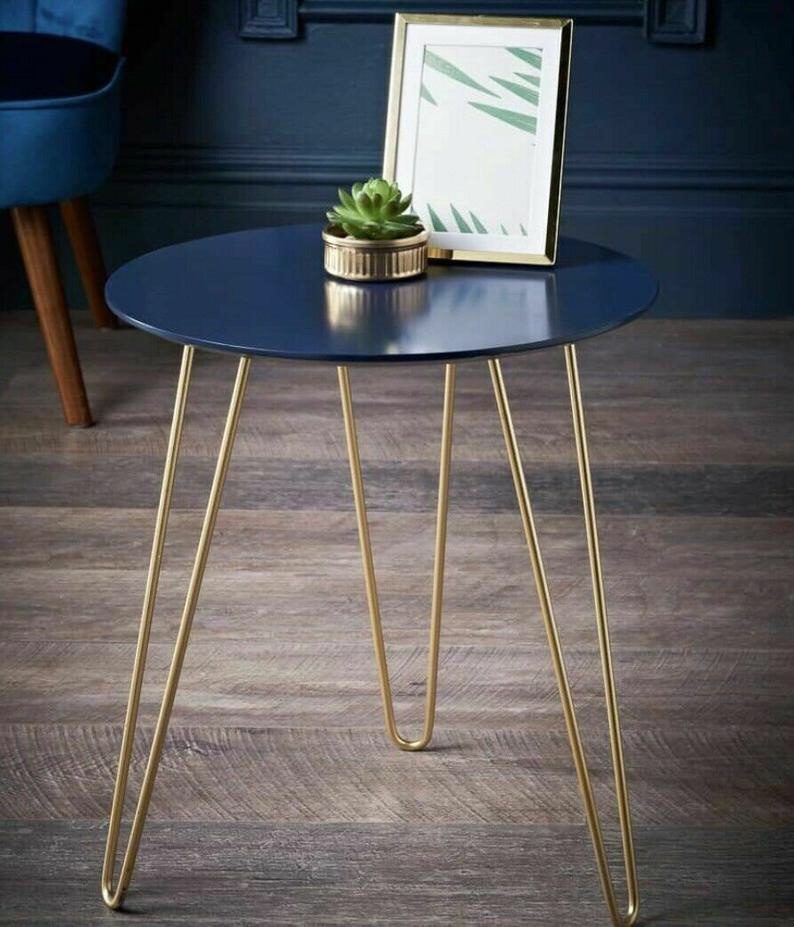 Simple ways to incorporate Pantone's Colour of the Year into your home needn't be difficult. Pretty side tables just like this navy and gold table on Etsy is a great piece of furniture to add a pop of colour into your living room or bedroom to make your space look instantly stylish.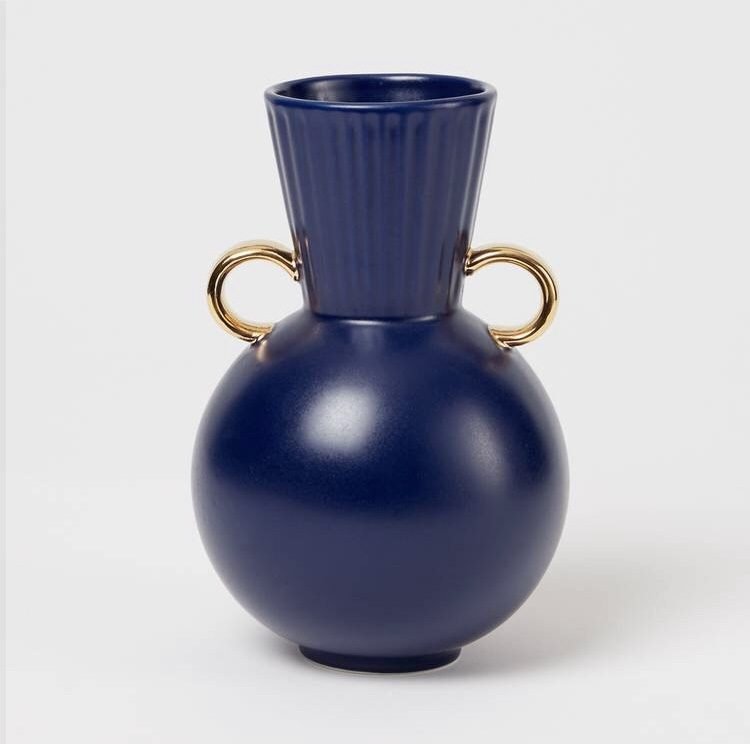 Display freshly bought flowers in this gorgeous Grecian Vase from Debenhams in a dark blue with gold painted handles for a timeless piece of decor that looks like a piece of art.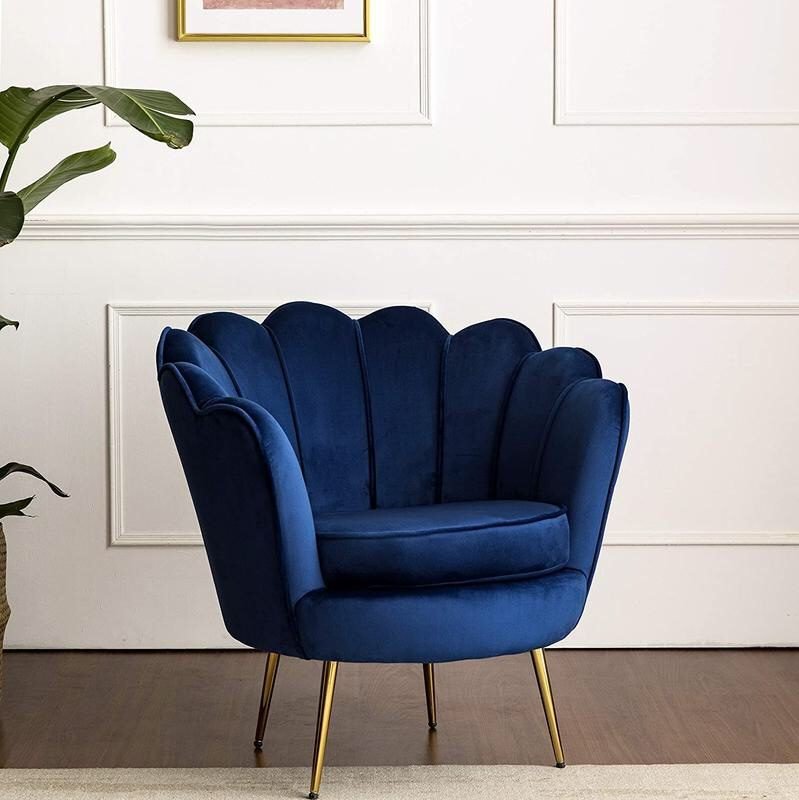 We couldn't resist including a classic blue shell chair into our list of home decor inspired by Pantone's Colour of the Year 2020. A big trend for 2020 are these luxurious velvet shell chairs and they come in every colour (well, pretty much!). See our blog all about the best shell chairs to buy right now!