Bright ideas for your home
It's no secret that sunlight is the body's natural medicine. It makes us feel happy and gives our body that much needed vitamin D. If you're looking for ways to improve the natural light in your home, or if you have rooms with no windows, you've come to the right place.
Scroll below to learn easy hacks to add more light into your room, which can also add value to your home.
1. Unobstructed windows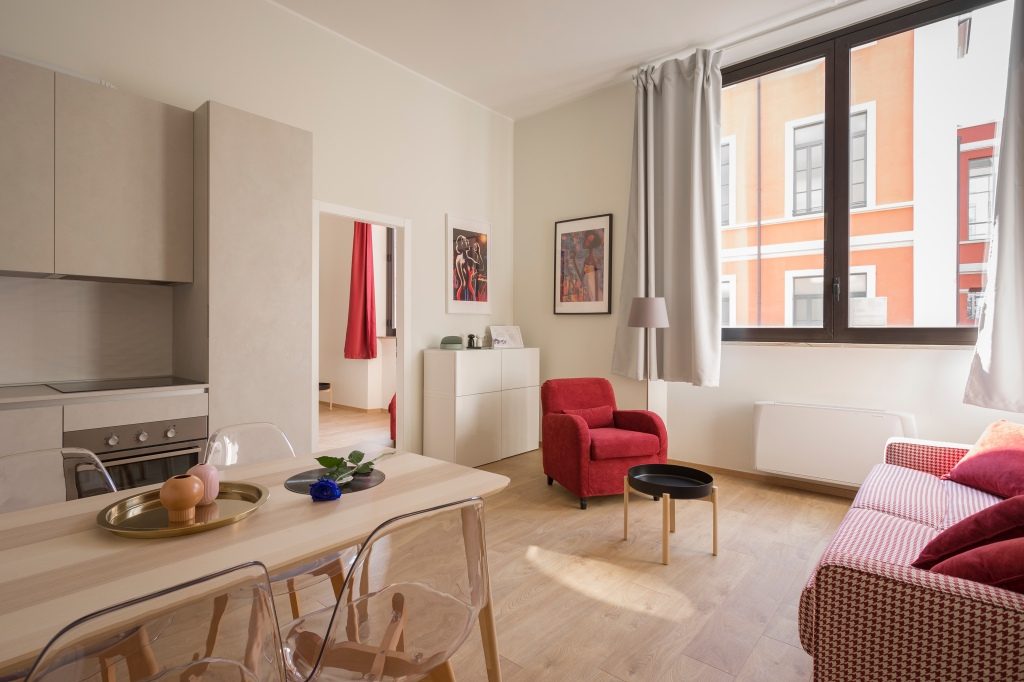 Make sure that the window in your room is completely unobstructed. This may sound simple, but often windows are over crowded with bits and bobs like jewellery, makeup, ornaments and plants. By clearing the space on your windowsill you will create a clear focal point for light to seep in as well. The space around your window should be kept to a minimum, especially if your room is small.
2. Large mirrors create light and space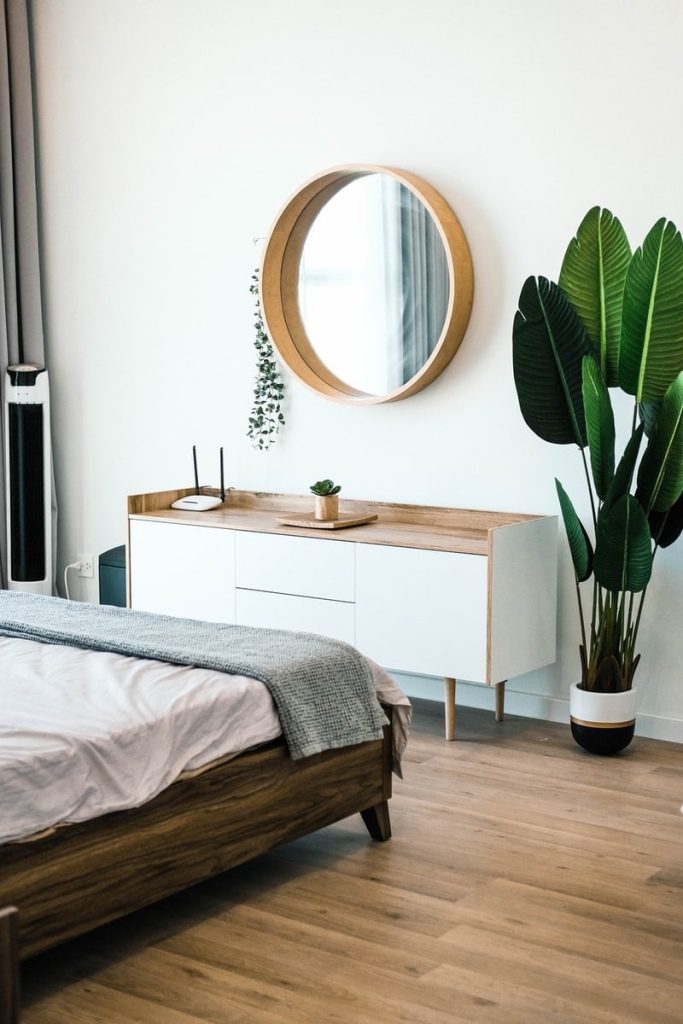 Mirrors can give the illusion of more space, especially if you have a large mirror against the wall facing the window. Carefully place mirrors or reflective decor in the direction that the light comes in so that the light will bounce off the mirror to bring in more daylight to your house or flat. You can also play around with glass furnishings such as dining tables, coffee tables and side tables to add more reflective objects for light to bounce off.
3. Keep your windows clean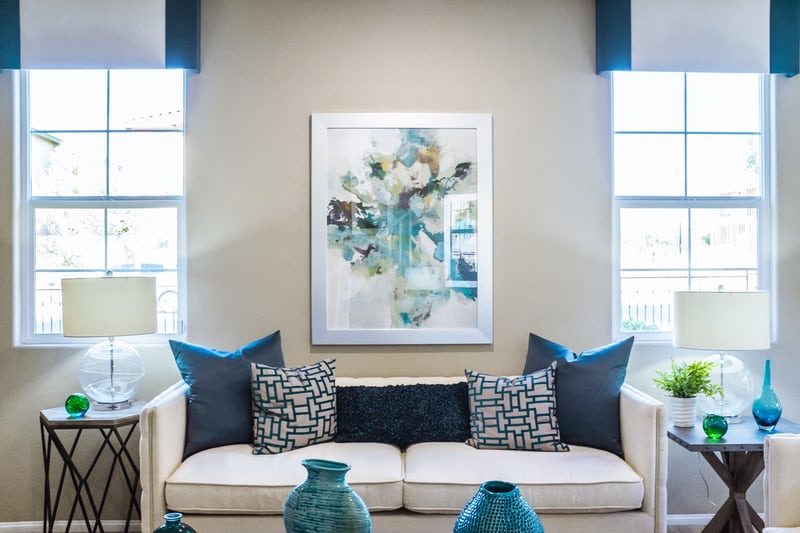 Although it might not be a complete solution to bring in more light. Cleaning your windows will make a big difference if how the light bounces off in a room. If you haven't cleaned your windows in a while (no judgment here) why not give your panes a scrub and see the difference for yourself.
4. Add more light sources into your room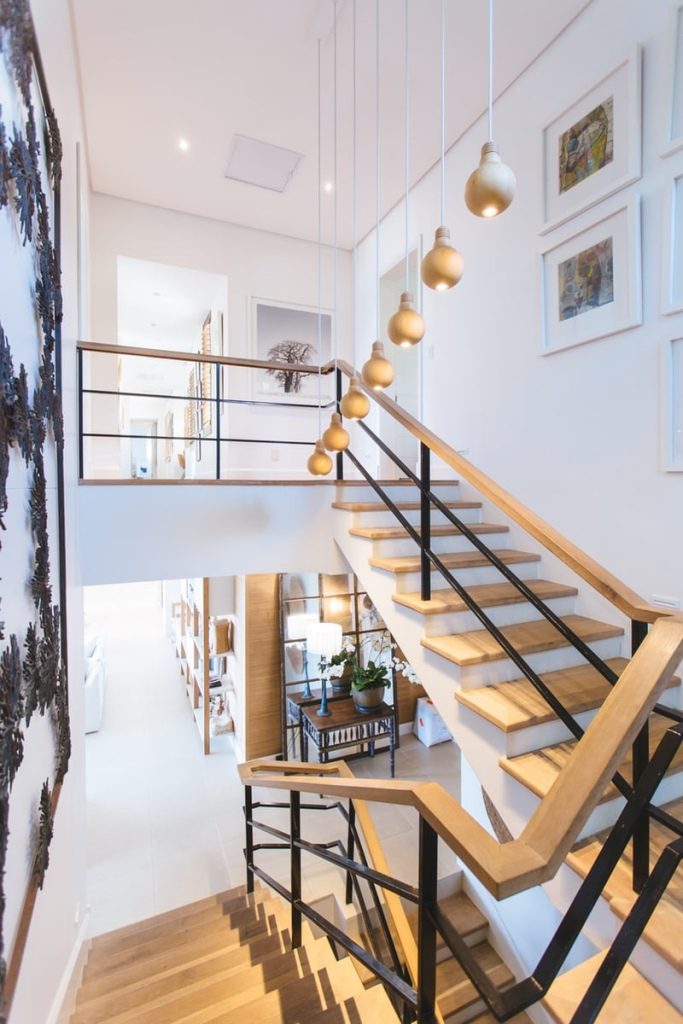 Candles and lamps are your next go to remedies for adding additional light into your room. Adding lamps and candles adds mood lighting to set the tone and to spread the light across in various hotspots. Pendant lights are great for adding light depth throughout the entire room and add a pretty aesthetic, allowing you to play around with different heights for a dramatic look.
5. Create an open plan space
If you live in an apartment or flat you may find this easier to do depending on the layout. If your doors open up to another room, such as your kitchen leading into your living room, why not remove the doors to allow light from each room to carry though to the other room. Doors tend to create shade, so doing this will eliminate shade and create light to come through.
6. Decorate your windows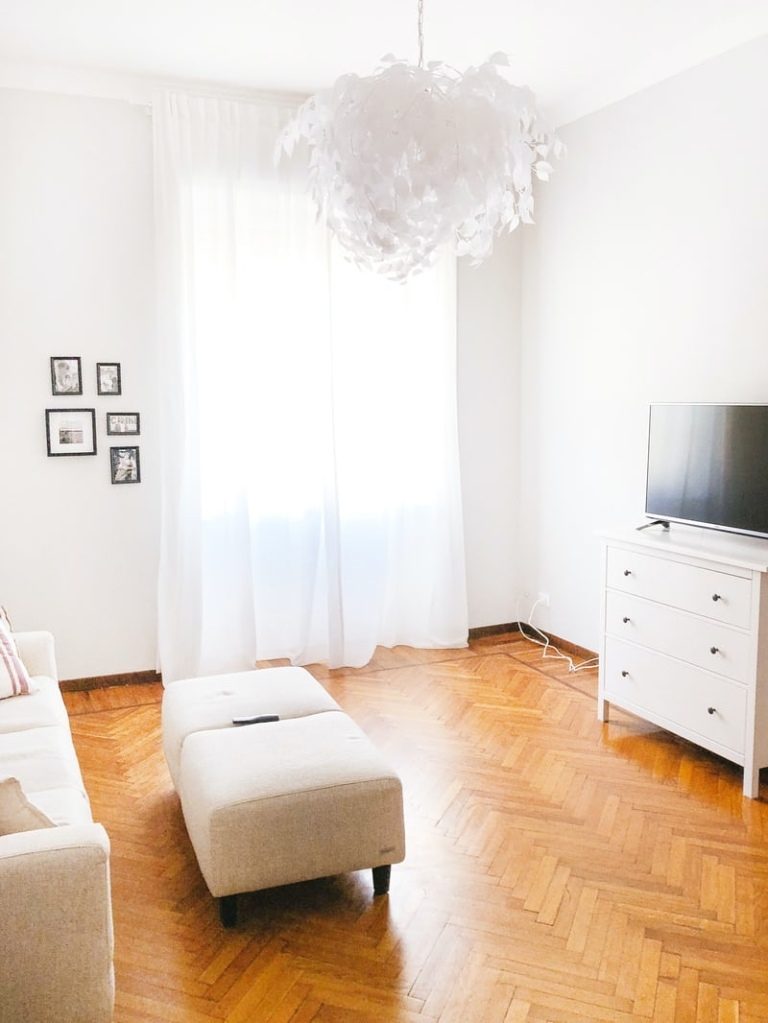 The way you furnish your window frame can make all the difference. Choose light colour curtains or drapes that are lightweight, which will preserve the natural light as well adding privacy in the room.
7. If you don't have a window…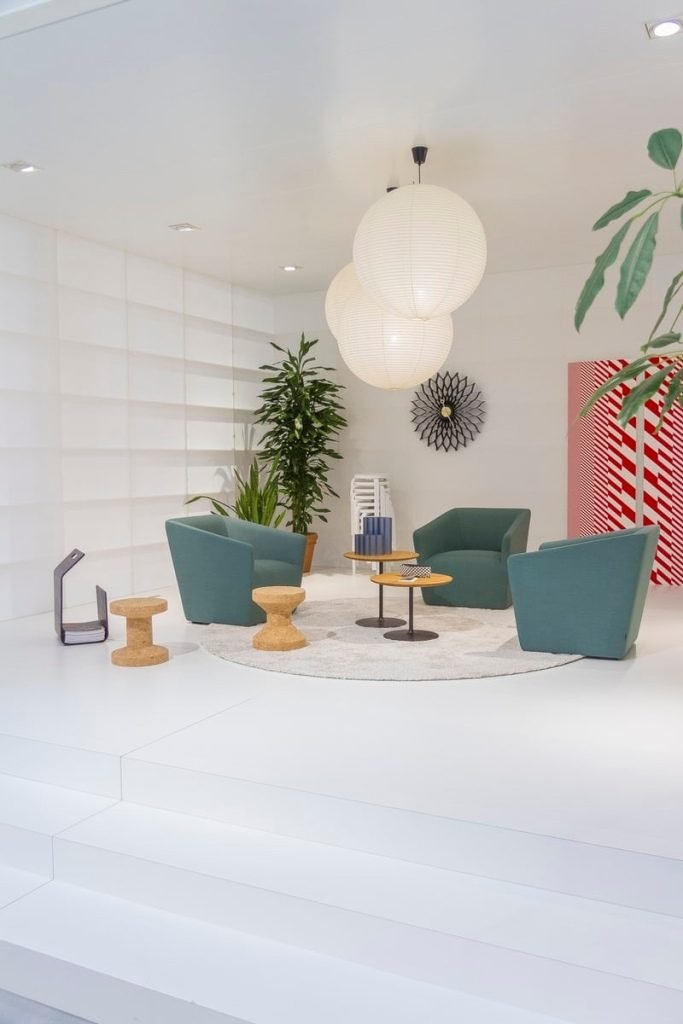 If you have a room in your home without a window, there's some ways to give the illusion of light into the room. White walls and fresh furnishings (light grey, oak wood furnishings and vibrant artwork and decor prices will add personality and brightness) with a mix of floor lamps to add actual light into the room. Use white light bulbs and shades to avoid a yellow tinge that can dim the room.
8. Wall mounted lights
Installing wall mounted lights is a great way to add light into spaces that don't get natural daylight or for rooms that have no windows. Half moon wall lights feed light through both ends, which create a subtle glow to your walls in addition to normal lighting.