Making your home into the elegant sanctuary of your dreams should not require a great expense. Simple but effective tips we will suggest can be the difference between an average modern-day home and an interior designer's haven. Even with the cost of living crisis looming over us we can still become professional designers with a few minor adjustments.
Read on to discover 5 easy tips you can do instantly to make your home feel luxurious.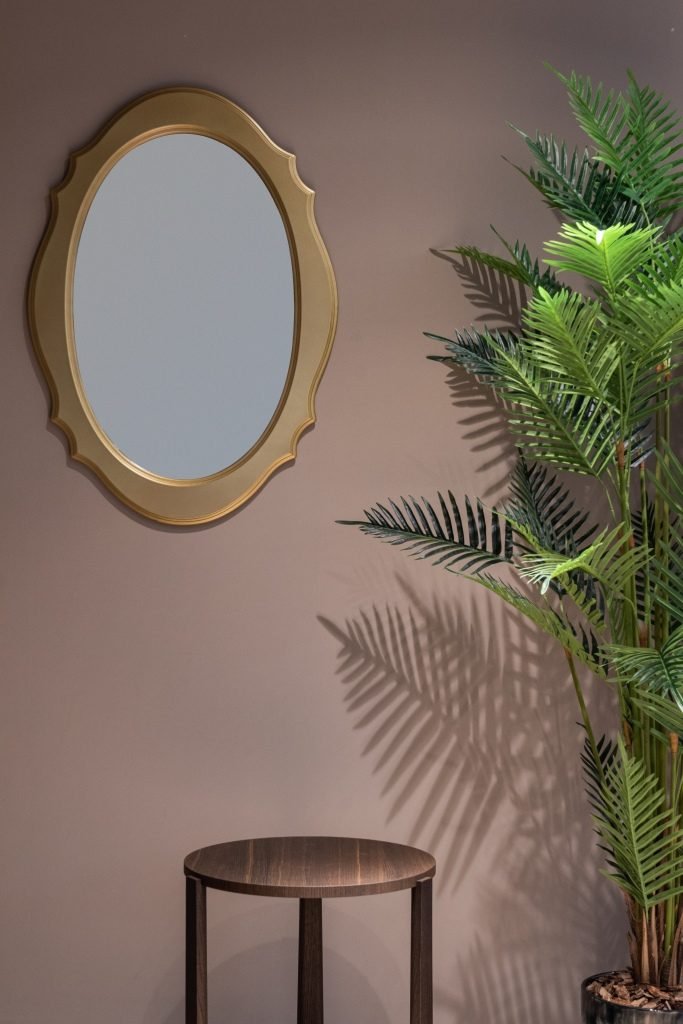 Tap into your DIY skills
Stick on a pair of overalls, buy yourself some fresh paint and rollers, and get to work. We know this doesn't seem as glamorous as you want your house to look, but the payoff will be worth it. Nothing gives off a well put together home better than freshly painted walls. Whether crisp white is your only pallet, or you are looking to venture into new colour territories as we head into Autumn/Winter 2022.
Update your walls with autumn 2022 colour trends for a luxurious look
Quick tip: The Autumn 2022 palette consists of calming green earthy shades such as olive, warm-toned browns, and caramels, and finally warm beige and off-white neutrals which you may have already delved into. Also, incorporating a feature wall or a peel and stick wallpaper for accent walls, the possibilities are endless.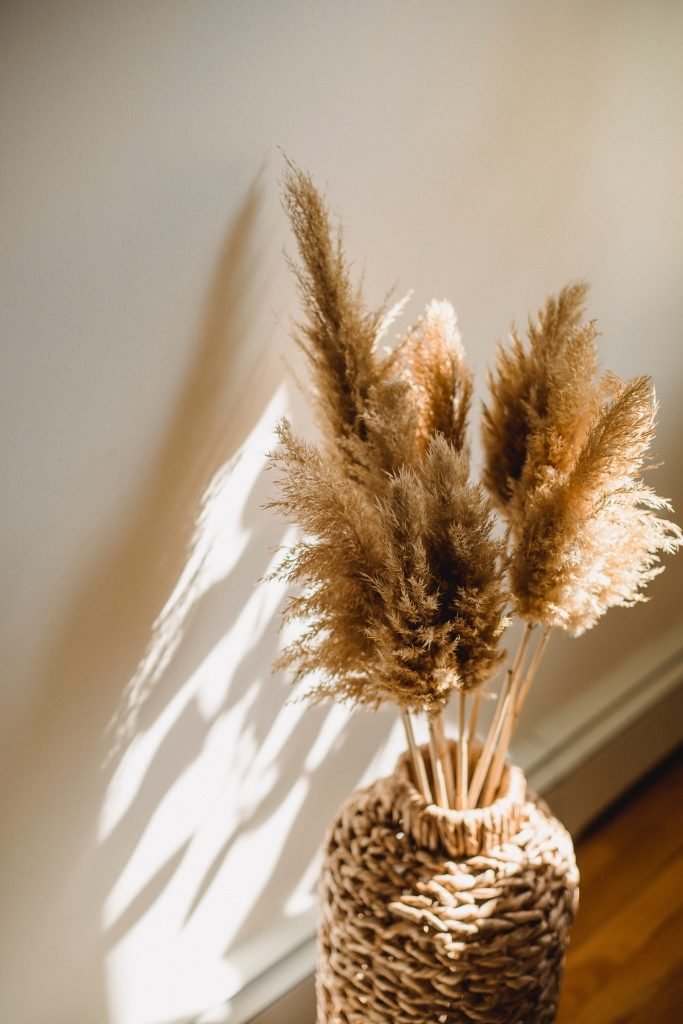 Flower Arrangements to add a touch of luxury and nature in your home
Flowers are a really good way to bring some freshness into the room. We would also like to emphasise the word 'arrangement' because it does matter how they are put together. Something simple and neutral such as an arrangement of Pampas Grass is a popular trend as of present. Not only will they bring some beauty into the room, but they also will reflect your immaculate taste depending on your choice of arrangement. Linking back to autumn trends, a combination of darker, bold flower arrangements may be the desired centre point of the room. The cost-effective route would be to go artificial, not only do a lot of flowers look real today but you are avoiding any maintenance and you can mix and match as much as your heart desires.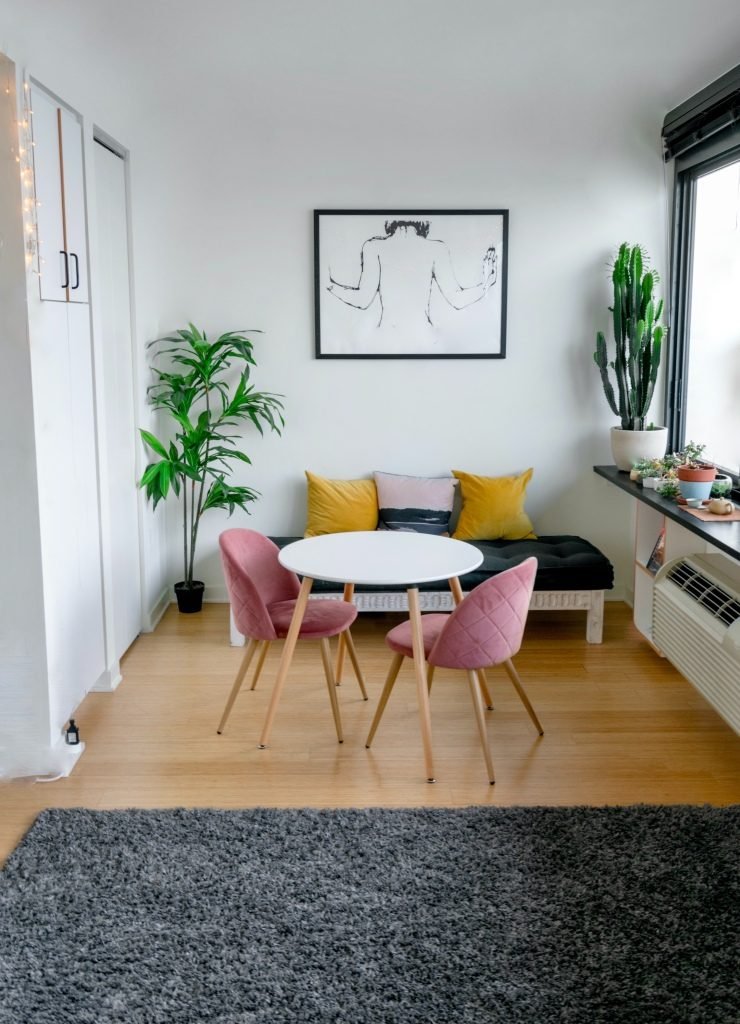 Give each room its own identity
Now we are not suggesting that you completely strip each room, however, we believe that colour and accessories can make all the difference. A grey and white scheme is very safe, but outdated. Allow each room to have its creative identity, use bold colours to emphasise certain rooms, and neutral schemes for bedrooms to reflect the relaxing use of the room. We sleep for ⅓ of our lives, and the space where we sleep should reflect serenity and also our personality.
Adding bold colours can be subtly done with colourful cushion covers from interior design-led companies, accent artwork, and many more items. Thrifting is key and having an eye for hidden gems in places like charity shops, car boot sales, and just general second-hand outlets will be valuable.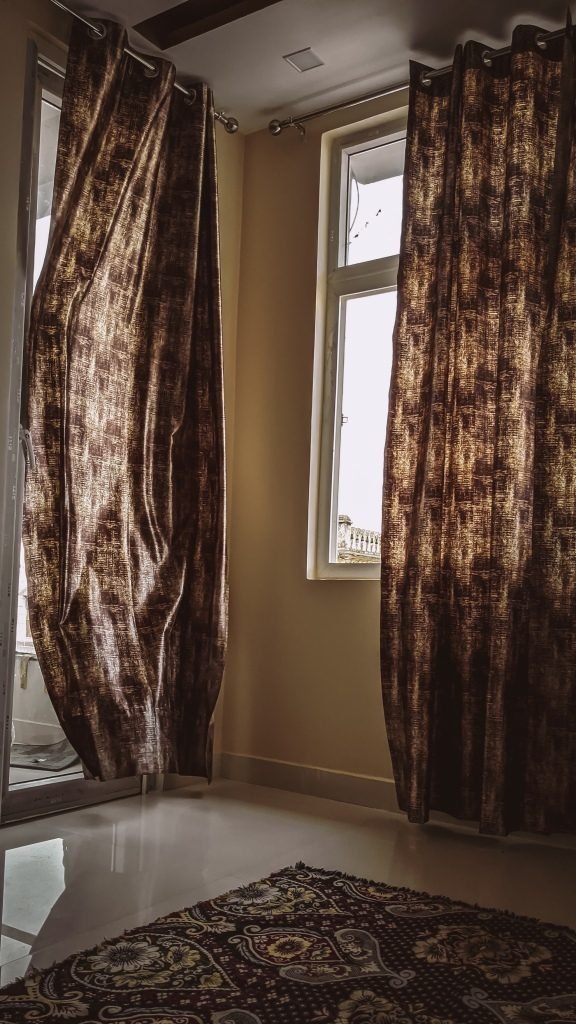 The Curtain Illusion
Most luxurious homes come with beautiful high ceilings and giant windows to allow as much light as possible to enter the space. You can manipulate the appearance of your windows by investing in some ceiling-to-floor curtains. This can trick the eye into viewing the room as a loftier space. You can achieve this by placing them well above the window frame and ensuring the length just about reaches the floor. Having them slightly too long and resting on the floor can look messy so you need to ensure the measurements are correct with this one. Perhaps you might opt for a sheer look curtain for family spaces to allow soft light to enter the room, still keeping things cosy.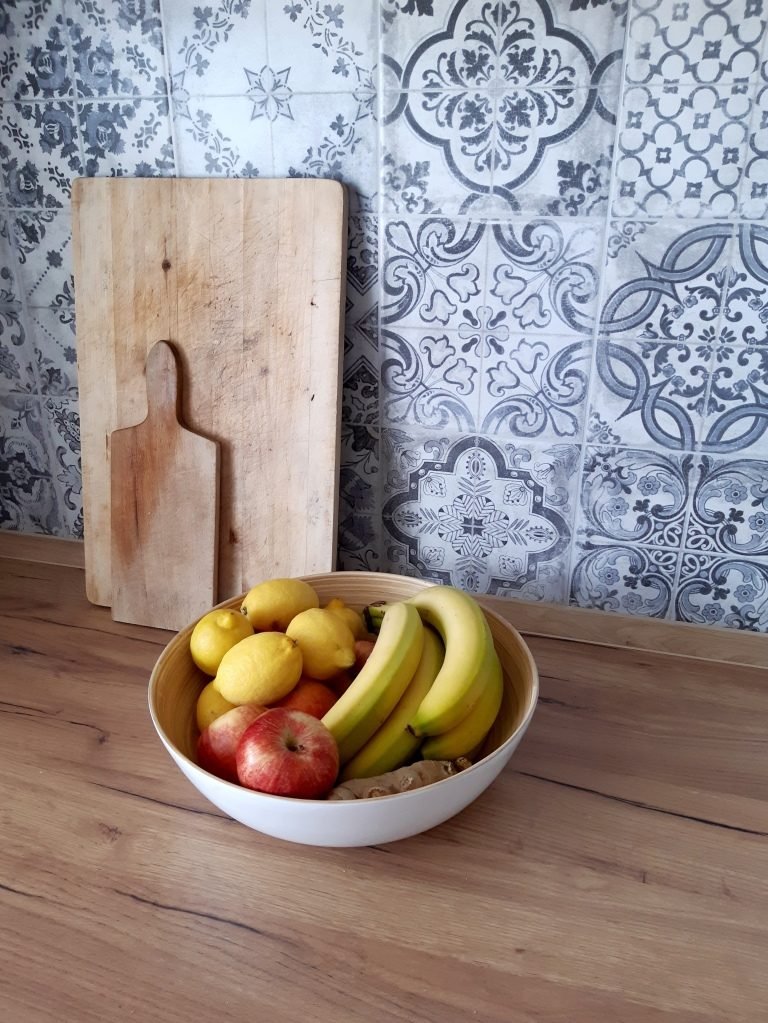 Tiling and textures
My final tip is for those people looking to invest a little more time and money into their home improvements. A tonal tile in your kitchen and bathroom can bring life into the room, especially if you are adventurous enough to add some colour and textures. Experiment with various tiles, colours, and layouts. Figure out what reflects your own style best.
I would recommend getting some sample pieces, and also confirming how much of the desired area will be tiled. In our experience, a little can make a big difference so do not worry if you do not have enough in your budget to cover the whole wall.
---
About the Author
Amy Jones is a freelance writer specialising in lifestyle, with a love for interior design, cosy cushion covers and overall homeliness . In her spare time, she loves to find money-saving home improvements to integrate into her own home, which she can further share her effective tips with her readers.
---